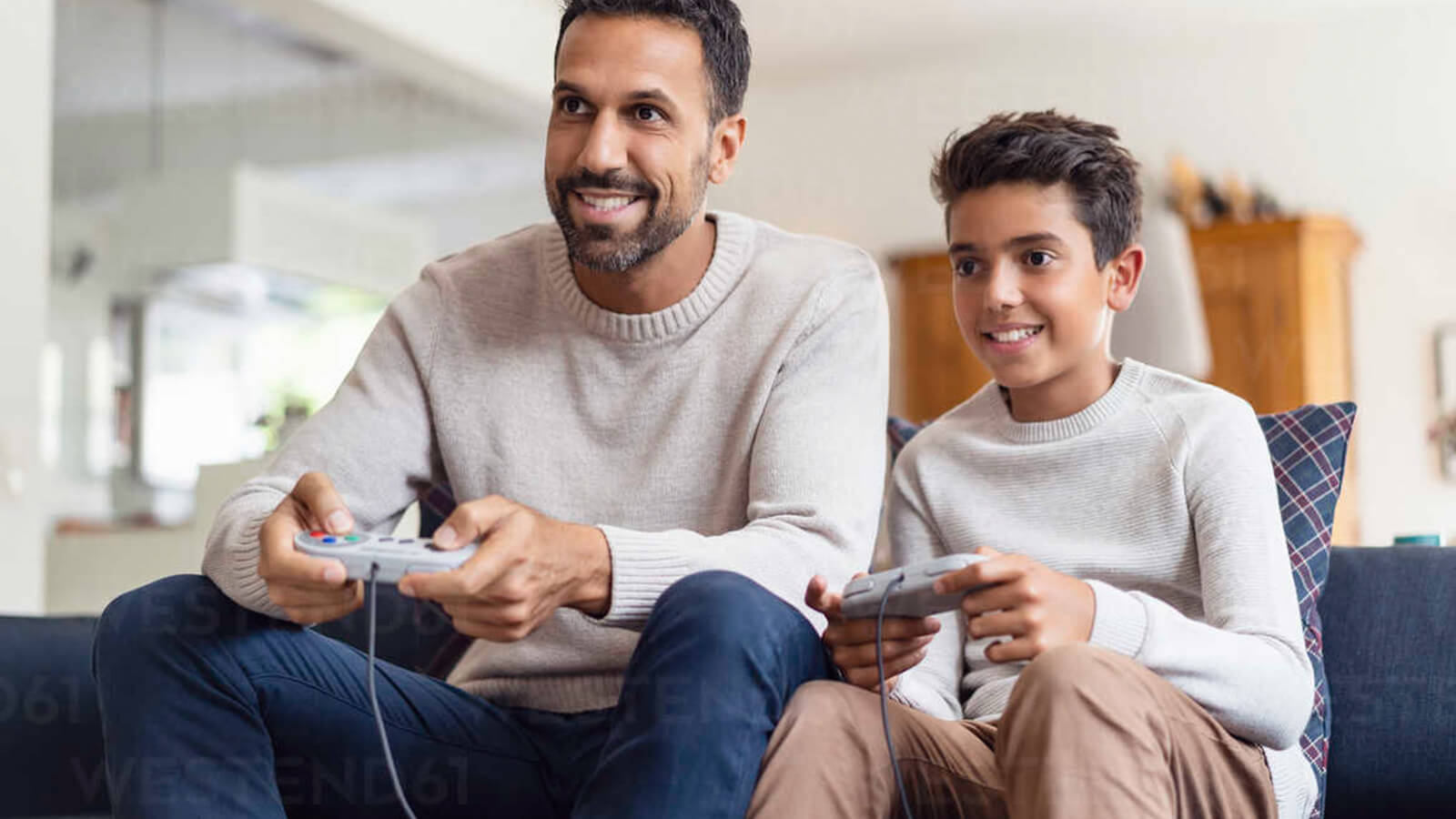 Step up your game with gaming glasses in 2021
One of my favourite childhood memories involves playing video games with my dad. We shared so many fun and sweet moments. I still remember playing Super Smash Bros with my old man and he was so bad at it. God, it was such a long time ago but I remember how he would lose within 30 seconds of the match. I can trade anything to get those days back.
Back in the day, video games were only viewed as a means of entertainment. But, the situation is a lot different now. You can make a living out of something you took up as a hobby in your childhood.
The UK's video game market is the largest in Europe with over 37 million players involved in it. This is good news to all the young lads out there who aspire to make it big in the gaming industry.
You know what they say - Practice makes a man perfect. I bet your journey to the top would involve hours of gaming sessions. But, don't let those 4 AM practice sessions leave your eyes in pain. Yes! Your eyes. That 4K monitor you spend so much time on is making your eyes feel sad.
So, what do we do about it? You certainly can't stop playing. I'll tell you what you can do: wear gaming glasses for those extended video game marathons. If you feel like they are just another fashion trend that would only cost you money, why don't you read this blog and find it for yourself?
What are gaming glasses?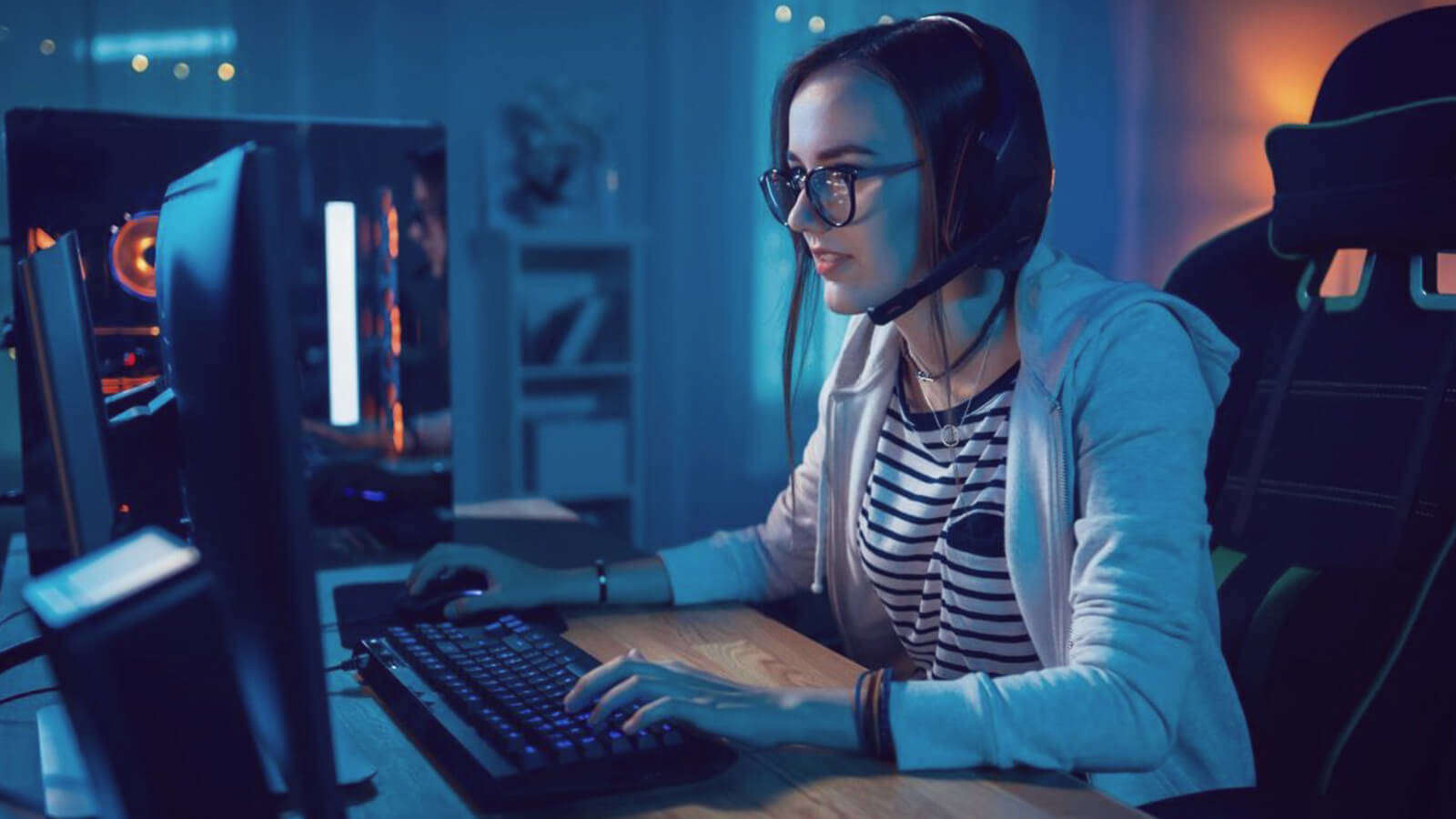 So what exactly are gamer glasses? And would they help if you don't need a prescription?
Many gamers are accustomed to playing in the dark. This could expose their eyes even more to the harmful blue light. Your eyes struggle to adjust to the contrast and strain themselves in the process. If your eyes are hurting, make sure you wear the best gaming glasses and protect your eyes from blue light.
Gamer glasses are becoming popular among the online gaming community. Professional streamers are using them to keep visual discomforts at bay. You can't give your best if your eyes aren't feeling well.
How do gaming glasses work?
I've literally lost count of how many times I've talked about blue light glasses with you guys. But I will say it one more time: Blue light is extremely harmful, it's on all our devices and it's hurting our eyes a bit more every day.
Gaming glasses are the same as blue light filter glasses. They reduce digital eye strain and keep the blue waves from hitting our eyes. The only difference between these two eyewear types is their style. Where blue blockers are just like your regular eyeglasses, gaming glasses are designed so they are compatible with over-ear gaming headphones.
With all the knowledge of modern science that I have, I can say that gamer glasses work. They protect your eyes, improve your game and elevate your style if you are donning a stylish pair.
No matter if you want a generic pair of blue light gaming glasses in the UK or the most extravagant designer frame, browse through our website to find your ideal pair. We have them in both tinted and clear lenses.
What do gaming glasses do?
While I have said that these glasses are no different than blue blockers, here is what they bring to the table:
They reduce eye strain from blue light and screen glare. No matter if you go for tinted lenses or clear ones, your eyes will be safe from blue light.
Gaming glasses improve clarity by reducing glare and helping you see colours more vividly and clearly.
They help your eyes to focus better so you can play fast-paced games better.
They cut down eye strain and boost your performance.
They keep your eyes from running dry and thus prevent dry eye syndrome.
Just like sunglasses protect your eyes from UV rays, gaming glasses protect your eyes from screens so they don't suffer from your blue light-heavy regime.
Can you get prescription gaming glasses?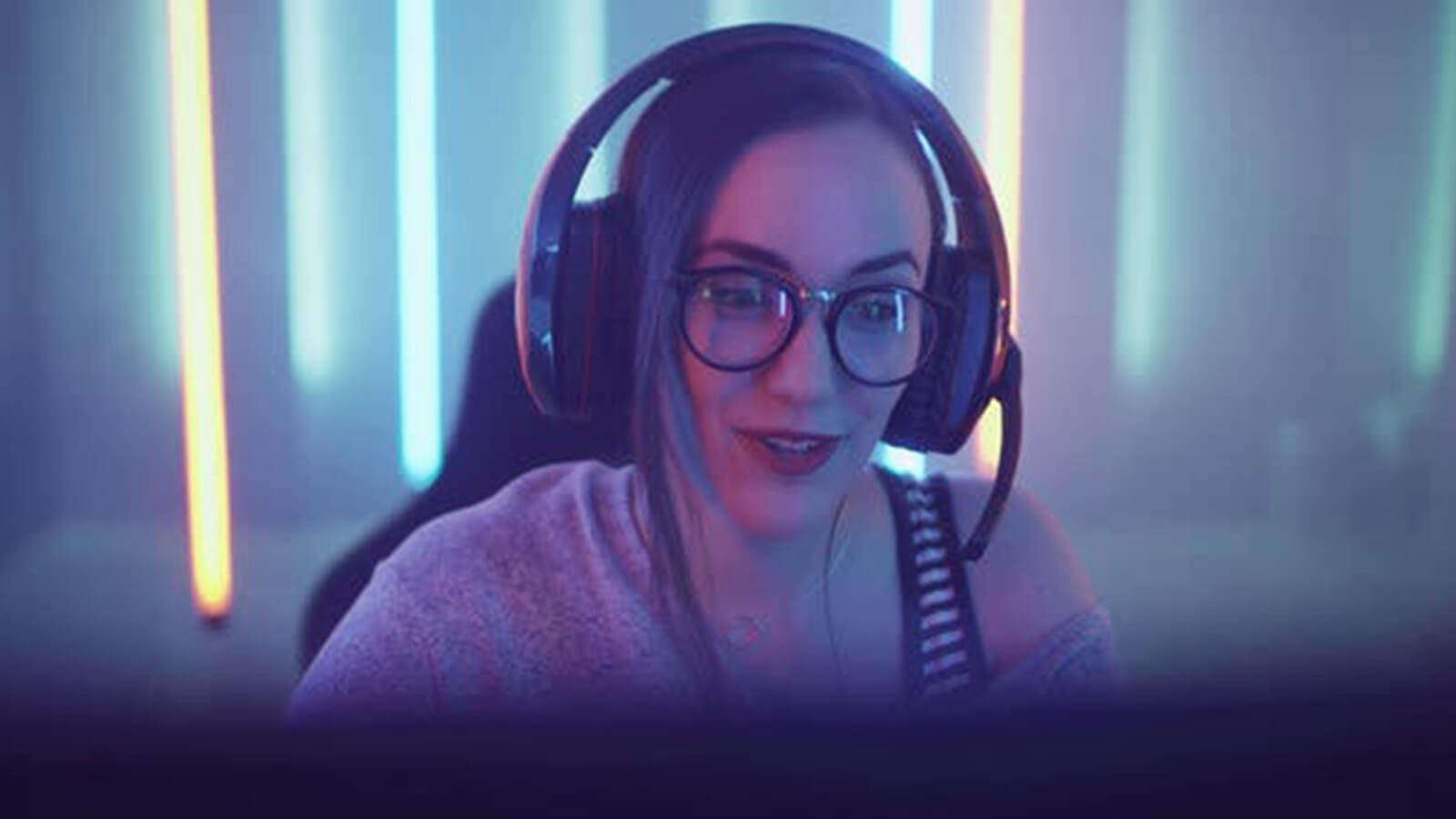 Yes, why not? Sunglasses come with prescription, so why can't this gaming gear?
There are gaming glasses that you can wear over your regular specs and then there are ones that have optical lenses. And if you are thinking about wearing them as both, I recommend investing in clear lenses with an anti-reflective coating of course.
But remember, before you proceed to buy prescription gaming glasses in the UK, make sure you have an eye test first. You can even schedule an appointment with us and get a free eye test from our professional opticians. Even if you are buying just a pair of prescription glasses online, you need to have the latest prescription in hand.
How to find the best gaming glasses?
There are many retailers that market gaming glasses in the UK. But, not all of them offer the best protection from blue light.
To make sure that you are paying for a high-quality product, get a home trial for these glasses first. Use them for some time and see if you notice any difference in your gaming experience.
If you want the best gaming glasses in the UK at affordable prices, order glasses online from us. We are happy to give you a free home trial of our gaming lenses along with 4 frames for 7 days. Check the quality for yourself and if you end up falling in love with them, we'll get you a new pair via free shipping. Sounds too good to be true right? It isn't though.
Whether you are a professional gamer or do it as a hobby, a good vision will only improve your performance. Don't let vision problems come between you and your dreams. Wear gaming glasses and give a tough fight to your competitors. If you are a Twitch streamer, we've got some cool pairs for you so you give your best while looking your best.
Our Latest Stories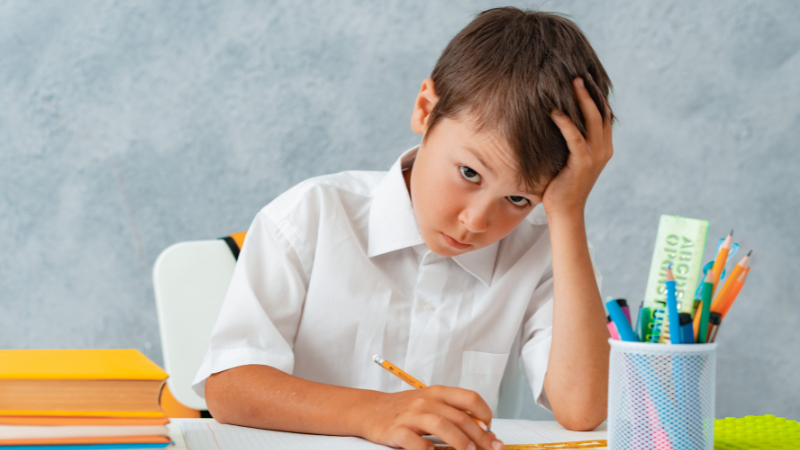 24Hr Dispatch Via Specscart Rocket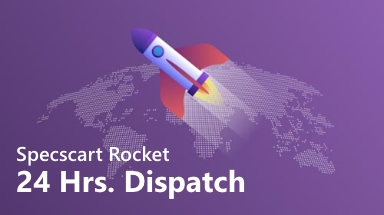 Surprisingly fast delivery for every last minute occasion. Glasses at your doorstep With a hell-for-leather chase!
Buy Now
Read More
---
Hello,
fellow reader!
An exciting offer is on the way to your inbox!
You like to read stuff, and we love that about you.
Enter your email-ID below and we will send you an exclusive offer!