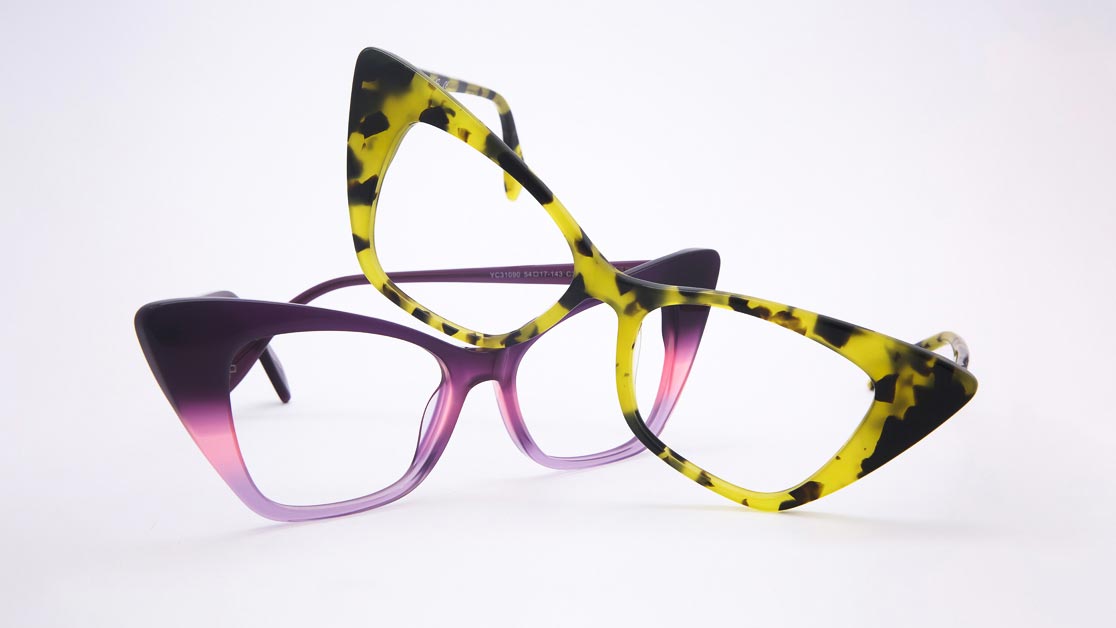 Moving ahead of the dopamine trend: Best glasses frames for 2023
Just like freshly trimmed bangs and your summer touched body splash, a pair of glasses can entirely switch your look. Glasses might not be something you have thought about when it comes to trends, but this ever-awaited accessory is topping the charts.
If your eyes are the window to the world, then your glasses are super designer curtains protecting your perpetual assets. Your eyewear is not just an object of vision correction but they are also invested in protecting your eyes in several manners. But right now, these twinning pairs are very much invested in styling and fashion so let's just go with the flow.
Popular Glasses Frames 2023: From Spring-Summer to Fall-Winter
The sun will be making its first annual debut of the year, and if you give a close look at the sun and stare at it for like 5 seconds you can notice it wearing sports sunglasses (no pun intended). Jokes apart, we are actually seeing a hype in the use of sports glasses among celebrities and it will gain momentum by next year. You will be seeing a full-fledged show of sports glasses wherever you move your eyes.
Just like our expert view on the popularity of sports glasses, we have a super hot and trendy suggestion for the glasses frames 2023 as well. So, fasten your belts and manifest your favourite style lord (our's being KK) as we will be sharing closely guarded, industry secrets with you.
Having a Moment of their Own: Popular Women's Glasses Frames 2023
Women being true fashion icons of their own lives is our favourite thing about them, and we want you ladies to be on top of every upcoming trend. So we are here with the most anticipated listing of this year.
Back to the Harlequin Glasses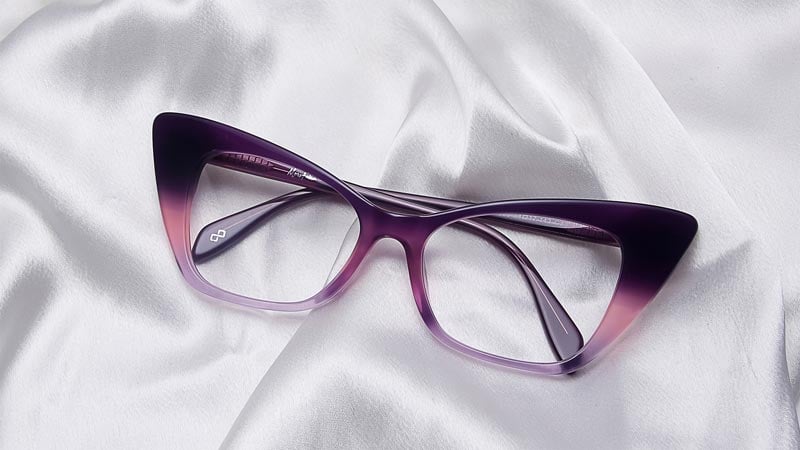 Did you know that cat-eye glasses were actually known as Harlequin glasses? No wonder why these pairs of glasses are super sassy! They were inspired by the Harlequin mask and actually revolutionised the masculine-driven eyewear industry.
Can we all collectively agree on the key look these glasses hold? Many of you might think of the design being overused and outdated, but cat-eye has this unique ability to surpass every expectation of style with its new look every season. We get to see a new avatar every now and then and that is exactly what's keeping them in the trend.
Pro tip
Injecting fun into your everyday style should be your goal and for that super quirky geometric cat-eye with a casual white tee and blue denim and your hair tied high, you have cracked the styler's code. Keeping your effortless should be the goal as cat-eye glasses will do the rest for you!
Ethical Round Movement
Trust us these glasses will make you want to retire your contacts! Round glasses might have marked the connotation of a bookish look but now they are among the favourite personal accessory of all time. The trend for these subtle, soft, and circular glasses has been accentuating with time and they have all geared up for the upcoming season as well.
Pro tip
Your round glasses are well suited for the one with angular features, it specialises in providing a perfect balance, an instant enhancer to overall facial features. Looking forward to a date night with your long-term crush? Getting all glammed up and swinging these petite round glasses on your face will be your favourite date accessory for the rest of your life.
Maximise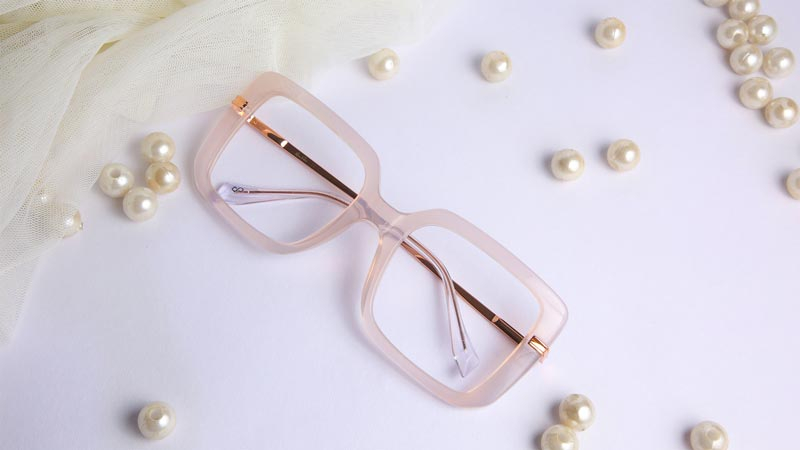 Big and overprotective, these are the exact words for our benign oversized glasses. Existing with a very distinct style and adorable options, oversized frames are a go-to pick for glasses 2023.
Have you ever thought of catching up with the past? Well, oversized beauties are sophisticated glass silhouettes that are catching up from the past, and this time it is all for good. Maximisation of glasses is not just confined to the shape and size but also to the colour of the glasses. Poppy bright colours are topping the charts!
Pro tip
Oversized is a style that speaks to you, they could easily make you look stand out in the crowd. Pairing them with any outfit is just like not a cherry but a whole tree on top. So, next year is the year to preserve this throwback design.
Round up your Favourites: Popular Men's Glasses Frames 2023
Mood-boosting styles are what you all men go for on every occasion and that's exactly what we have been looking for in our glasses. For a formal meet-up to a weekend bash, we are here with the trends that are set for your every mood, in short, the trendsetters.
Square up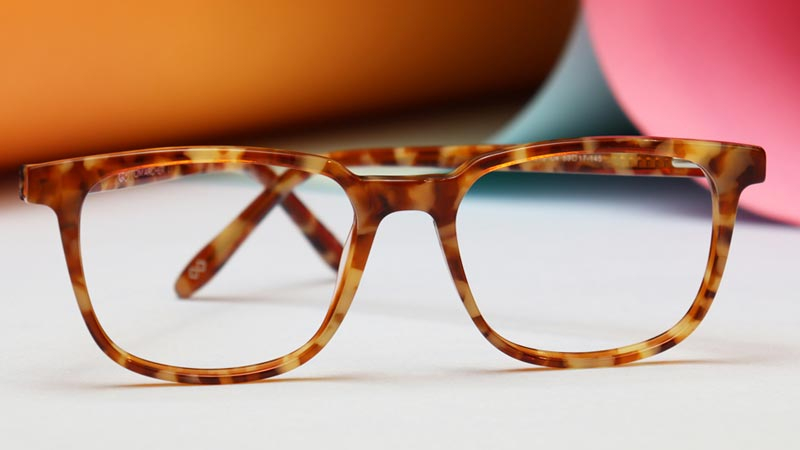 Holding your judgement over the shape of glasses is never a healthy practice and always recommended to not try this at home, work, or anywhere. As we have these spider tingles telling us that the decade 2020s is for square glasses.
Being dazzled up by the squarish shape, it's quite common that you might get intimidated by them, but they are the smoothest style to be carried along with. A bold pick that never fails to amaze, getting something super colour pop for the season will be your go-to pick.
Pro tip
Suits perfectly for the soft facial features, these glasses speak boldness, so your formal meetings are all sorted once these attention-grabbing frames are on.
Geometric edition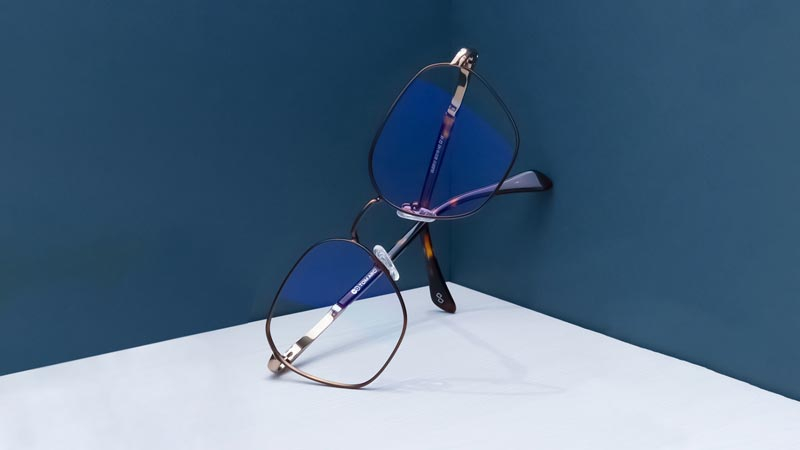 These super-futuristic glasses carry dozens of appealing styles, (no it's not a maths equation). Got their name due to their hexagonal and octagonal shape geometric glasses are something that is currently at the highest pedestal of fashion.
Pro tip
Your all-time fashion needs just got super sorted with the multiple sides and corners where you could just brush your styling worries. Geometric glasses gained fast momentum in a short span and are all set to slay the next year in absolute style.
Still looking into the trends of 2022? Then give a look at our listing for trendy eyeglasses 2022.
Our Latest Stories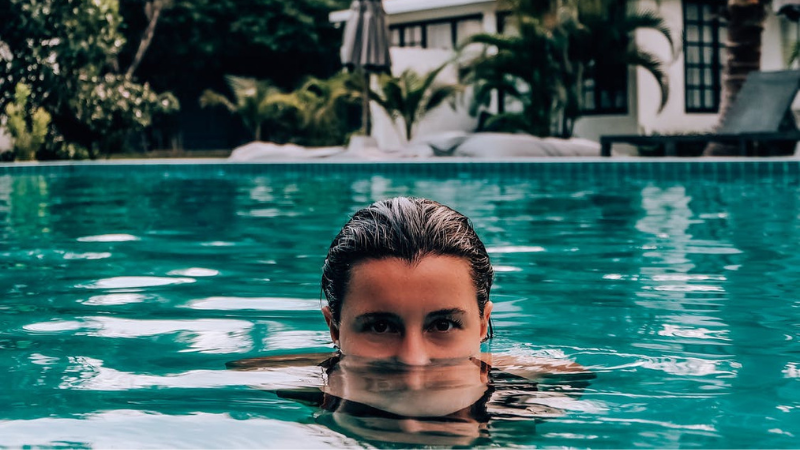 24Hr Dispatch Via Specscart Rocket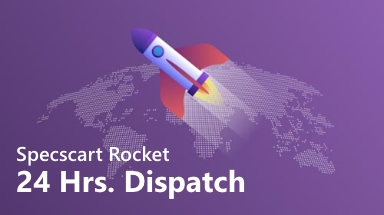 Surprisingly fast delivery for every last minute occasion. Glasses at your doorstep With a hell-for-leather chase!
Buy Now
Read More
---
Hello,
fellow reader!
An exciting offer is on the way to your inbox!
You like to read stuff, and we love that about you.
Enter your email-ID below and we will send you an exclusive offer!