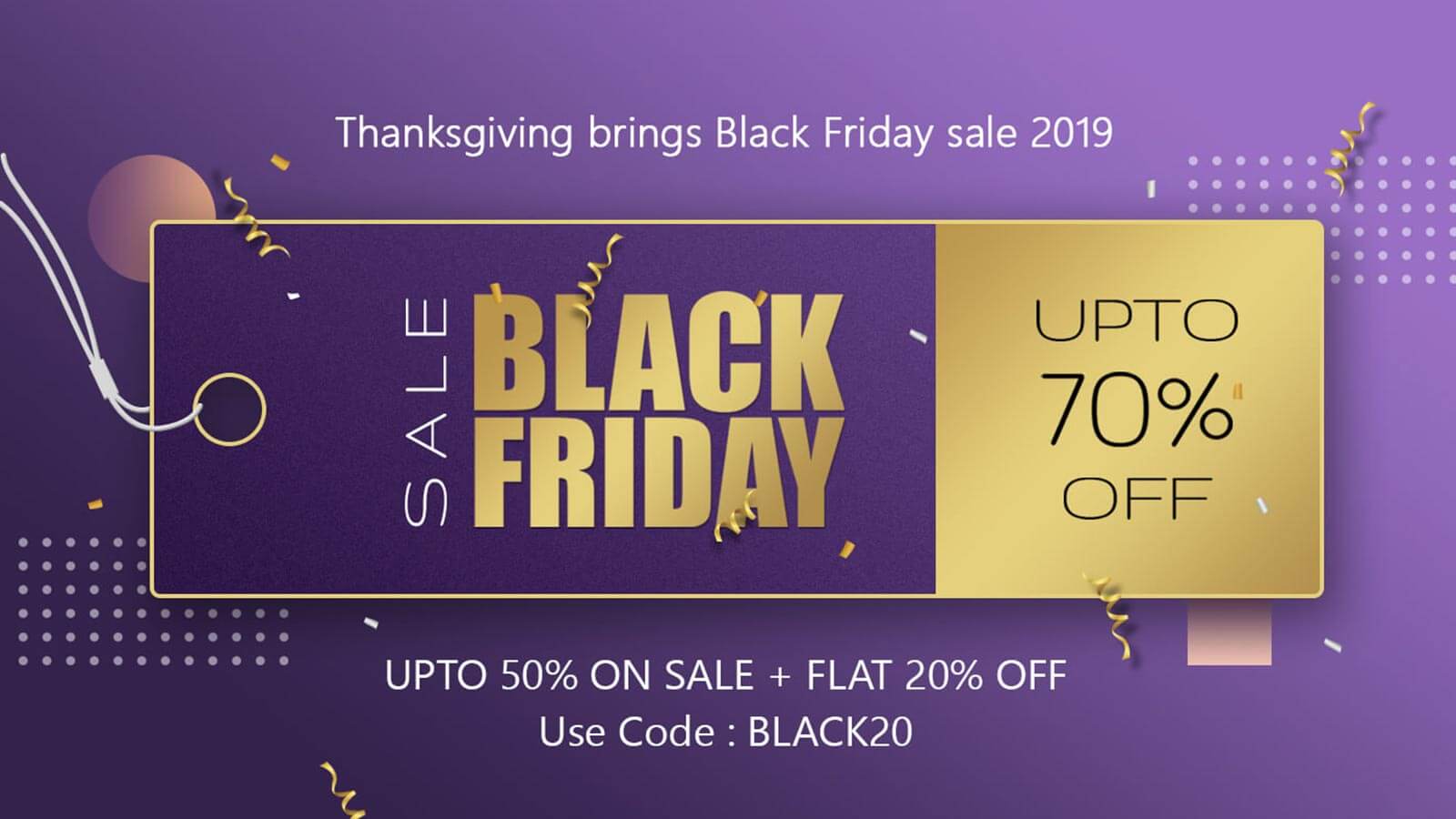 Spread smiles & more care-The Black Friday sale is here
So much fun awaits! Santa is near the corner. Holidays are about to start. Thanksgiving is landing to let you gobble till you wobble. And to sort out your styles, for all your little pleasures the Black Friday Sale of Specacrt is landing. But wait holidays are near and you might be wondering of some exclusive giveaways too? Why not gift more care and make all feel how much you love them! Thinking how? Shop something for their eyes- As it's our vision that lets us cherish the world more and more!
What do you do on Thanksgiving or any other festival? Prepare lip-smacking feast. Invite all, and carve some wonderful moments down the memory lane. So much of positivity is around. But do you know you can take care of all in a much better way? Wondering how? With a pair of glasses that are such a meaningful gift to purchase for you and all your near and dear ones. Leave all the worries behind. We have covered you with the best giveaways. Not only this, choose frames for yourself too to sort your looks.
An exquisite collection of glasses and sunglasses awaits
>
There are so many new designs. You can catch a glimpse of a few frames that are handpicked by us to highlight the Thanksgiving theme.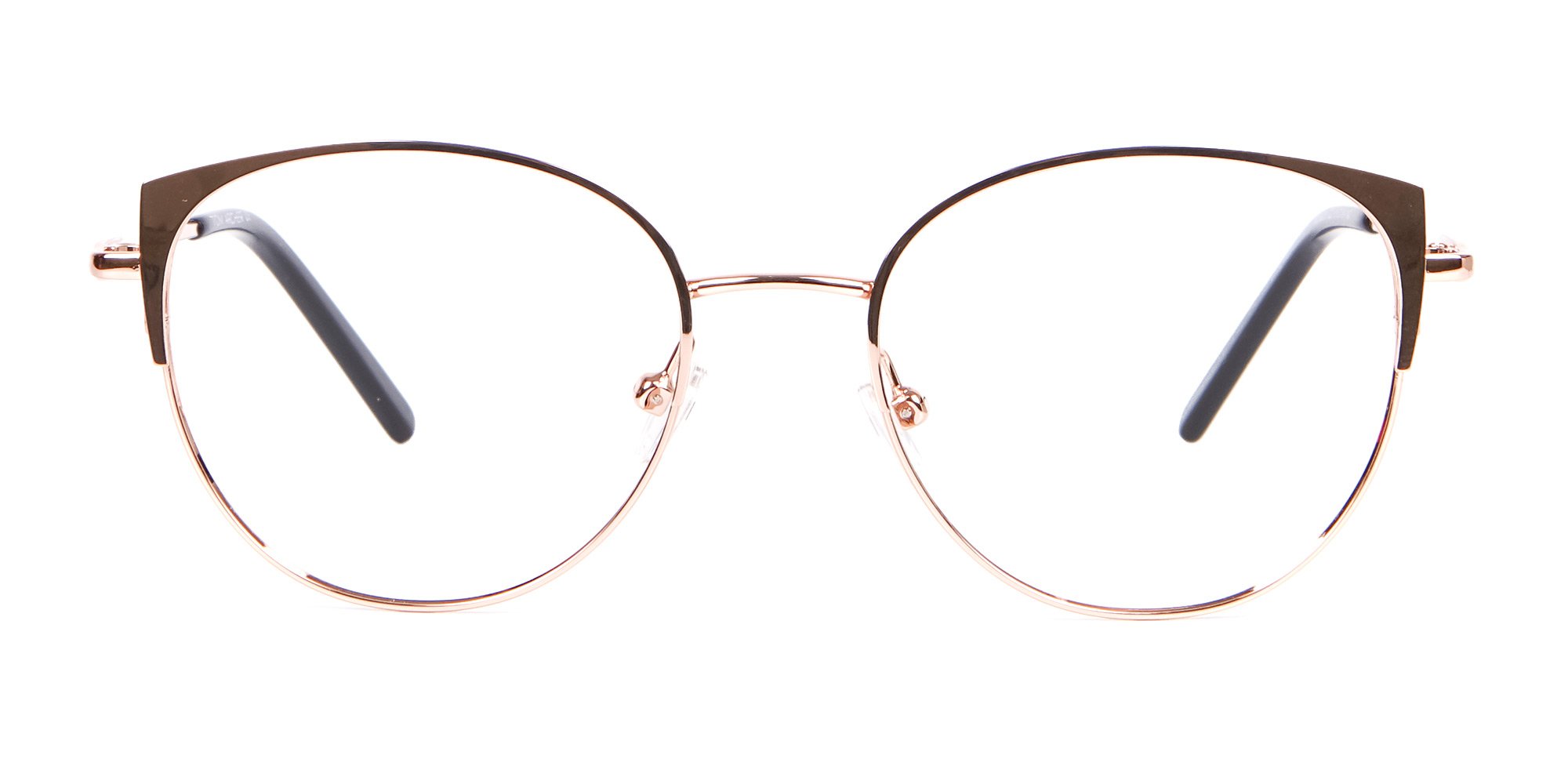 Glitter inside Glitter outside
The Thanksgiving Turkey is breathtaking. So are these cat-eye glasses. Let the aroma of feast be everywhere. It should surround your nose and the eyes too. The humble glitter of rose gold is the hot pick of all. Think of the attire you are wearing and Diana in rose gold or brown will make sure to amplify your looks. Let's get all chicken-hearted!

Joyful Havana's to favour the classics
So many colours are there. Why not add some colours to your eyes too. So to give you freedom from those boring spectacles. Celebrate the re-polished vintage themes and double the fun at the festivals. These round glasses are extreme delicacies. Made to shout out your uniqueness. They are the hippy yet classic eyeglasses designs.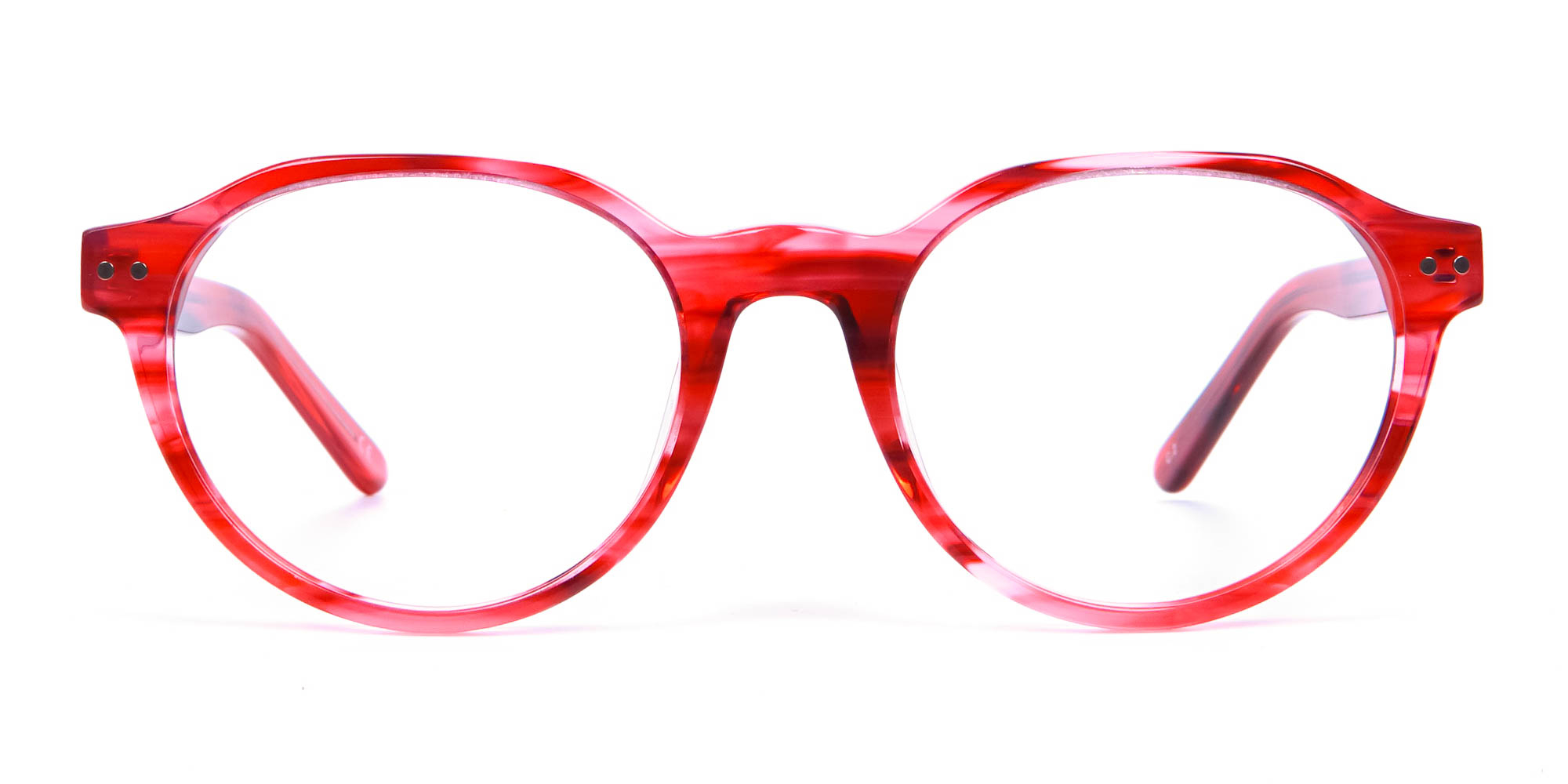 Some cherries on the eyes too
Cranberries, cherries, and all your favourite berries. They have so many antioxidants and goodness. And are yum too. Why not some passionate colours packed with a lot of good for your eyes too? The trendy glasses that have a minimal add-on but such fine craftsmanship. You will not be able to remove them from your eyes once you wear them.
These designer eyeglasses will be a bundle of joy. Just have a look at the hot picks and newbies.
Make more space in someone's heart through their eyes
Your gifts are precious. So many emotions and feelings are attached when you are purchasing gifts for your near and dear ones. And what could be better if their eyes are gleaming with joy? In today's time, our eyes go through too much. Glares all around, weak eyes, blue light making eyes dry, strains and headaches due to heavy use of electronic devices. It becomes essential to wear spectacles even if you do not have weak eyes.
Do you know your few minutes are all required to shop the best giveaways
You do not need to visit us. Spare some hours to buy presents for all. We have an online presence. And you can buy glasses in some minutes for all
Choose the frames
Add prescription
Decide the Lens coatings
Make the payments
Specscart rocket delivery services will dispatch your order(s) within 24 hours.
The most reliable frames and premium quality at affordable prices
The high-quality acetate material, light and nickel-free metal frames. The superior quality materials are durable and light in weight. And to make you buy as many as you want. We have such budget-friendly prices. Also, for all the young ones do not forget to add Anti-Blue-light coatings. This will block the blue light and prevent any harm to the eyes from electronic devices. And this is coming in just 25 pounds more.
So, what's all is coming in the Black Friday deals 2019
Get the best deals of Black Friday- Specscart UK has brought modish frames and sunglasses at up to 50% OFF and apply the Black Friday code and avail up to 70% OFF. This is the time to add your frames and sunglasses saved in the Wishlist to the cart.
Festivals bring so much fun. With a month left in Christmas. Shop the gifts in advance so that it's a Gala time. No hush-hush moments. Just fun, frolics and sweet memories all the way!
Our Latest Stories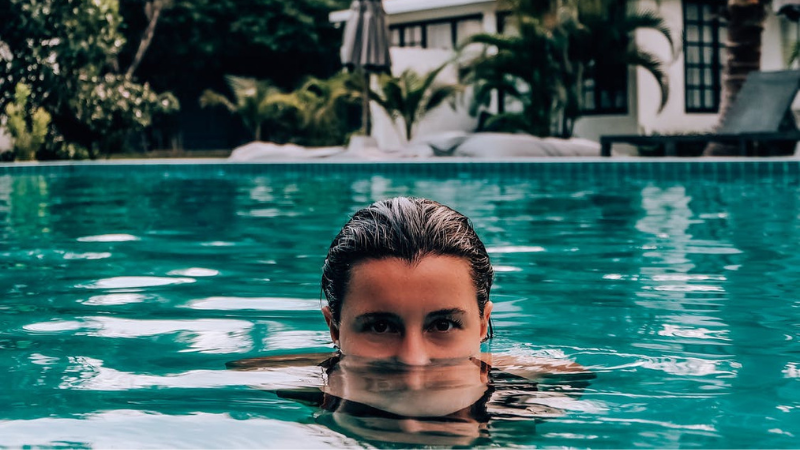 24Hr Dispatch Via Specscart Rocket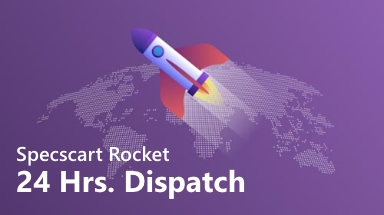 Surprisingly fast delivery for every last minute occasion. Glasses at your doorstep With a hell-for-leather chase!
Buy Now
Read More
---
Hello,
fellow reader!
An exciting offer is on the way to your inbox!
You like to read stuff, and we love that about you.
Enter your email-ID below and we will send you an exclusive offer!