The Blog
A Frame For Every Game
Eyewear trends 2018
By Halina. Published on December 7, 2017, 12:28 pm
As January ushers in chillier days filled with, the time is ripe to consider what eyewear trends will be in fashion, moving into 2018. Contemporary style still borrows from the past decades. It's as true for eyewear as it is for clothes and home furnishings. Retro is everywhere - and it is broad enough that you can choose the style that suits you. But the phrase "Retro is back" is as out-dated as the styles themselves. Haven't we all been hearing this now for years? It's time we add a modern twist to the frames of the past, for the perfect look. We've got a lowdown on the best vintage styles with a fresh spin. Check them out -
1. Aviators are the epitome of uber retro style. In 2018, the classic frames will get a complete overhaul, with the addition of rounder lenses. What's more, they are now going to get popular for prescription eyewear as well. <Aviator models different angles Choose the silver for a classic look, or go for the gunmetal grey for a more contemporary take on this retro style. They're sleek, sophisticated and durable, with a strong metal finish and a double bridge design. Talk of bridging fashion and function.
2. Browlines used to be hugely popular in the 50s and 60s, eventually going out of fashion in the 70s. But they have seen resurgence in fame of late.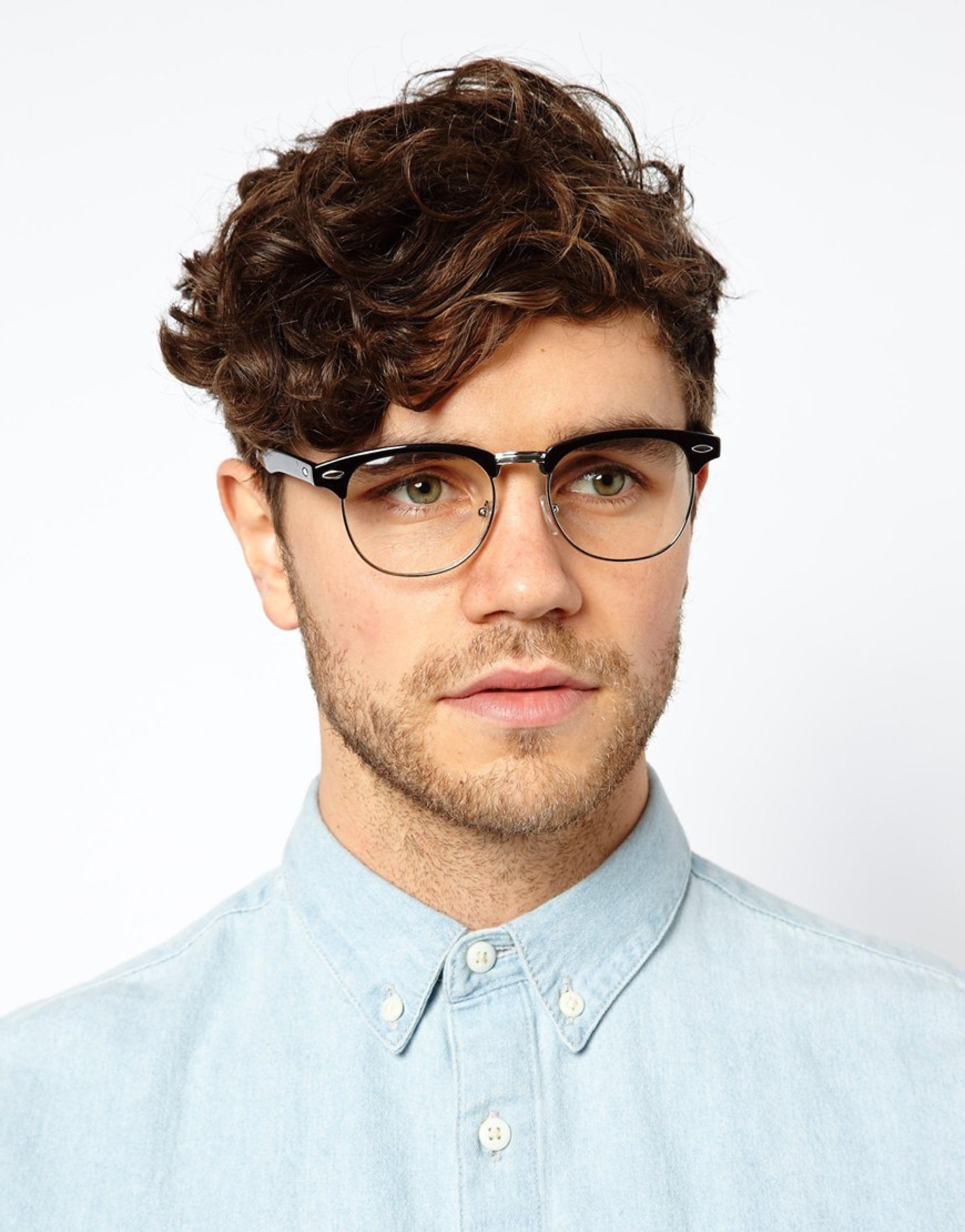 Modernized with a combination of polished metal and acetate, browlines create a dramatic silhouette.
3. The stylishly refined cat-eye frames continue to stay on trend. Subtle changes to its design, in particular slightly more round frames are a departure from the sleek frames of the past. This also makes them more suitable for different face shapes.
With an ever-so- retro slight cat-eye, this frame possesses equal parts quirkiness and class.
4. If you've been following eyewear, you know that round glasses are back in a huge way! We've seen just about every type of circular style on the streets, whether it is sunglasses or eyeglasses.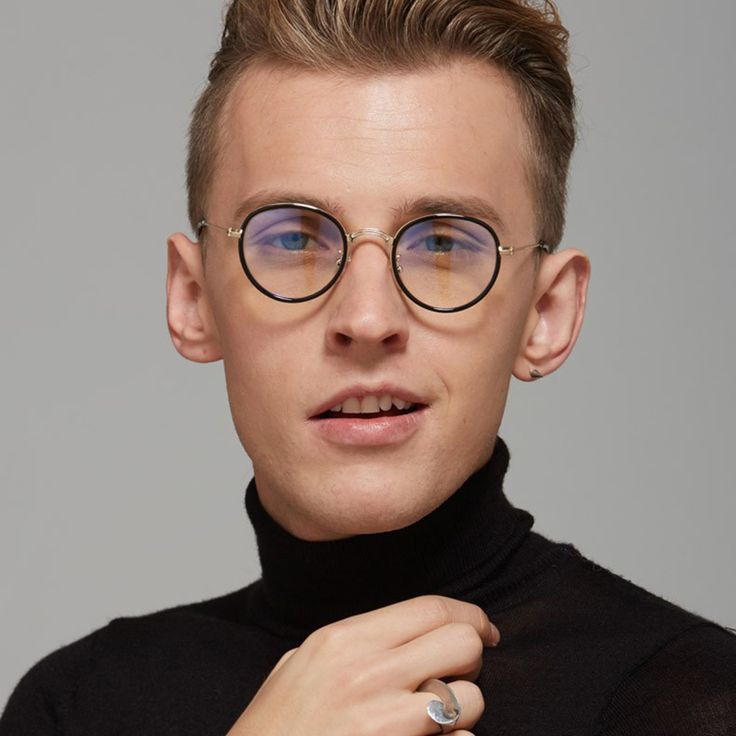 For the modern twist, get retro circle lenses in plastic frames, finished with no-slip nose bridges. You can choose from a range of colours to sky blue to wooden brown.
5. The 60s brought in a love of oversized, over-the- top fashion. The tortoise pattern puts a fresh spin on the style for a succinct accent to any outfit.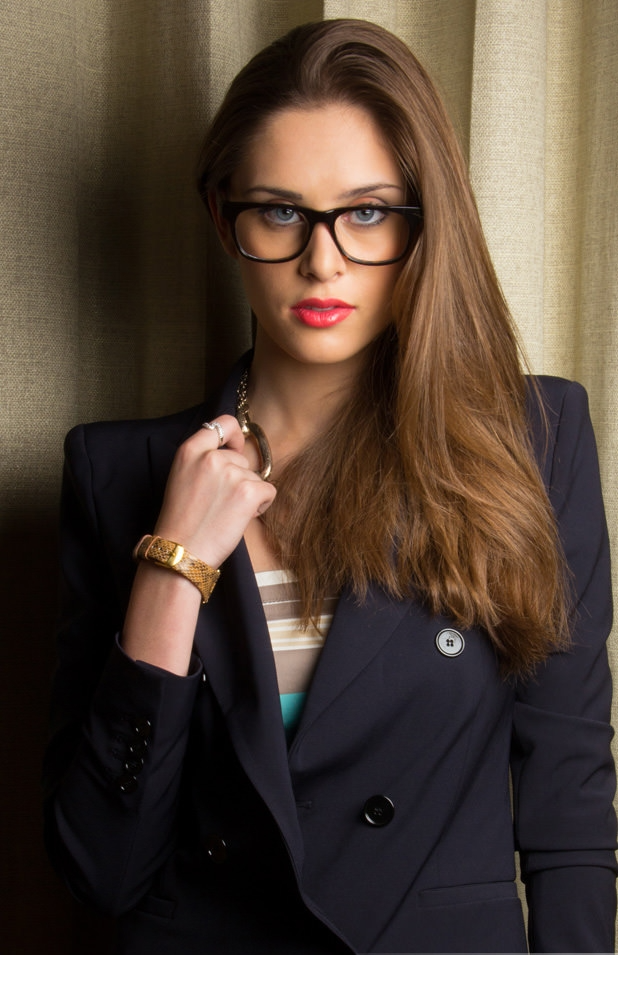 Not just tortoise shell material, you can play with colours too. While on-trend oversized silhouettes give them a vintage look, saturated blues, reds and greens lend them a modern edge.
It is perfect for those who want subtle and easy to wear vintage eyewear. From bold browlines to classic aviators, there's a huge choice of retro-inspired glasses available as we usher in 2018. Which vintage style are you going to sport in this year?
ABOUT
Specscart : A pair of great frames shouldn't leave your wallets bare. Born in the Manchester University, Specscart aims to show that glasses are not just sight correction instruments - but fashion accessories. From manufacturing their own glasses to a game changing website interface which allows users to choose & customize highest quality eyewear, the independent student startup is changing the way glasses are sold & perceived.