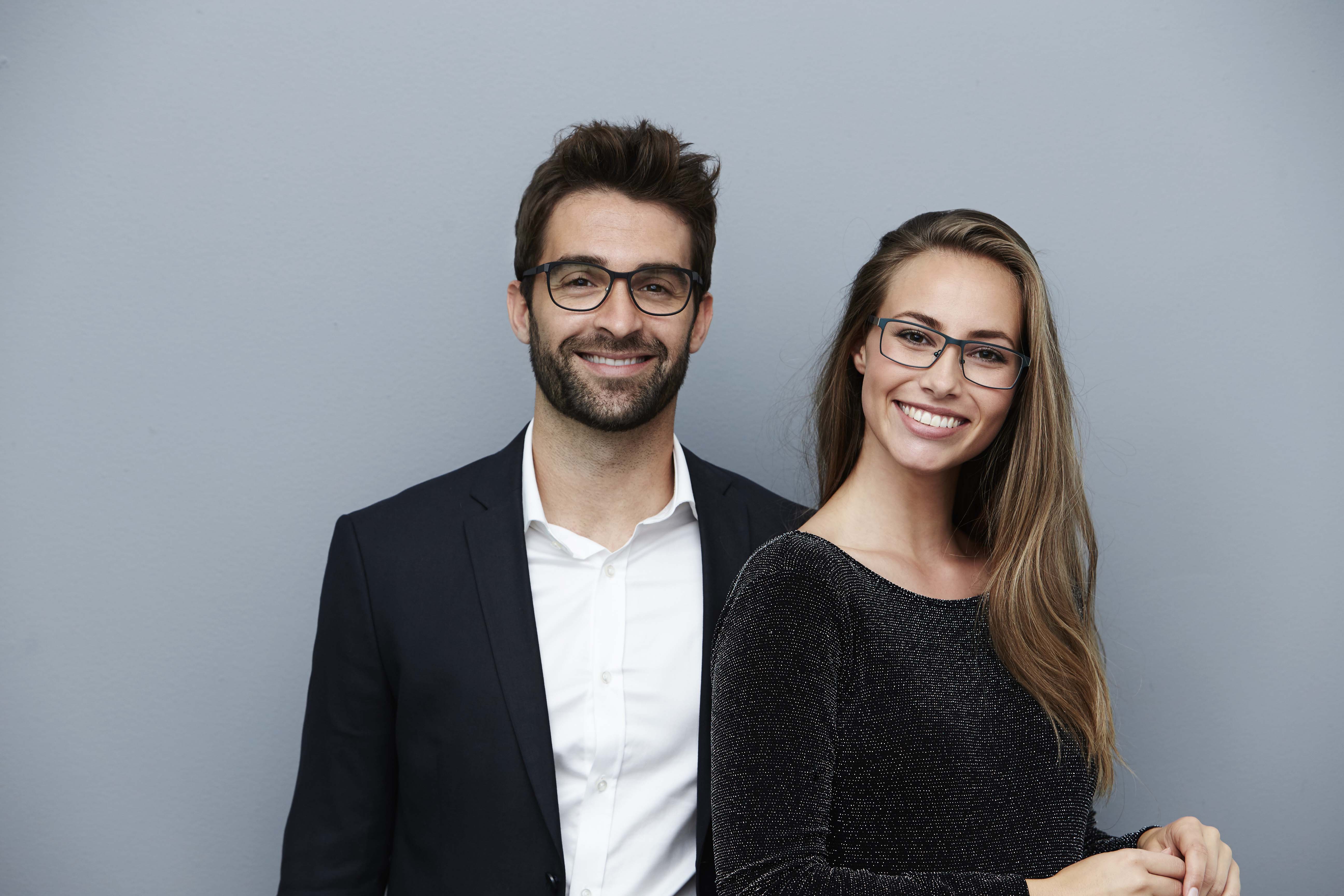 Eyewear trends 2018
By Halina. Published on December 7, 2017, 12:28 pm
As January ushers in chillier days filled with, the time is ripe to consider what eyewear trends will be in fashion, moving into 2018. Contemporary style still borrows from the past decades. It's as true for eyewear as it is for clothes and home furnishings. Retro is everywhere - and it is broad enough that you can choose the style that suits you. But the phrase "Retro is back" is as out-dated as the styles themselves. Haven't we all been hearing this now for years? It's time we add a modern twist to the frames of the past, for the perfect look. We've got a lowdown on the best vintage styles with a fresh spin. Check them out -
1. Aviators are the epitome of uber retro style. In 2018, the classic frames will get a complete overhaul, with the addition of rounder lenses. What's more, they are now going to get popular for prescription eyewear as well. <Aviator models different angles Choose the silver for a classic look, or go for the gunmetal grey for a more contemporary take on this retro style. They're sleek, sophisticated and durable, with a strong metal finish and a double bridge design. Talk of bridging fashion and function.
2. Browlines used to be hugely popular in the 50s and 60s, eventually going out of fashion in the 70s. But they have seen resurgence in fame of late.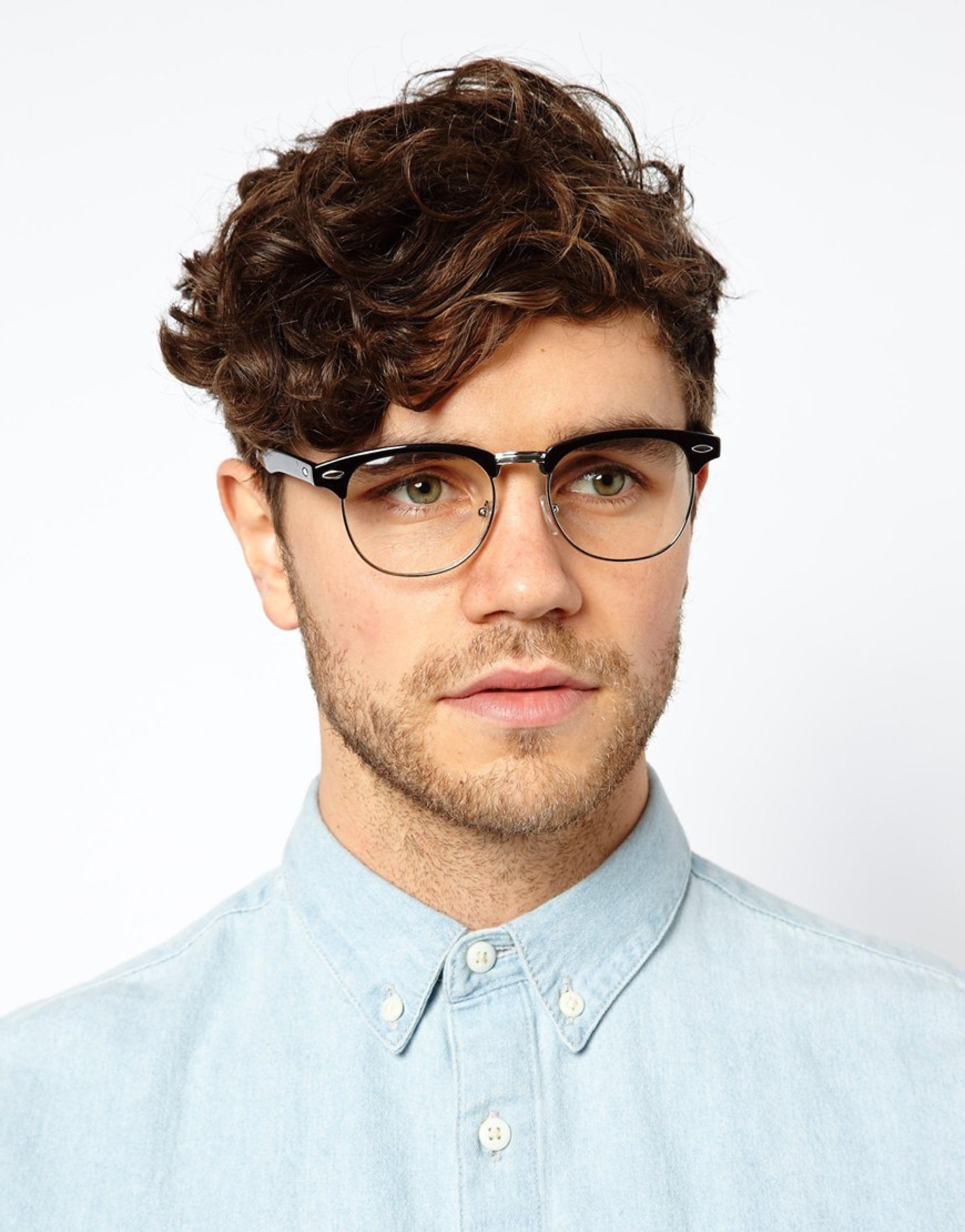 Modernized with a combination of polished metal and acetate, browlines create a dramatic silhouette.
3. The stylishly refined cat-eye frames continue to stay on trend. Subtle changes to its design, in particular slightly more round frames are a departure from the sleek frames of the past. This also makes them more suitable for different face shapes.
With an ever-so- retro slight cat-eye, this frame possesses equal parts quirkiness and class.
4. If you've been following eyewear, you know that round glasses are back in a huge way! We've seen just about every type of circular style on the streets, whether it is sunglasses or eyeglasses.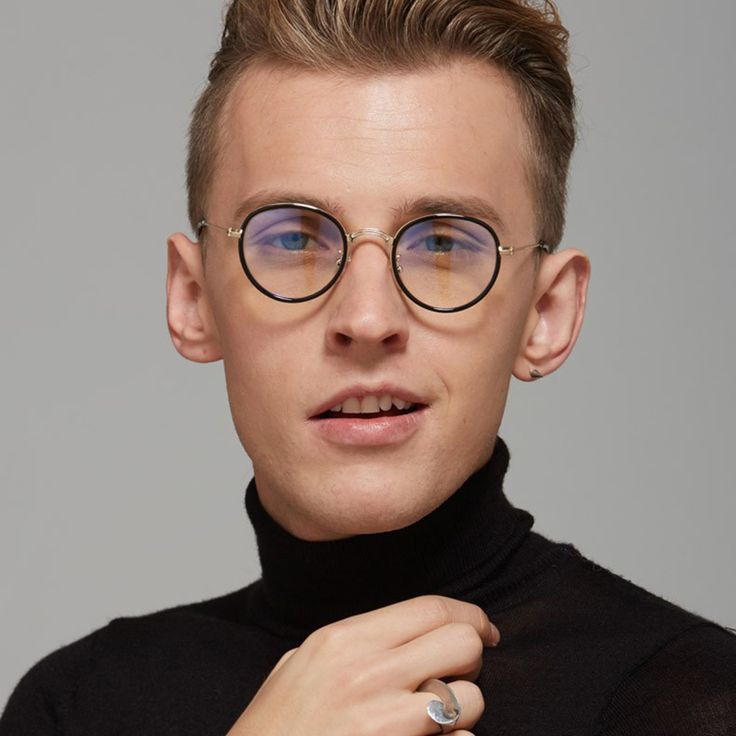 For the modern twist, get retro circle lenses in plastic frames, finished with no-slip nose bridges. You can choose from a range of colours to sky blue to wooden brown.
5. The 60s brought in a love of oversized, over-the- top fashion. The tortoise pattern puts a fresh spin on the style for a succinct accent to any outfit.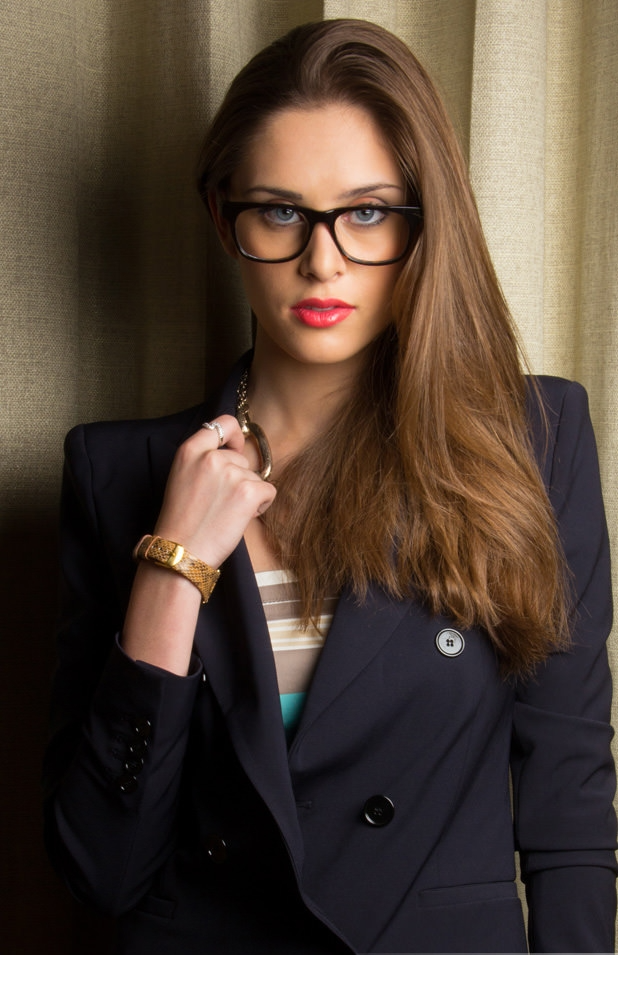 Not just tortoise shell material, you can play with colours too. While on-trend oversized silhouettes give them a vintage look, saturated blues, reds and greens lend them a modern edge.
It is perfect for those who want subtle and easy to wear vintage eyewear. From bold browlines to classic aviators, there's a huge choice of retro-inspired glasses available as we usher in 2018. Which vintage style are you going to sport in this year?
ABOUT
Specscart is Europe's leading online prescription eyewear retailer, who offer an incredible selection of stylish glasses for men and women.
Keep up to date with what we get up to on our blog and other social media networks.
POPULAR POSTS
A window to Men's Eyeglasses trends for summer 2018
The year 2017 saw a variety of eyeglasses that expressed thoughts, beliefs, actions and attitudes. Summer 2018 has brought with it new and spectacular spectacle designs, while still commemorating the past year's best styles. Fashion has always defined the present mood of a specific time. And, in today's world, we are celebrating art with a pinch of inspiration from the past, redefining it through dainty colours, modish shapes and enduring materials.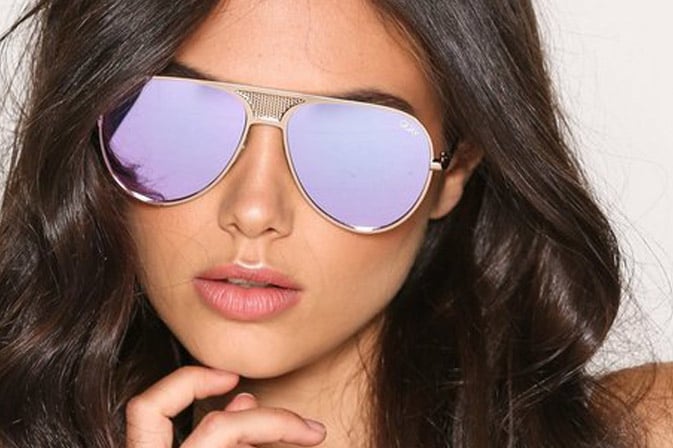 Shades of Spring – 3 best sunnies for the Spring Season
It finally feels like Spring and it only means one thing – more sunshine. And more sunshine gives us the perfect reason to take out our favourite sunnies (or get new pairs!). Accessories are the 'coolest' way to step up our fashion game for the changing season. And in this case the accessory also helps protect our eyes from UV rays. We saved you some research and compiled a list of 4 styles for the Spring Season. Some are classic, some are trendy, but each one of them will be great for your wardrobe!
Come, and have tea with us!
From the early morning to the late night, digital screens are with us the whole day. No matter it's for working, study, or entertainment, we rely highly on the electric products in everyday life. The harmful blue light from smartphones, laptops, tablets etc. can lead to sore and irritated eyes. Eye pain and strain are the big issues that lead to headache and fatigue. But don't worry, we have the perfect recipe to get rid of those uncomfortable effects and protect your eyesight - a nice cup of tea. Give your eyes a small treat -it is super easy, super healthy, super low-fat, and super beneficial!!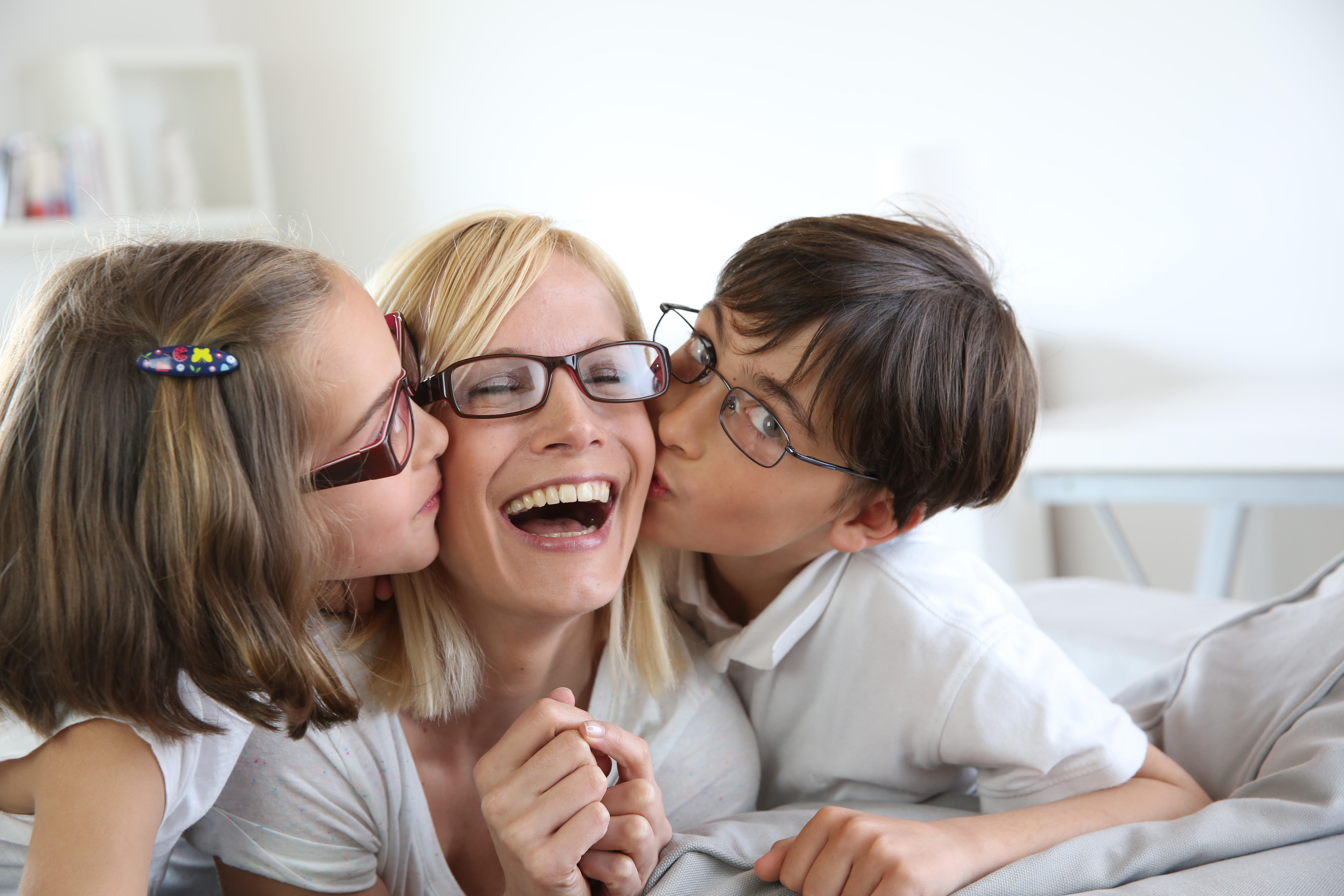 Mom! I brought you the best gift!
Mother's day is just around the corner, and it's still not too late to find the perfect gift for her! Show your love by giving her a gift she'll never forget - perfect vision. Whether it's for a first-time mom, grandma, pet's mom or someone who cares for you just like a mother, spoil her with just the right type of eyewear! We've made a list of the perfect frames for each type of mom. Read on!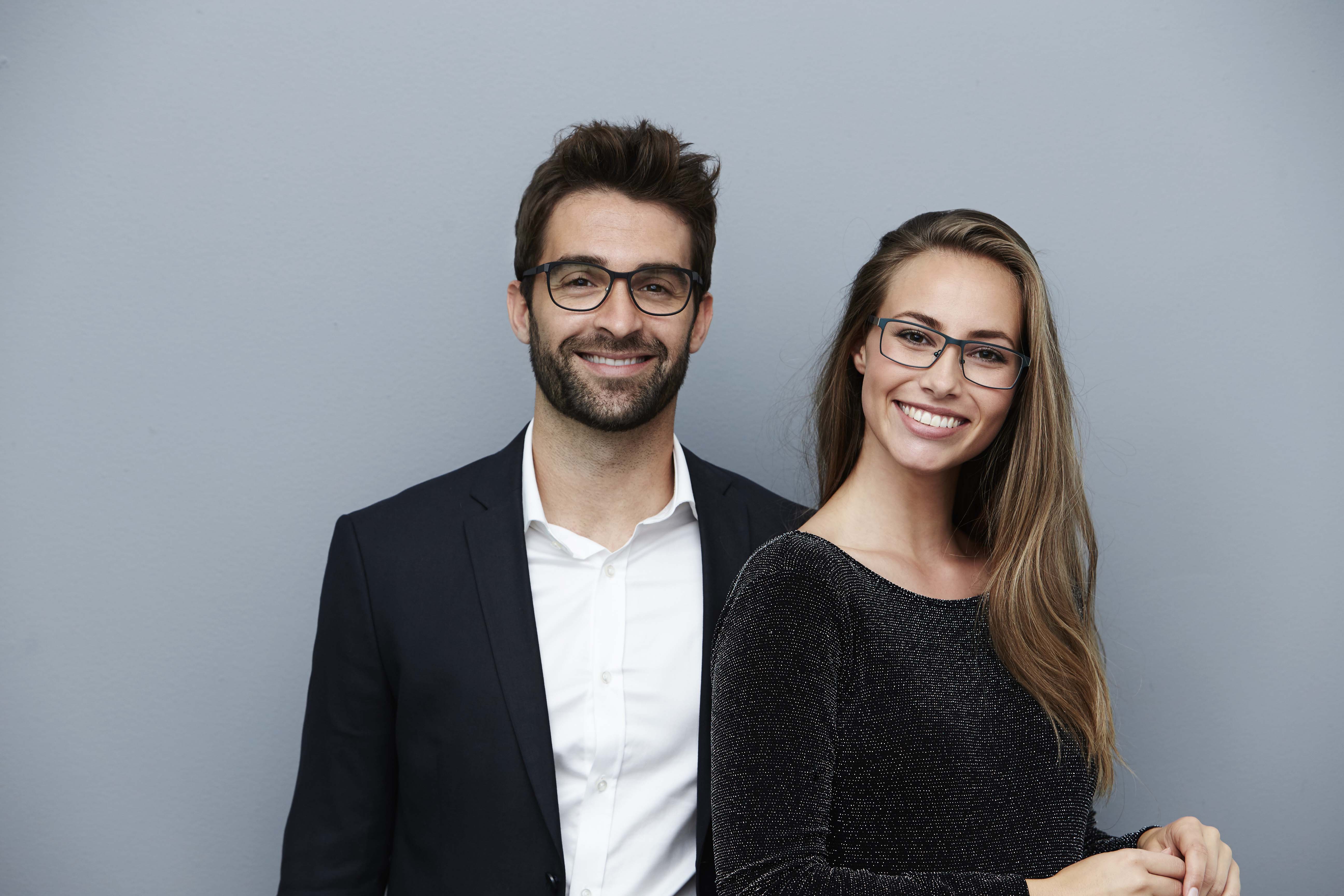 Eyewear trends 2018
As January ushers in chillier days filled with, the time is ripe to consider what eyewear trends will be in fashion, moving into 2018. Contemporary style still borrows from the past decades. It's as true for eyewear as it is for clothes and home furnishings. Retro is everywhere - and it is broad enough that you can choose the style that suits you. But the phrase "Retro is back" is as out-dated ....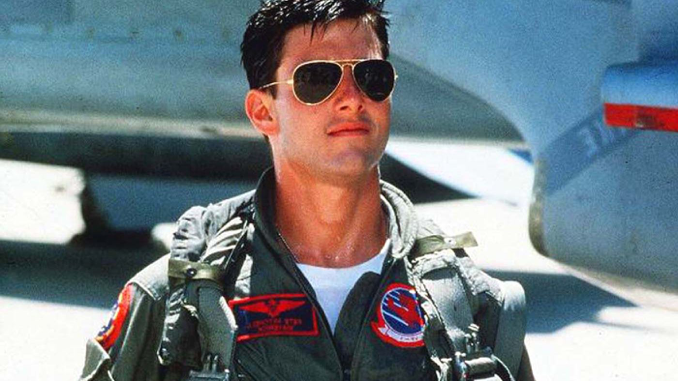 The name's Specscart
When Tom Cruise, with his boyish charm and million-dollar grin, walked down the runway adorning a pair of Aviators, little did he know the scene would be etched in public memory! Few accessories can cement themselves in history like eyewear. Audrey Hepburn certainly isn't remembered in A Breakfast At Tiffany's for the timepiece she wore....
Specscart UK
Rated

4.9

/ 5 based on

65

reviews