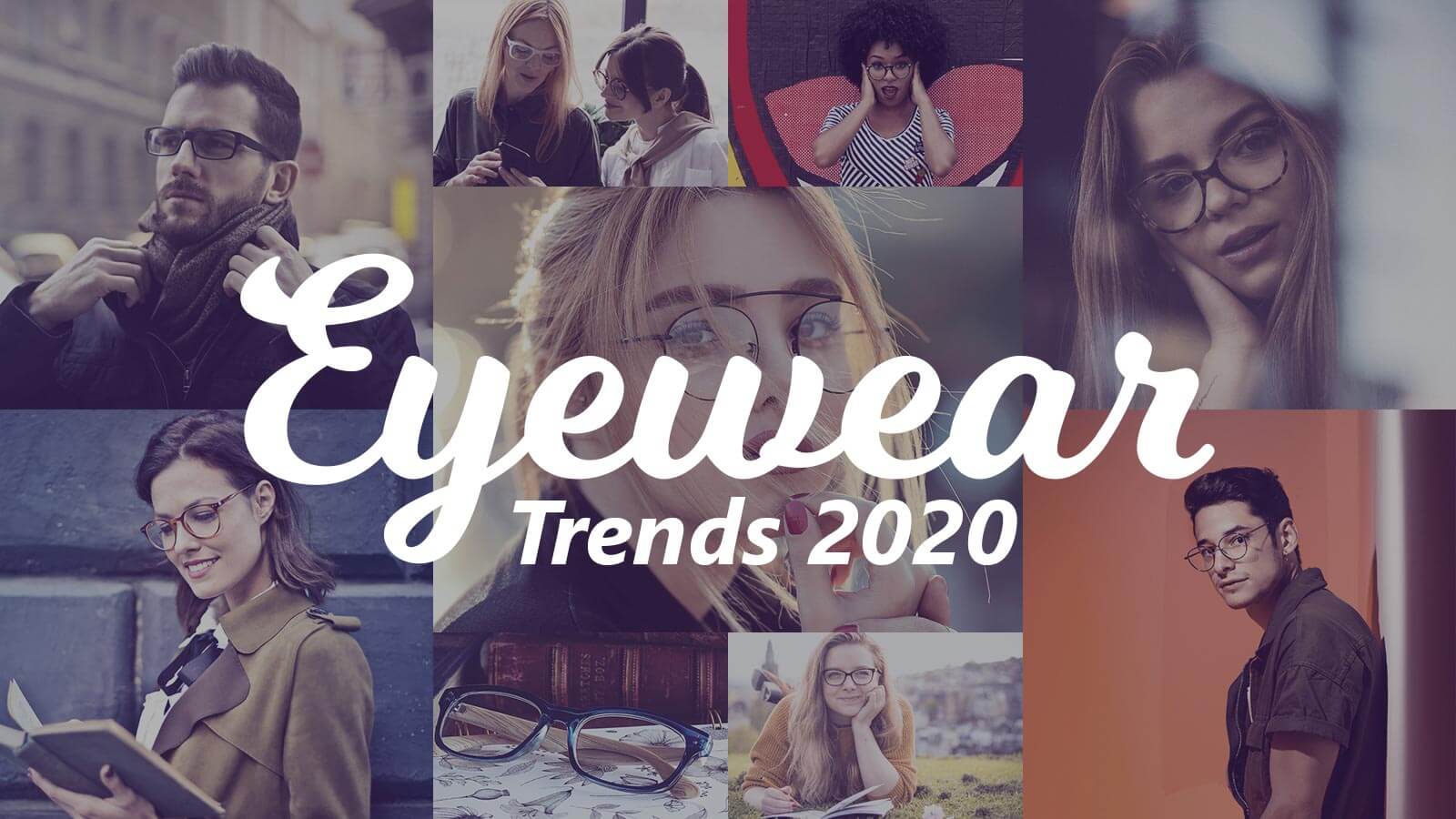 Eyewear Trends 2020 : Timeless Classics and Modern Trendsetters
As Winston Churchill said, "To improve is to change; to be perfect is to change often." He sported a pair of reading glasses that had metal dots engraved on it, one dot symbolized reading and the other two dots symbolized speeches. That pair of spectacles was oh-so-popular and was later auctioned at an event. Churchill also had different pairs for various purposes such as painting, sketching and playing cards. He couldn't comprehend at that time but his words describe perfectly the eyewear trends that later came about and still hold true in this fast-changing world of and upcoming trends of eyewear in 2020.
If you simply love wearing a pair of shades as a fashion accessory or if you have to wear prescribed lenses; there isn't a better time than now to experiment with styles. 2020 looks set to be a key year for eyewear as we see a variety of new styles and trends coming through. The time is long gone when everybody chose a style in line with the mainstream, now people prefer to stand out and dare to be different from the norm.
If you can think of a style, the chances are that it already exists in the eyewear market or will do in the year 2020. Enough of the hype, here are a few categories that will be all the rage in eyewear next year.
Click here to know about the frames for your zodiac sign.
Fascinated with shapes: How about geometric glasses?
Well, there isn't a better way to accentuate your facial features than going for geometric frames. Square, rectangular, hexagonal, octagonal, you name it; if the geometrical shape exists, there is a high chance that a frame exists in that shape. Living in a society where people would go to extreme lengths to look better, geometric glasses help highlight your facial features. If you have a square face or a round one, you can choose a geometric frame to give varied angles to your face and give off an interesting look. All you have to do is ask yourself, which look do you want to show off? Silver grey geometric glasses will maintain an understated style quotient yet won't let you go unnoticed; on the other hand, a pair of brown tortoise geometric glasses will not only add angles to your face but will also give off a vibrant and bold look. If subtle colors are your thing, here is a pair of grey geometric glasses that would fit your requirements perfectly. Whatever your choice may be, geometric glasses will be among the top trends in the year 2020, why not give them a try?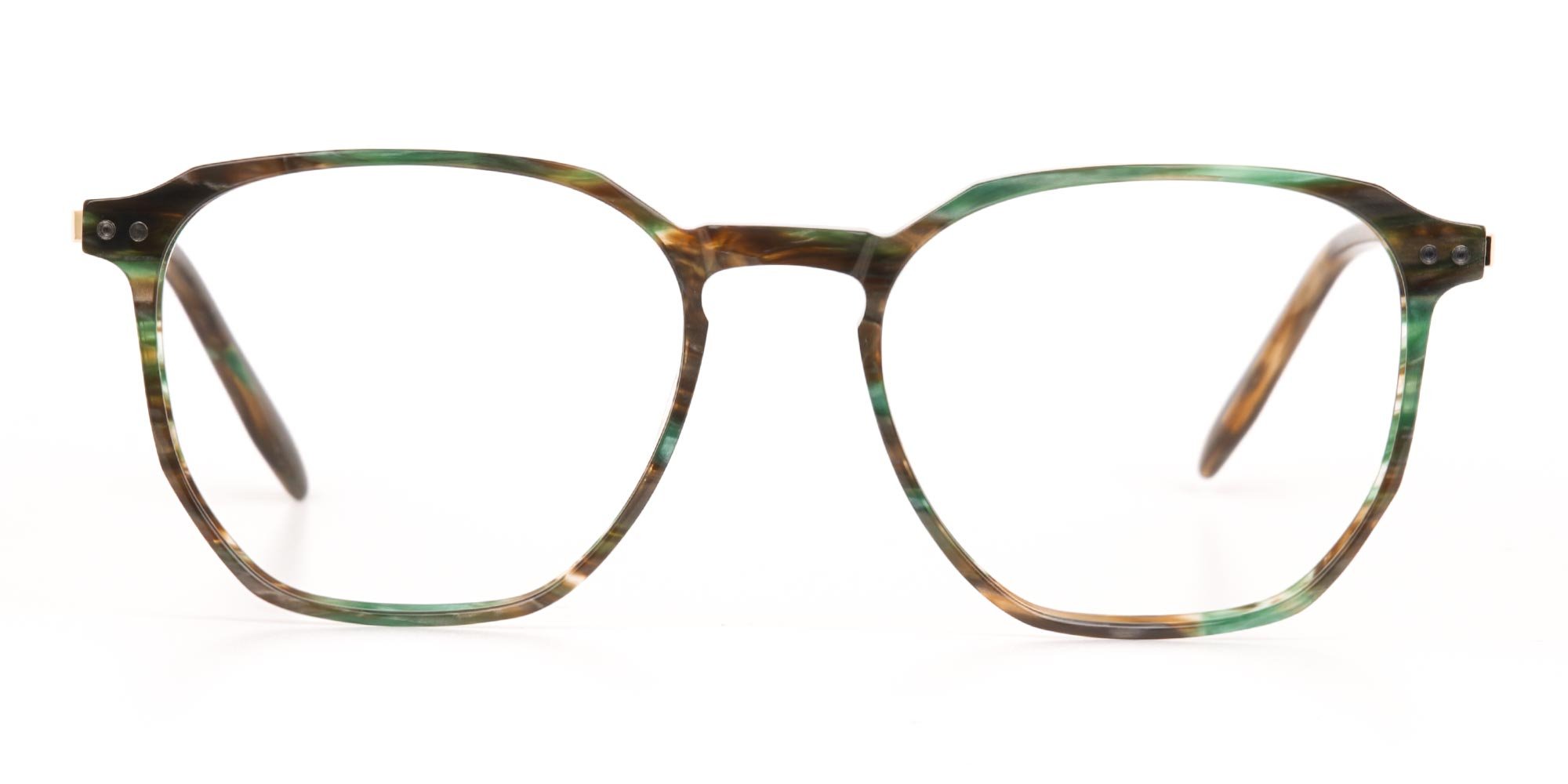 Click here for this frame.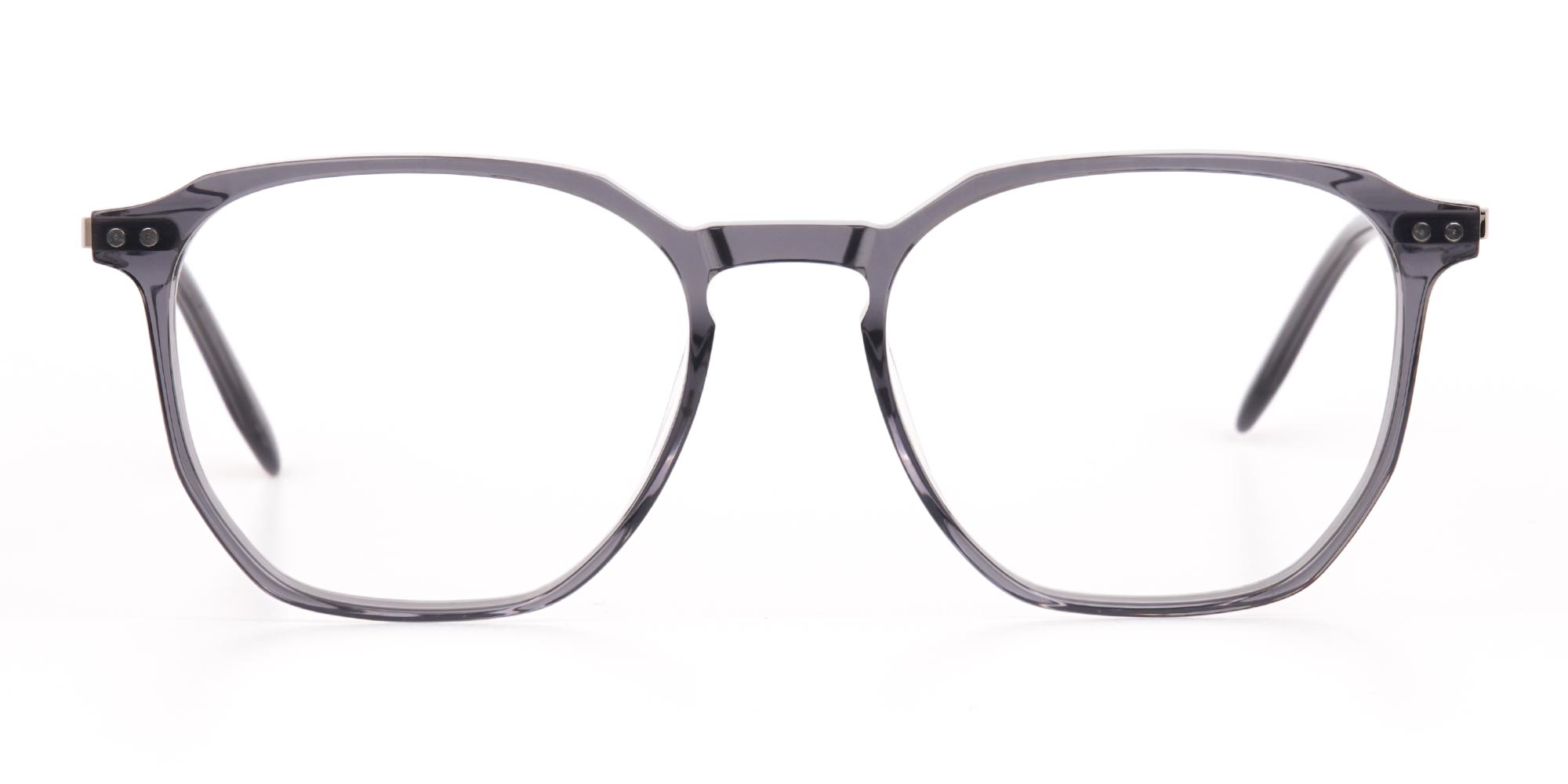 Click here for this frame.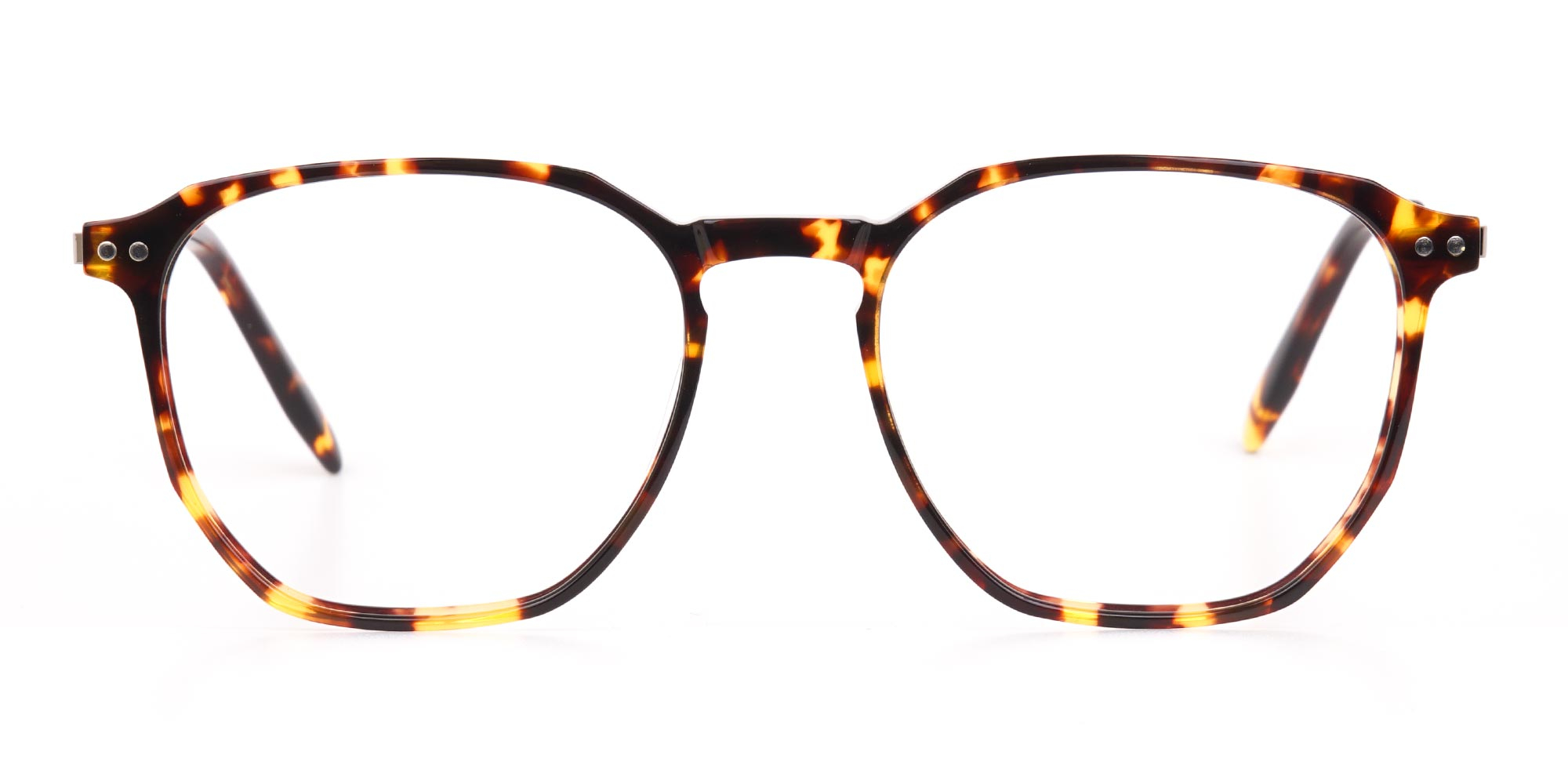 Click here for this frame.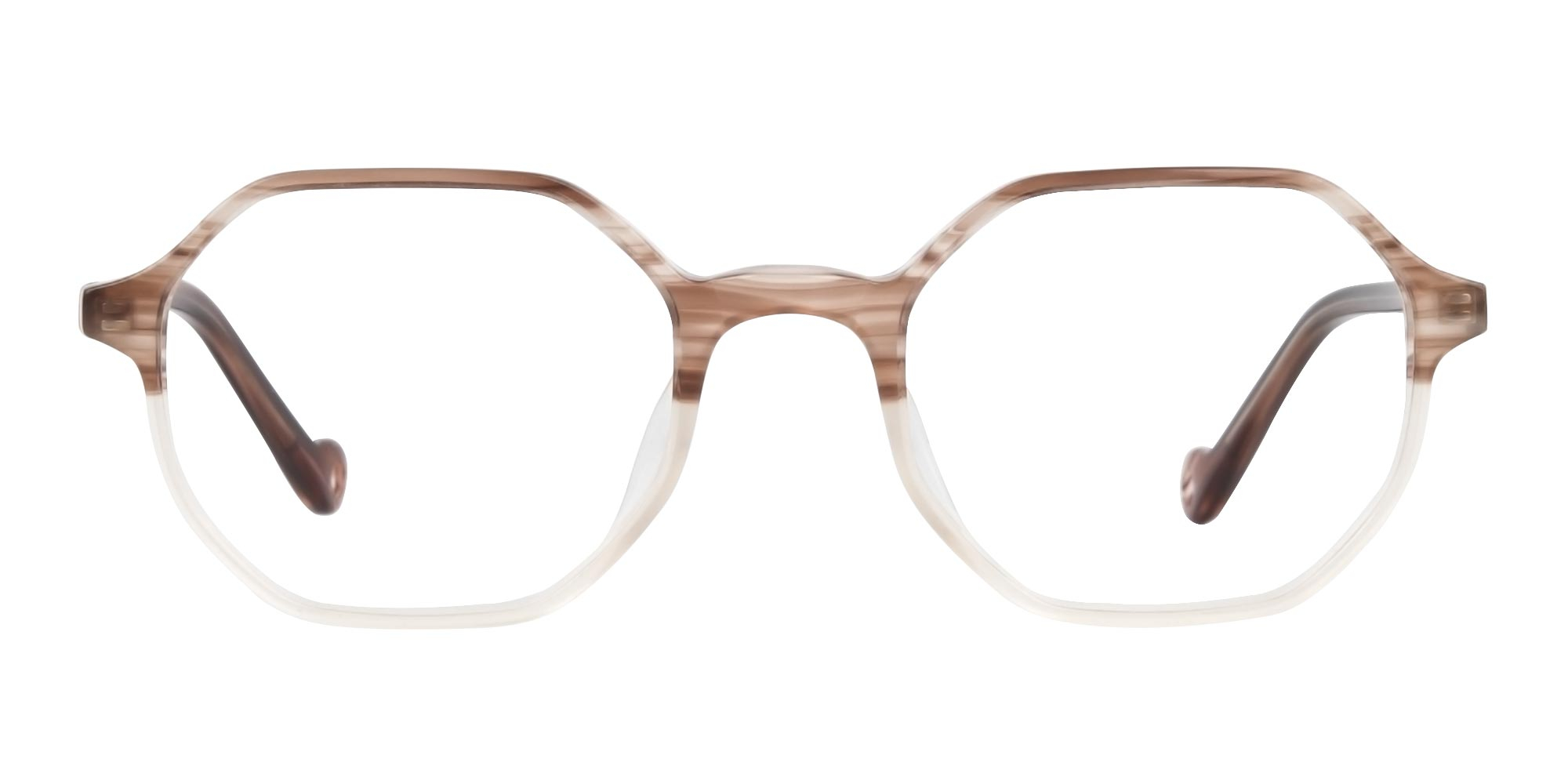 Click here for this frame.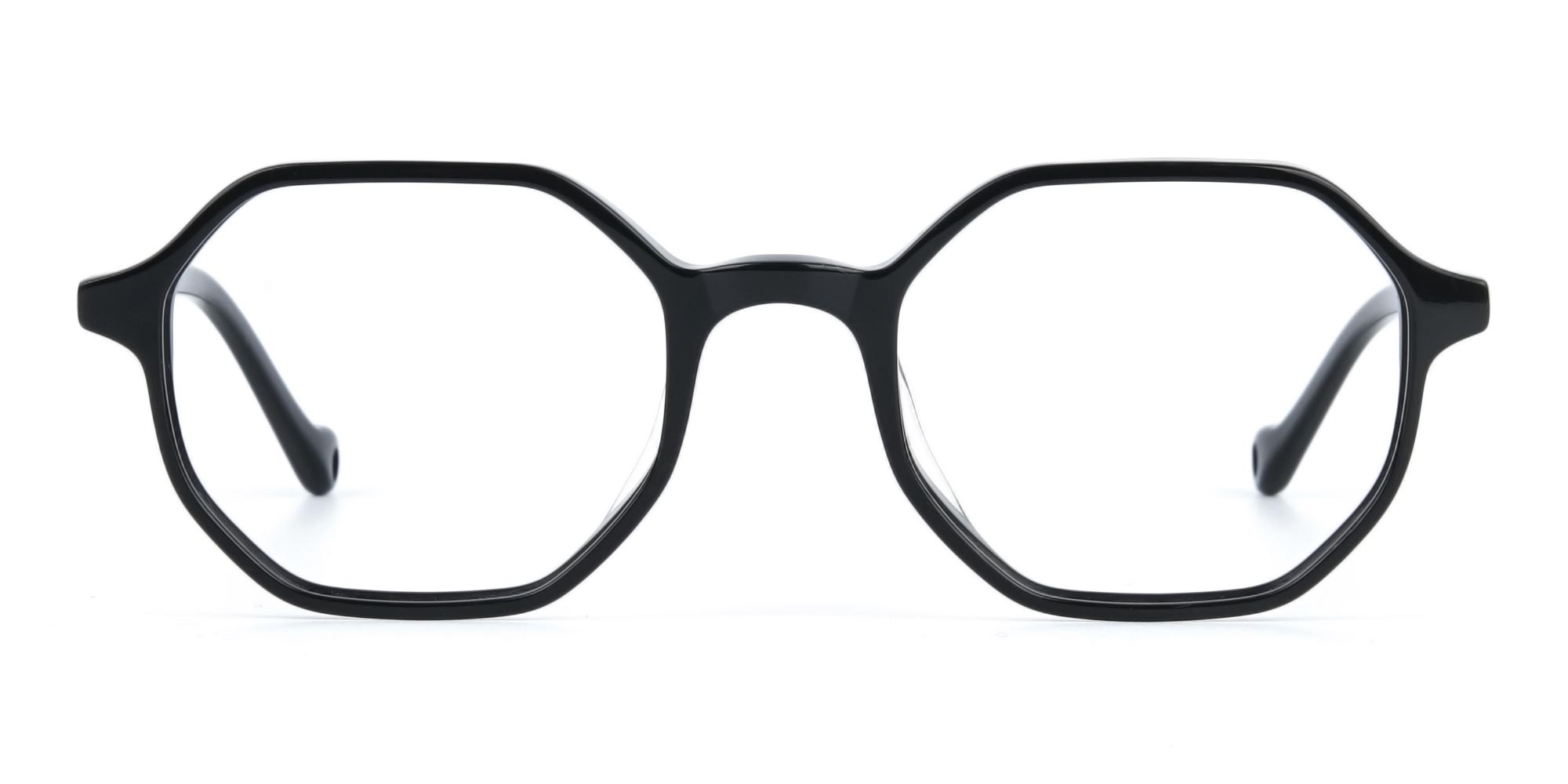 Click here for this frame.
When odd becomes the new cool
Odd sizes- In this day and age, people look to break barriers and pass through the norms of this society. It gives an edge to your personality if you are bold or rebellious; that means not sinking in the normalcy but carving out your own fashion persona. What better way to do that than going for the slimmest of sizes or oversized frames? That will give you an unconventional appeal and guarantee looks from passers-by. Oversized frames or very slim ones than most people wear is going to be one of the eyeglasses trends for 2020. Why not choose a style like this which shows your personality through your choices: you like to be bold, to fight against the waves, but most importantly, be unique.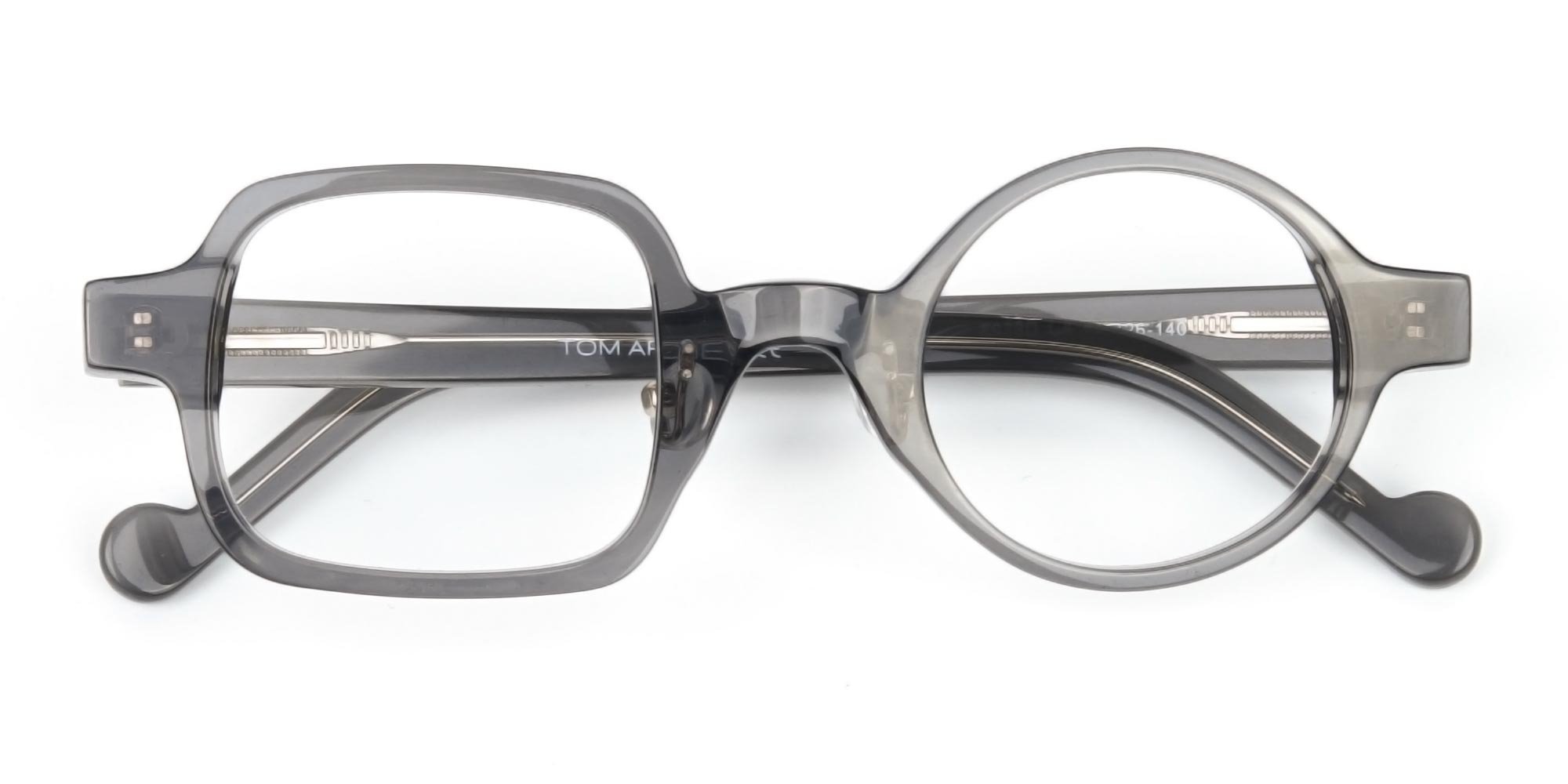 Click here for this frame.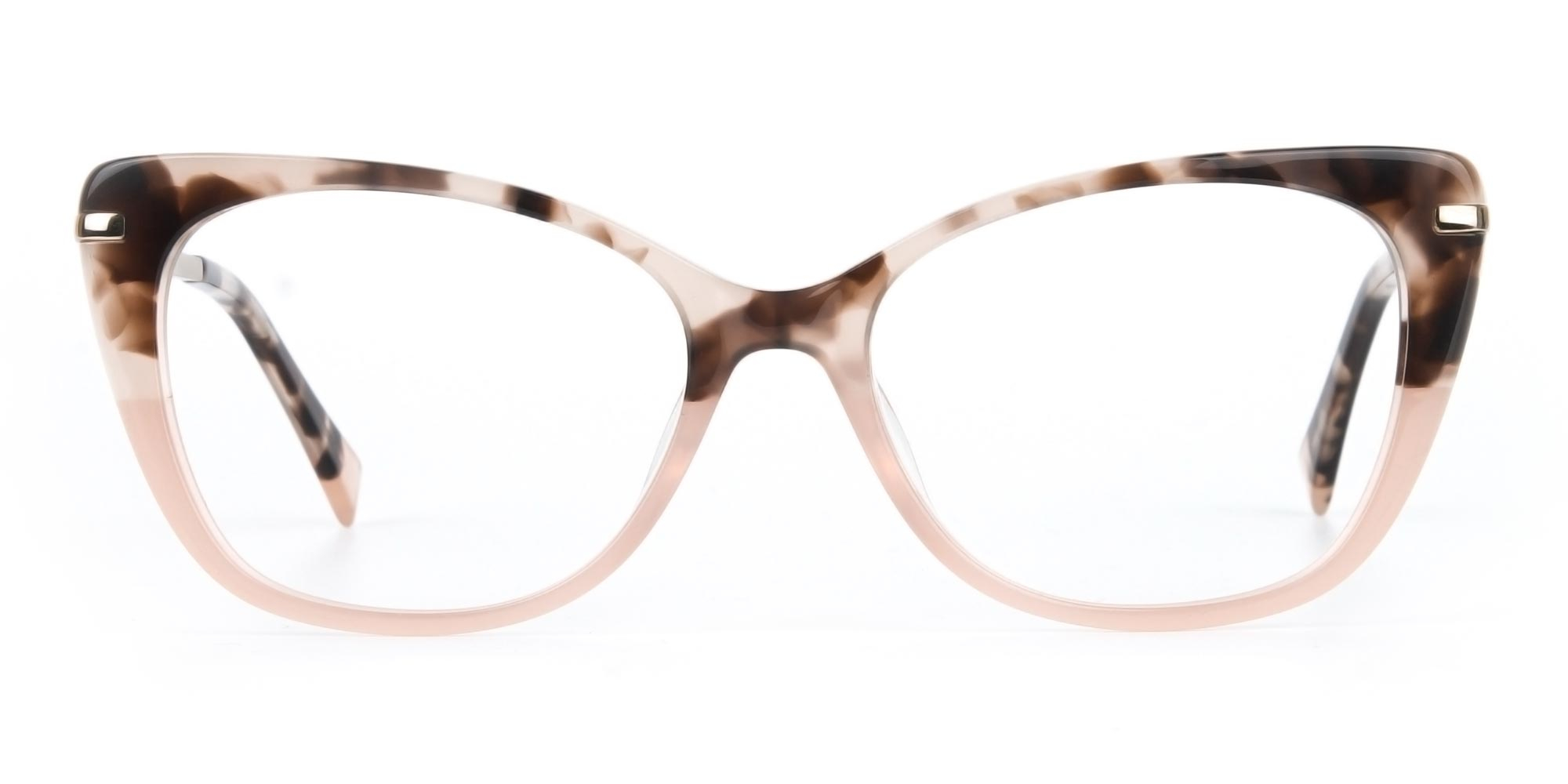 Click here for this frame.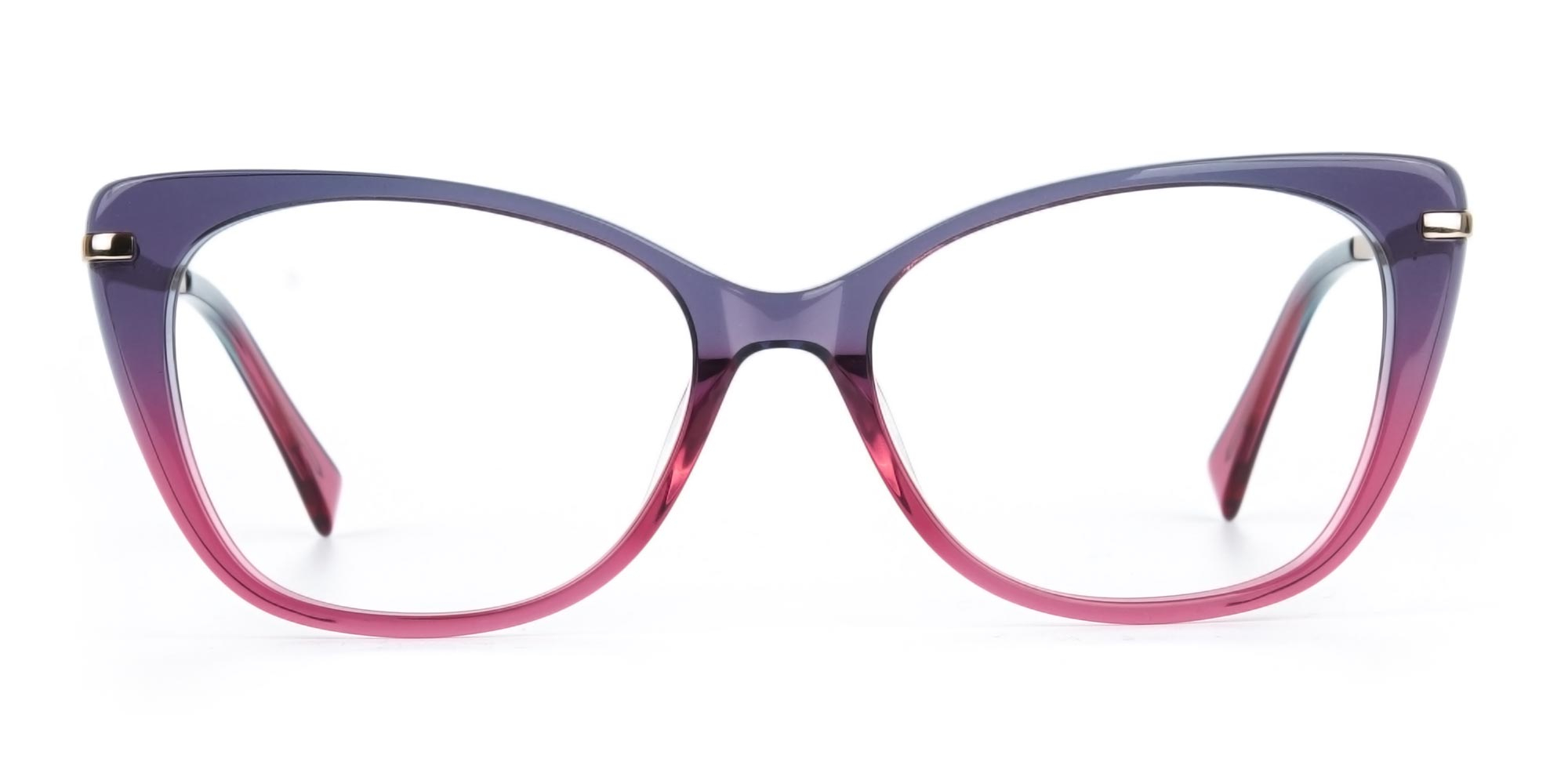 Click here for this frame.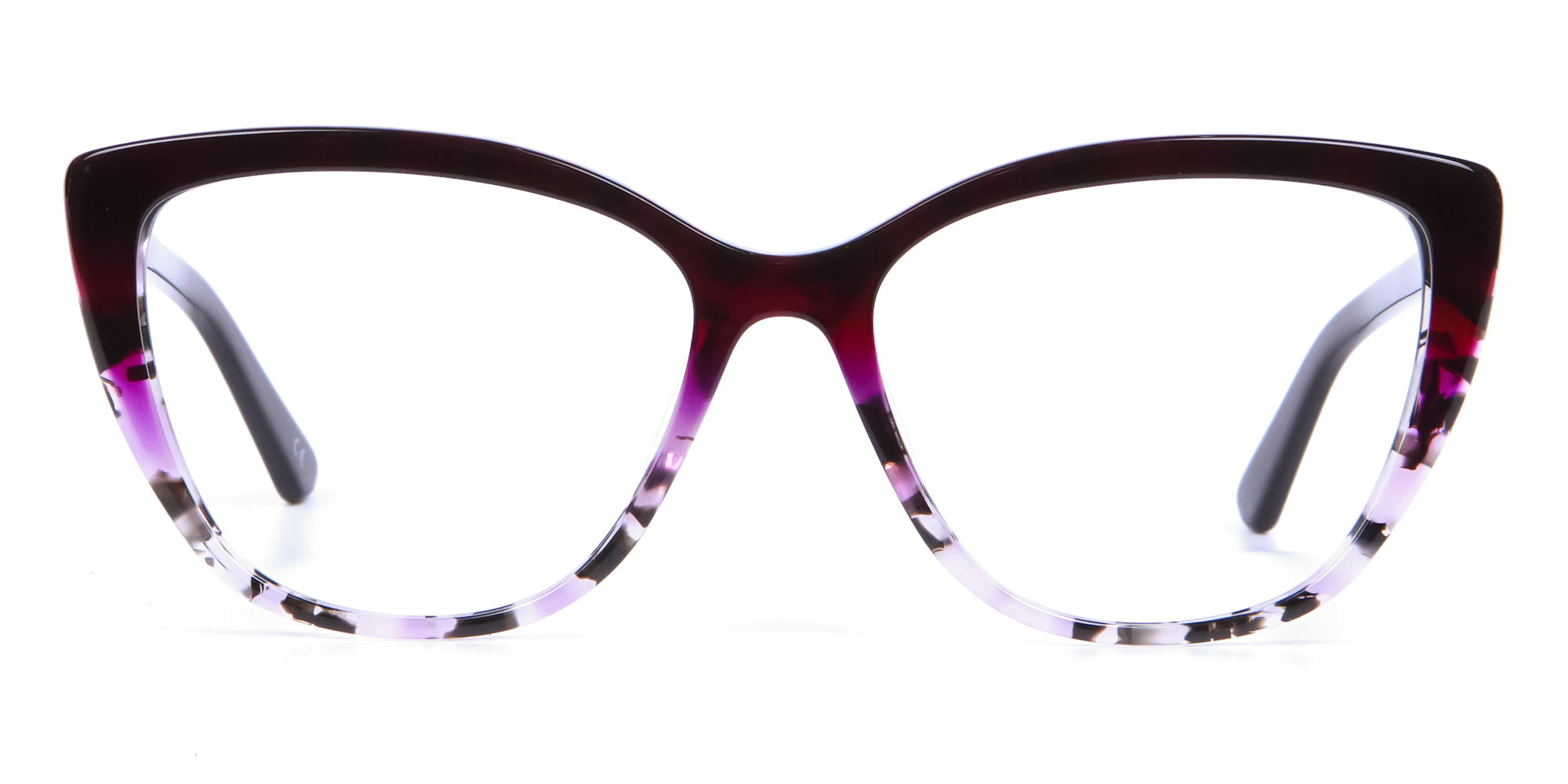 Click here for this frame.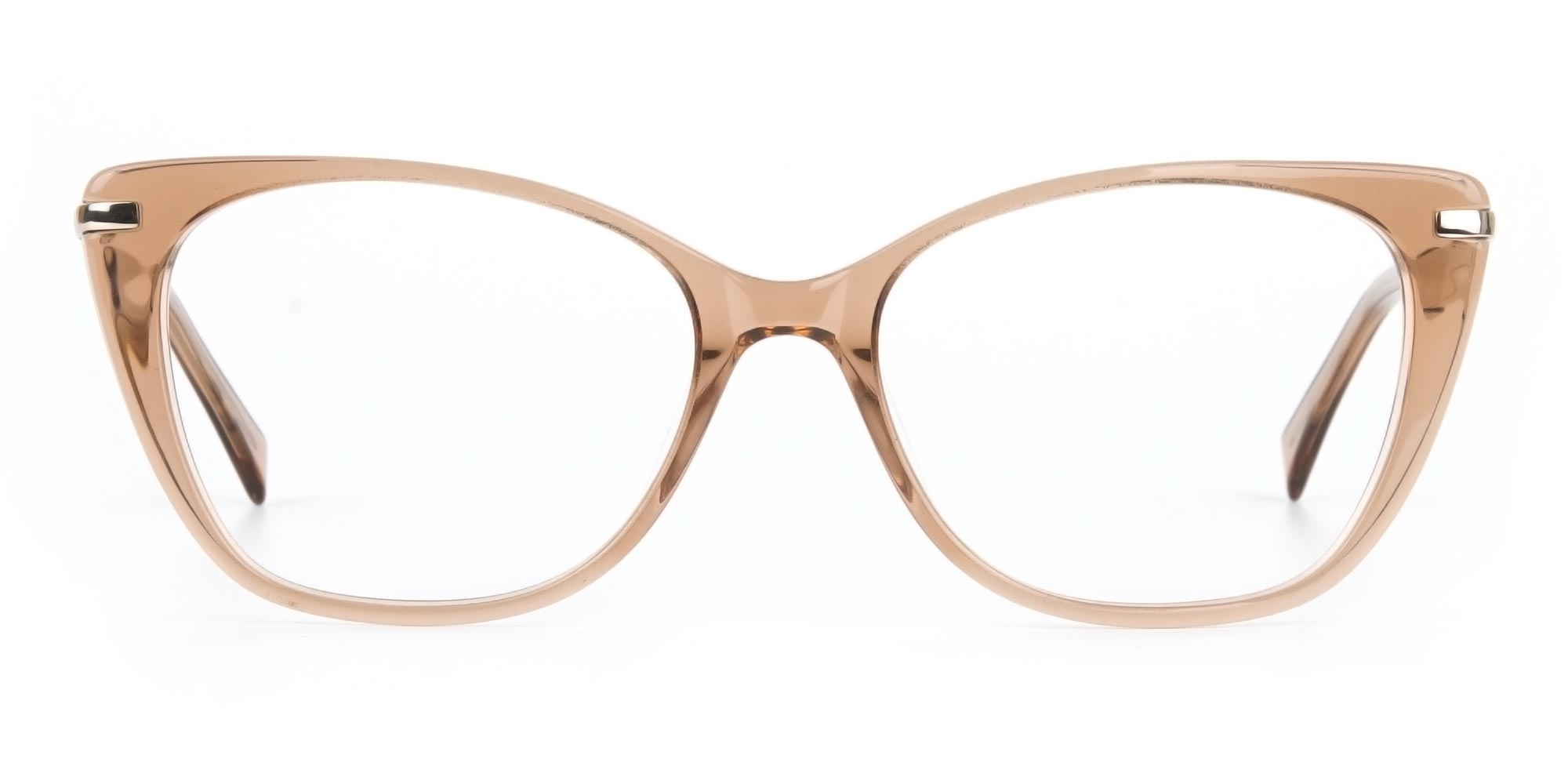 Click here for this frame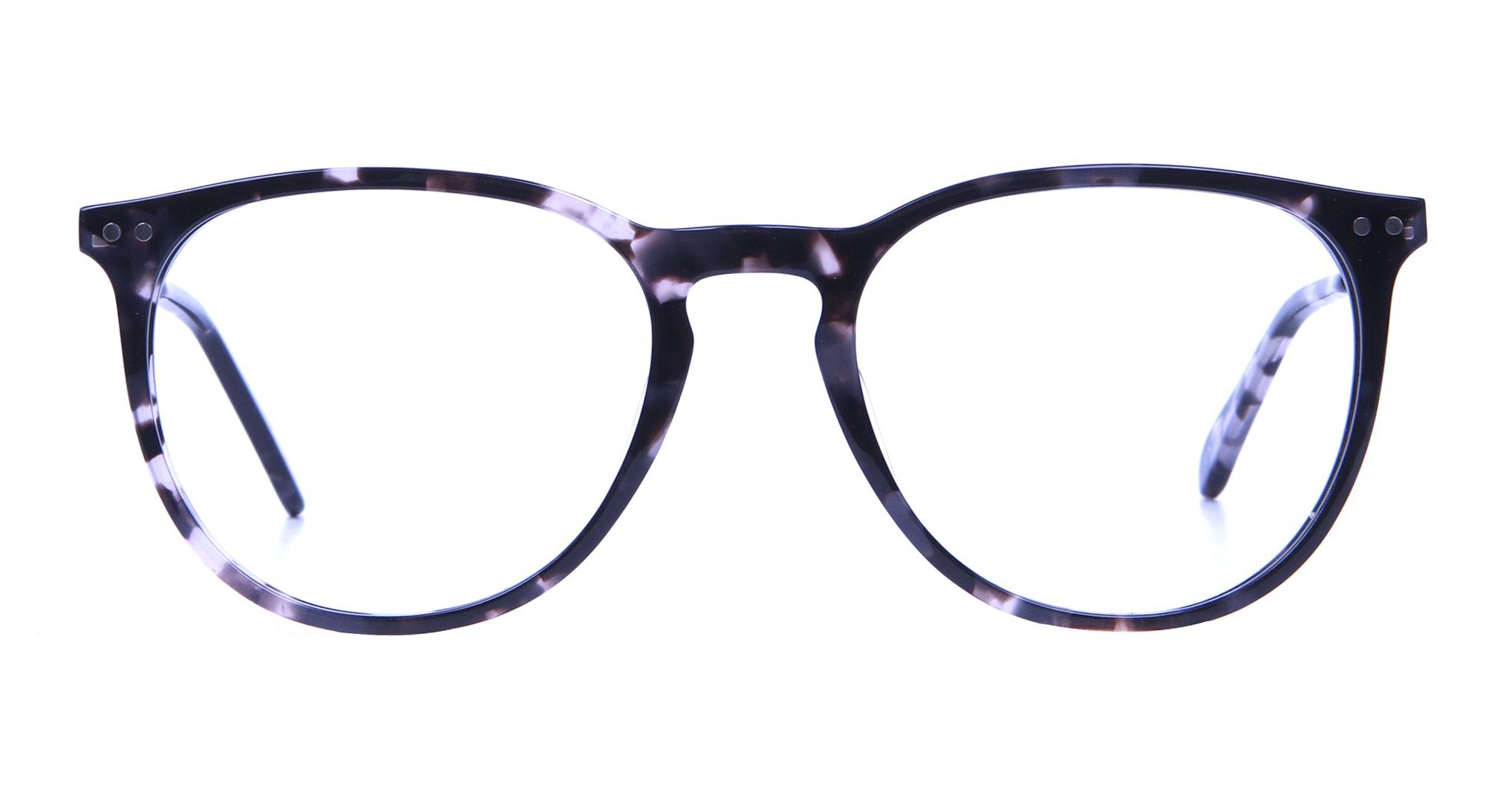 Click here for this frame.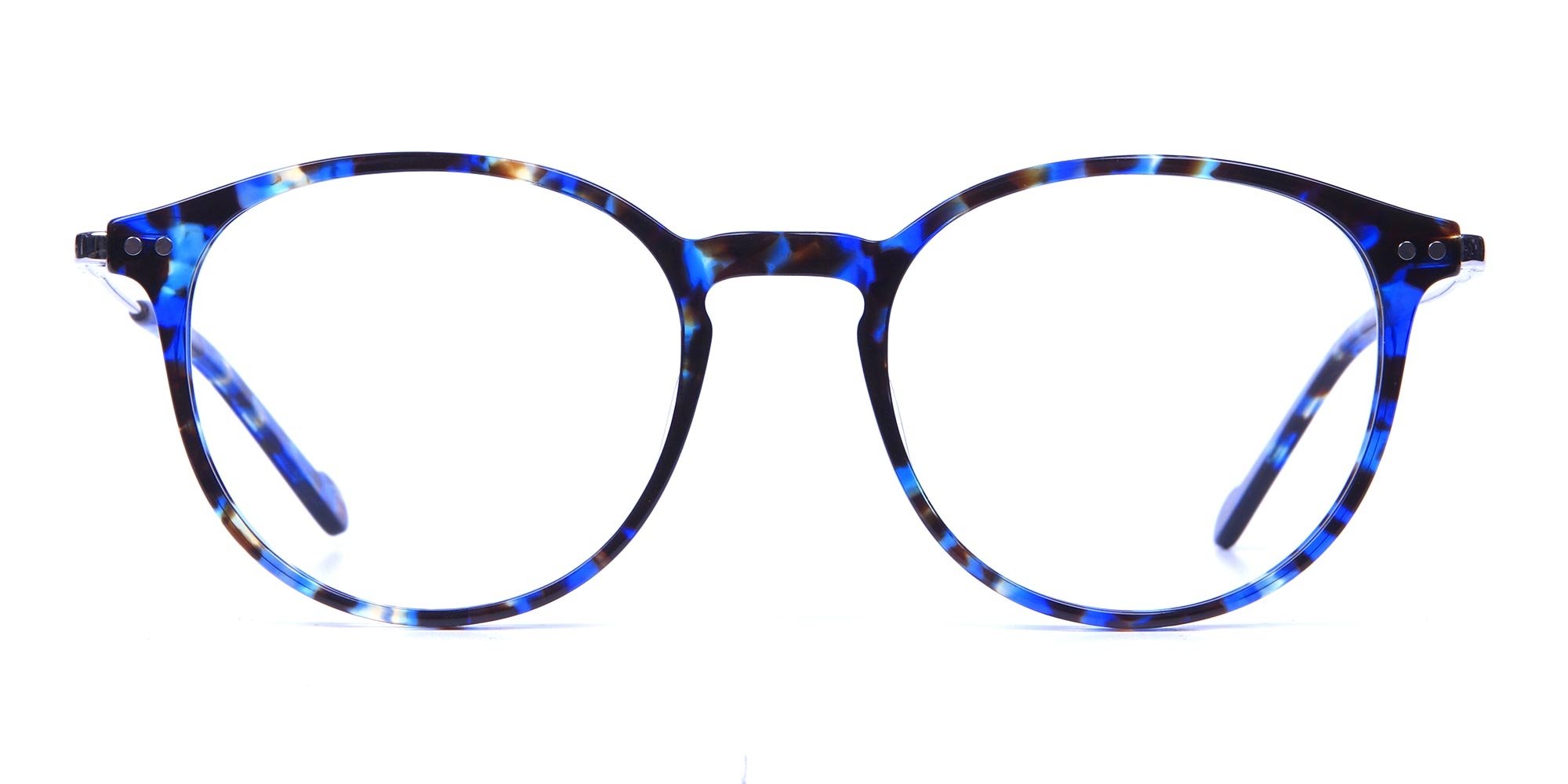 Click here for this frame.
Wooden frames- Eyewear to a lignophile's delight
These types of frames arrived a long time ago, but they haven't yet made their mark in the industry. That forced the designers to rethink their approach and mix wooden frames with different styles striving to create ripples in the world of eyewear fashion. Not only that, they have brought around unisex styles in wooden frames and have also changed colors from the classic brown of wood to purple, grey, and black; you name the color, it is already available in the market. When it comes to talking about the new cool, what better way to go than donning a pair of glasses made from a material, worlds apart from most eyewear out there.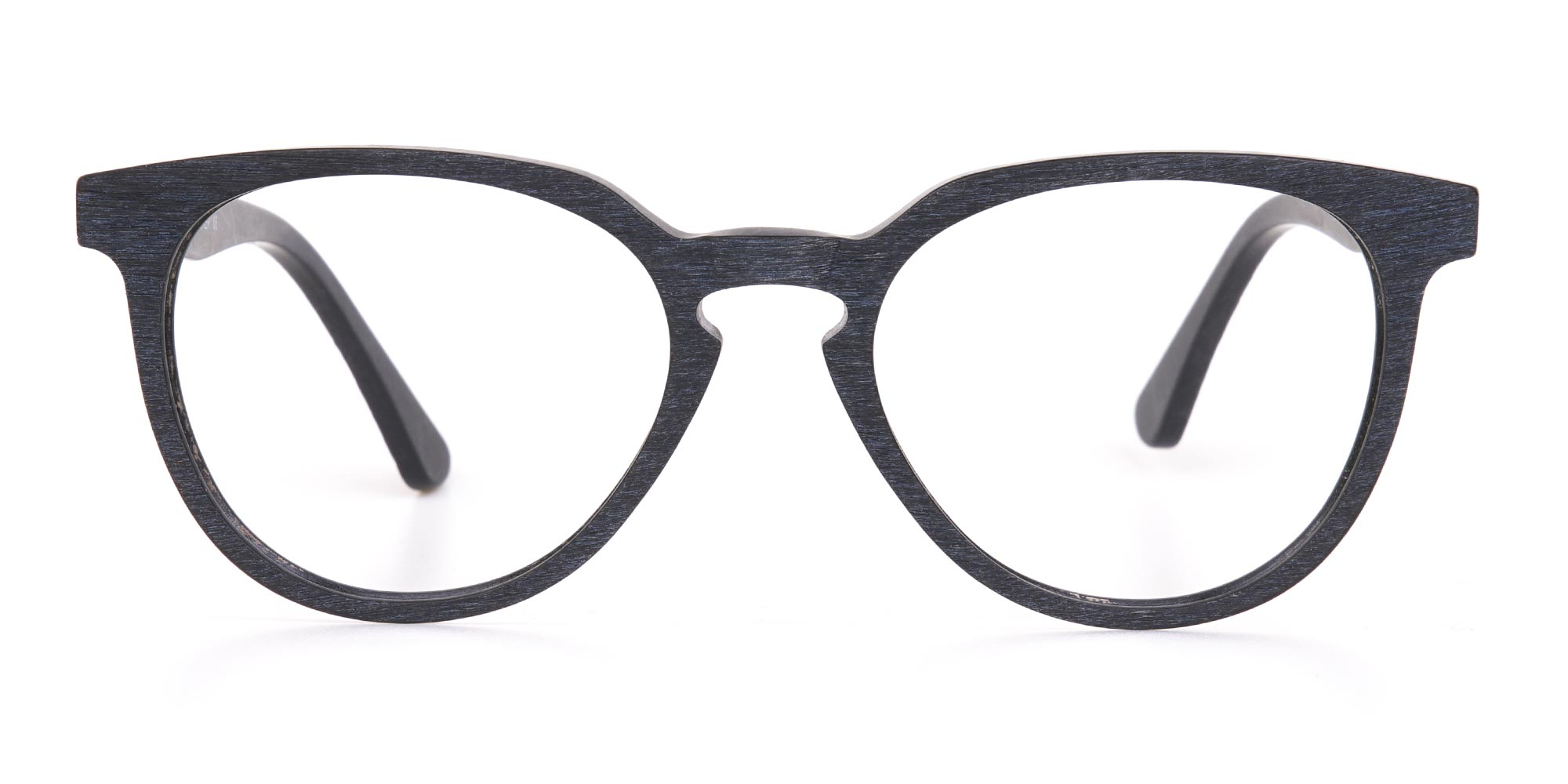 Click here for this frame.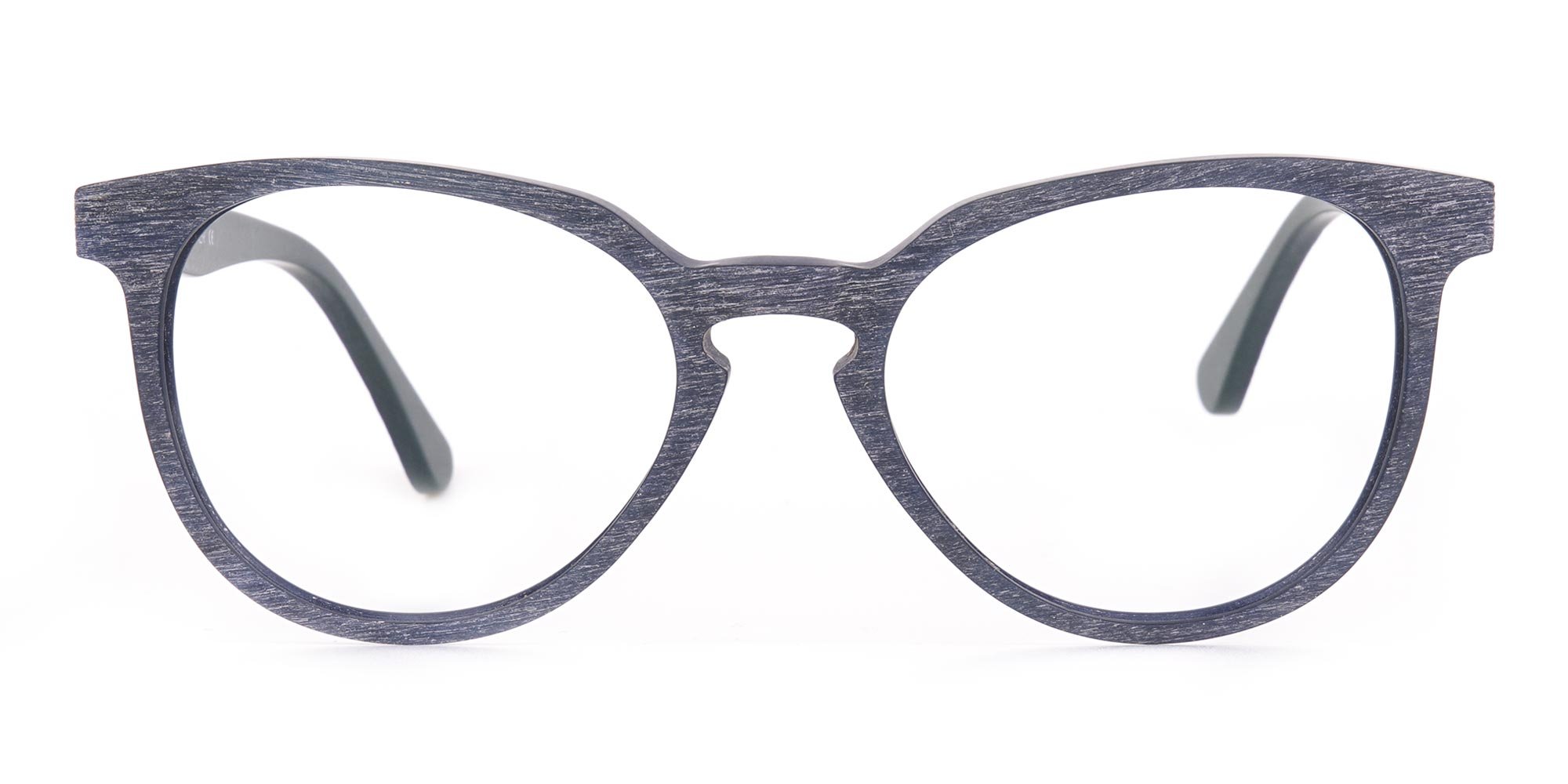 Click here for this frame.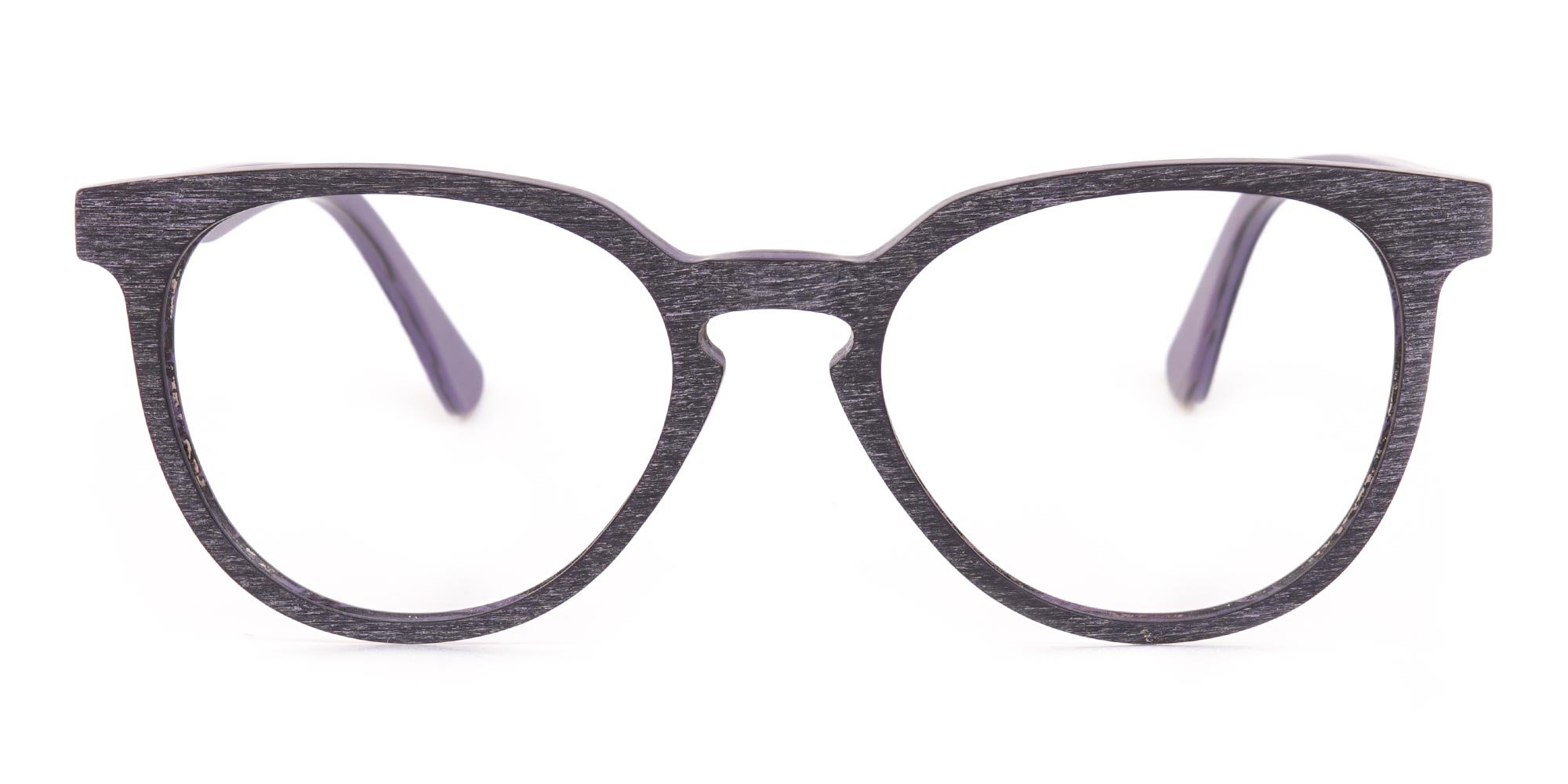 Click here for this frame.
Vintage Is Back (Back Again)
The younger buyers of our eyewear are from the millennial generation and the Gen Z era. These people weren't around to watch Clint Eastwood shoot off people in a magnificent set of shades in the movie Dirty Harry; nor were they born when Al Pacino donned a pair of exquisite aviators in Scarface. That vintage look is back now and guess who are most excited about it; that's right, the Millenials and Gen Z. Vintage is back again in fashion for people who want to revisit those identities from their youth or for younger buyers who see their timeless appeal. If you are curious about it, here are a few of the most iconic frames of all time. You can even search through this list and choose one which goes with the look you want to rock. Think of tiger-spots, retro small shades, or flat top aviators; you think of a classic look and it will be a top choice in eyewear trends for 2020.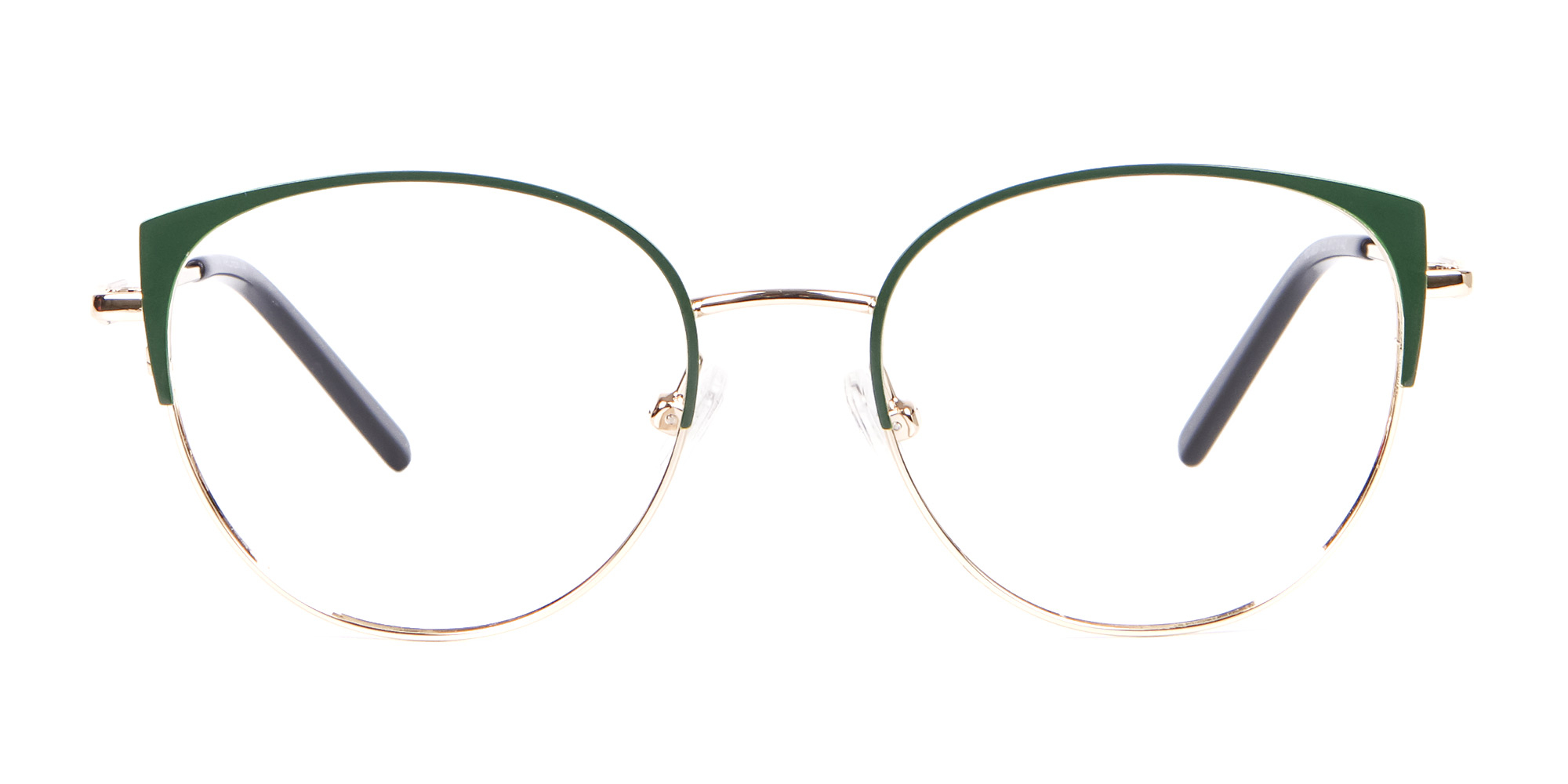 Click here for this frame.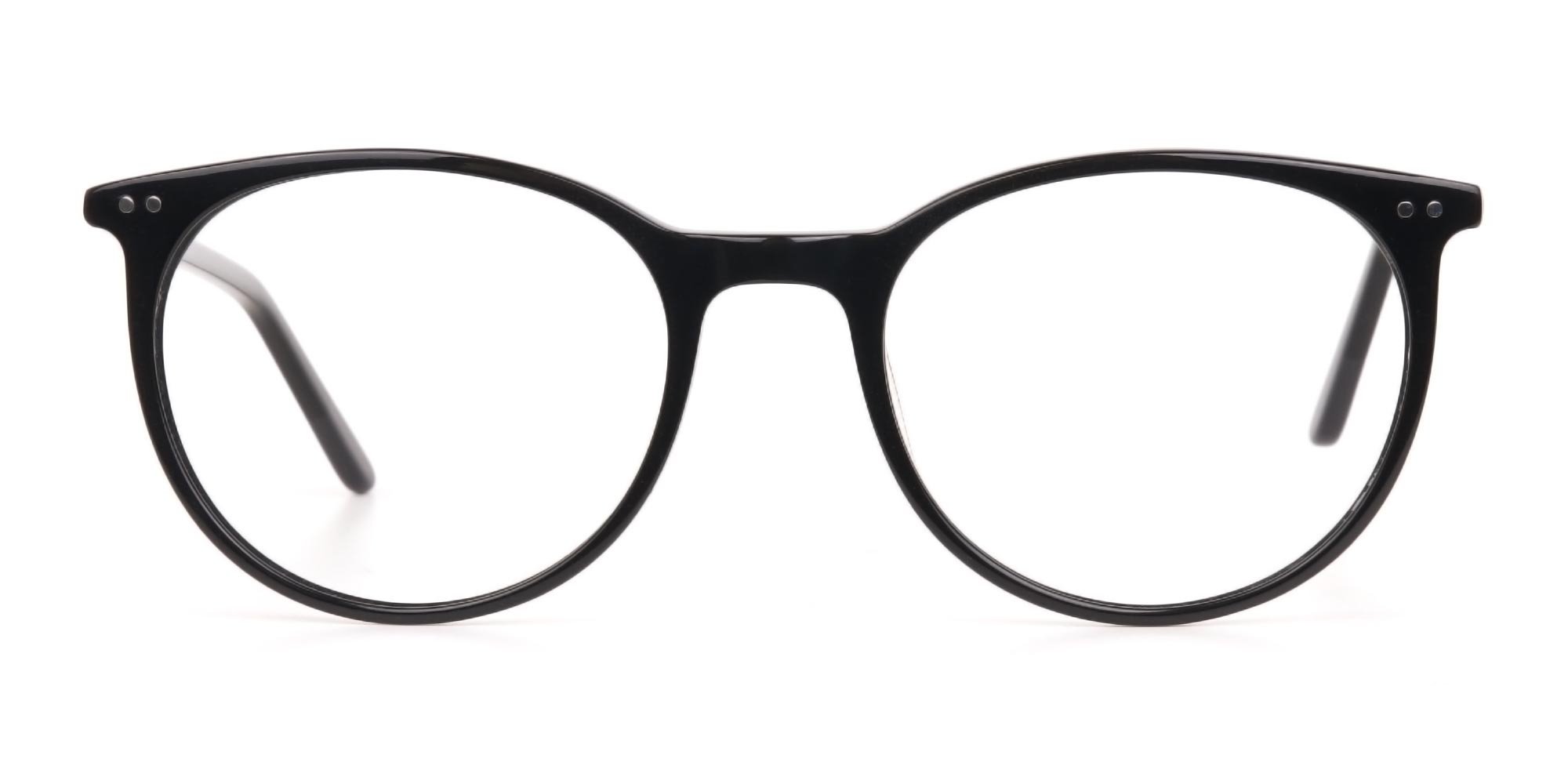 Click here for this frame.
Click here for this frame.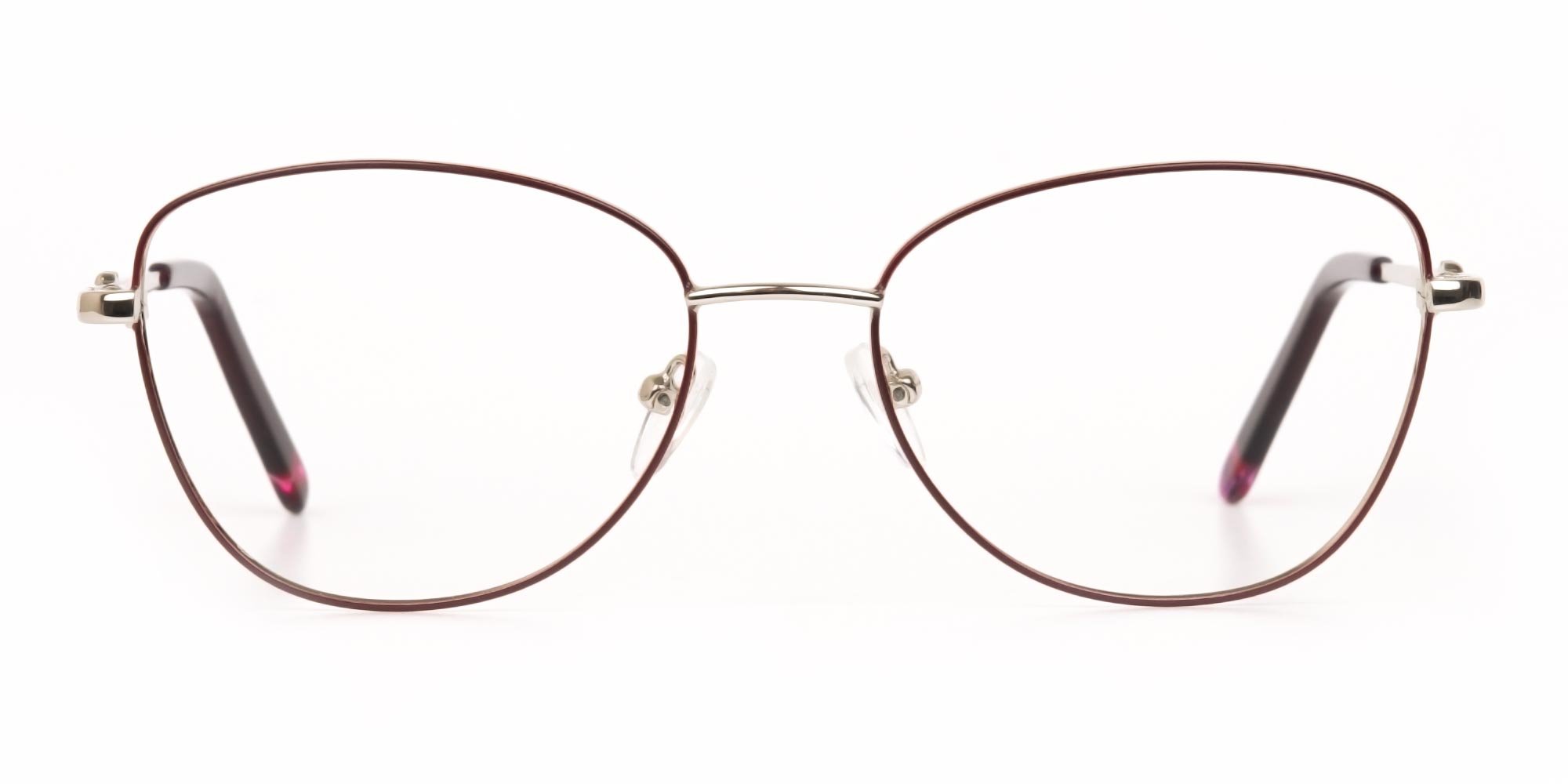 Click here for this frame.
Cat-Eyes: Are we seeing a resurgence?
Good news for the ladies! Cat-eye frames are back in fashion and will climb high in the category of eyeglasses trends 2020. Since Audrey Hepburn wore a pair in Breakfast at Tiffany's, cat-eye frames became oh-so-popular going in and out of fashion a lot of times. Here they are again! With a bigger, better, and even bolder look. Depending on the color and size you choose, it might give off a young and naughty look or a magisterial one. Coming with a multitude of colors and varied sizes, ladies will now be spoilt for choices when it comes to cat-eye frames. Want one to go with your independent and decisive personality? Here are a few for you to choose from. Go out there and get your hands on a pair and be seen as the trend-setter!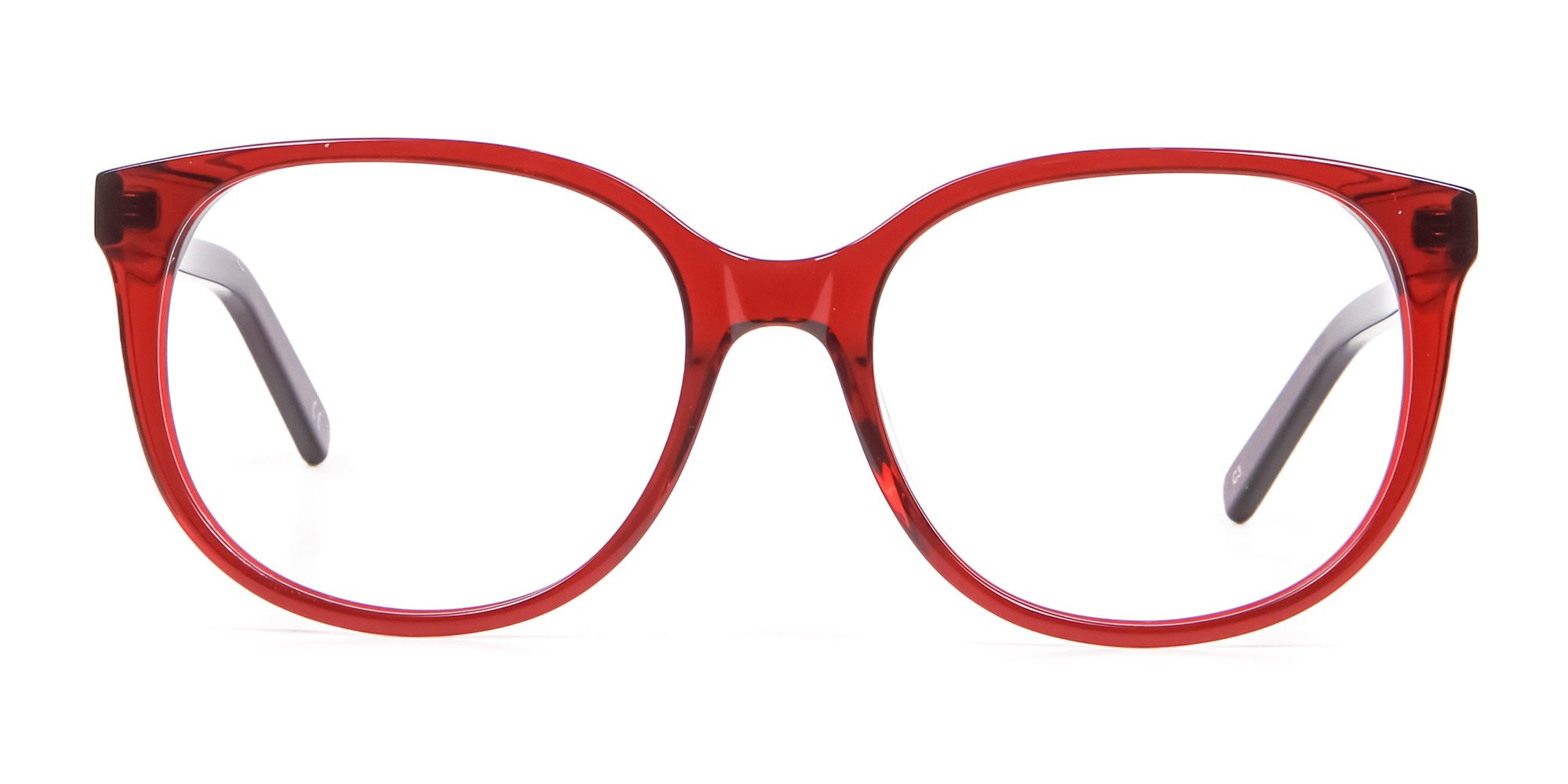 Click here for this frame.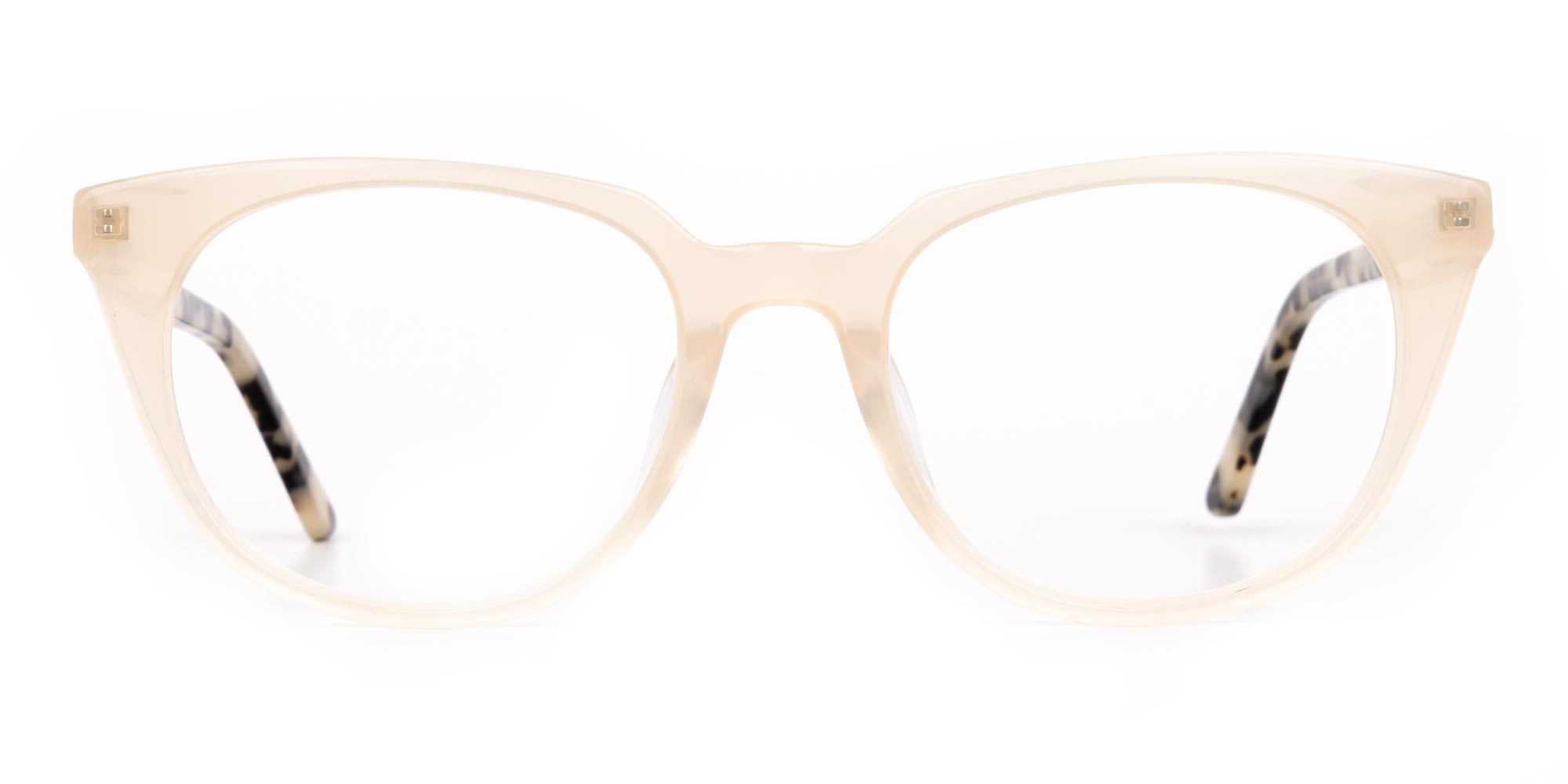 Click here for this frame.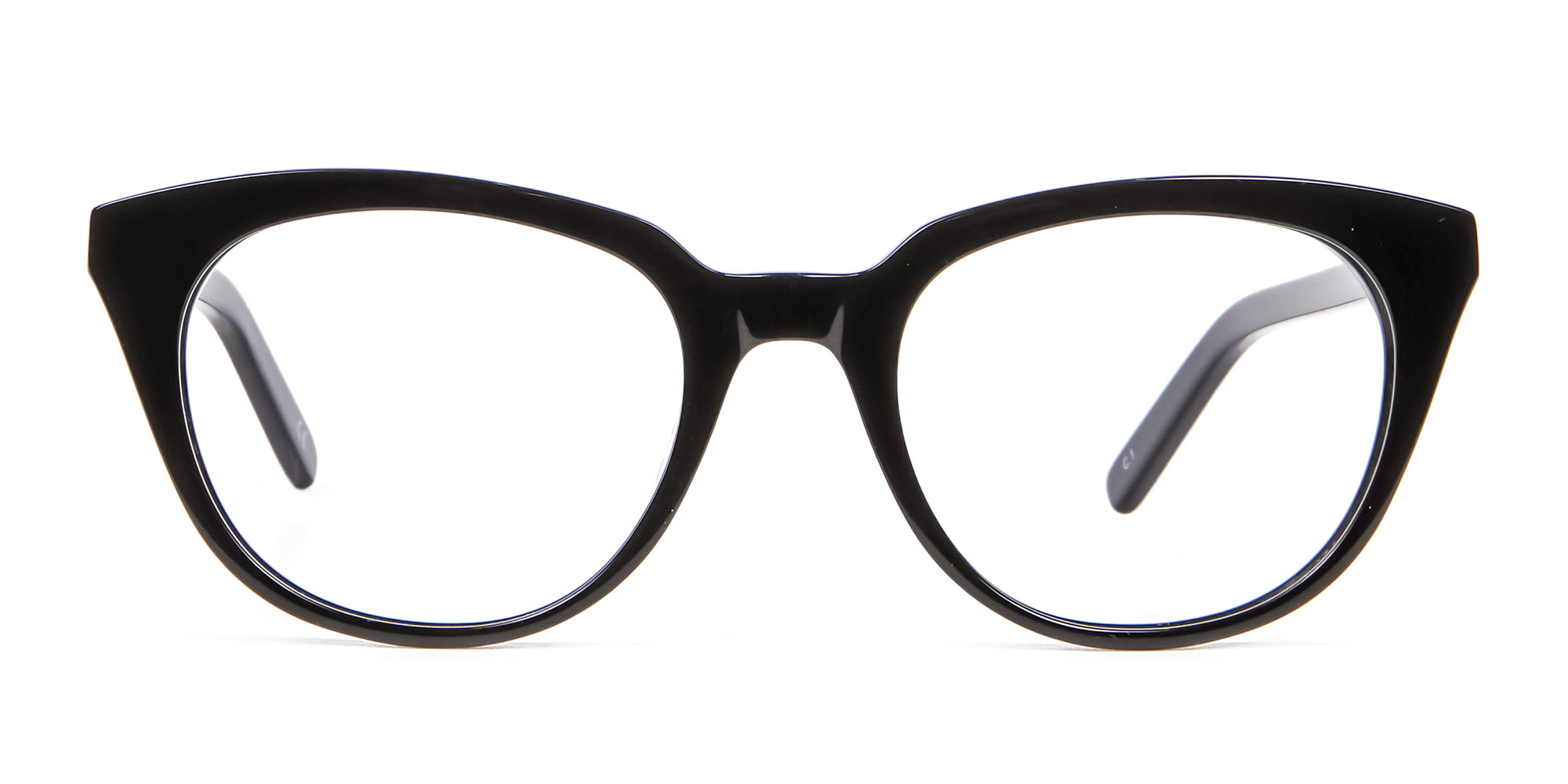 Click here for this frame.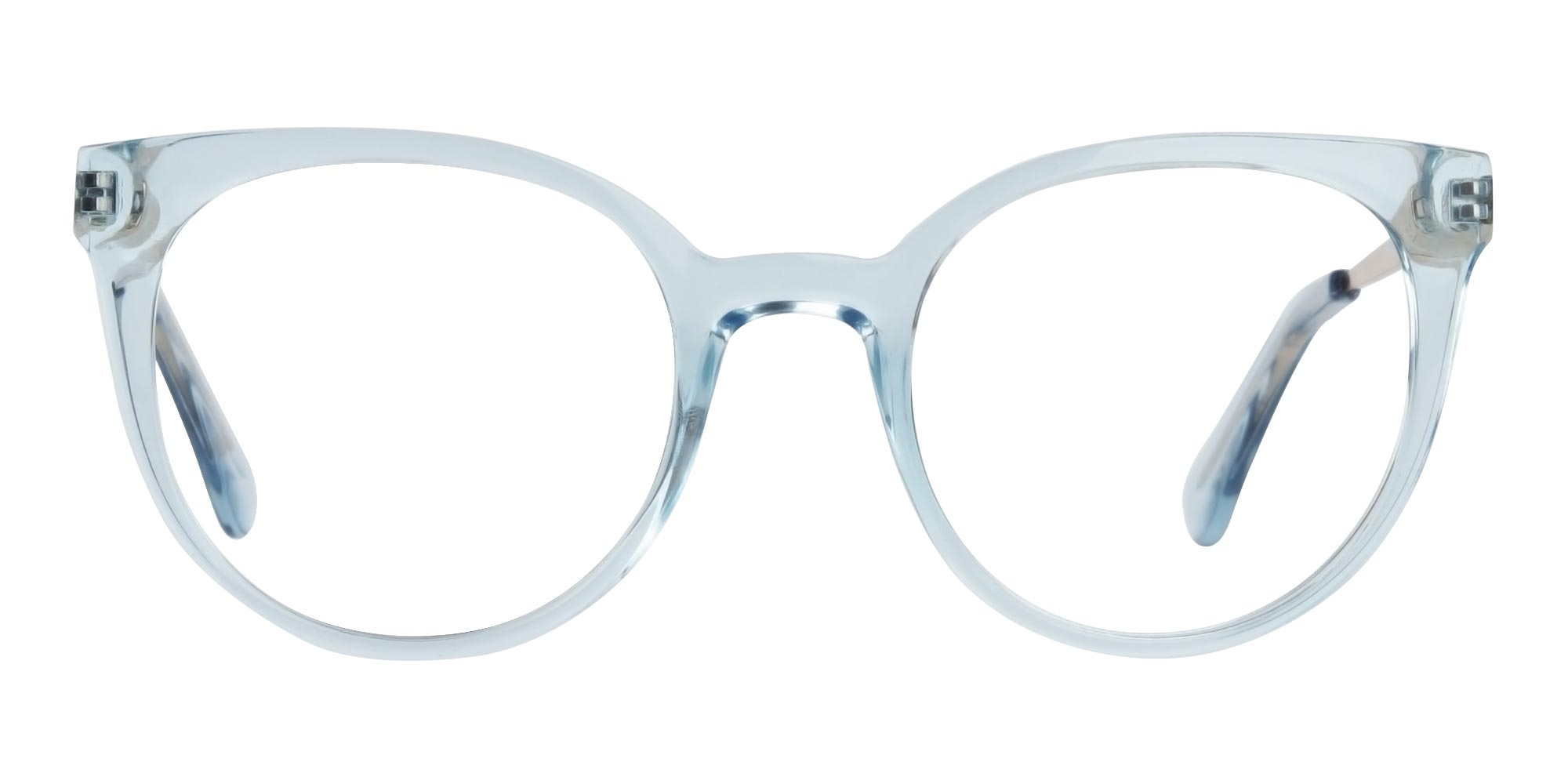 Click here for this frame.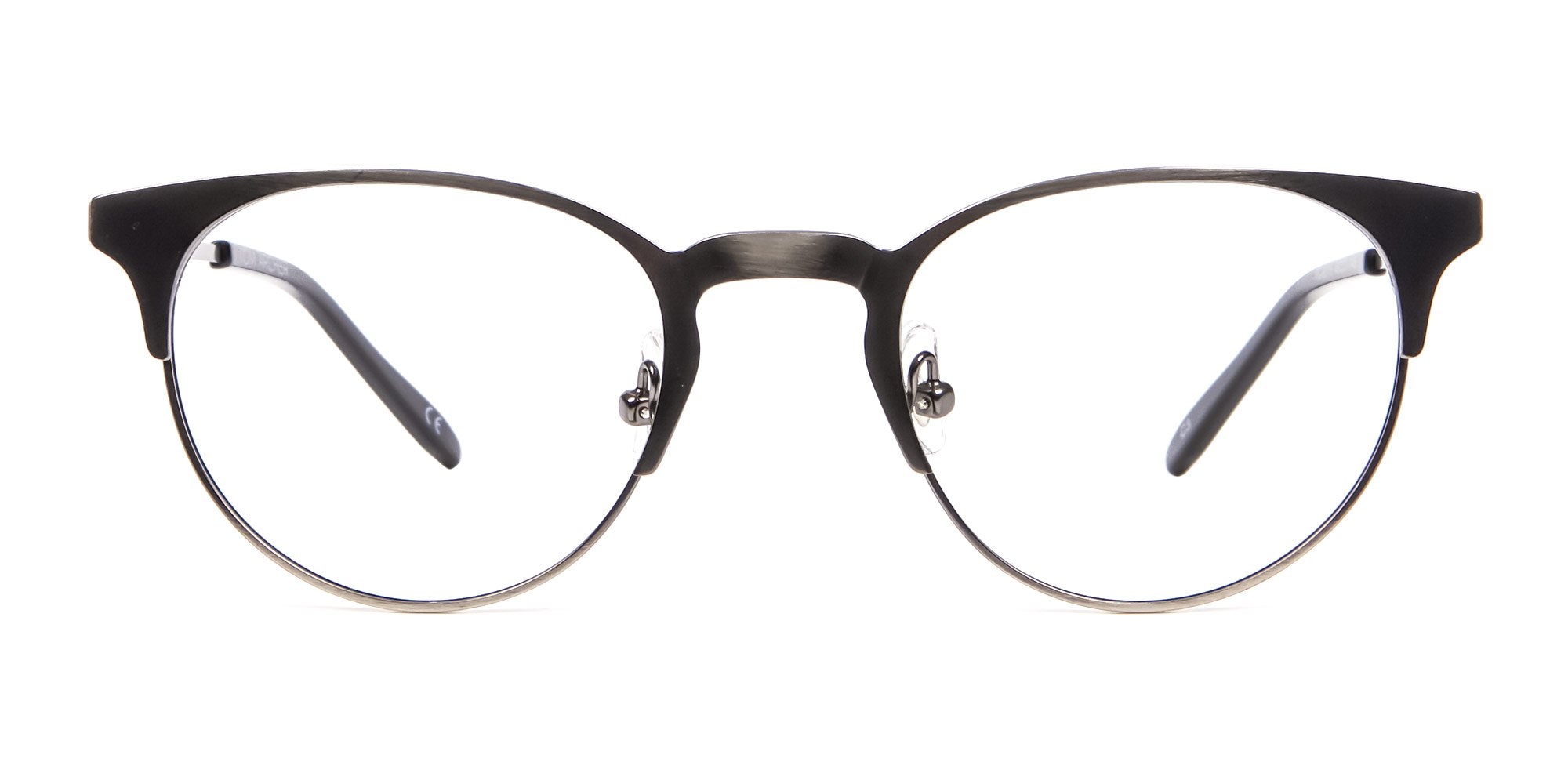 Click here for this frame.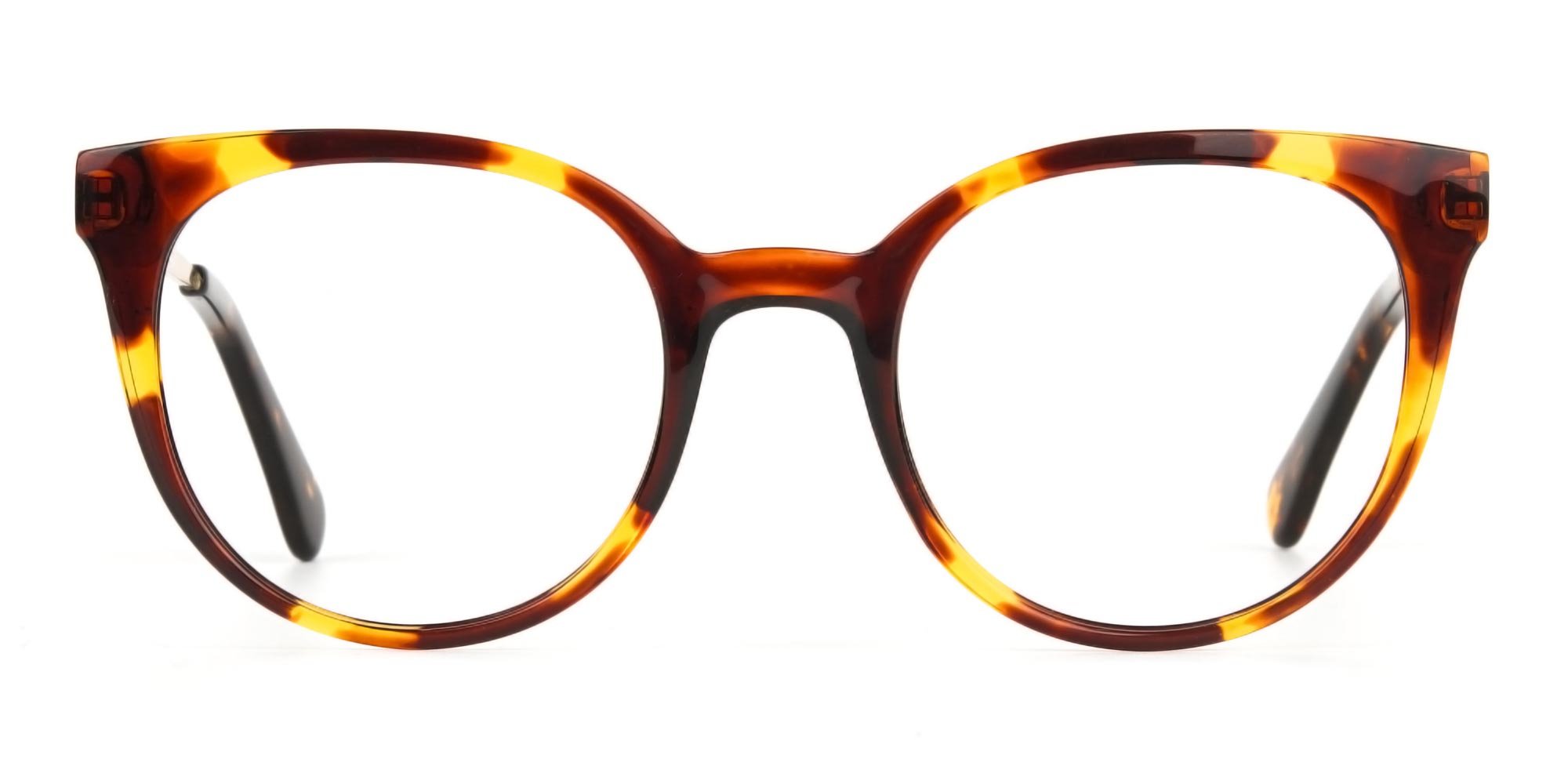 Click here for this frame.


Hey, Ladies check out for the hairstyle goes with the frames.
Tortoiseshell Is In: Vividly graphic and lively
We aren't talking about frames made from real tortoiseshell. Tortoiseshell is the color design we put on some of our frames; there is a sample here. Think of the word 'vibrant', even horn-rimmed or round metal glasses with a slight print of tortoiseshell can never go unnoticed. Just look at this pair of tortoiseshell unisex glasses, it conveys 'lively' and 'colorful' to anyone who catches a glimpse of it. It comes in designer styles as well, especially for women; just look at this sleek and hip pair of brown tortoiseshell eyeglasses. If plain colors aren't your thing, tortoiseshell could be the perfect choice for you and we guarantee, it will be one of the biggest eyewear trends in the year 2020.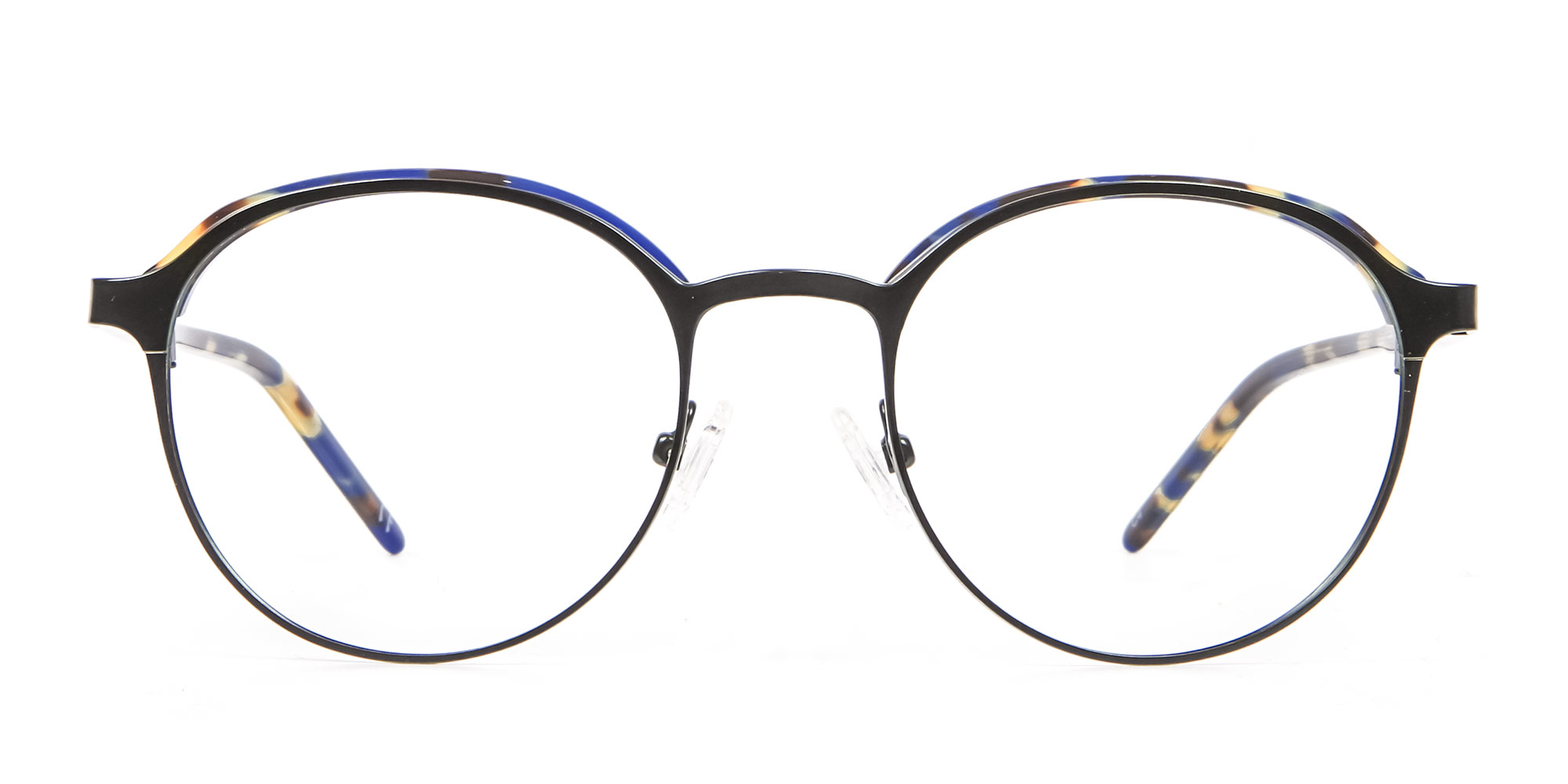 Click here for this frame.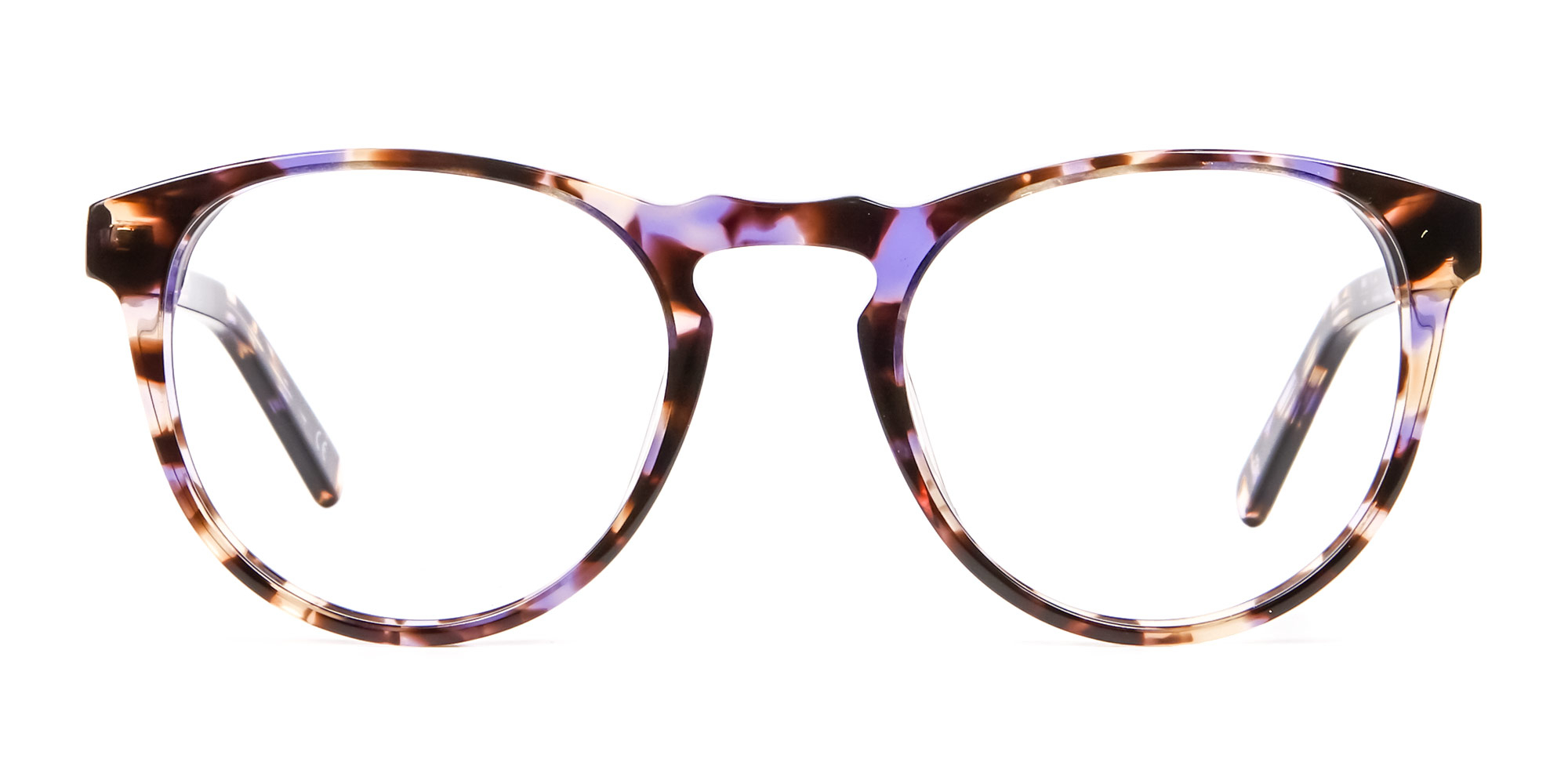 Click here for this frame.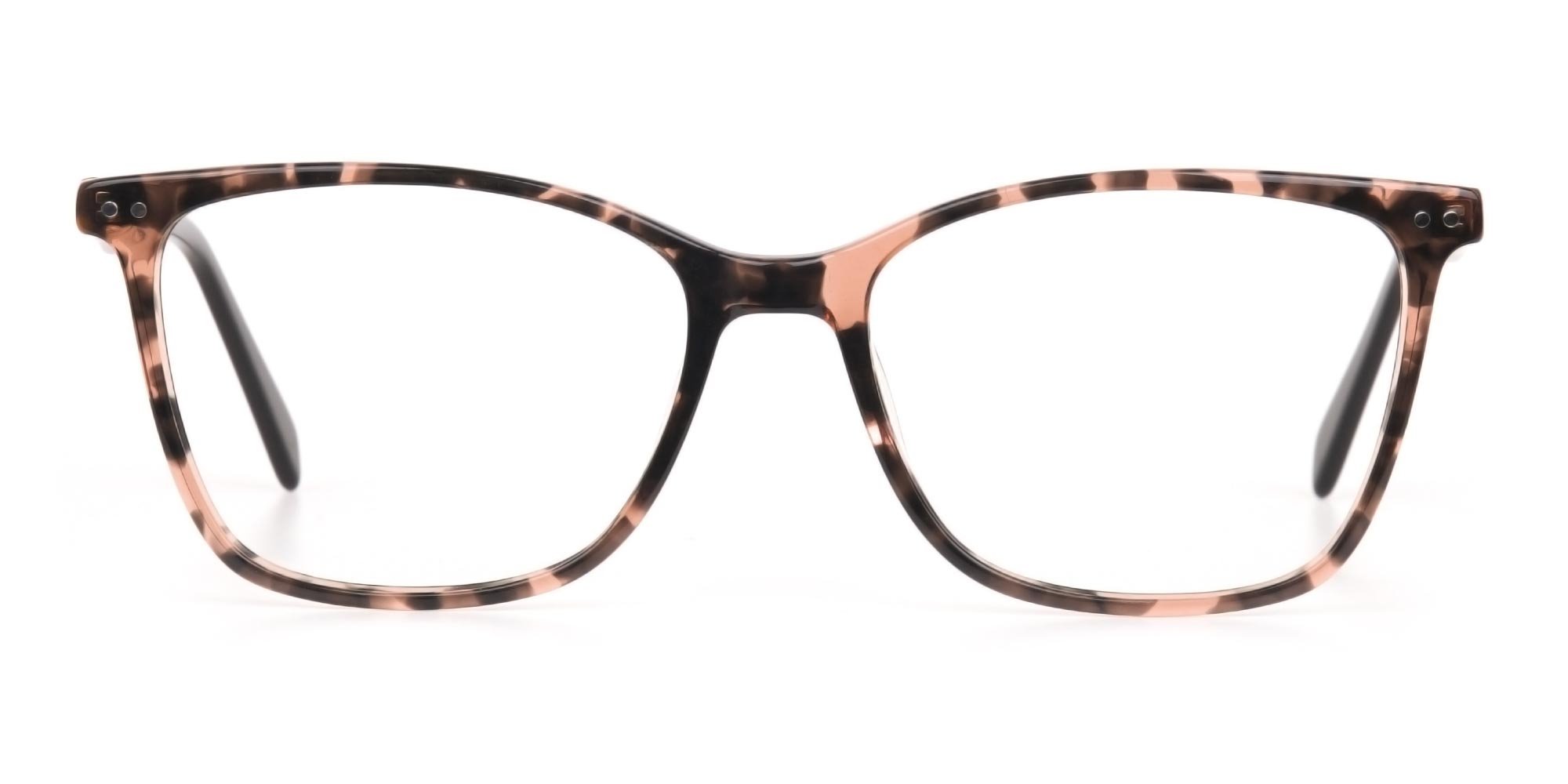 Click here for this frame.


Crystalline Beauties: One For The Collection
As clear as a crystal; you might be aware of the term and what it signifies. Crystal glasses are sought after for the clear colors and stylish finish. Look at this pink pair we have called "Carnage" right here; a crystalline shine on the frame gives off a sleek and classy look. Well, that is one of the reasons for buying a pair of eyeglasses in the year 2020; to bring in a shiny new personality. Crystal frames look brilliant when paired with a simple color like grey or silver. Here is one pair of grey crystal glasses to show you how exquisite it looks. If we talk especially about colors for women; this pair of raisin purple and crystal rose-red glasses would look gorgeous and definitely attract admiring glances from passers-by.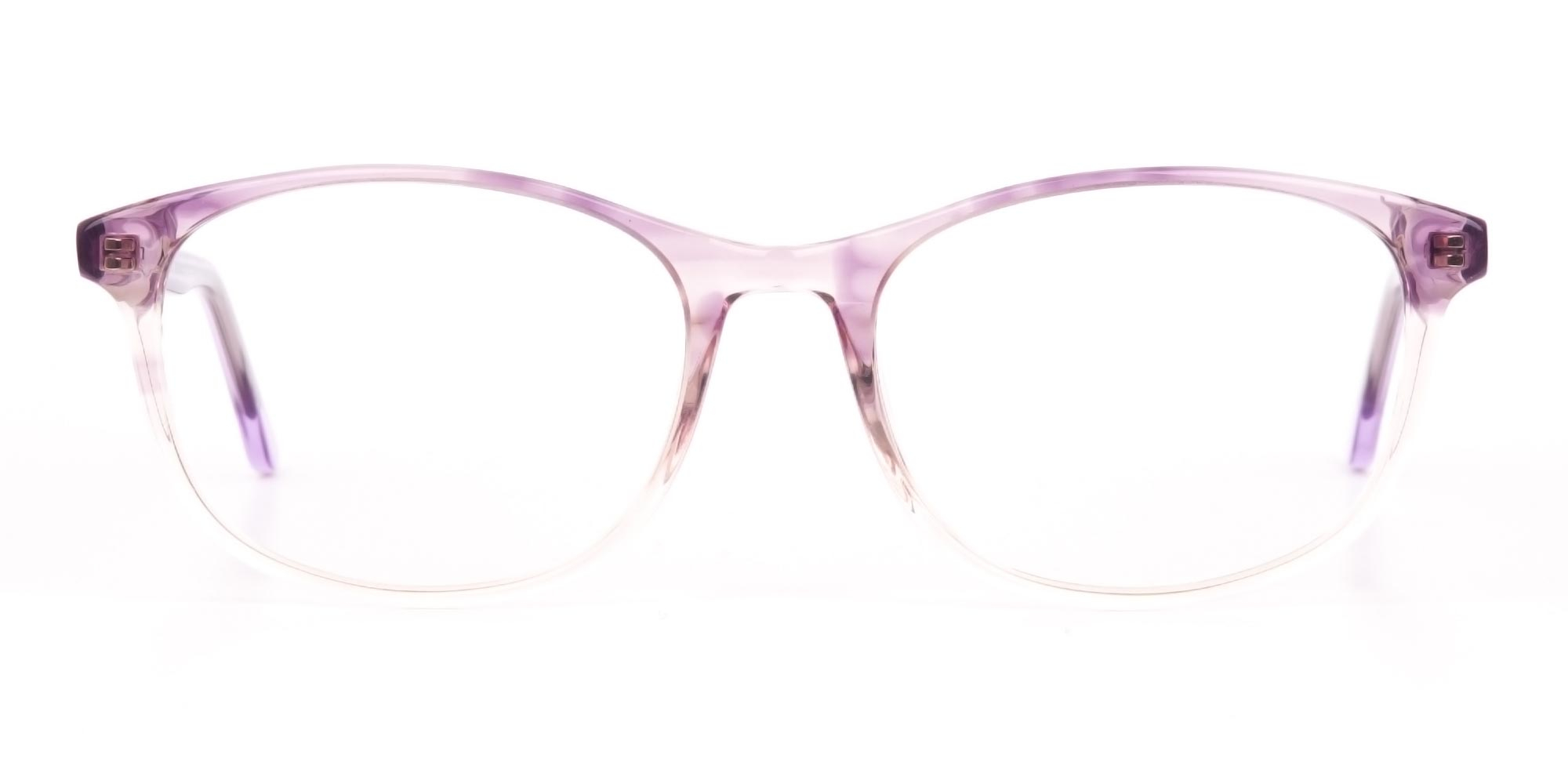 Click here for this frame.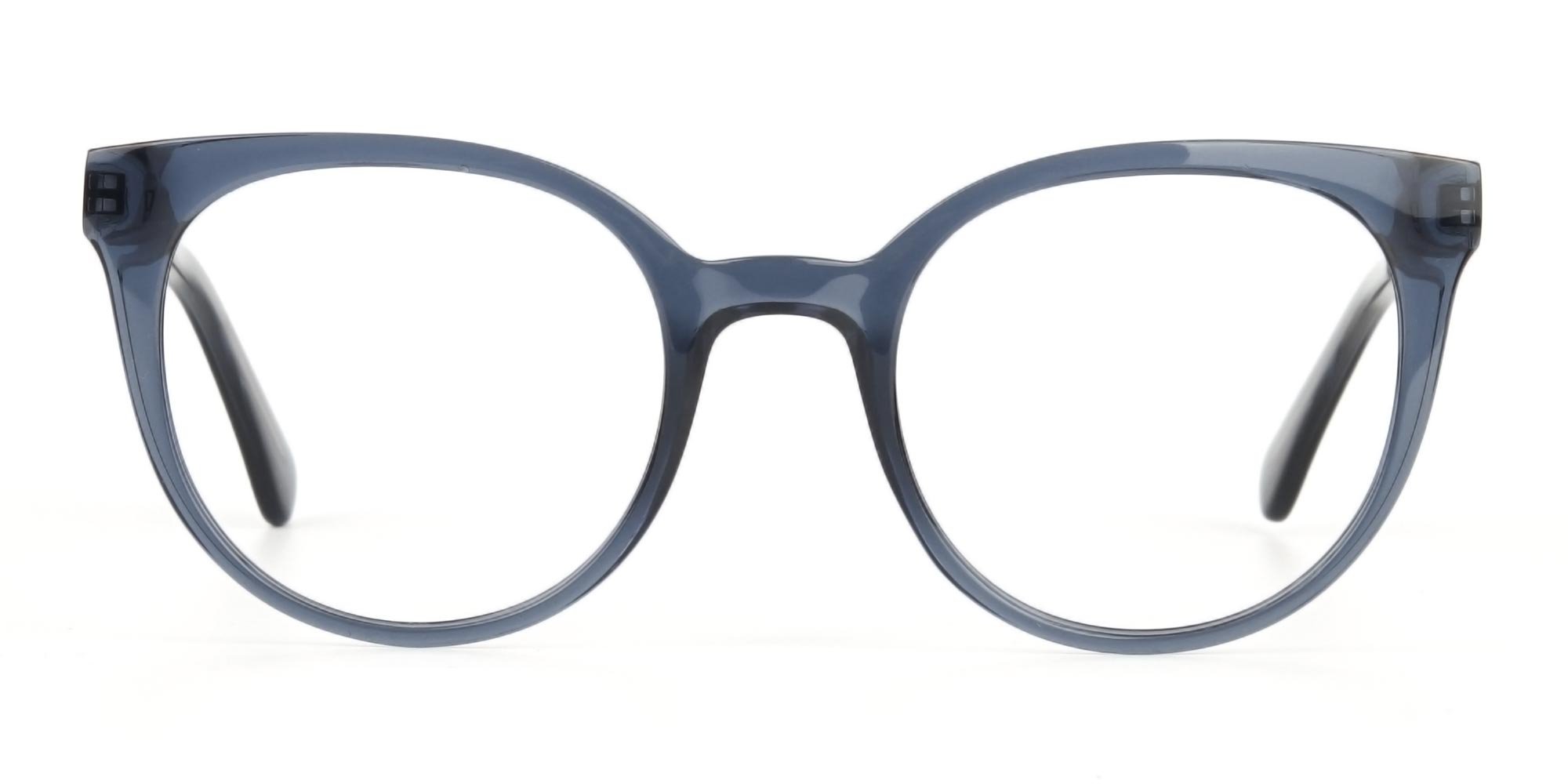 Click here for this frame.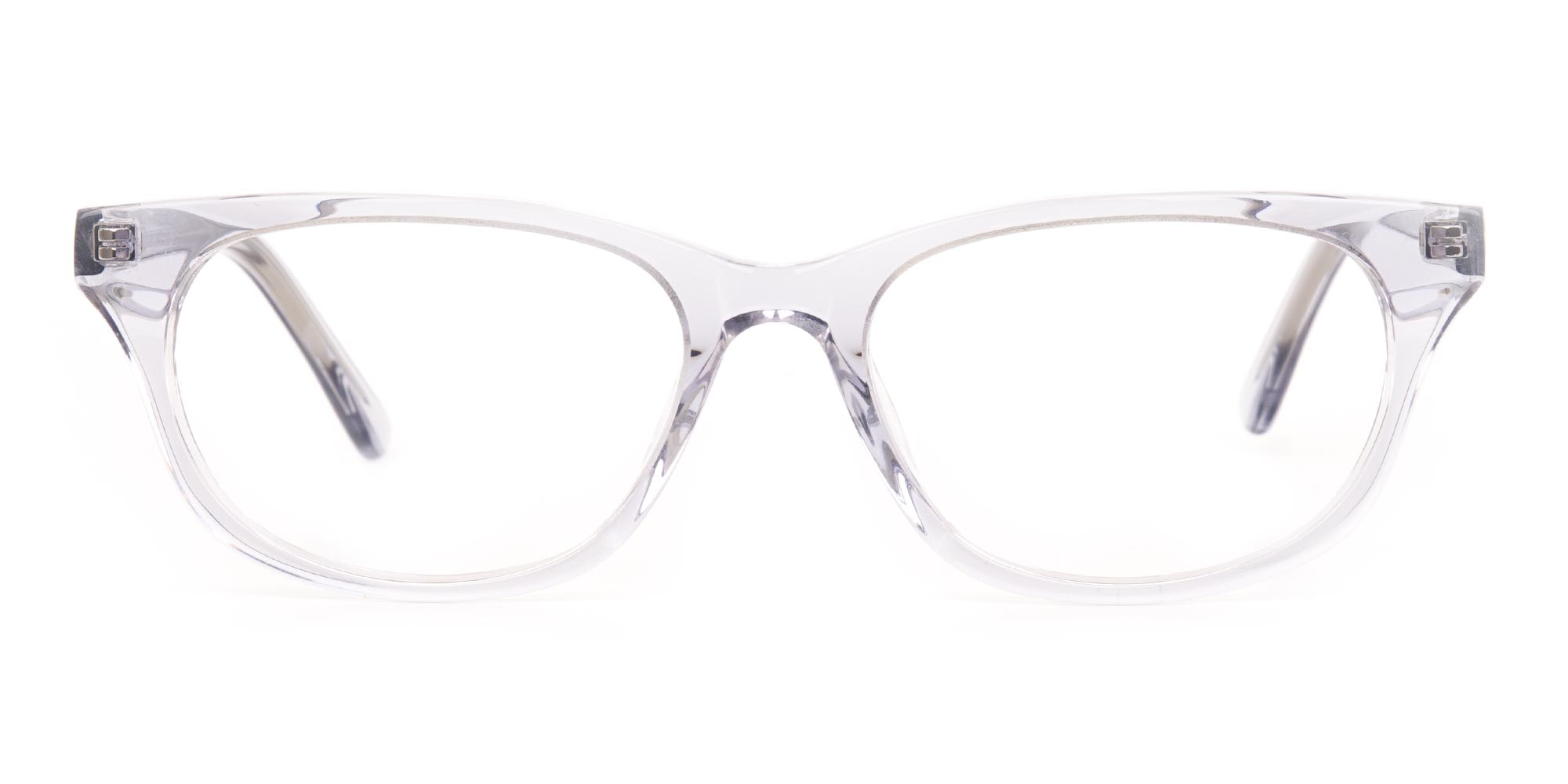 Click here for this frame.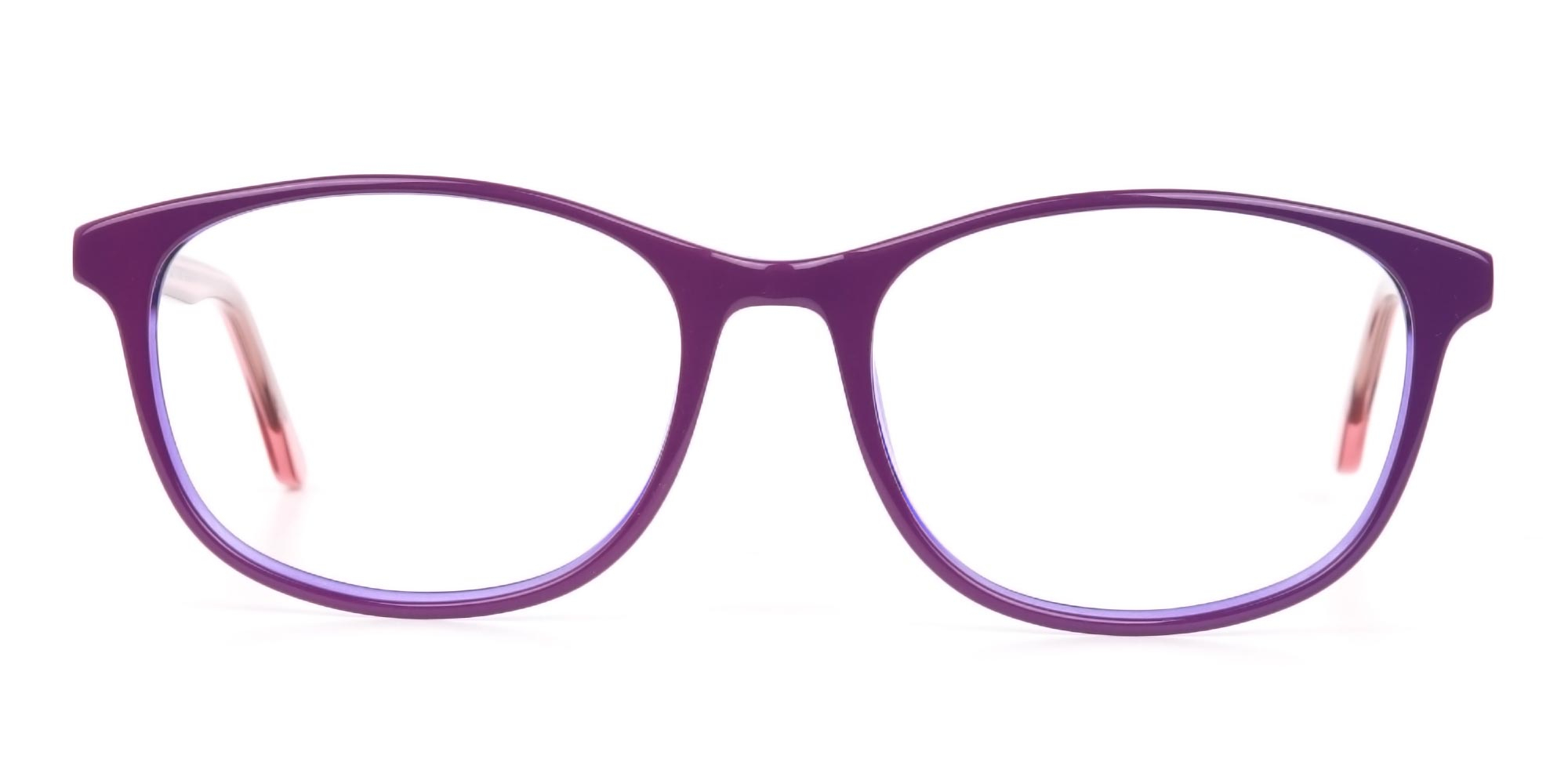 Click here for this frame.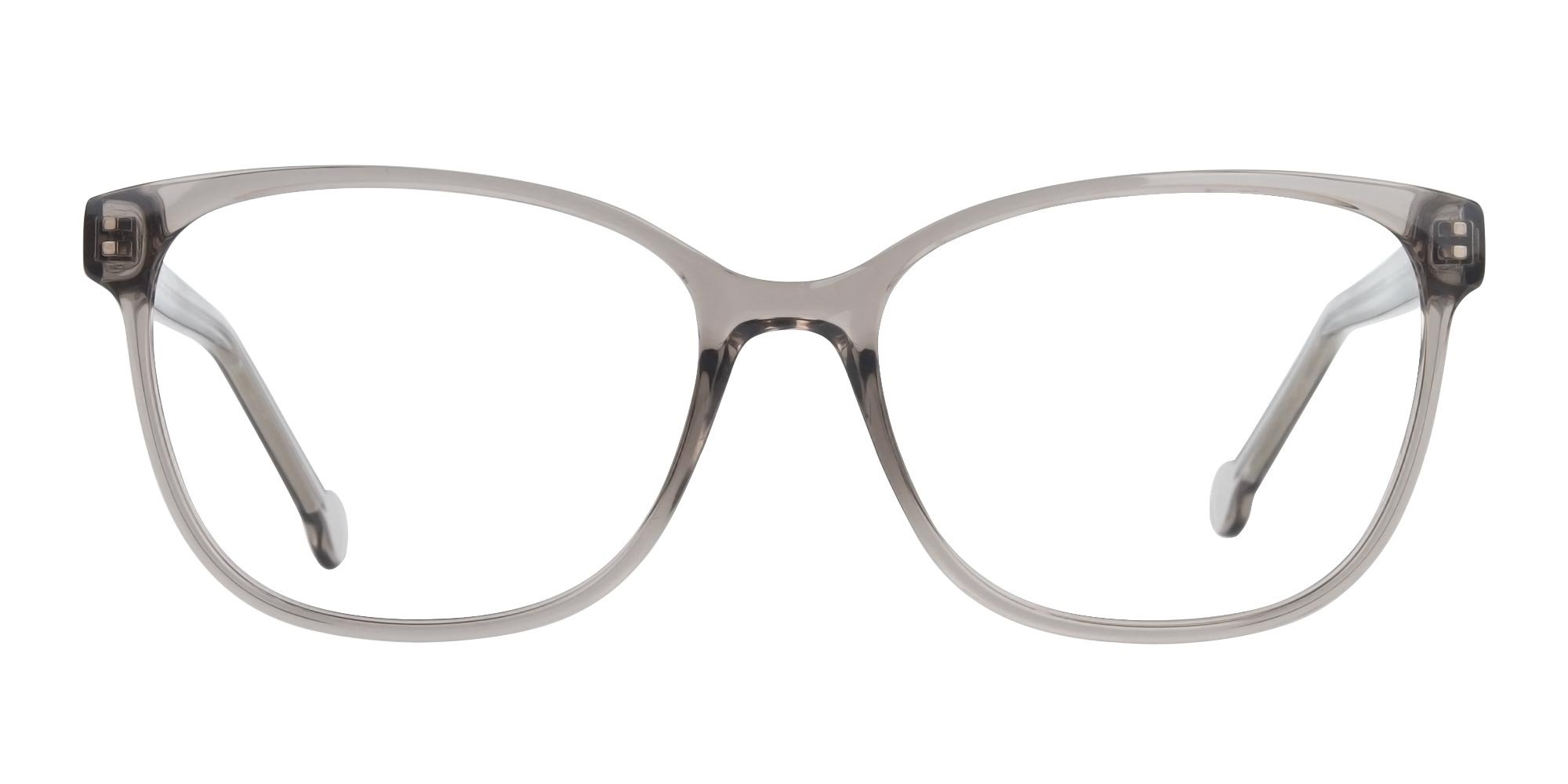 Click here for this frame.
Retro cults and the newest designs: a mixture of both worlds
What about a pair of sleek and stylish cat-eye glasses made from the newest crystal acetate? How about golden unisex aviator glasses with angular edges to the frame? How about a pair of browline glasses with a designer twist added to it made to look double-bridged? How about horn-rimmed round glasses in tortoiseshell? The world of eyewear fashion is big and full of surprises. If you are into retro but do not want to look old-fashioned and do not think too much of the newest designs either; then you are in for a treat. Most designers now look to cater to both choices of style by combining both the fashion statements and crafting a unique one. A top choice for eyeglasses trends in 2020; out with the old and in with the old-new.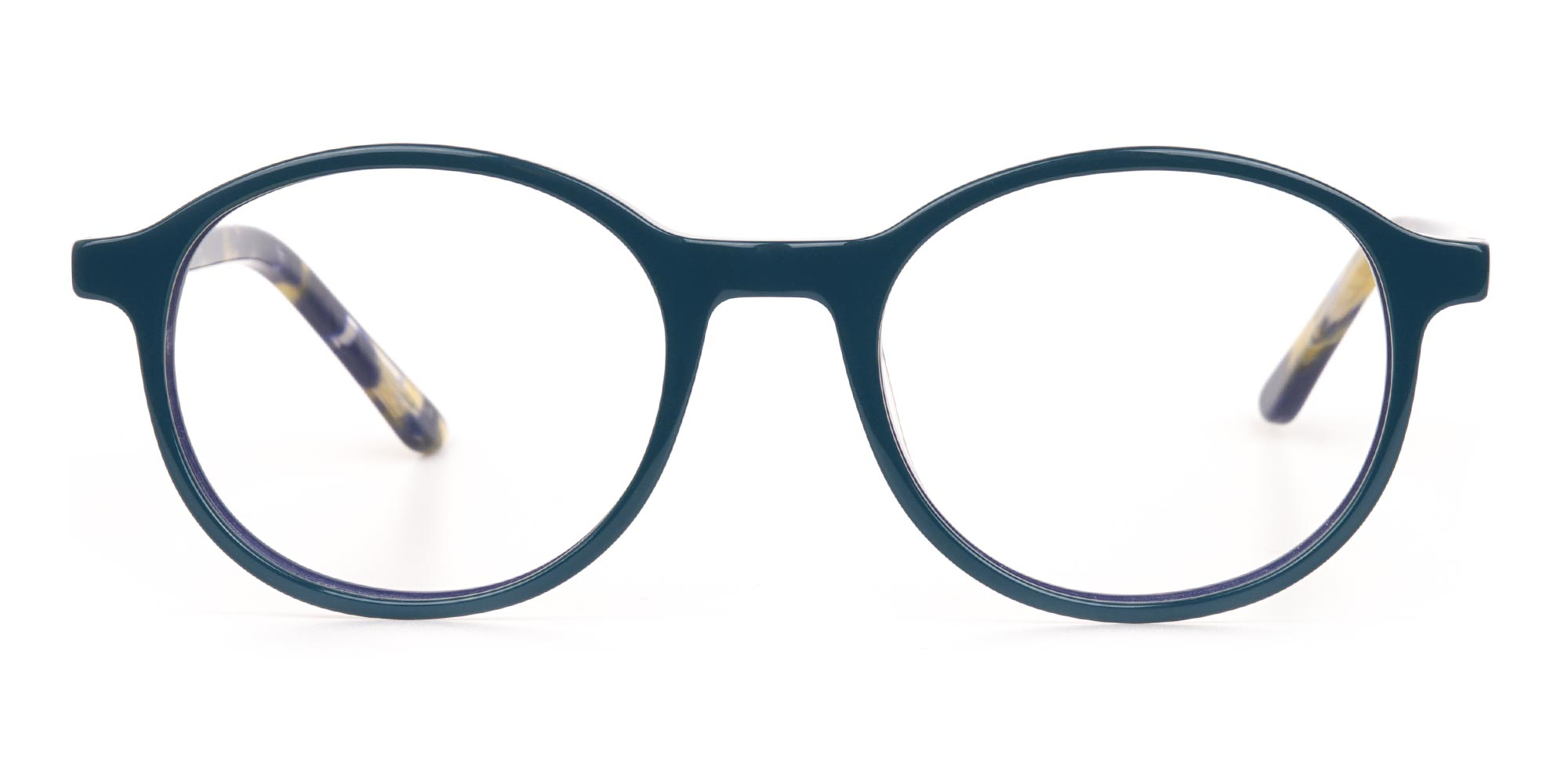 Click here for this frame.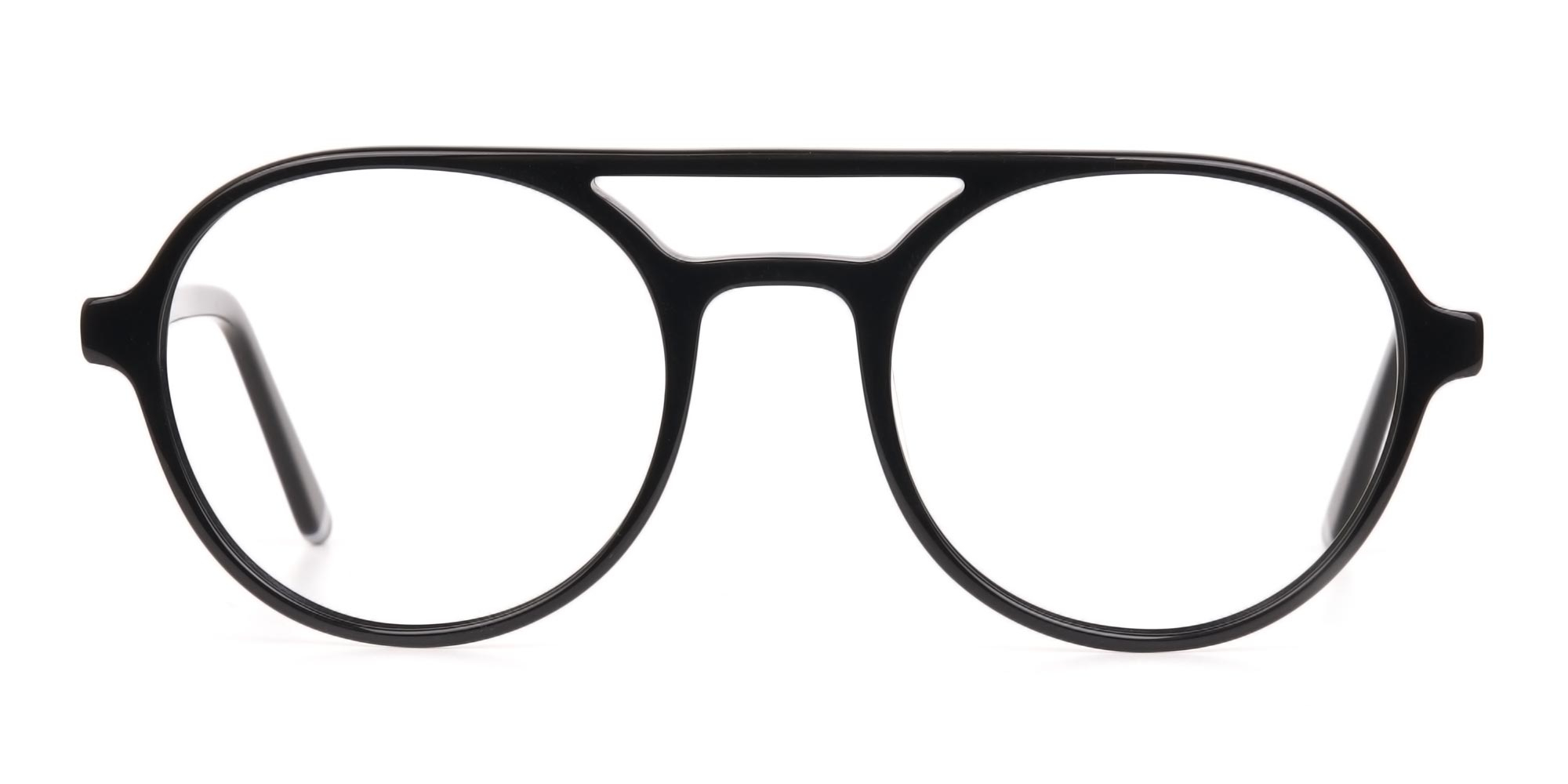 Click here for this frame.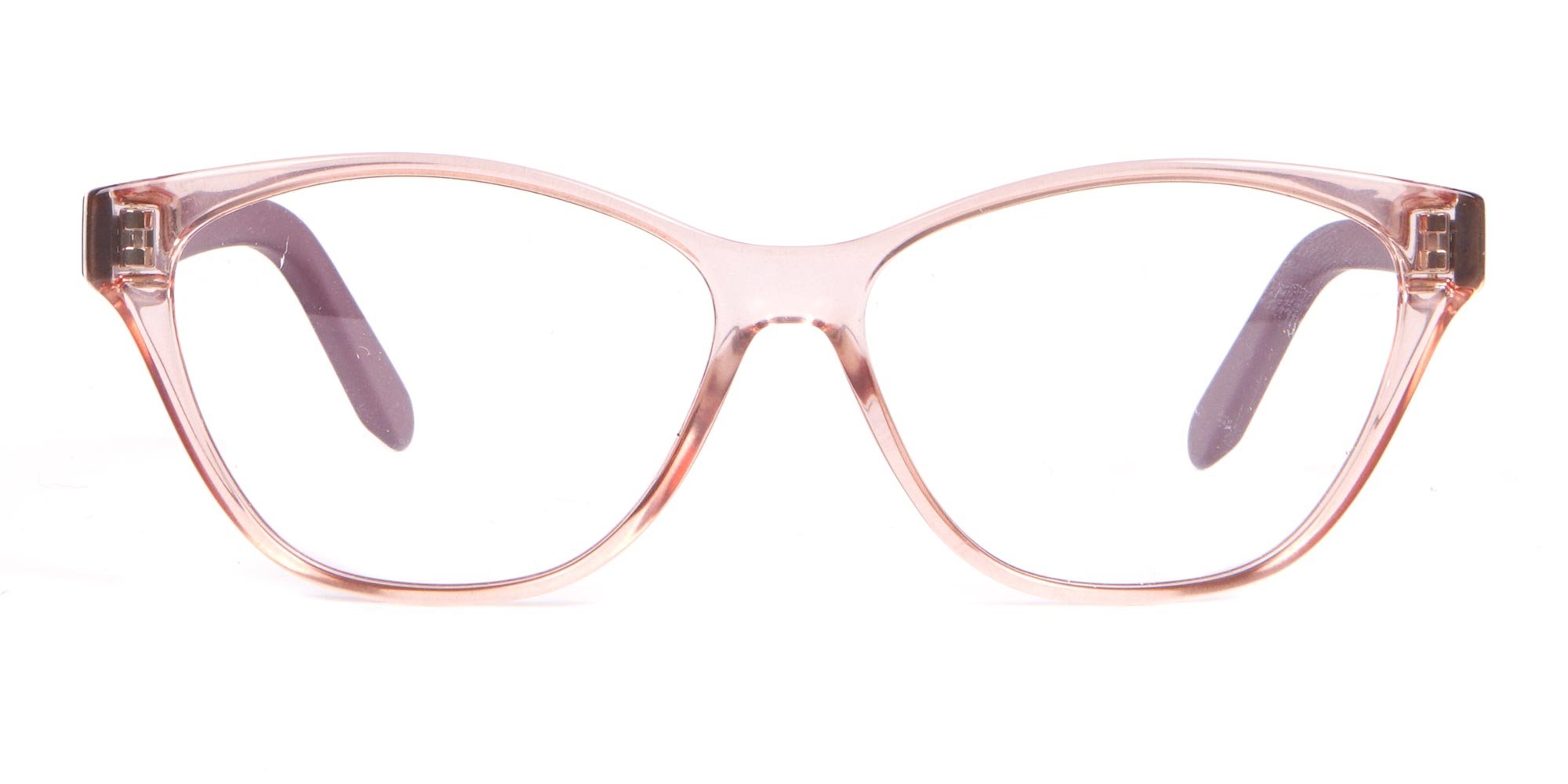 Click here for this frame.
As we keep on telling you, there isn't a single rule when it comes to eyewear fashion. If you think a pair of frames look good on you, do not let anybody tell you otherwise. The same goes for any product listed in eyeglasses trends 2020. Remember, ingenuity will always be cool. If you want to try out something that others think is totally outrageous, listen to your heart first before listening to others. You are your own fashion designer and stylist; go paint life with your own colors!



Our Latest Stories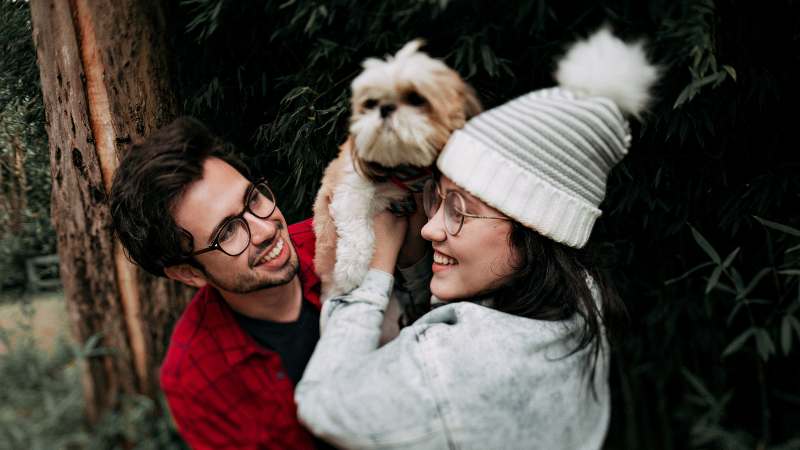 24Hr Dispatch Via Specscart Rocket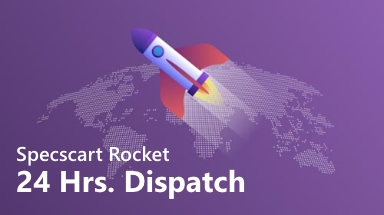 Surprisingly fast delivery for every last minute occasion. Glasses at your doorstep With a hell-for-leather chase!
Buy Now
Read More
---
Hello,
fellow reader!
An exciting offer is on the way to your inbox!
You like to read stuff, and we love that about you.
Enter your email-ID below and we will send you an exclusive offer!