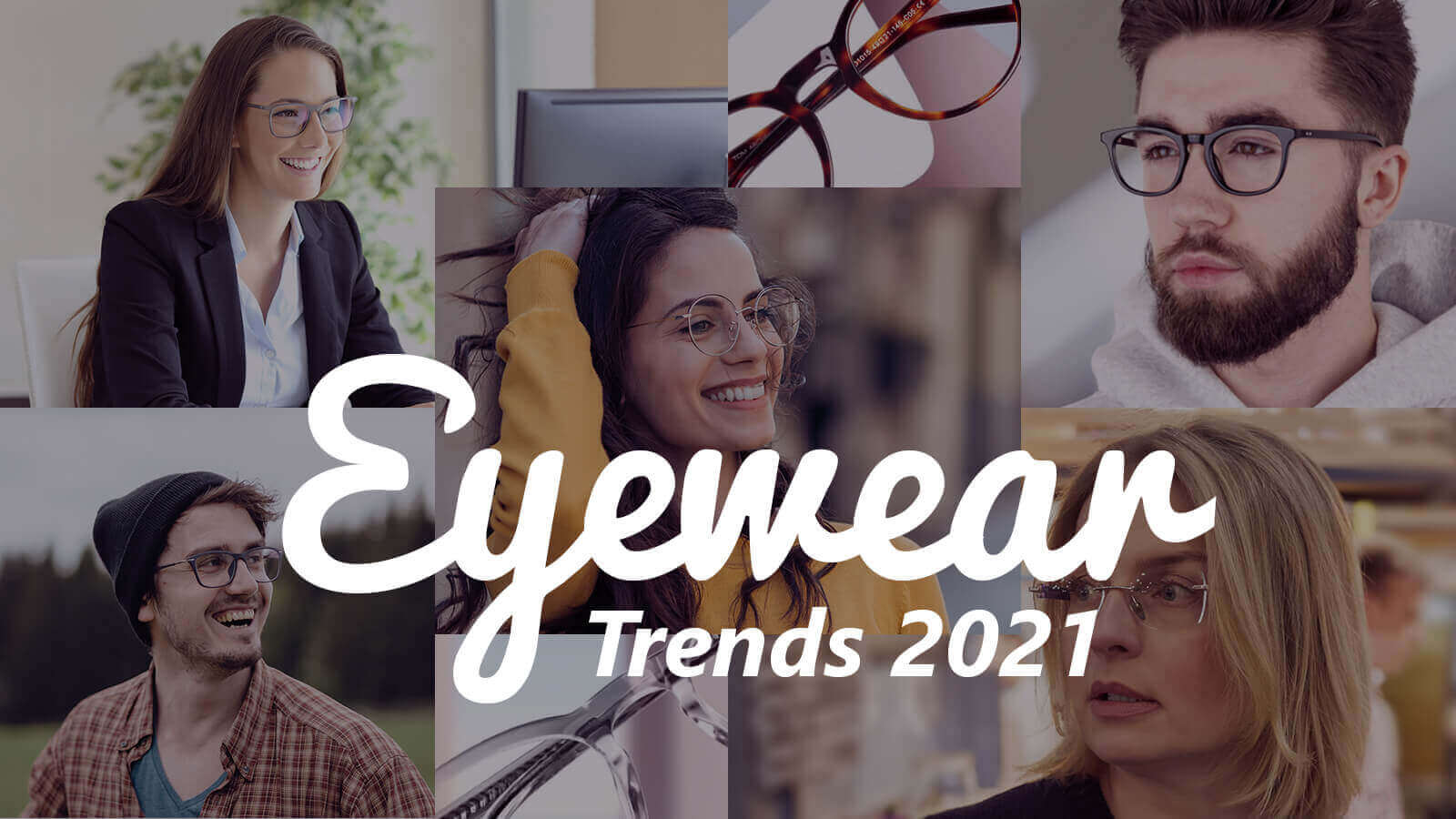 THE 6 BIGGEST EYEWEAR TRENDS OF 2021
The classic black colour is very versatile, it is as comfortable on casual occasions as formal ones. To bring the best out of it, wear it with a blazer.
These glasses are totally elegant and formal, and go best with formal wear. So if you have an important meeting coming up or want a new look at work, try one of these metal glasses.
Round glasses are not just for the Harry Potter fans these days. People turn to them to add a quirky or fashionable touch to their look. If you have an angular face shape with sharp jawlines, round glasses are made for you!
Wooden glasses give a raw, vintage appeal to any look. They are incredibly stylish, not to mention super strong. Wear them with a tee and denims for an effortless look.
Clear glasses are a fresh, fun style that easily raise your style quotient. You can even wear them to weddings and similar events with colour coordination. For example, dusty blue clear frames will look great with a blue dress. Totally transparent glasses are of course the most flexible.
Geometric glasses go best with crisp shirts and pants. If you're going for a silver geometric pair, consider getting light blue shirts.
For the ultimate power look, we recommend cat eye glasses with formal wear like pant suits. Nothing speaks confidence more than you walking the hallway in a formal suit with a pair of Specscart cat-eyes.
Our Latest Stories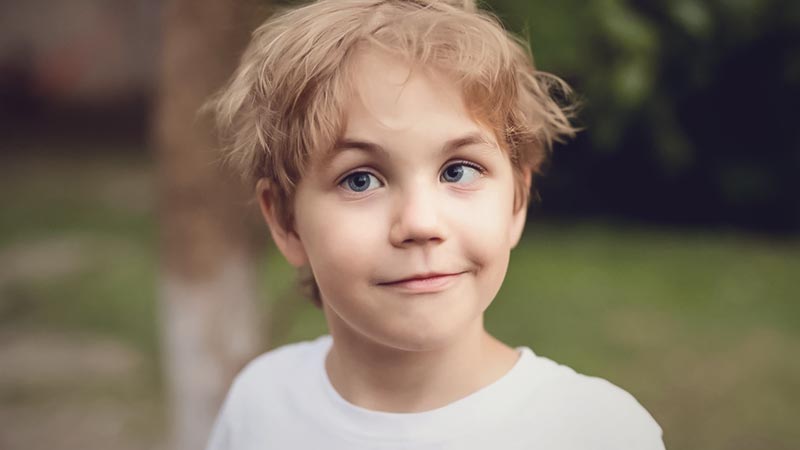 B
Brian
Published on June 10, 2021, 1:06 pm
Understanding lazy eyes in kids
Lazy eye in kids is a problem where one eye is visibly misaligned in a different direction than the other. Amblyopia is the medical term for lazy eye
Learn More
Specscart Blog
Want the latest update on designer eyewear, shades or glasses? Our blogs give exceptional insights into the latest eye care measures and eyewear trends, fashion and style hitting the streets of United Kingdoms. From finding an optician or optometry near you to the latest designer glasses or sunglasses for the summer and spring fashion, you'll learn something useful every day. We publish regular informative measures on eye care, the latest design in eyeglasses and sunnies, celebrity specs and fashionable choices you can make in your lifestyle to up your fashion game. Read on to find information about various glasses types, eye condition and fashion trends in a fun and simple way that you would fancy with a cuppa tea.