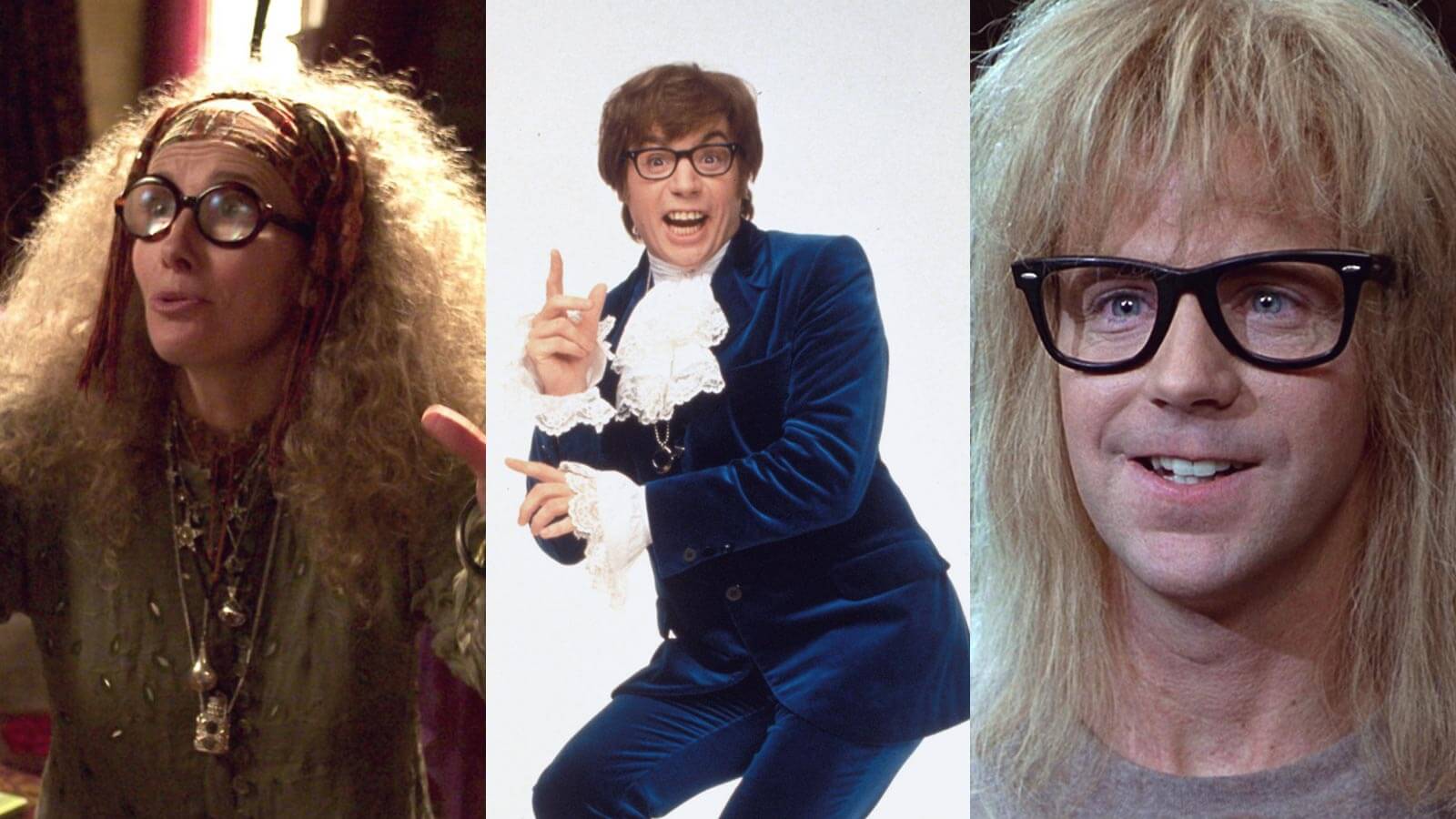 Growing up with glasses
Growing up with glasses is a real struggle, isn't it? About 69% of the UK population wears corrective tools for optical defects. And if you are one of them, here are 14 hilarious situations that you'll totally relate to:
People assuming you to be a nerd
"You wear prescription glasses, so you need to have answers to all my questions". Imagine if they marked you on the basis of your spectacles - the thicker your lenses, the more marks you get.
"Can I try your glasses please?"
No! And don't ask me how you look with MY glasses on when you have just snatched my vision.
Holding the 3D glasses for a whole two hours
Cinemas really need to upgrade their 3D glasses design. Do you expect us to hold those glasses during the entire movie or you just ignore the presence of people with glasses?
"Help me find my glasses!!"
It's not uncommon for me to lose my spectacles in the morning and ask my mom to help me find my round glasses, 'coz you need vision to be able to look for things around you. Talk of paradox!
Hot beverages are your enemy
Who else can't function without a nice cup of hot and strong coffee? I swear I have to just stop all my work and take my glasses off to be able to enjoy my coffee because glasses really act like fog magnets.
Keeping the glasses clean
Do you guys also need a lens cleaning solution to clean those smudgy glasses after every four hours? I mean, where did that dust come from? I was home. The whole day!
Trying to enjoy a roller coaster ride
Roller coaster rides are super fun! Unless you ride them with your glasses on 'coz then you need to choose between clutching the grills or holding on to your glasses. But whatever, this is such a thrilling way to lose your glasses.


Glasses fogging up over the mask
One, you must balance the glasses along the mask. Two, you must deal with the breath that knows only the wrong escape route. Give me back the good old days!
You are not the same person when you take them off
When you've been wearing glasses for a long time, your look totally changed without them. I surely am a different person without glasses. Hi! My name is Andy, and I don't wear glasses.
"Which frame to choose?"
Round glasses, rectangular glasses, clear glasses, geometric glasses, flat top line glasses, rimless glasses, oversized glasses - the 2020 eyewear collection has such an overwhelming variety of styles and designs. I mean, calm down makers, I just need one holy pair of glasses.
Toddlers being fascinated by your glasses
"Mom, hold my doll, this big boy has a better toy lying on his face. Oops! I am sorry for poking into your eye".
They keep sliding down your nose
Who doesn't hate oil and sweat? They are the worst, especially when they make your nose a slide for your glasses. Fortunately, I keep my mini screwdriver handy, so just as my glasses start to misbehave, I go and mend them.
Putting on makeup while squinting at the mirror
I find makeup application wonderfully satisfying until it comes to the eyeliner. Stand far, and you'll not see where the line is drawing, go close, and you'll poke your nose into the mirror.
But you love your glasses
Think of a girl. Now, think of that girl with a nice pair of cat-eye glasses. Instantly cooler, right? Fashion glasses are the easiest way to quickly amp up your style statement.
Our Latest Stories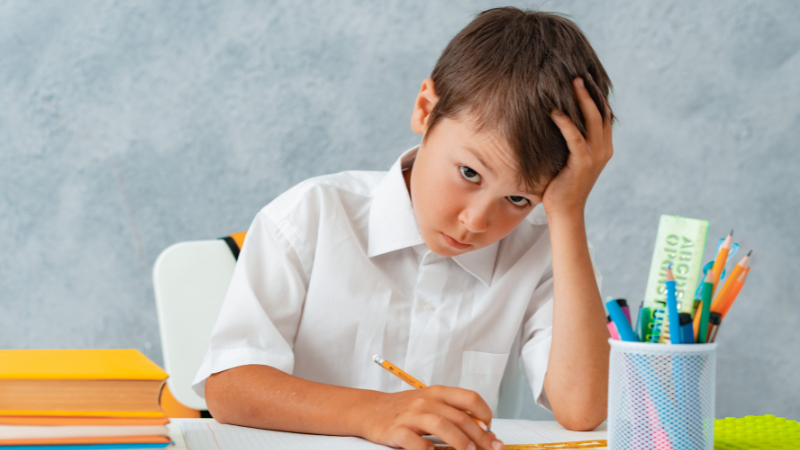 24Hr Dispatch Via Specscart Rocket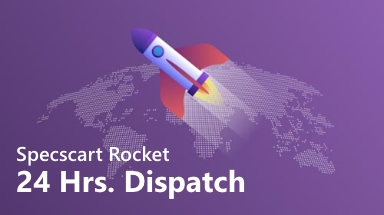 Surprisingly fast delivery for every last minute occasion. Glasses at your doorstep With a hell-for-leather chase!
Buy Now
Read More
---
Hello,
fellow reader!
An exciting offer is on the way to your inbox!
You like to read stuff, and we love that about you.
Enter your email-ID below and we will send you an exclusive offer!