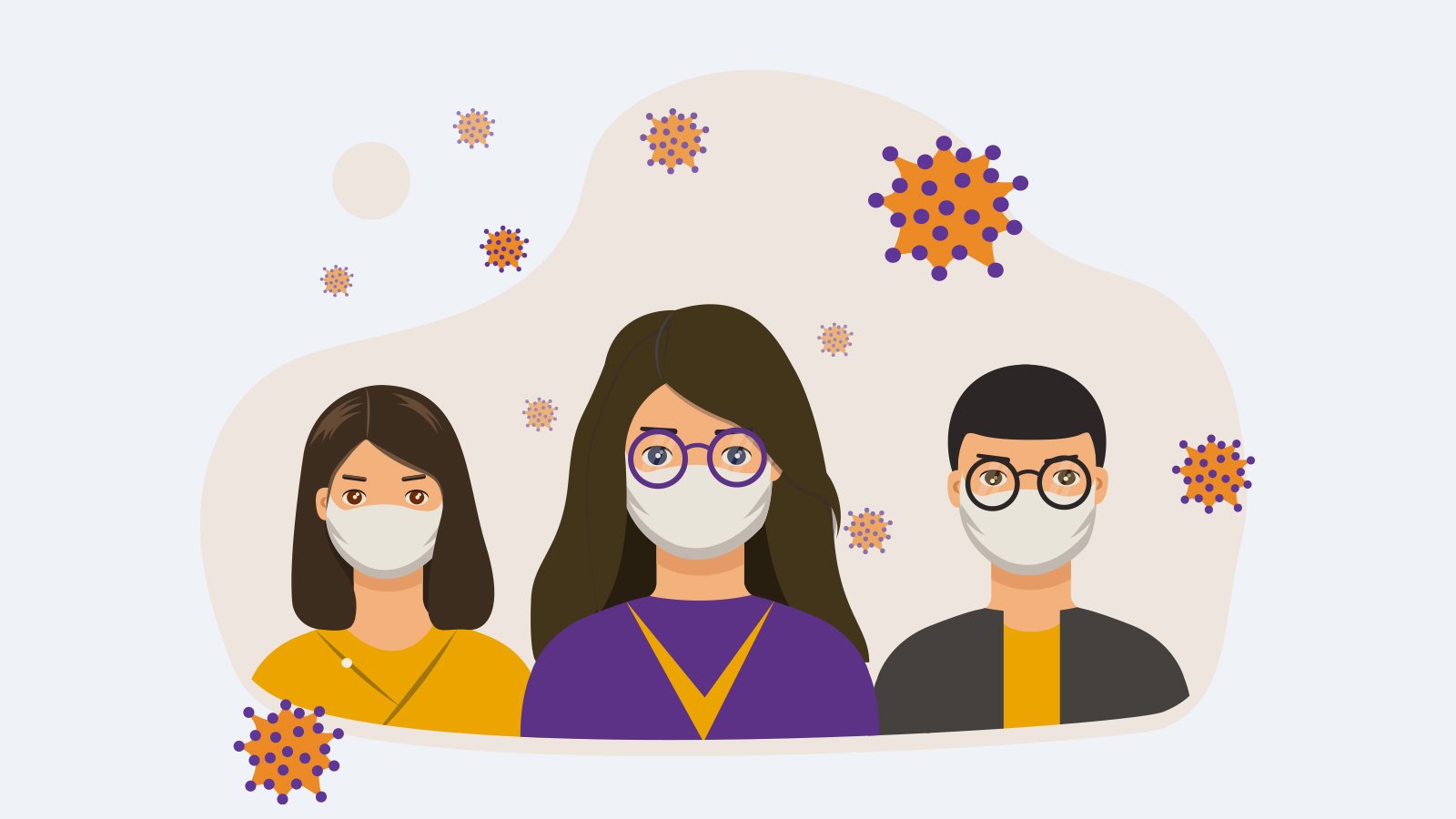 How to use disinfectant to clean eyeglasses in the pandemic of Coronavirus?
Glasses being such a small part in life tends to create a significant impact. You might not think of it as of high importance, but smaller things are capable of unexpected benefits. People with prescription need glasses 24/7 and even people with less prescription needs at least 6 to 7 hours of glasses for reading or writing. Your eyeglasses are in much contact as you when you go out, meet people and hang out with friends; the glasses remain still on the surface of your face even though you wear a mask. It surfaces all types of sneezes and coughs from the other person and turns harmful.
In the global epidemic of Coronavirus, nothing remains safe anymore and keeping things neat and clean is continuously emphasized by the doctors. Now, how do the eyes and glasses become endangered with Coronavirus? Before clearing the question around, we must understand what Coronavirus is and how it impacts our eyes and the whole body.
What is Coronavirus?
A coronavirus is a group of viruses that only affected animals, though they started from animals are now transmitted to humans all around. Coronavirus has different types of viruses that cause various degrees of disease from the common cold to severe deathly disorders.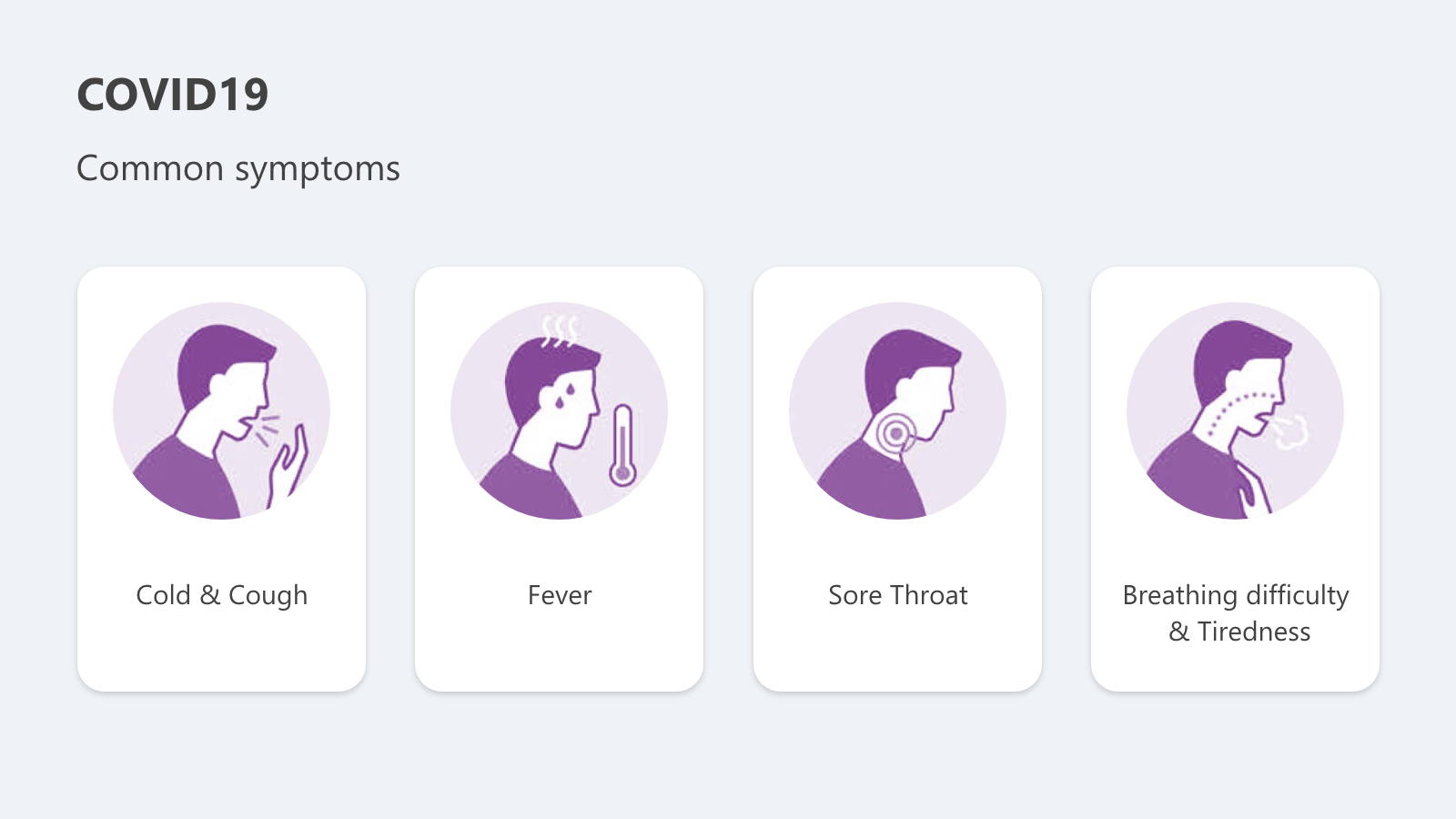 The recent one, however, is called "SARS-CoV-2" coronavirus which originated in the city Wuhan, China. It is mostly claimed that Wuhan has a wet market which resulted in the creation of such lethal disease. The disease from the SARS-CoV-2 virus is called COVID-19. People experience various discomfort and pain while suffering through COVID-19 and the worst part of this harmful influence can be spread from one person to another without showing any symptoms of Coronavirus. A disease that started in China resulted in spreading worldwide and resulted in thousands of infected patients.
How does Coronavirus impact our eyes?
Coronavirus is highly contagious; it spreads faster than any other disease in the world. The virus is spread from one person to another through sneezing, cough or another way of physical contact. It mainly spreads through the respiratory vapour, like when you sneeze or cough, the microbes travel to the nearest person around you. Think of it like common flu or cold, but the consequence turns out to be more severe and tragic.
Coronavirus can not only travel through cough or sneeze, but it also travels through the eyes. It happens when you touch your mouth, hands or eyes without washing them. The virus transforms from the infected person to you through any physical body part of exposure. The microorganisms also succeed in causing conjunctivitis. Although a lot of people have switched to masks, your eyes are in no form of protection and are under active exposure to viruses. You can wash your body part if you come under an infected person, but you can't help yourself when the virus directly attacks your eyes.
How do glasses prevent Coronavirus spread?
It's excellent news for the people with glasses and not so good for people without them. However stick with it, we'll give the right remedy to stay protective from Coronavirus with one simple yet efficient method. Since you know that, viruses can travel from an infected person to another by their mouth, nose and even eyes. Glasses, however, can help to prevent the water droplets from getting through the eyes. Large water droplets won't be able to pass via someone cough or sneeze, and not only your face but your eyes stay well protected.
It's great now that your glasses not only correct your vision but also saves you from a deathly pandemic. For people without any prescription, you can get glasses with non-prescription, also known as fake glasses that will act as a great shield from the deadly pathogens entering into your eyes.
How to keep your glasses safe and free of any virus contact?
When your glasses do the exceptional job of protecting you from Coronavirus, you should return the favour as well. If your glasses prevent the virus from stepping on your eyes, likely, the virus might still be there on the lenses of the glasses, and if you touch them, you might anyhow get infected. Hence to avoid such bad inconvenience, you must clean your glasses with disinfectant. Regular cleaning of the lenses with a good disinfectant will keep your lenses out of germs, bacteria and viruses and make it safe to touch and wear around.
Don't rub your lenses too hard with the disinfectant that it damages, make the process slow and soft so that the lenses feel nothing usual than cleaning.
Steps to Clean your Glasses to ward off viruses:
If you are someone who wears glasses regularly because you have to or you can't see without them then you should take charge of cleaning them as well. In the pandemic of the coronavirus, nothing remains safe, and your very intimate materials or tools are in much more danger of making you infected. In the pandemic of the coronavirus, nothing remains safe, and your very intimate materials or tools are in much more danger of making you infected.
Here are the 3 methods to clean your glasses or Sunglasses:
Step 1: Take any disinfectant that involves a high alcohol percentage or uses Specscart Lens Guard Cleaning kit which involves an antibacterial ingredient. Spray them to every part of your frame and lens including its hinges, temples and nose pads.
Step 2: Use a soft microfiber cloth to clean and scrub every part of your glasses. Spray the disinfect on every minor part of the frames and rub it delicately. For people you use blue light glasses to work on computers or wear prescription glasses have to use their glasses daily and it needs to be kept clean every second to ward off viruses.
Step 3: Don't operate with any type of cleaning substance to clean your glasses. Also, don't polish them hardly or with pressure because it can harm your glasses. Also, don't polish them hardly or with pressure because it can harm your glasses.
These comprise the steps to clean your glasses for keeping them safe. We have also published the steps on how to clean and keep your glasses like brand new here. Rehearse these steps at frequent intervals during the day.
---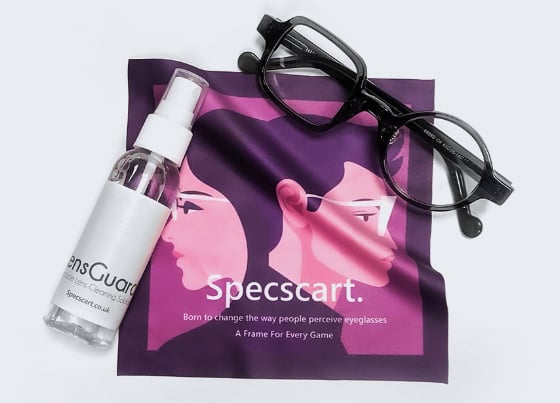 Specscart's Eyewear Cleaning Kit
Let no virus threaten you. Clean your spectacles with an antibacterial eyeglass cleaner that comes with a washable cleaning cloth of the finest quality.
BUY NOW
---
How to use sanitizer for cleaning glasses?
You can use hand sanitizer before touching your glasses or after touching them to be assured that they are free of viruses and safe to use. Keep a sanitizer in your bag while travelling, cooking or merely sitting in any part of the world because it's a convenient way to clean your hands when water and soap fall short.
Can I use hand sanitizer to clean my glasses?
Use disinfectant to clean your glasses and get rid of viruses. Use hand sanitizers to keep your hands free of bacteria, viruses and prevent being infected. Wear or take off your glasses only when you apply hand sanitizers and keep a check on them by cleaning it regularly with disinfectant without scratching or damaging them. Alcohol is known to kill germs by denaturing the protective outer proteins of microbes and dissolving their membranes.
Can you use alcohol wipes on glasses?
You can't use alcohol wipes on glasses, but you can use them on your hands to keep them off from getting infected. You can clean your glasses with a disinfectant liquid and wash your hands before touching them with alcohol concentrated sanitizer for effectively killing germs. The hand sanitizers with alcohol concentration reduce the growth of microbes and prevent them from getting severe.
How to protect yourselves from Coronavirus?
According to the latest reports from the WHO (World Health Organisation), the basic yet essential steps we all can take together to stop the disease from spreading would be an impactful measure. Here is the listed method that helps you protect: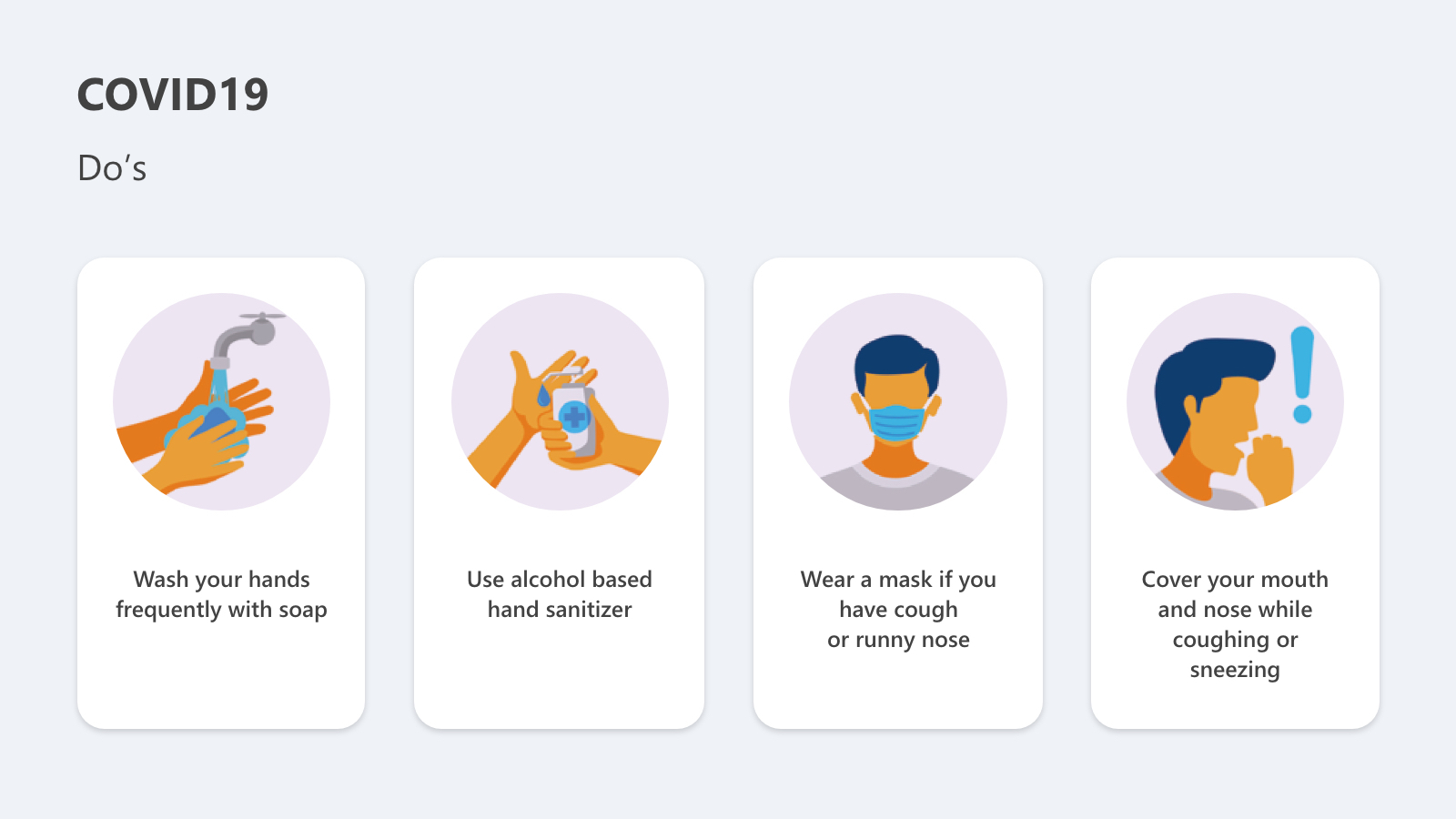 Regularly wash your hands with soaps.
Wash your legs and hands when coming from outdoors.
Avoid physical contact with people who are sick.
Use coverup with clothes or tissue while sneezing or coughing.
Maintain at least 1 meters of distance from another person.
Seek medical checkup if you experience fever and cough.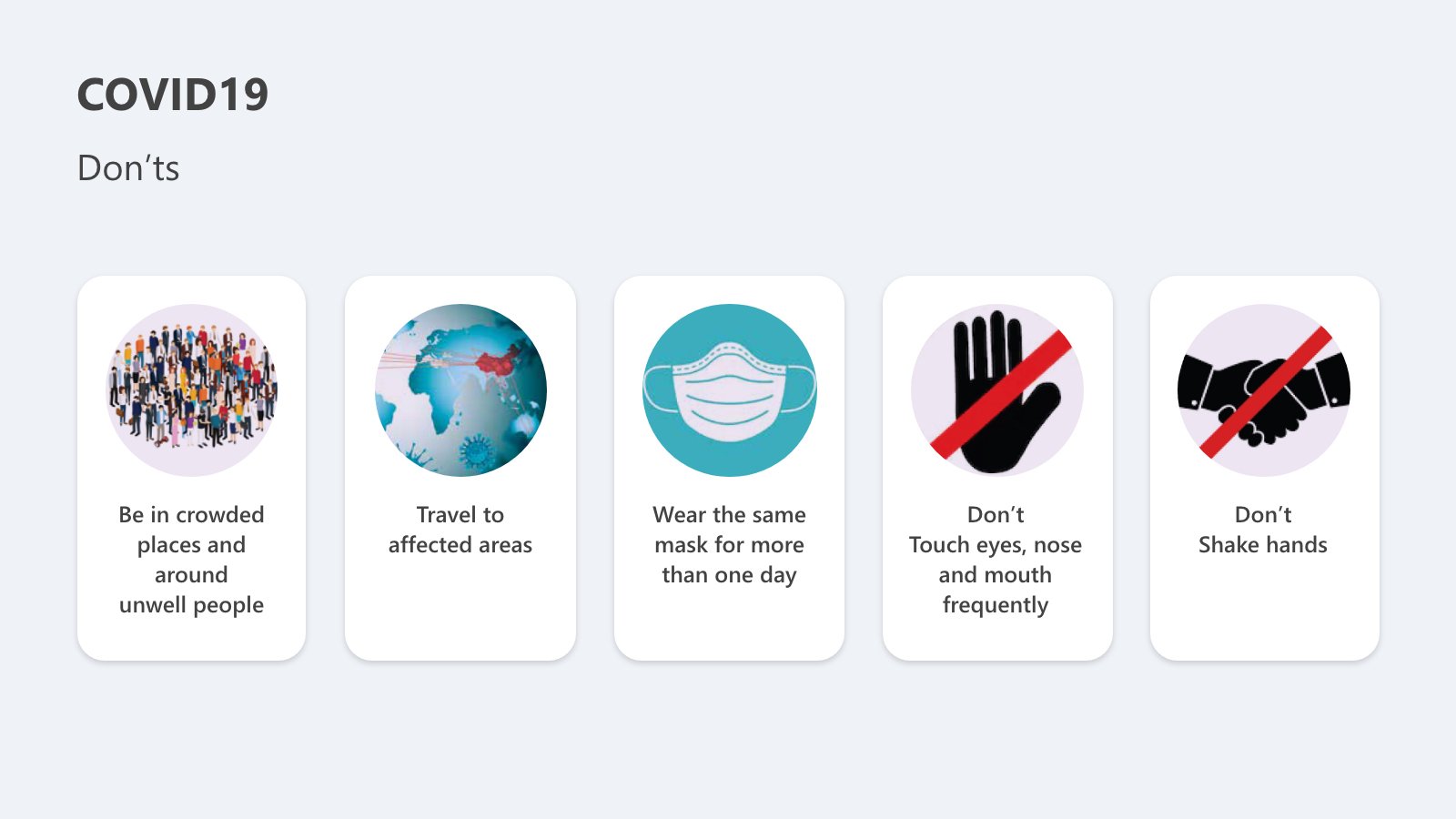 Important and scientifically useful tips from the doctors
Use and eat substance with Vitamin C as much as you can because it builds our immune system more robust to fight the viruses.
Avoid fast food or food from the streets or restaurant, cook meals yourself with proper care and sanitation.
Drink Lemon with hot water as it helps to destroy malignant cells and prevent it from further damaging the healthy cells.
Stay from a crowded place and keep a few meters of distance from another person.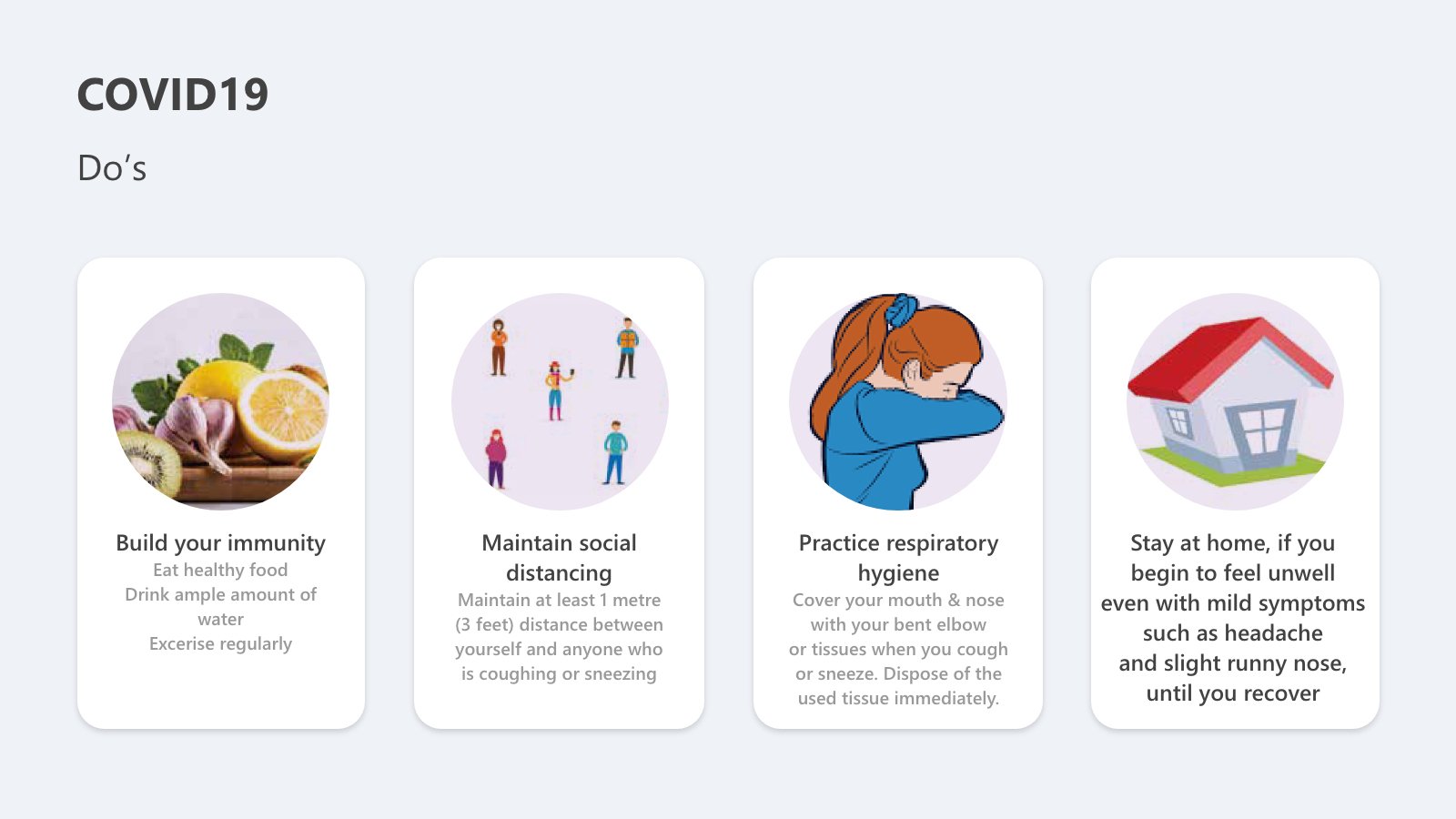 Coronavirus is an unfortunate pandemic that's affecting billions of lives in the world, and the increasing rate of its spread throughout the globe is concerning. All we can do is try to stay informed and take essential measures to prevent it from happening furthermore.
Our Latest Stories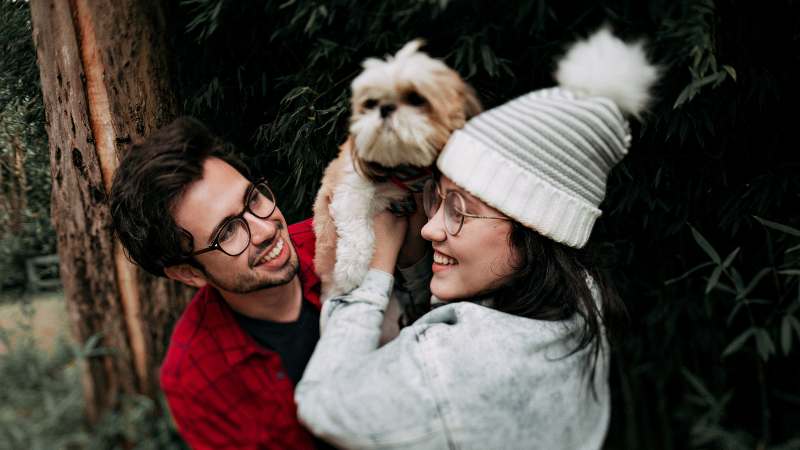 24Hr Dispatch Via Specscart Rocket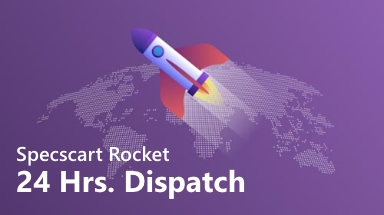 Surprisingly fast delivery for every last minute occasion. Glasses at your doorstep With a hell-for-leather chase!
Buy Now
Read More
---
Hello,
fellow reader!
An exciting offer is on the way to your inbox!
You like to read stuff, and we love that about you.
Enter your email-ID below and we will send you an exclusive offer!