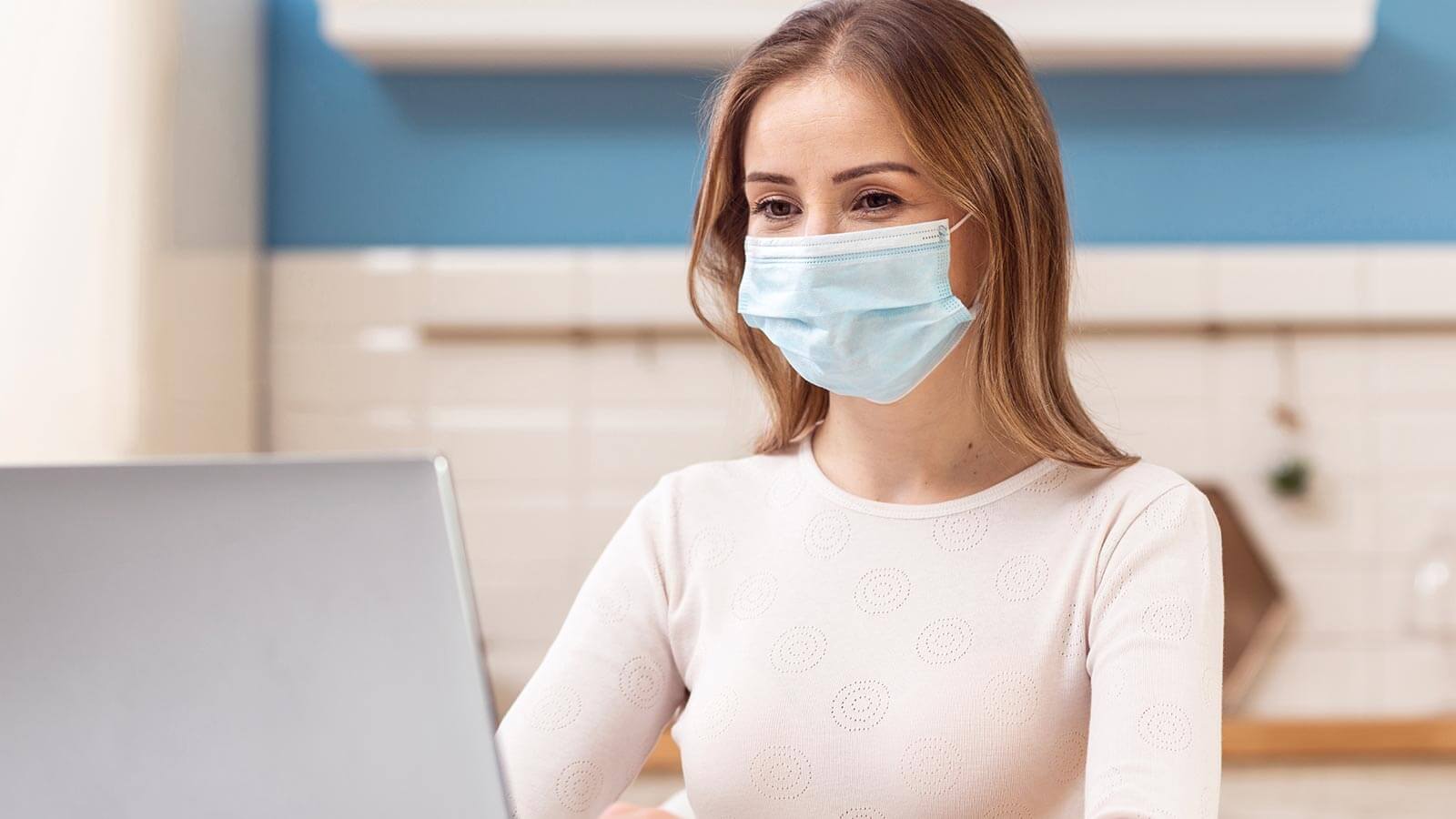 How does the COVID-19 pandemic impact your eyes?
The impact of the novel Covid-19 pandemic can be seen and felt in every part of the world. There's less movement, people are seen with masks all around and there's the frequent use of sanitizers all around. Apart from these common changes, the pandemic has also brought a significant impact on our eyes. You'll feel the effect through your most well-spent time on doing a certain activity. It can vary from watching movies on Netflix to reading a bunch of books online or working from home, handling calls, and sitting through video calls and conferences.
The repercussions of the pandemic have restricted us to remain indoors. Hence there's a shortage of outdoor activities such as traveling, meeting friends and family, and going to work every day. There is also a shortage of fun activities to do to overcome boredom. Hence with the help of the various opportunities seeking online streaming services like Netflix, Hulu, or Amazon, you had at least some options where you could see people at your proximity.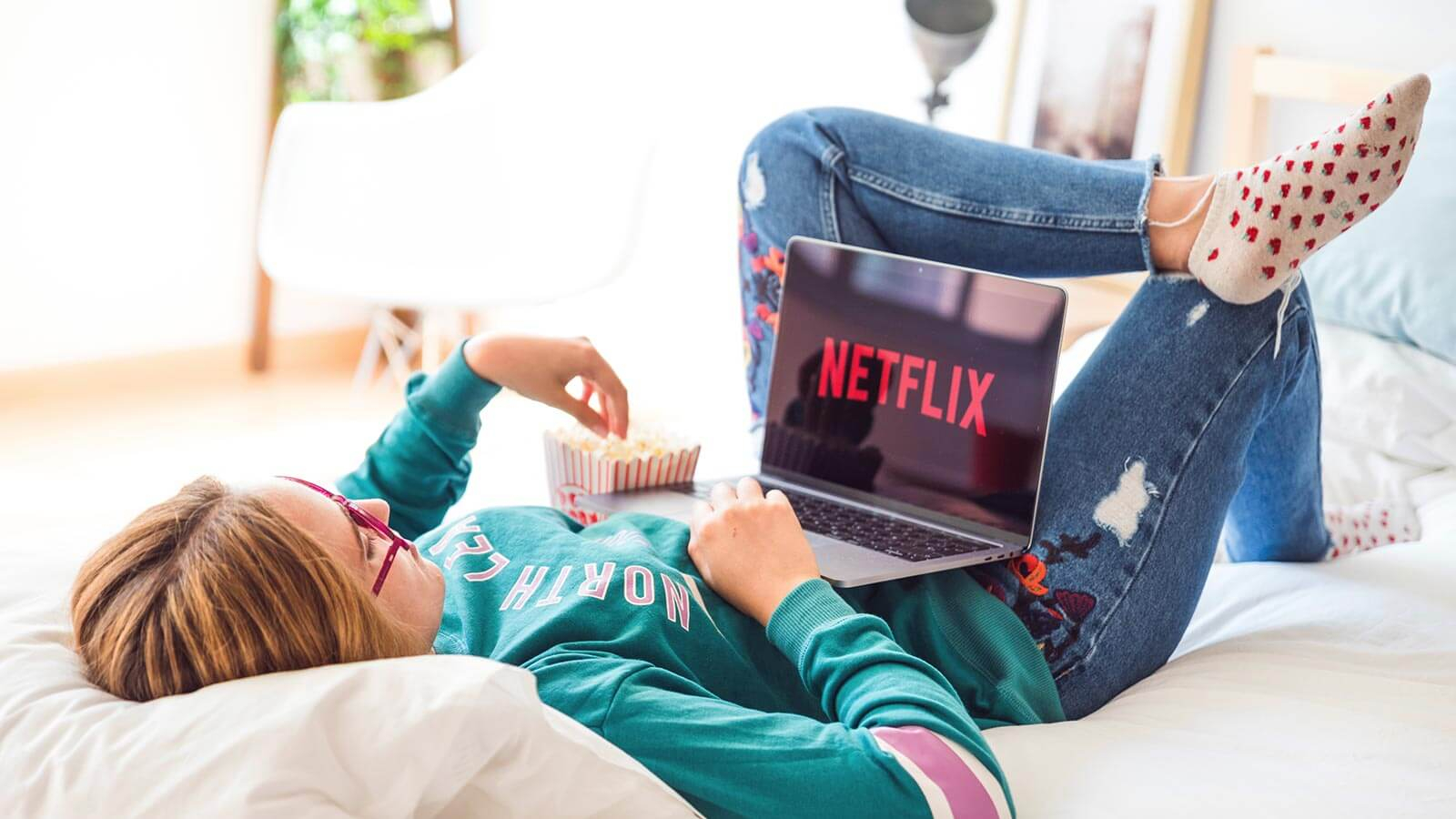 Online Content Consumption in the Lockdown
With ample time and opportunity around, people were bombarded with various types of content to learn and polish their skills during the lockdown. Apart from working on the skills during the indoor stay, the opportunity to consume movies, new specials, and various other types of tempting documentaries was also greatly rewarding. It was not only us who grew better during the lockdown but online streaming platforms also witness double the amount of benefit.
Amazon and Netflix received about 60% growth in subscribers from people cooped up in their homes.. Netflix itself gained 16 million new subscribers in the very early month of the lockdown. While entertainment-based platforms saw such exponential growth, video calls platforms like Zoom have seen enormous gains during the outbreak. With enterprise, government organisation, and workers of all areas had succumbed to indoor stay, video conferring was the ultimate solution to connect, chat, and talk with people.
Hence there were many online platforms that grew into large corporates to the immediate emergency of the customers. However, staying indoors and constantly looking at the screen creates a negative toll on our eyes. It leaves you a various range of eye problems and there are only an extreme amount of solutions to stop the development of any lifelong eye disease.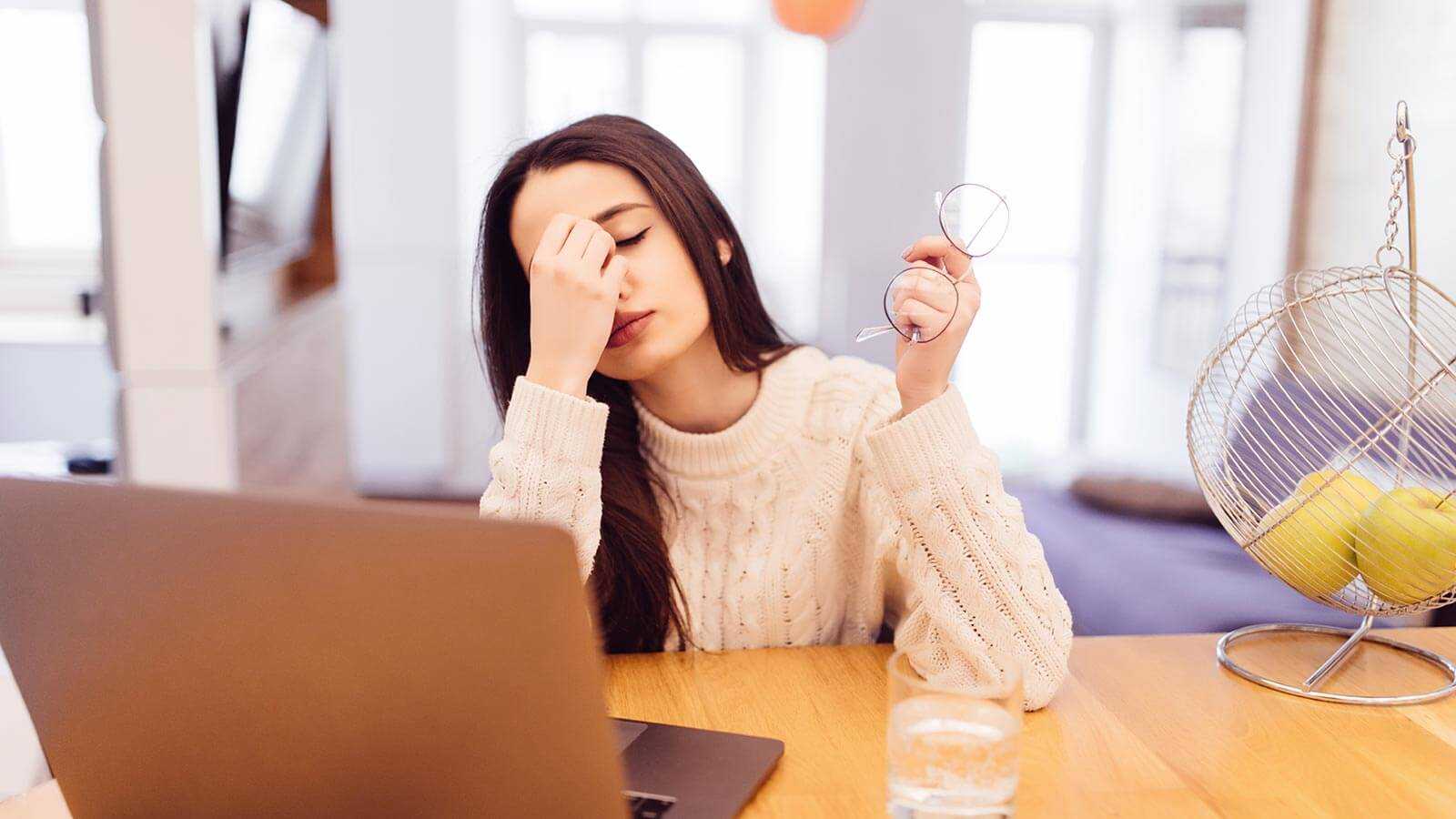 What was the effect of the pandemic on your eyes?
The pandemic, as we discussed above brought a series of online content that helped people learn new skills, watch movies, and work and hold meetings. Due to prolonged hours of sitting against the screen, it has led to various emergence of eye problems and possible risk. Before moving on to what eye problems are caused by constant screen use, we need to understand why screen use leads to such effects.
The screen of our various digital devices such as laptops, computers, smartphones, iPads, and tablets exhibit damaging blue light rays. These rays are detrimental and further penetrate into the retina. Blue light rays also lead to various physical changes and you experience tiredness and headache mostly during these times. Since our eyes can reflect or do anything too blue light glasses, its constant absorption and proximity to our eyes build a surplus amount of negative impacts.
Blue light rays lead to constant visual discomforts like eye strain, fatigue, headache, blurry vision, out of focus, itching, redness, burning sensation, and many more. Apart from such frequent problems, these problems if not treated in the early stage lead to various eye problems.
Solution
In times like this, blue light glasses prove beneficial. It's protective and reflective of all the damaging rays. By wearing these anti-reflective glasses, you counter all-digital vision problems. It's a must item to keep aside you during the quarantine.

Get them at Specscart, it offers affordable blue light glasses and prescription glasses at an unbeatable price range. Apart from its premium quality in frames, you also get coating for free of anti-glare, UV-resistance, scratch-free, and Impact resistance. Go ahead and get your quarantine buddy now to keep your eyes protected and free from visual problems.
Our Latest Stories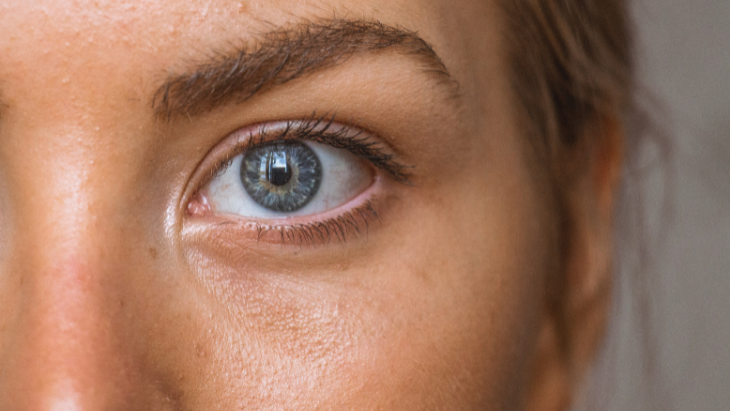 Specscart Blog
Want the latest update on designer eyewear, shades or glasses? Our blogs give exceptional insights into the latest eye care measures and eyewear trends, fashion and style hitting the streets of United Kingdoms. From finding an optician or optometry near you to the latest designer glasses or sunglasses for the summer and spring fashion, you'll learn something useful every day. We publish regular informative measures on eye care, the latest design in eyeglasses and sunnies, celebrity specs and fashionable choices you can make in your lifestyle to up your fashion game. Read on to find information about various glasses types, eye condition and fashion trends in a fun and simple way that you would fancy with a cuppa tea.
10% OFF
USE CODE
READER10
COPY CODE
Hello, fellow reader!
You like to read stuff, and we love that about you!
Here's an exclusive 10% coupon for our Blog readers
Stay Updated
Sign Up for the latest trends and exclusive offers!