The Blog
A Frame For Every Game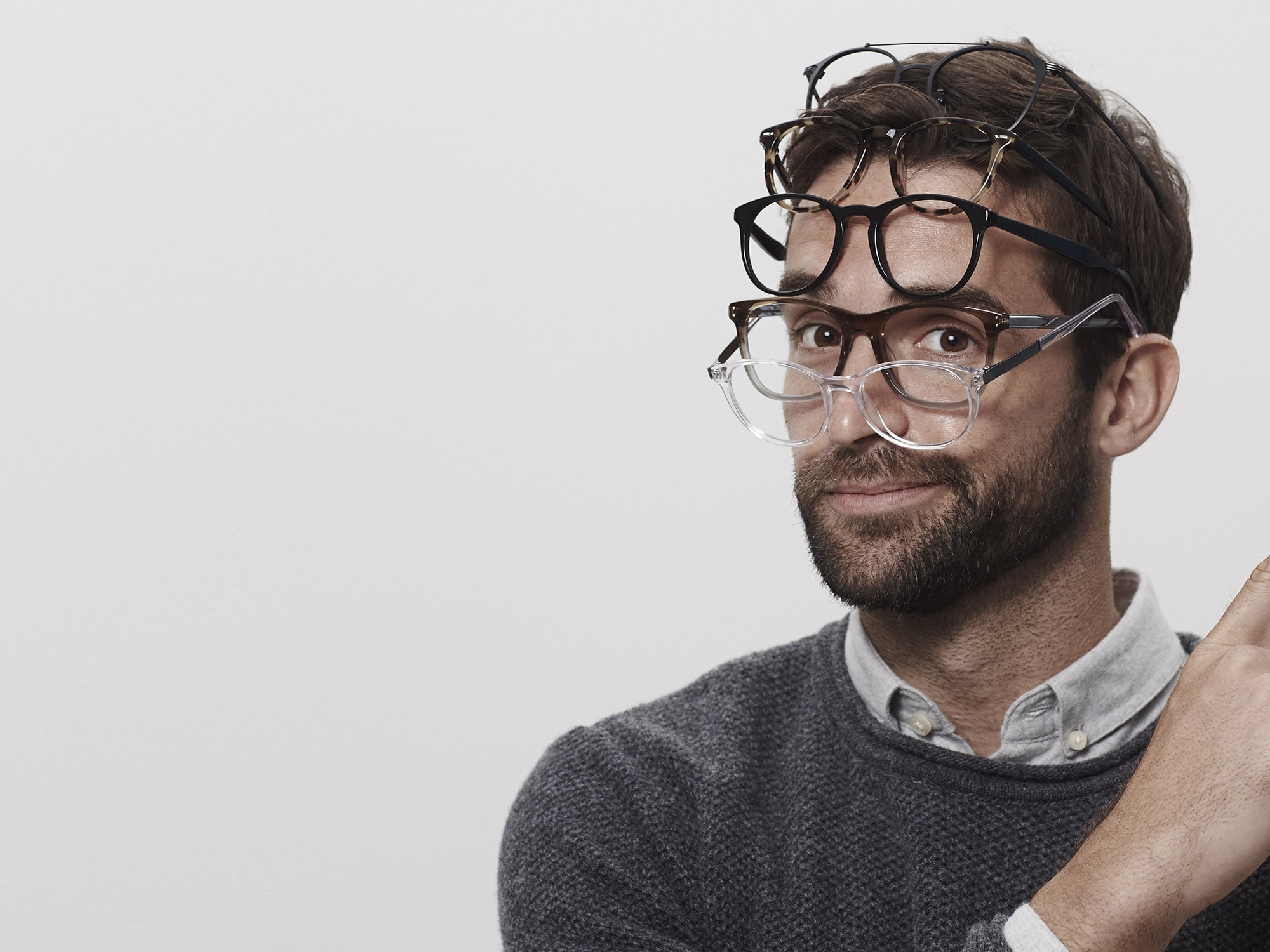 Try Away - Introducing Try at Home
By A. Mig.. Published on July 30, 2018, 11:34 am
If you're anything like us, you take forever to choose glasses for yourself. And isn't that how it should be? Glasses are the most intimate accessory we know, and they deserve a lot of consideration before making a final purchase. And what with all the different shapes, styles, and designs on offer, most people have to take a 2nd or 3rd opinion!
While we already offer the convenience of an e-commerce website, we also want to help you try the frames from the comfort of your home before making any purchase decision. That's why we have launched the free Try at Home service, using which you can select and get up to 4 pairs, delivered at your doorstep, to try without lenses for fit and style. Add your picks to your Home Trial cart from the product page.
We can't ignore the fact that when we're in the eyewear store, there is a certain pressure. The customer casually looks around but is soon caught up by the sales guy. Out of politeness, and somewhat under pressure, many customers agree to whatever the staff of the store suggests. But if it's a purchase that you'll regret later, is there any positive point to it?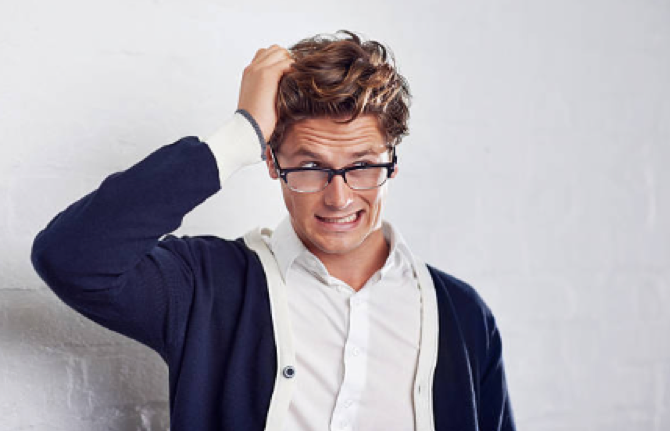 With our try at home service, you can easily mix and match your glasses with every outfit that you own, including pyjamas and t-shirts, in the light of your own home, and you can even send over 100 selfies to your besties asking for their opinion.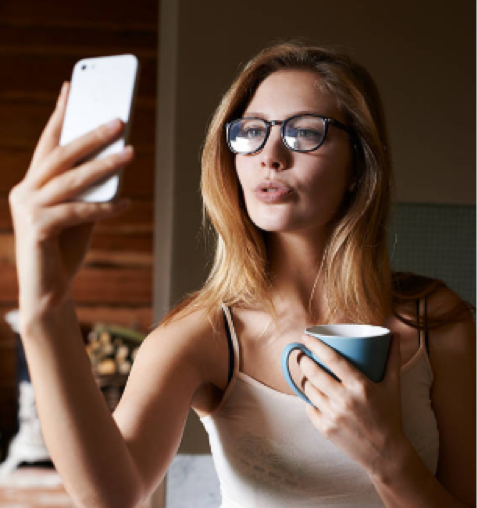 Once you take your pick, you can let us know and we'll send your favourite glasses with required prescription!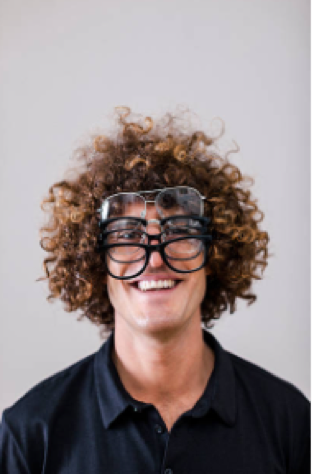 This is extremely easy to avail service, and on top of that, it is highly convenient. Why go here and there to find what you're looking for when a knock on your door can bring you what you want?
ABOUT
Specscart : A pair of great frames shouldn't leave your wallets bare. Born in the Manchester University, Specscart aims to show that glasses are not just sight correction instruments - but fashion accessories. From manufacturing their own glasses to a game changing website interface which allows users to choose & customize highest quality eyewear, the independent student startup is changing the way glasses are sold & perceived.