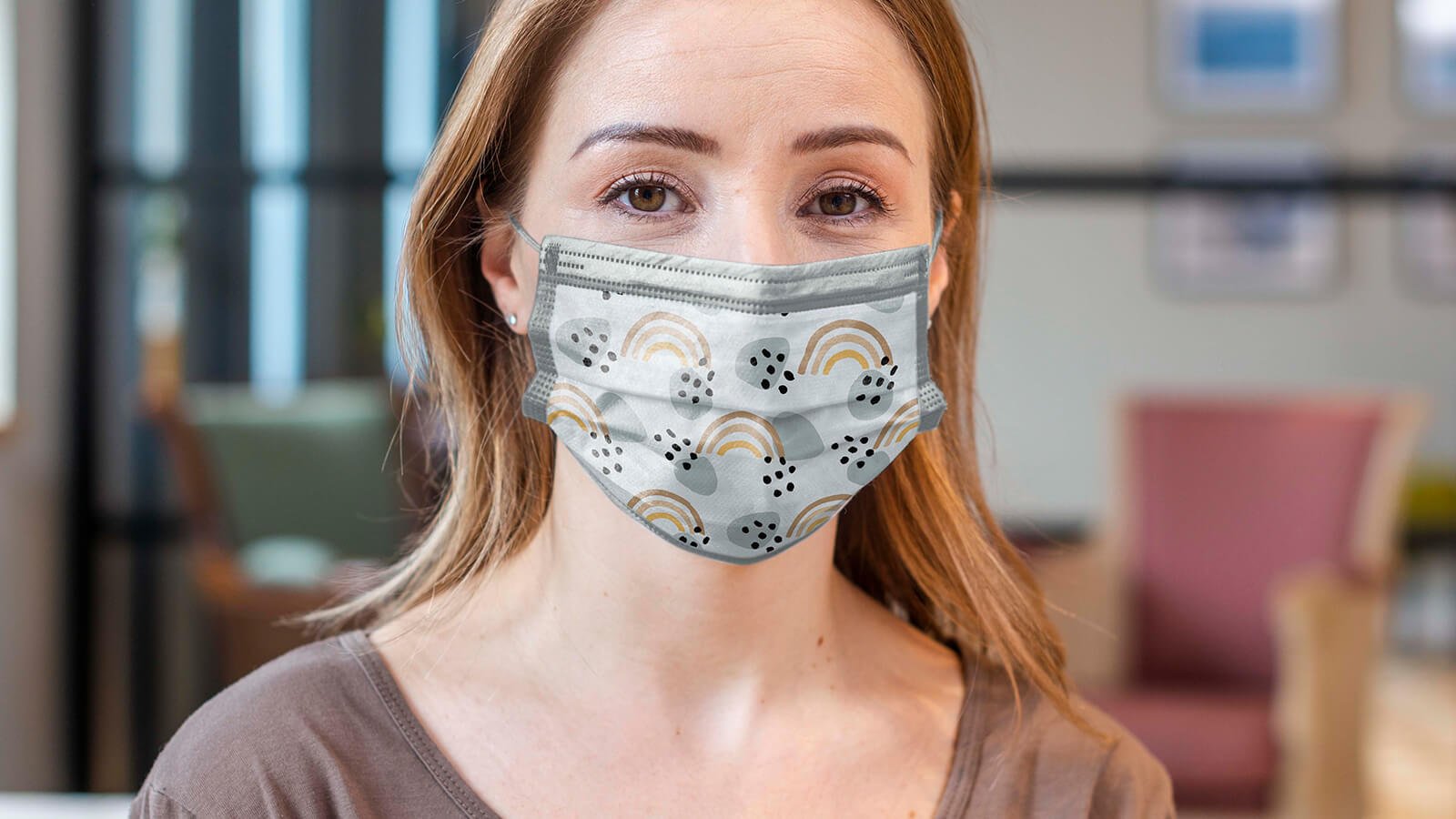 Is your face mask making your eyes feel dry?
It's been crazy ever since Covid came and changed our lives. Face masks have become as common as wearing shoes and we figured out that we weren't washing our hands the right way before.
Don't get me wrong though, I ain't complaining (I am). No, seriously, think about it! As if skin irritation and foggy glasses weren't enough, new reports spell out that wearing face masks for a prolonged time can actually cause ocular irritation and dry eyes.
So if you have been dealing with irritation and chronic dryness in your eye, you have your mask to blame. A number of people having no past history of dry eyes have reported the symptoms over the past few months. But before you lead yourself into believing that mask associated dry eye is inevitable, know this: It can be prevented. Here's what you need to know.
What is Mask Associated Dry Eye (MADE) Syndrome?
MADE is a problem when your breath flows upwards due to lack of ventilation within a mask and reaches the surface of your eyes. The warm breath causes the tears to evaporate and leave the ocular surface dry and itchy. Remember we talked about this process when we told you the Tips to Keep Your Glasses from Fogging up?
It's not just your mask that causes dry eyes. If you use tape to secure the gaps, you may also feel this issue. When you apply the tape too tightly, it could pull down your lower eyelid and interfere with the normal blinking. It could lead to further irritation in your eyes.
These findings have raised the concern about eye health even more as face masks are not going anywhere anytime soon. When your mask makes your eyes dry, it could be normal to confuse this problem with dry eye conjunctivitis symptoms.
When in doubt, you can come to us at Specscart, get a free eye test and get better clarity for your symptoms.
Symptoms of Dry Eye
Dry eye is a condition when the tiny tear glands aren't able to produce enough tears to keep the ocular surface lubricated. As a result, your eyes run dry and feel sore and irritated.
Dry eye is a common condition in the UK and often present with the following symptoms.
Stinging or burning sensation in your eye
Light sensitivity
Red eyes
Blurry vision
Foreign body sensation in the eye
Although this condition can happen as a side effect of certain medications or Lasik Eye Surgery, prolonged use of face masks can also trigger this problem.
Did you know?
Dry eye syndrome affects 1 in 4 people in the UK and most of them are younger adults. The growing use of digital devices is the most common cause behind it. Wearing blue light glasses is a good way to tackle this problem.
Who is at a Higher Risk of MADE?
Apart from people with dry eye syndrome, older people, who naturally have less efficient tear glands may also feel the symptoms strongly.
Also, contact lens wearers are MADE-susceptible as the artificial contacts can disrupt the natural balance of the tear film. Wearing a mask in an air-conditioned room or prolonged use of digital devices with your mask on may also put you at a higher risk of mak associated dry eye syndrome.
Our opticians in walkden and Bury have reported increasing cases of dry eye and most of them are the people who wear contact lenses.
This condition has more harms than meets the eye. It encourages people to rub their eyes for temporary relief which elevates the risk of virus transmission.
Alleviating MADE
Believe me, I am no stranger to the hassles of face masks. I myself wear them non-stop 9 hours a day. But ditching the mask is not a solution. Be a good sport and follow the HSE guidelines. Do not put up with uncomfortable face masks. Here is what you can do to limit the occurrence of mask associated dry eye syndrome.
Make sure your mask has a moldable nose bar so it does not let the air out. Adjust the ear loops or use tape that isn't stuck too tightly to your upper cheekbone.
Spend as little time as possible in air-conditioned rooms and windy places. It will dry out your eyes and worsen the symptoms of dry eye syndrome.
Use artificial eye drops (obviously after washing your hands) if the problem is severe in your case. If you don't know which eye drop will work the best for you, our opticians in Bury will be more than happy to help.
Take regular breaks from your digital screens to dodge the vicious symptoms of digital eye strain.
Put a warm washcloth over your eyes or use a warm eye mask for dry eyes. The warmth will stimulate your tear glands and help them produce more liquid to lubricate the dry ocular surface.
If you have dry eye syndrome, wear anti-glare glasses especially if you work on a screen all day. The glare from your screen can lead to ocular irritation.
If the problem persists, do not hesitate to reach out to an eye specialist at once.
Masks are gonna be around for a while so you better make your peace with them (like I'm trying to do). Learn the tips and tricks to make the experience more comfortable for yourself. You may as well get online glasses from us with protective coatings to care for your dry eyes.
Our Latest Stories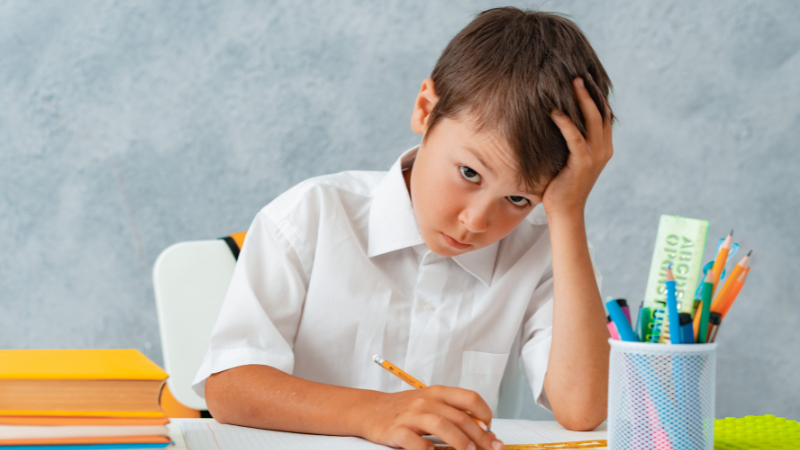 24Hr Dispatch Via Specscart Rocket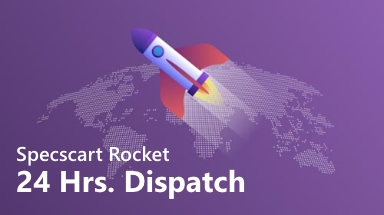 Surprisingly fast delivery for every last minute occasion. Glasses at your doorstep With a hell-for-leather chase!
Buy Now
Read More
---
Hello,
fellow reader!
An exciting offer is on the way to your inbox!
You like to read stuff, and we love that about you.
Enter your email-ID below and we will send you an exclusive offer!