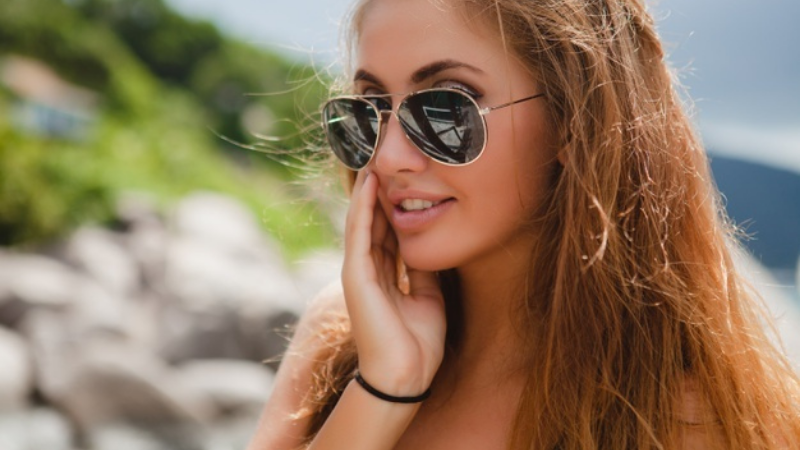 Military Style In Fashion: Bold and Versatile!
Fashion has been influenced by innumerable factors. Who knew that the visual appeal of the tortoiseshell would fascinate designers so much that one day it would find a place on glasses frames, and go on to fascinate the consumers even more. Could anyone ever imagine that the classic cheetah print would be all over the fashion industry, influencing clothing and accessories at a pace that even the super quick cheetah would be proud of.
The above-mentioned examples just focus on one aspect - wildlife. There are lots of other broad areas that have made inroads into fashion, ranging from culture to cinemas to sports, and even beyond. Fashion has been so accommodative to ideas that something even as diametrically opposite as the military has come to influence it, and at an unimaginable scale.
But how did the military style find its way into mainstream fashion? Let's have a look into the origin of military style fashion.
The everlasting impact of the World Wars
The period ranging between the two world wars witnessed ordinary people - both men and women - participating in these wars in unprecedented numbers. The participation was not only through joining the armed forces but also through various other ways, such as supplying necessities to the exhausted soldiers.
This sort of association of common man with the war was not just limited to a particular geographic location. The impact of the two world wars was humongous, at a scale that has only been replicated by the COVID-19 pandemic, since then.
During this period, the standardised uniforms of the armed forces were worn not only on the battlefields - for both tactical and disciplinary reasons - but the soldiers also wore them in their daily life. This is how it caught the eyes of common people and they too donned them, as these uniforms were associated with attributes like patriotism and heroism.
Fashion industry jumping on the bandwagon
Once the common man had developed a liking for the military uniform, the creative minds in the fashion industry took over and put their brain cells to some real test in inculcating the military style - with various modifications - into mainstream fashion.
Nowadays, there are barely any categories of clothing or accessories that have been left untouched by the influence of military style. These styles are trending not only owing to their impressive visual appeal but also some desired characteristics that they possess, like comfort, versatility, durability and simplicity.
Military style in fashion
Here are some of them that you can add to your wardrobe to make a bold and confident fashion statement. Let's get started!
Camouflage Prints
It would be unfair if we missed out on the camouflage prints here. Arguably, this is the most significant impact of the military style.
From the breezy joggers for men to the perfectly fitting but stretchable leggings for women, from the solid olive green caps to the eye-catching shoes, from the easygoing regular tees to the sophisticated jackets, the camouflage print is highly versatile and equally popular.
Their versatility also comes from the different shades of colours that the camouflage print is available in. You can keep it simple with the shades of grey, or a little raw with the earthy tones like khaki, or why not play around with shades that use green and its variations. There is a lot in store if you decide to take the route of camouflage print.
Aviator Glasses
The aviator styles - their sunglasses variant - were designed initially for pilots in the 1930s to protect their eyes. This is from where they derive their military connection.
Once the aviator styles were commercially made available in the public domain, their craze went haywire and today, the aviators are one of the most loved styles. The unique angular structure of the aviator glasses brings out flair to perfection. They also exhibit a mixture of both femininity and masculinity and have the ability to switch between the two, depending on those who put them on.
When it comes to your face shapes, aviator glasses are good to go with all. Also, you can wear them to every occasion. Wait! Is there anything that the aviator glasses can't do. Yes, they can't be stopped from being loved.
Bomber Jackets
Dating back to World War 1 and 2, bomber jackets were widely used in military. Traditionally, the bomber jackets were made of leather but now they are available in a lot of materials like wool, nylon, polyester, among others. Nowadays, the bomber jackets come with a lot of variations, whether we talk about their styles, colours, or even fits.
Styling your bomber jackets is no rocket science either. You can pull them off with just anything, ranging from classic chinos to baggy jeans. While there is room to experiment with your footwear, a pair of sneakers is your safest bet.
Although there is more to this list, the ones covered are the defining ones. These depict the massive scale at which the military style has influenced fashion. When are you planning to make them a part of your style?
Our Latest Stories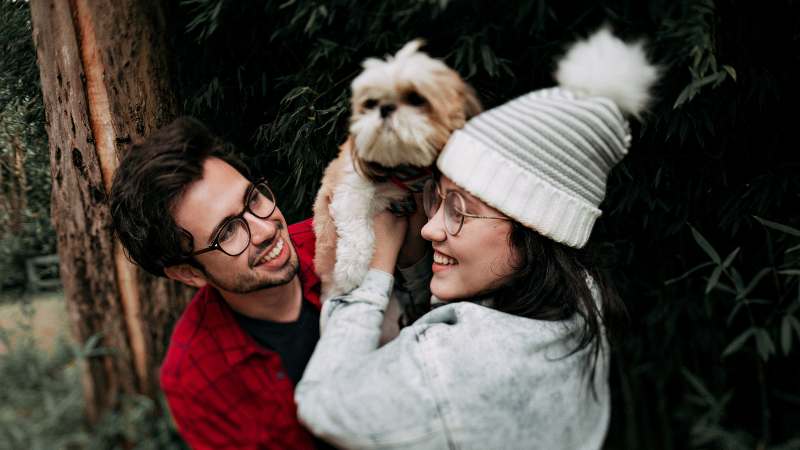 24Hr Dispatch Via Specscart Rocket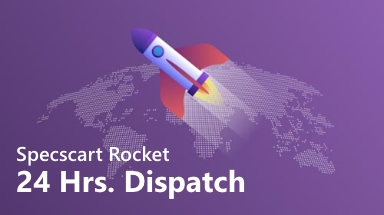 Surprisingly fast delivery for every last minute occasion. Glasses at your doorstep With a hell-for-leather chase!
Buy Now
Read More
---
Hello,
fellow reader!
An exciting offer is on the way to your inbox!
You like to read stuff, and we love that about you.
Enter your email-ID below and we will send you an exclusive offer!