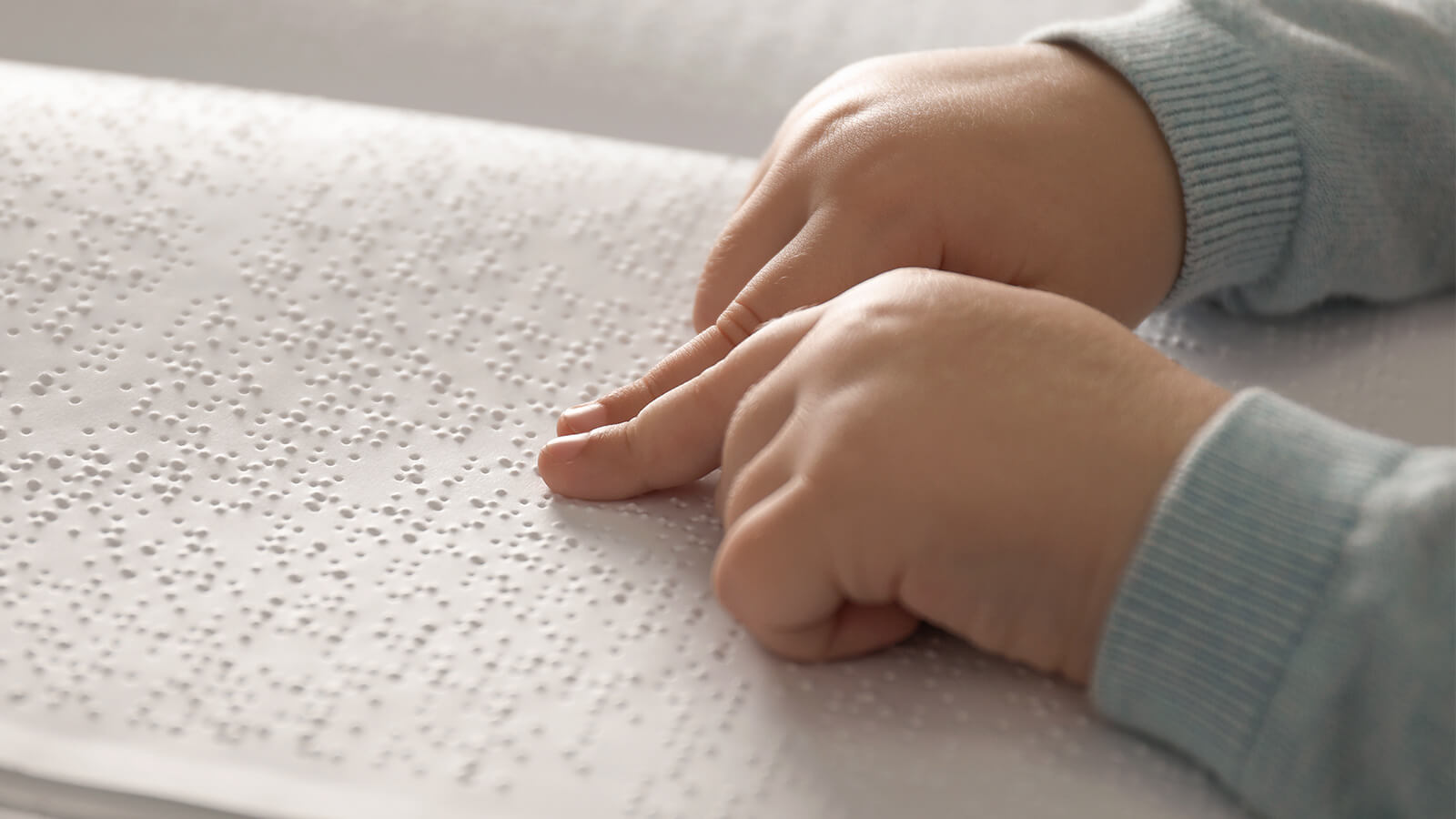 National Braille Week 2020
In the UK, October 7-13 is observed as the National Braille Week, coinciding with World Sight Day on October 8. It is meant to draw attention towards blindness and vision impairment. There are about 2 million people living with sight loss, with more than 3,50,000 registered as blind or partially sighted. Braille Week is organised by the charity Royal Blind - it also aims to spread awareness about regular eye tests to prevent visual impairment. It is usually celebrated through essay writing competitions and readings by visually impaired people throughout the UK.
So what actually is the Braille system? It is important to note that Braille isn't a language, but a system of reading and writing. It uses raised dots which signify different letters. It was invented by Louis Braille in 1824 and has remained almost unmodified till today.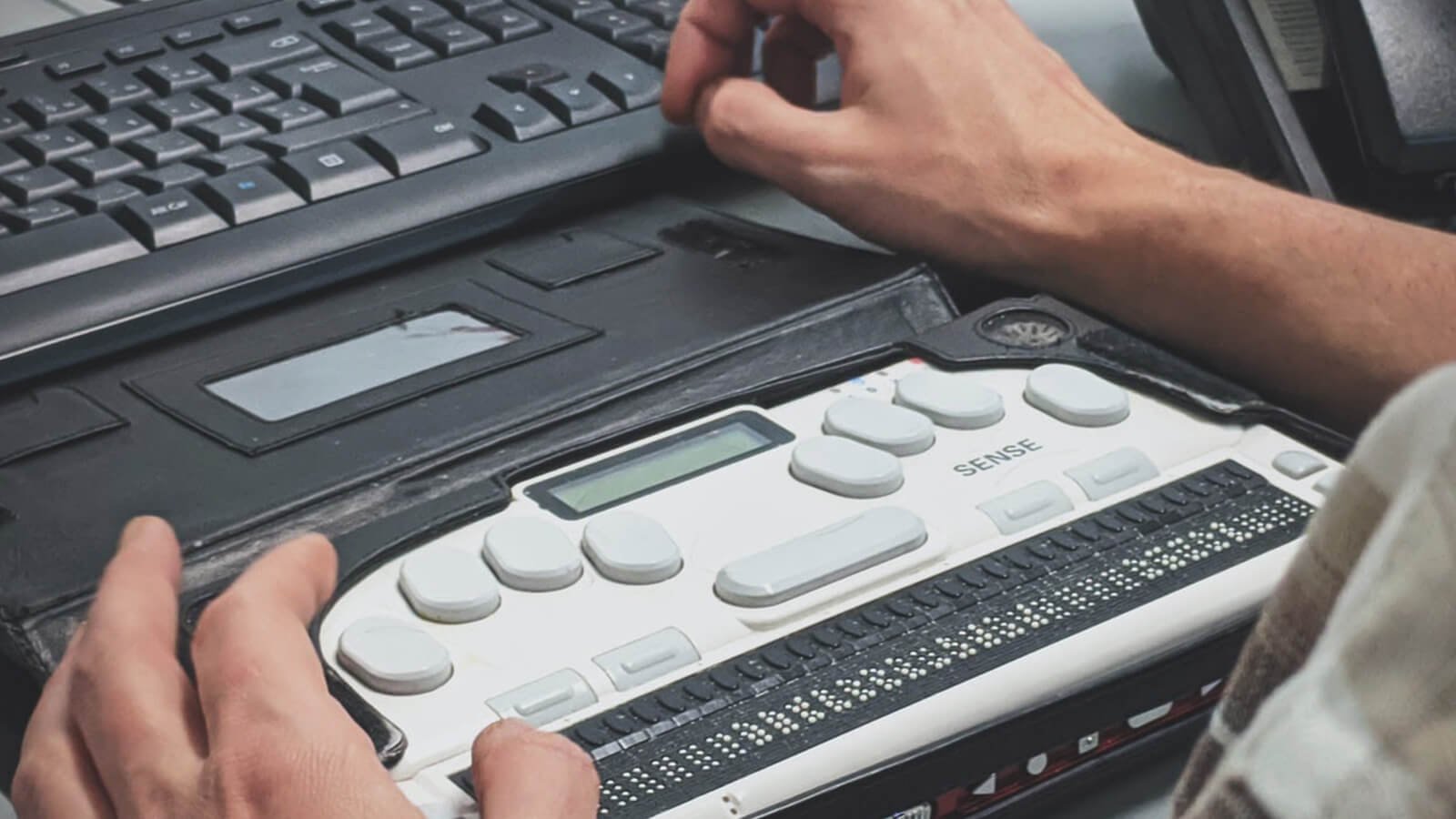 In a world where communication is everything, it helps blind and deafblind people to get understood and get through life by reading books and documents. Buttons on elevator panels, ATM machines, etc. can be fitted with Braille to help visually impaired people.
Around 30,000 people in the UK use it to communicate.
How to keep eyes healthy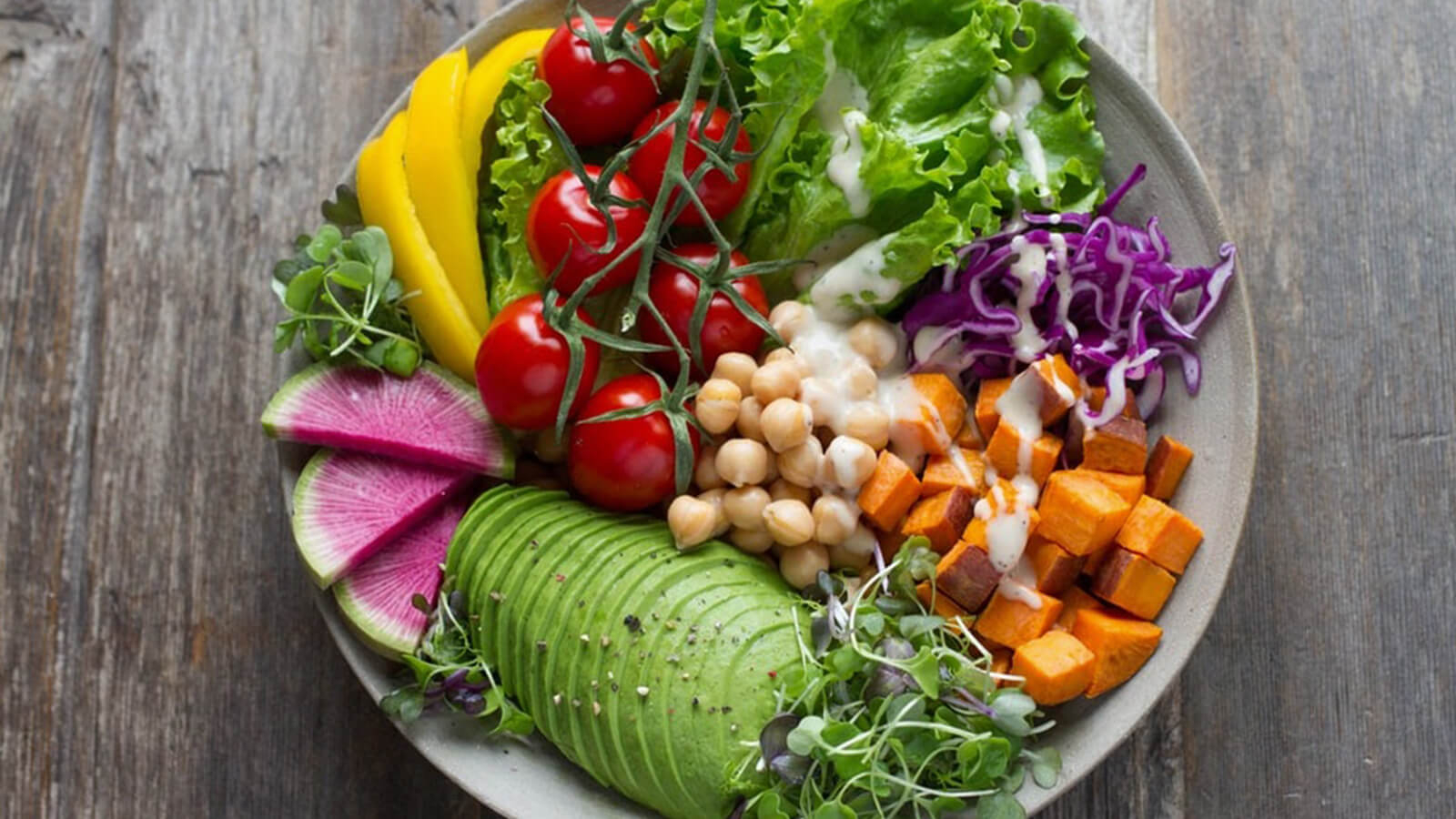 Make sure that you eat meals rich in antioxidants and vitamins. Food items like leafy, green vegetables and fish are great for the eyes. Avoid high fat diets, alcohol and cigarettes.
Exposure to UV rays from the sun can harm eyes in the long run. Wear sunglasses with anti-UV coating when you step out. Make sure that it protects you against both UVA and UVB rays.
A lot of studies have shown that there is a link between regular exercise and protecting eyesight. It helps prevent diseases like glaucoma, cataract and macular degeneration. Try to do moderate intensity exercises 3 times a week.
Protect your eyes against digital devices
Constantly looking at digital screens also leads to dry eyes,strain and fatigue. You can prevent exposure to harmful blue light with blue light-blocking glasses.
Teary eyes, grogginess, fatigue - we all know how it feels when we don't get enough shut-eye. It is important to sleep for 6-8 hours every night to keep our eyes in great condition. Sleep deprivation can be a big cause of unhealthy eyes.
Importance of eye tests
Regular eye exams go a long way in preventing or limiting the extent of various eye conditions. It is estimated that around 50% of vision loss cases are preventable. Most people think they should search for a Free eye test near you only when they feel their vision is getting blurred. But you should get it done at least once every two years. If you have a history of eye conditions in your family, you should get them tested every year. Just because you see the number plates clearly during a driving test doesn't mean you don't need eye exams! Also, vision screenings at school are no substitute for eye exams for kids.
Eye examinations tell us about a host of eye conditions, like refractive error (prescription numbers and astigmatism), diabetes, "lazy eye", glaucoma, cataract and other eye disorders.
Whether it's a private or NHS eye test, make sure to get one done at regular intervals. If you live in Manchester, you can book a free eye test at either of our stores in Walkden or Bury.
Our Latest Stories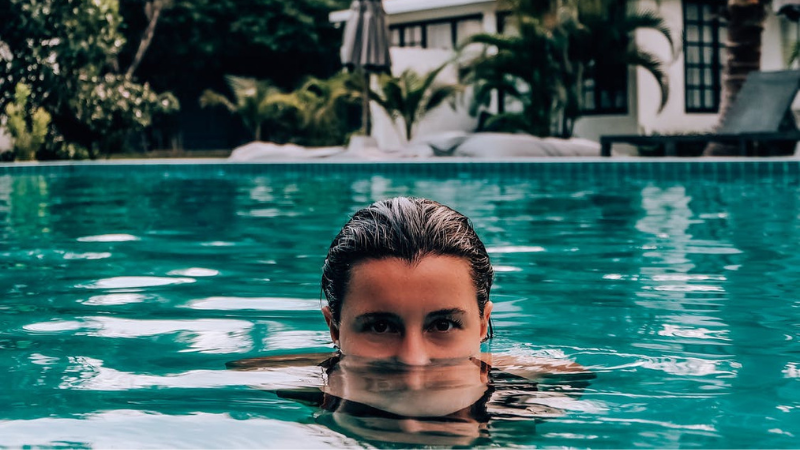 24Hr Dispatch Via Specscart Rocket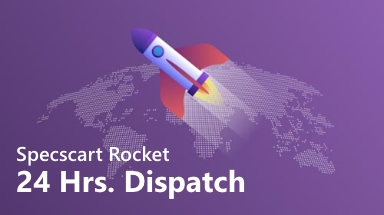 Surprisingly fast delivery for every last minute occasion. Glasses at your doorstep With a hell-for-leather chase!
Buy Now
Read More
---
Hello,
fellow reader!
An exciting offer is on the way to your inbox!
You like to read stuff, and we love that about you.
Enter your email-ID below and we will send you an exclusive offer!