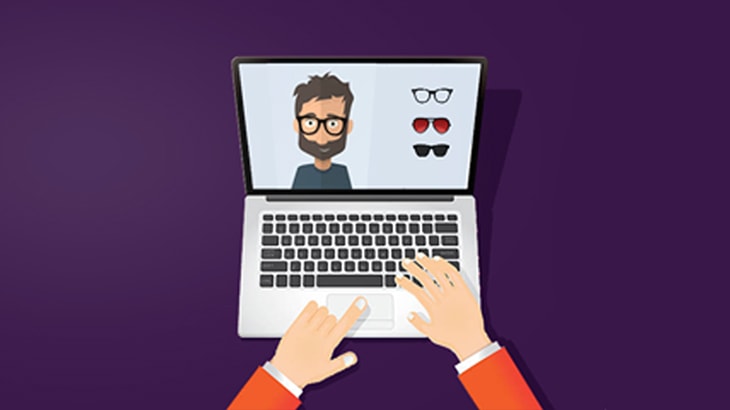 8 REASONS TO STEP-UP YOUR ONLINE EYEWEAR SHOPPING GAME
Ever tried online eyewear shopping? It's no secret anymore that purchasing glasses frames online can save you a lot of dough. Going to an optometrist and spending a ton of money on expensive prescription frames is not done anymore, especially for students. But saving money is only one of the reasons you should consider online buying. If you're still living in the Stone Age, here are a few more reasons to help you make the switch.
WHY ONLINE EYEWEAR SHOPPING IS A MUST-TRY.
– 1. Wide range of selection
Brick and mortar stores have only so much space, and can only accommodate a limited number of frames. That is why the optic store near you showcases a lot of high-priced designer frames – those make a lot more money. It may offer only a few specific brands, limiting the range even further. But when you shop online, you can choose from a wide range of styles, brands, colours, etc. If you want to wear round glasses à la John Lennon, you'll only find 2 or 3 pairs in a store. But look for the same online, and you'll be spoilt for choice. And that's what makes online eyewear shopping so much fun.
To add to that, the internet helps you incredibly when you are specifically into mens eyewear online shopping or womens eyewear online shopping. At optic stores, it's just more of a hassle to shop gender-wise.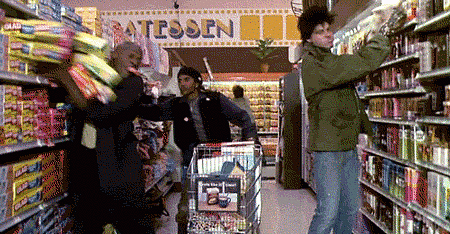 – 2. No pressure to buy
In a store, you'll feel like all eyes are on you as you shop. Even if you don't find something you like, you'll be anxious to make a purchase. Add to that the salesperson's selling pitch – and you'll be even more confused. But the frames you buy will define your personality for day in and day out. You want to be sure that you have made the right decision. Shop online through Specscart Glasses online company, and take as long as you need to find the perfect pair – hours, or even days.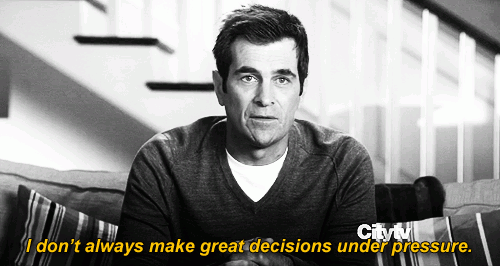 – 3.
Try at home
It isn't possible for anyone to try that lovely looking frame sitting on the shelf behind a glass door. Especially, when the shopkeeper is staring at you for already trying 5 pairs and not being happy with any. Now, you already know that online eyewear shopping doesn't bring with it any staring eyes, but is physically trying the frames even an option? Yes, it is.
At Specscart, we help you find the 'perfect' pair that will pamper you for life. We do that by giving you the opportunity to try up to 4 frames for a whole week. Yes, you read that right! You will have the frames for 7 whole days, that too, without any charge. You only need to select 4 frames of glasses and we'll bring them at your doorstep. Don't worry, shipping it back to us when you are done trying on the 7th day is free of cost as well, as we add a returns label to every home trial package to save you from the trouble of return.
To add to that, if you want to try more frames, you can always do so after returning your current home trial package. So, keep trying as much as your heart desires and don't let getting a new pair of glasses become a chore when it can be an adventure. Doing this is what makes us one of the best eyewear online sites in the UK.
– 4.

Smooth experience with fastest delivery
Buying frames in-store can be a huge hassle, requiring multiple trips. Usually, you've to go to the store, try on a small range of frames, order your choice, wait for a couple of weeks for them to get ready, then go back to the store to pick them up. Instead of this to-and- fro, just sit back on your couch, order frames from Specscart, and get them delivered to your doorstep. That too, at lightning speed. How?
Well, almost all orders at Specscart are dispatched within 24 hours of receiving them. This also means that you might receive you, newfound love, ie., your glasses by the very next day of placing the order. And in case you have an urgency, you can also opt for a special delivery that guarantees a quick 24-hour delivery. This is one of the reasons why online eyewear shopping has become a way of life for many as it saves you time and loads of worries.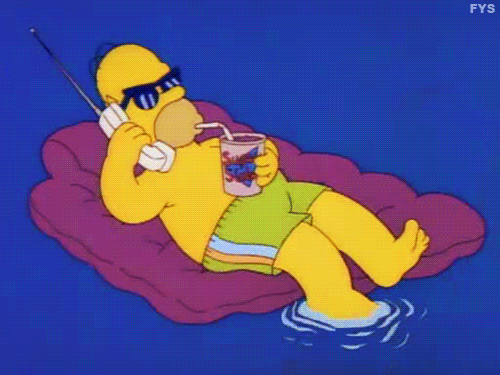 – 5. Get an eye-test at home
What if you need to get an eye test done? While there's no option even at the best eyewear online site for getting an eye test online, yet, you can always request us to drop by your home for it. Yep, eye tests can be done at the convenience of your home without the fuss of visiting the store. And if you are eligible for an NHS funded eye test, then you are in for a cherishable treat. We can do that for you without any costs. But, even if you can't get an NHS funded eye test, don't get in a flap, we are here to get your home eye test done at the most affordable rates.
Once you have your latest prescription, get ready for the ultimate online eyewear shopping experience.
– 6. All essential coatings free of cost
Online eyewear shopping is certainly inexpensive and more comfortable. How do we know that? Well, we put in regular efforts to make it happen. From cutting off middlemen to providing essential coatings free of cost we ensure you get the best value for your dough.

Yep, as one of the best eyewear online sites, all of our glasses and sunglasses come fully loaded with necessary coatings like anti-glare, anti- UV, and scratch-resistant ones. That's to help you get not only a charming set of new eyes but crucial protection alongside. After all, eye health and comfort is as important as sprucing up your looks for the ultimate confidence.
– 7. Reglaze glasses
If you have the perfect - your beloved frames already, you won't want to give them up while upgrading to new lenses; would you? We understand you. That's why, to make your online eyewear shopping happier for the love of your old frames, we help you reglaze them. What this means is, that you can place an order for lenses with your latest prescription and then post your old frames to us. We'll then embellish them with the new lenses to get you a new pair of glasses without spending extra on new frames. And all this, while valuing your sentiments for your favourite old frames. Click here to know more about reglaze.
– 8. Convenient return policies
Returning a pair of glasses to the store can be a headache. Usually, it's out of the question. But online retailers like Specscart accept returns and exchanges within a certain window of time. Click here to read our Returns Policy
All that's now left is checking out our collection and finding your favourite pair(s). We don't want to be cliché and say that our collection has something for everyone, but well, it truly does! Ready to find your perfect frames and have a delightful online eyewear shopping experience?
Our Latest Stories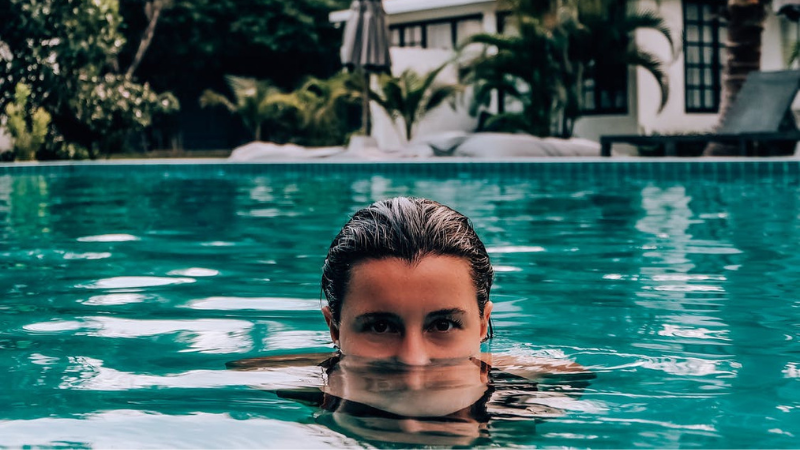 24Hr Dispatch Via Specscart Rocket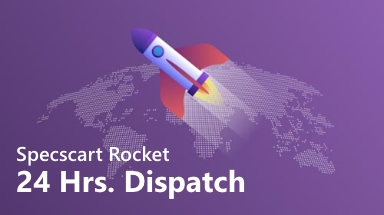 Surprisingly fast delivery for every last minute occasion. Glasses at your doorstep With a hell-for-leather chase!
Buy Now
Read More
---
Hello,
fellow reader!
An exciting offer is on the way to your inbox!
You like to read stuff, and we love that about you.
Enter your email-ID below and we will send you an exclusive offer!