The Blog
A Frame For Every Game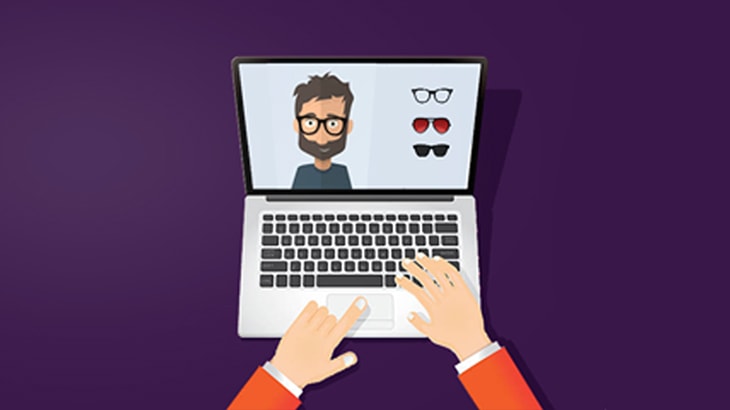 Online Eyewear Shopping Guide UK
By Halina. Published on December 7, 2017, 12:27 pm
It's no secret anymore that purchasing glasses frames online can save you a lot of dough. Going to an optometrist and spending a ton of money on expensive prescription frames is not done anymore, especially for students. But saving money is only one of the reasons you should consider online buying. If you're still living in the Stone Age, here are a few more reasons to help you make the switch

– 1. Wide range of selection
Brick and mortar stores have only so much space, and can only accommodate a limited number of frames. That is why the optic store near you showcases a lot of high-priced designer frames – those make a lot more money. It may offer only a few specific brands, limiting the range even further. But when you shop online, you can choose from a wide range of styles, brands, colours, etc. If you want to wear round glasses à la John Lennon, you'll only find 2 or 3 pairs in a store. But look for the same online, and you'll be spoilt for choice.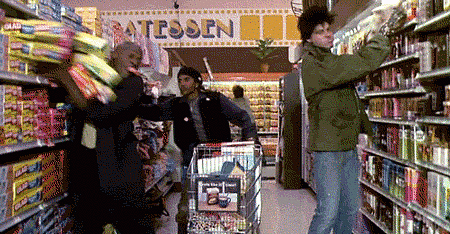 2. No pressure to buy
In a store, you'll feel like all eyes are on you as you shop. Even if you don't find something you like, you'll be anxious to make a purchase. Add to that the salesperson's selling pitch – and you'll be even more confused. But the frames you buy will define your personality for day in and day out. You want to be sure that you have made the right decision. Shop online through Specscart Glasses online company, and take as long as you need to find the perfect pair – hours, or even days.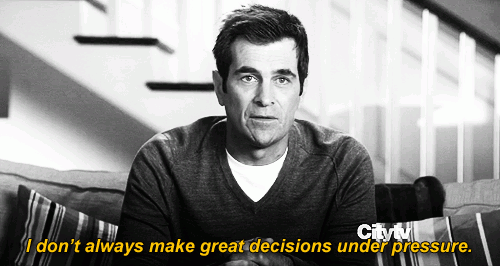 3. Smooth experience
Buying frames in-store can be a huge hassle, requiring multiple trips. Usually, you've to go to the store, try on a small range of frames, order your choice, wait for a couple of weeks for them to get ready, then go back to the store to pick them up. Instead of this to-and- fro, just sit back on your couch, order frames from Specscart, and get them delivered to your doorstep.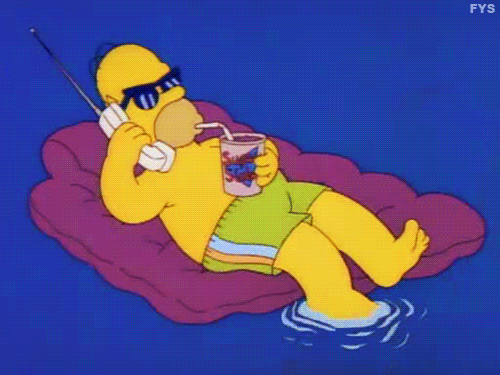 4. Convenient return policies
Returning a pair of glasses to the store can be a headache. Usually, it's out of the question. But online retailers like Specscart accept returns and exchanges within a certain window of time. Click here to read our Returns Policy
All that's now left is checking out our collection and finding your favourite pair(s). We don't want to be cliché and say that our collection has something for everyone, but well, it truly does! Ready to find your perfect frames?
ABOUT
Specscart : A pair of great frames shouldn't leave your wallets bare. Born in the Manchester University, Specscart aims to show that glasses are not just sight correction instruments - but fashion accessories. From manufacturing their own glasses to a game changing website interface which allows users to choose & customize highest quality eyewear, the independent student startup is changing the way glasses are sold & perceived.