The Blog
A Frame For Every Game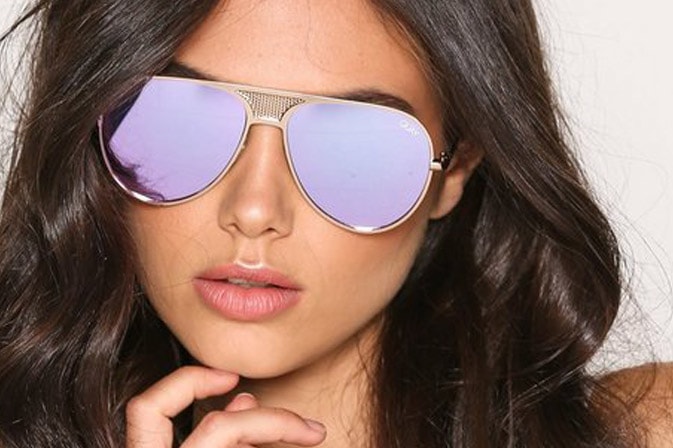 3 best sunnies for the Spring Season
By A. Mig.. Published on April 1, 2018, 6:41 pm
It finally feels like Spring and it only means one thing – more sunshine. And more sunshine gives us the perfect reason to take out our favourite sunnies (or get new pairs!). Accessories are the 'coolest' way to step up our fashion game for the changing season. And in this case the accessory also helps protect our eyes from UV rays. We saved you some research and compiled a list of 4 styles for the Spring Season. Some are classic, some are trendy, but each one of them will be great for your wardrobe!
Mirror, mirror!
Mirrored sunglasses have been in for quite some time, but have made an huge statement this year. They can give youthfulness and coolness to any look. They're especially a must have for your beach look! What's more, any shape looks good – round, aviators, wayfarers.
Nothing says confident and chic quite like mirrored lenses. You just have to choose the best colour according to your wardrobe – we leave that choice to you!
Reflect the colours of Spring in style this year!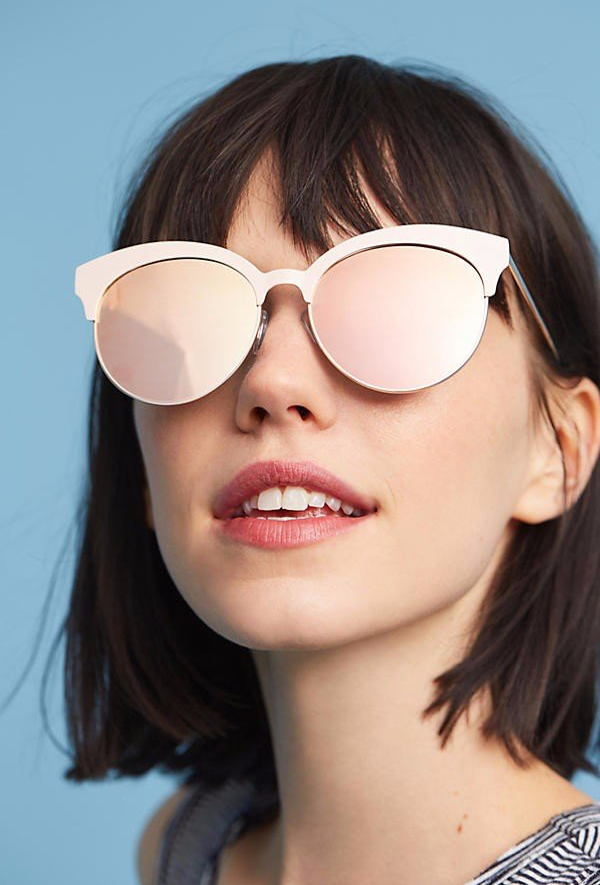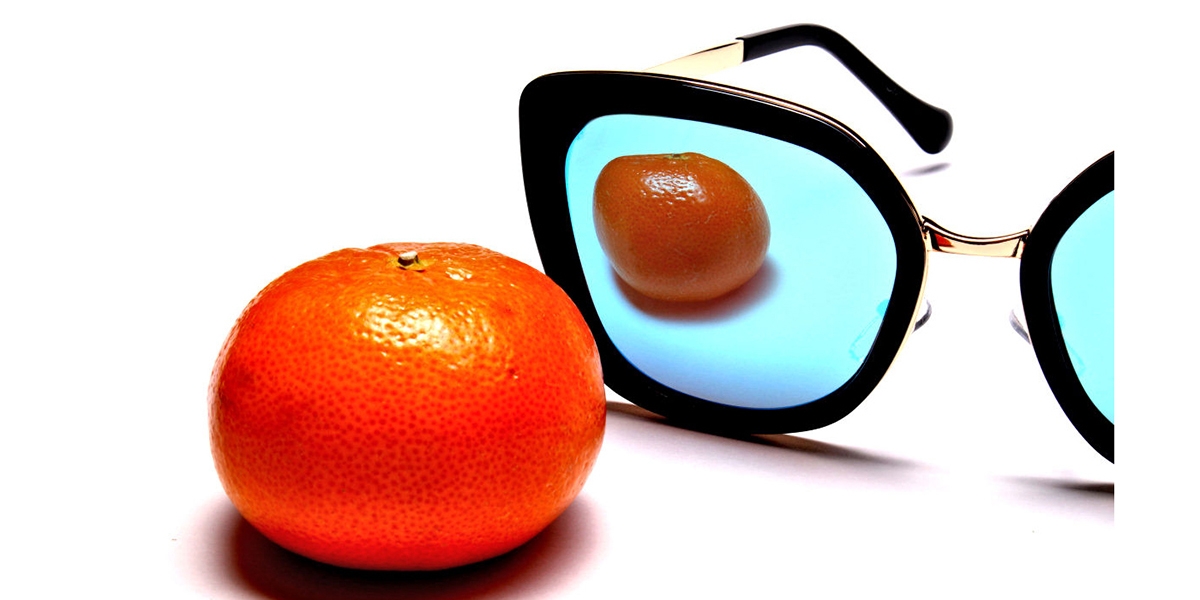 Link to this pair - https://specscart.co.uk/eva-ni-blackblue.html
All Rounder
We've written a lot about round glasses, but round sunglasses have become even more popular this season. A roundup of standout sunglasses is incomplete without rounders! From perfect round to subtle curves, you browse through a number of styles according to your preference.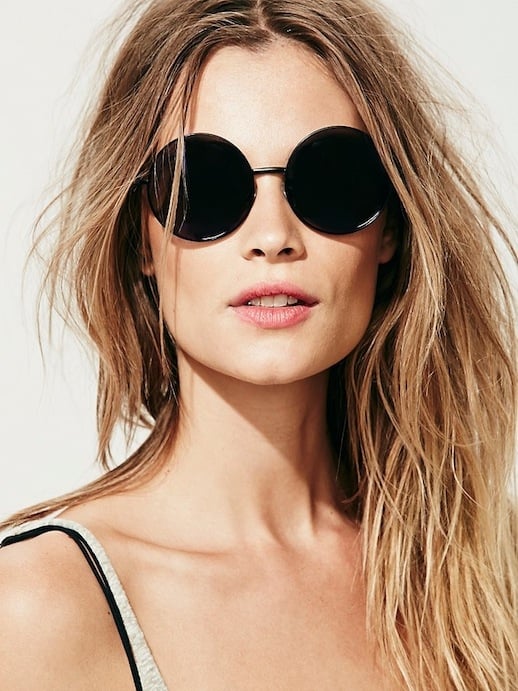 The best thing about them is their versatility, they can change from sophisticated to peppy in a minute – depending on the outfit you pair them with.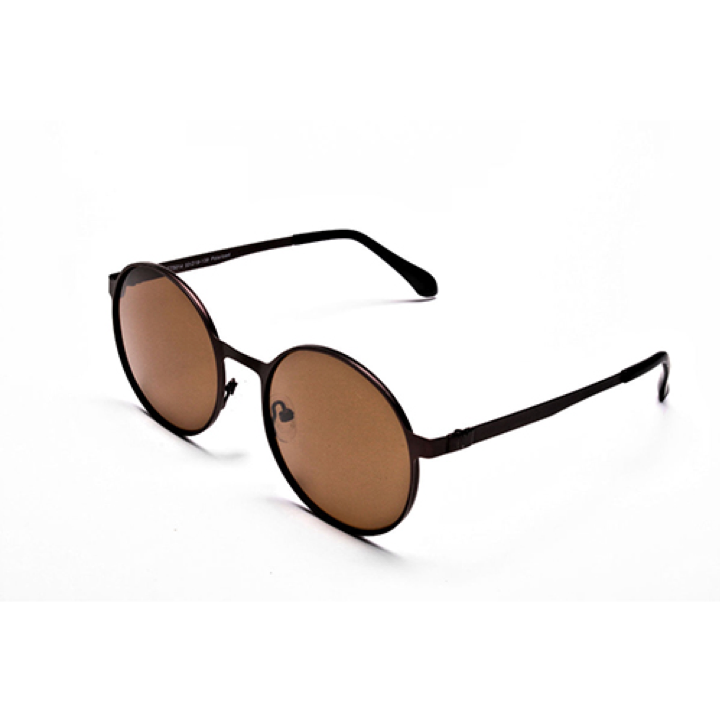 Link to this pair - https://specscart.co.uk/othelo-ws2.html
Cat's out of the bag
If you want to carry the retro look this season, the cat-eyes are perfect for you. Nothing says sassy and glamourous like this timeless style. It's a versatile that anyone can carry, no matter their face shape.
For a more contemporary twist, you can try the Round-CatEye style: roundish frames with a distinctive upsweep at the edges.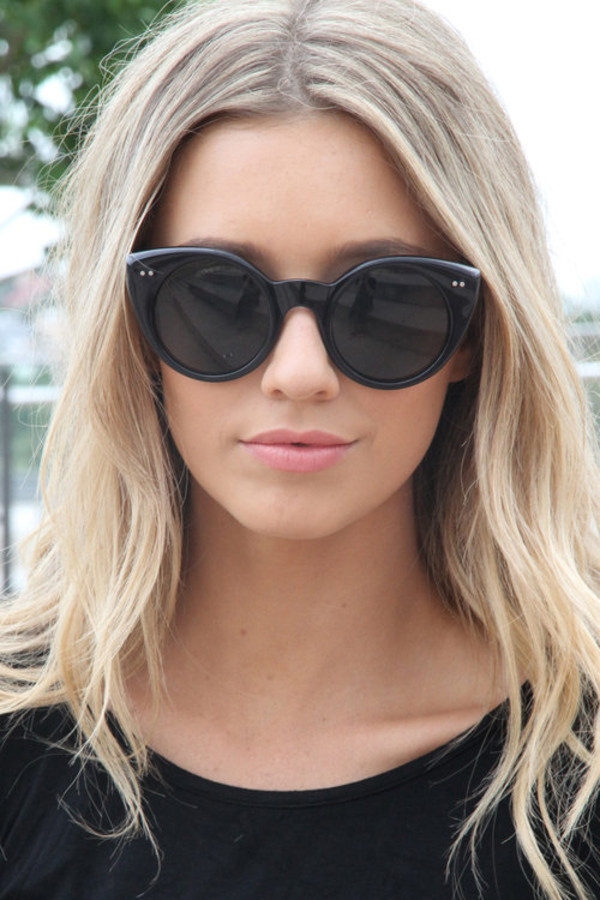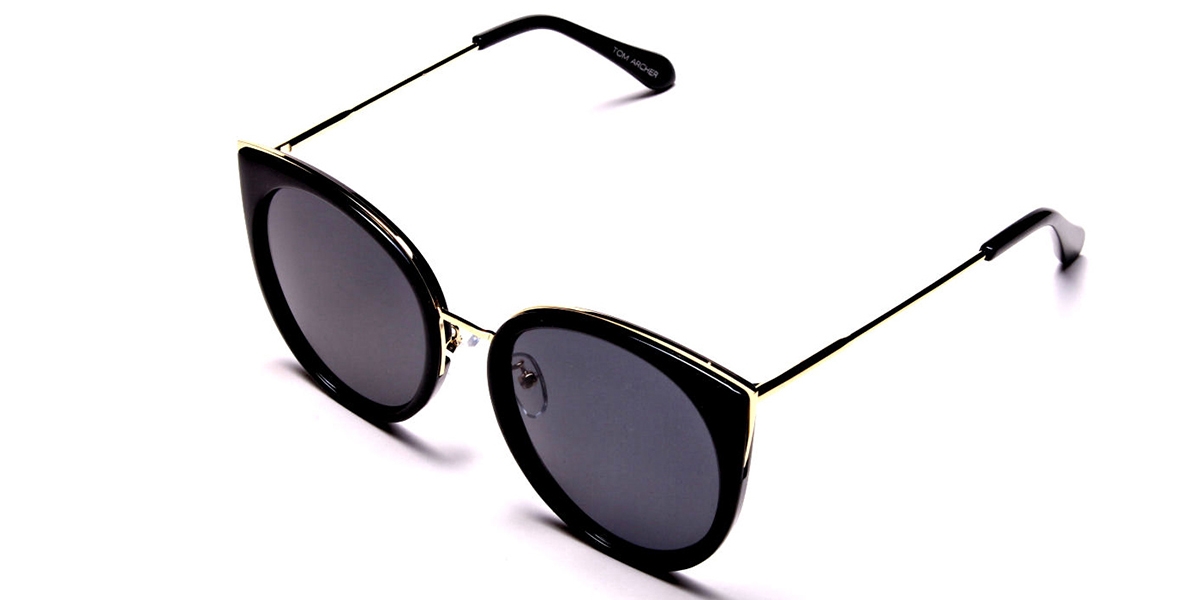 Link to this pair: https://specscart.co.uk/cat-eye/bella-ba1.html
Link to this pair - https://specscart.co.uk/eyeronica-da-blackgrey.html
We can go on and on about styles, but the above 3 take the cake. Spring is all about expressing yourself, so don't shy from experimenting and trying new styles. Checkout new frames from the hundreds available on Specscart.co.uk, and find out which one suits you the best.
ABOUT
Specscart : A pair of great frames shouldn't leave your wallets bare. Born in the Manchester University, Specscart aims to show that glasses are not just sight correction instruments - but fashion accessories. From manufacturing their own glasses to a game changing website interface which allows users to choose & customize highest quality eyewear, the independent student startup is changing the way glasses are sold & perceived.