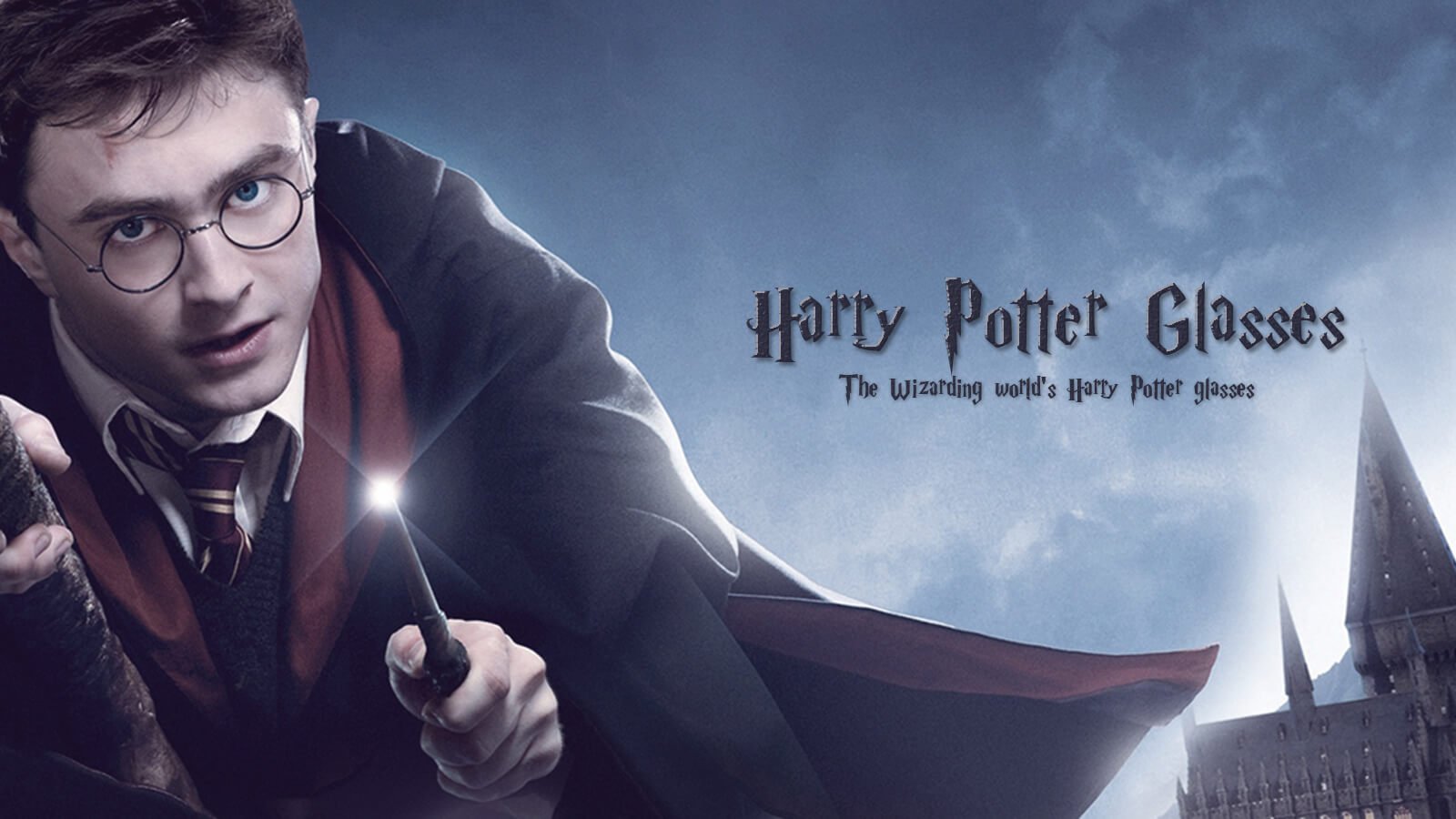 The Wizarding world's Harry Potter glasses
What defines the character of the most famous movie character Harry Potter? What makes Harry Potter, the nerdiest movie characters, to rule the silver screen for the last 20 years, since its first release in 1991?
It is not his dress or his hair, not even the props and wand he carries. It is something very unusual. It is the eyeglasses called the Harry Potter glasses. Yes, this is the very accessory that gives a distinguished look to the character of Harry Potter and made him such a unique face that you can easily associate round metal frame glasses with the Harry Potter. Since the first movie to the last in the series, the character of Harry Potter sported these frames which have become an indispensable part of this ima character. Although the glasses appear to be Harry Potter prescription glasses, there is no denial to the fact that they were meant to correct the farsightedness. Because Harry Potter used to wear them while reading.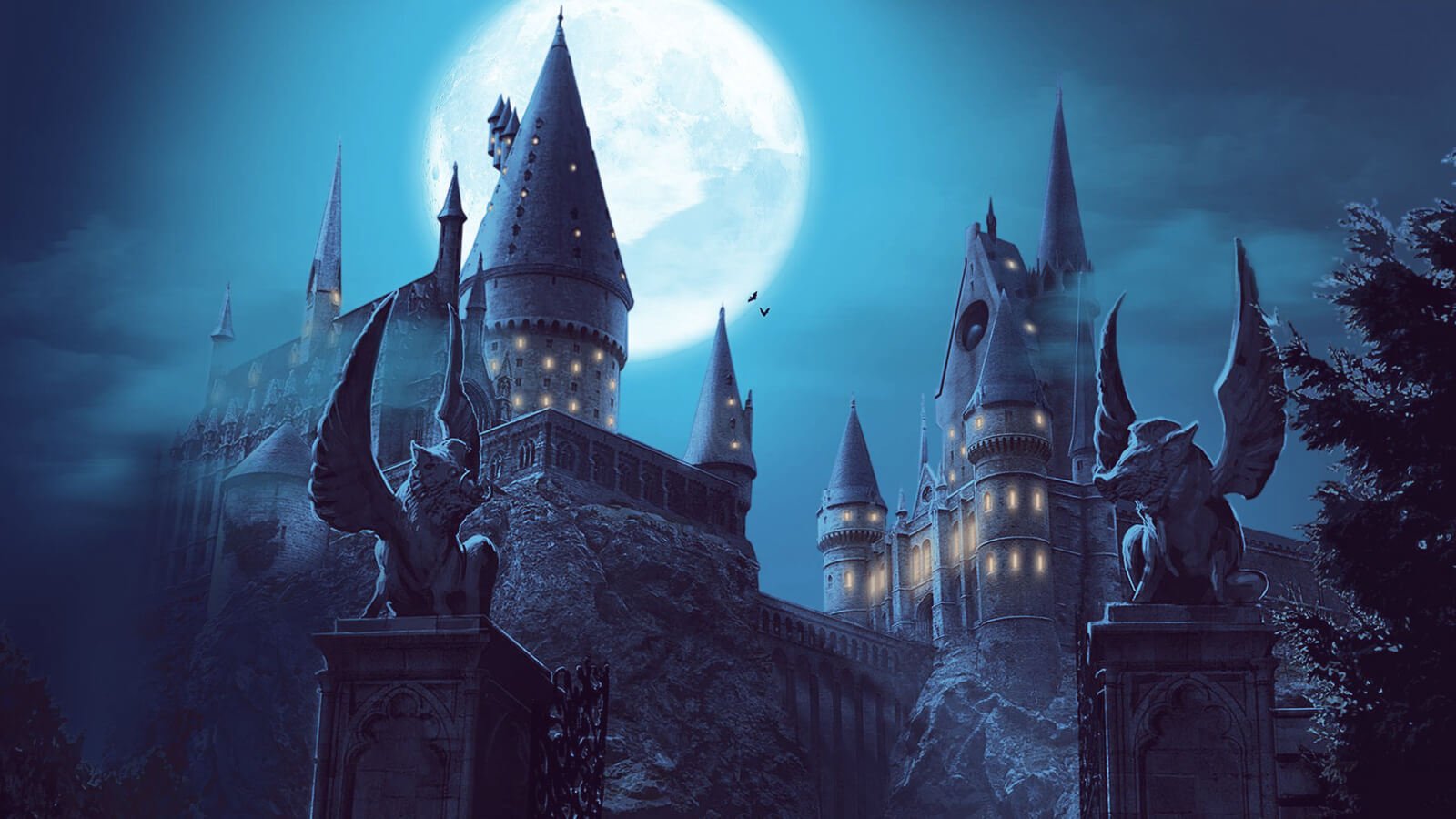 Do these Harry Potter glasses look appealing to you?
Well, Harry Potter glasses style has made these round shaped glasses famous around the whole wide world. You might have come across a lot of young children also who have been wearing these Harry Potter glasses frames due to eyesight problems. Since, children are more attracted to the fictional and fairy tale characters, no wonder, Harry Potter has spellbound not only children but adults as well. Harry Potter has a huge fan following which includes, not only children but a large segment of adults too.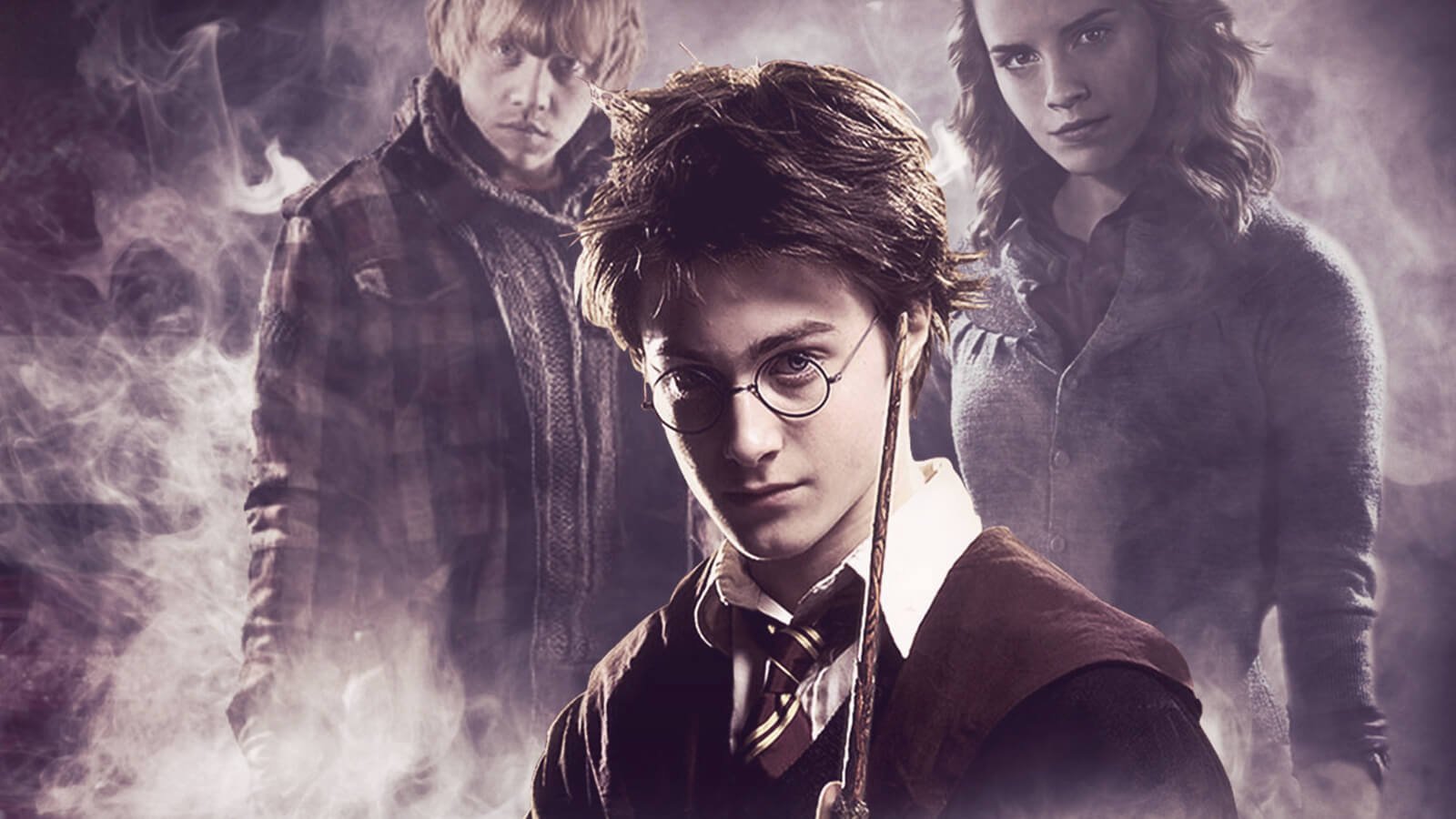 Wonder, why Harry Potter could not correct his vision with the magic wand?
Well, it appears that his character required him to wear with the circle glasses because his vision was damaged due to the Avada Kedavra curse. Interestingly, there is one more reason for Harry wearing these glasses. The author J.K.Rowling wanted to compare Harry with his bespectacled father James. As far as the magic wand is concerned, it seems the magic wand, unfortunately, fails to cast any spell to treat Harry's eyes with laser eye surgery.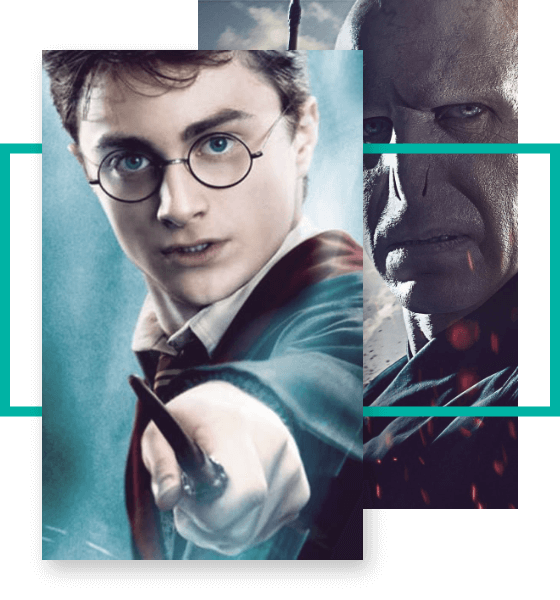 Harry Potter Glasses Metal
If you have deeply observed the Harry Potter inspired glasses you might have noticed a few things, apart from, of course, the round lenses. And that is the material of the frame. Did you inspect that the frame was nothing less than a metal frame? Actually, it was a gunmetal frame, including polyurethane wash having tints with a little matt grey paint. These glasses consist of CR39 lenses with anti-reflective coating.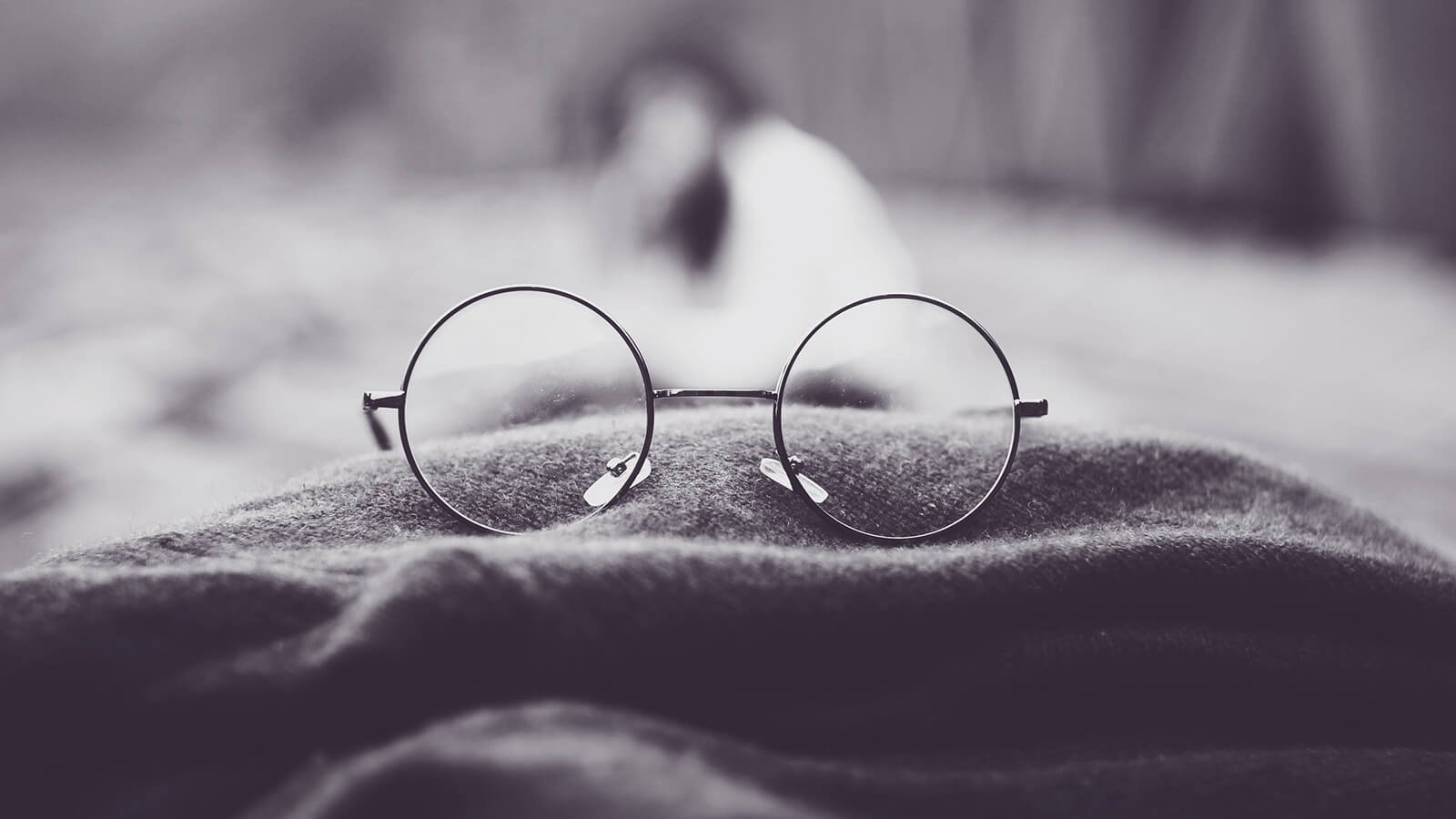 However, the market is loaded with variants of Harry Potter glasses with lenses. Not only are the glasses available in gunmetal but also in several other variants such as plastic, acetate, TR90, wood, titanium, and stainless steel. Although, the trademark of the Harry Potter glasses style is the round/ circle shaped glasses frame. However, there can be multiple varieties of frames in terms of size. This includes small size frames with a round shape to cover only the eyes area to the oversized ones that cover the eyebrows and touch the cheeks. Also, there can be a little alteration with the temple, it could be highly placed or low. The Harry Potter glasses comprise of one bridge over the nose, whereas, nowadays round glasses with a double bridge or with brow-bar are the season's flavour.
When it comes to colour and texture, Harry Potter inspired glasses are no exception. You need not sport black glasses to grace every occasion and event. You can choose from a variety of colours to match your mood, occasion and dresses. These round glasses are available in red, green, blue, purple, silver, gold and many more colours of your choice. In fact, you have the option to play with the thickness of the frames and may select a thin or thick frame having texture or pattern that suits your style. The branded designer collection is also available to stir your fashion statement.
Even the Harry Potter prescription glasses and Harry Potter reading glasses are easily available. The transparent lenses can be customised according to your need. Ranging from anti-glare, anti-UV, anti-scratch to anti-blue light-blocking. The choice is abundant and totally depending upon your requirements.
Face Shape suitable for
Harry Potter Eyeglasses
Because the Harry Potter Eyeglasses are in round shape, naturally, people with round or oval face shape should stay away from round glasses as it will be a risky business. On the other hand, people with square, diamond, heart or triangle can count on these round frame glasses and can carry them off with grace. Moreover, the pointed features of such face shaped people will get more softness and roundness to the face while covering the pointed and sharp angles of the face and jawline.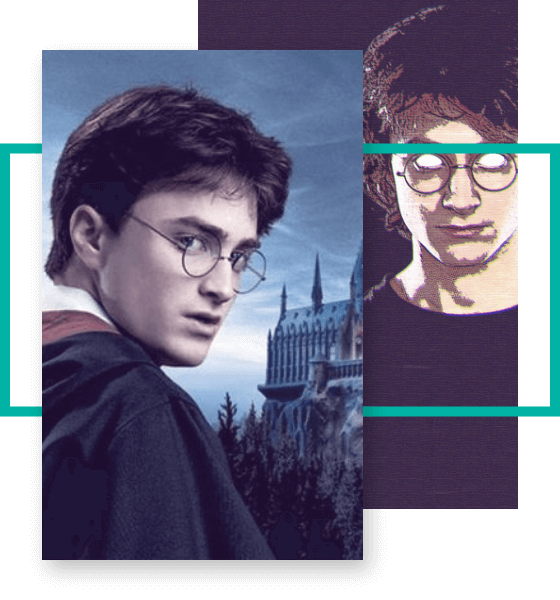 Buy your favourite Harry Potter inspired glasses online and be a part of the wizarding world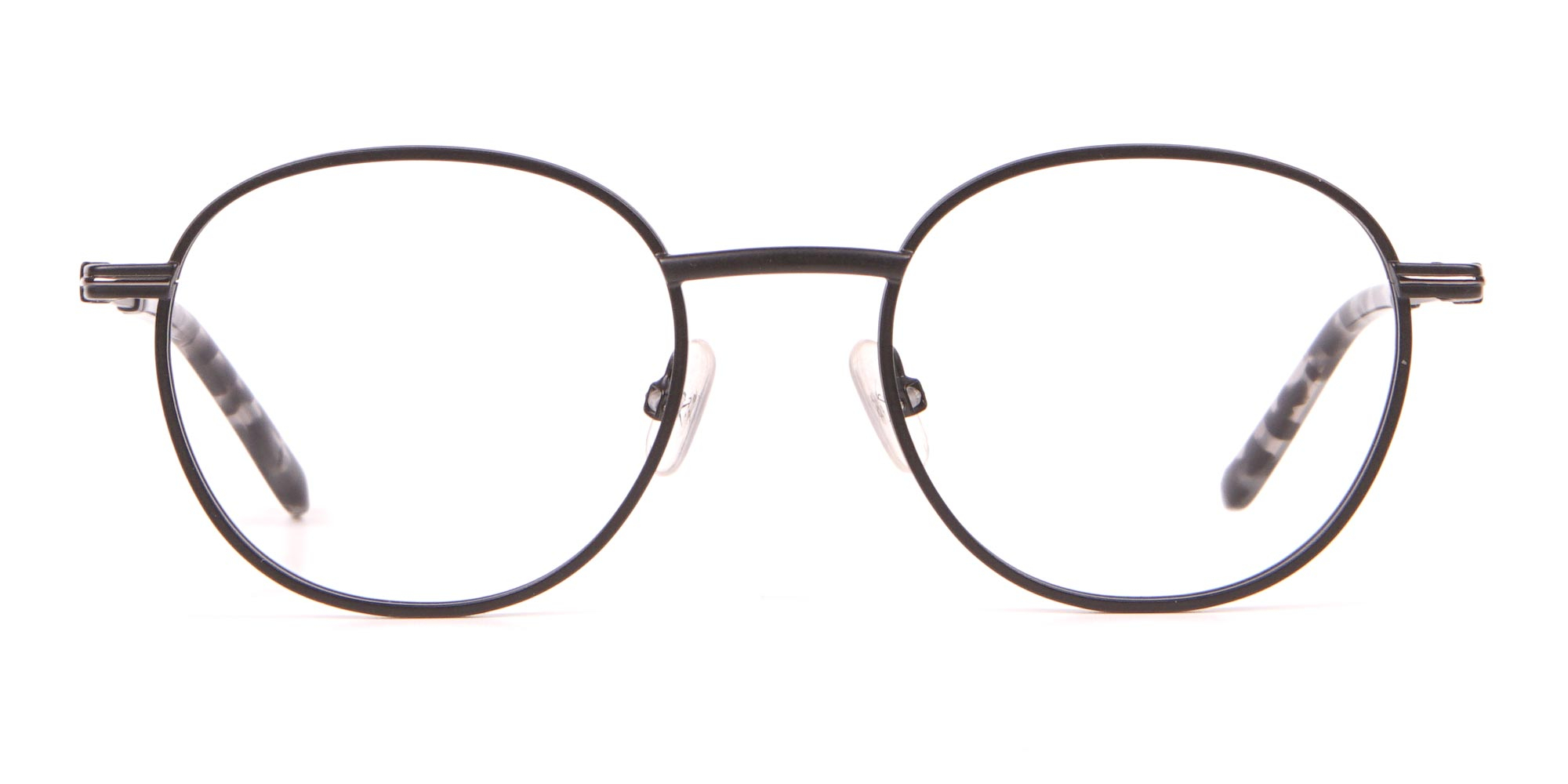 Check this frame here.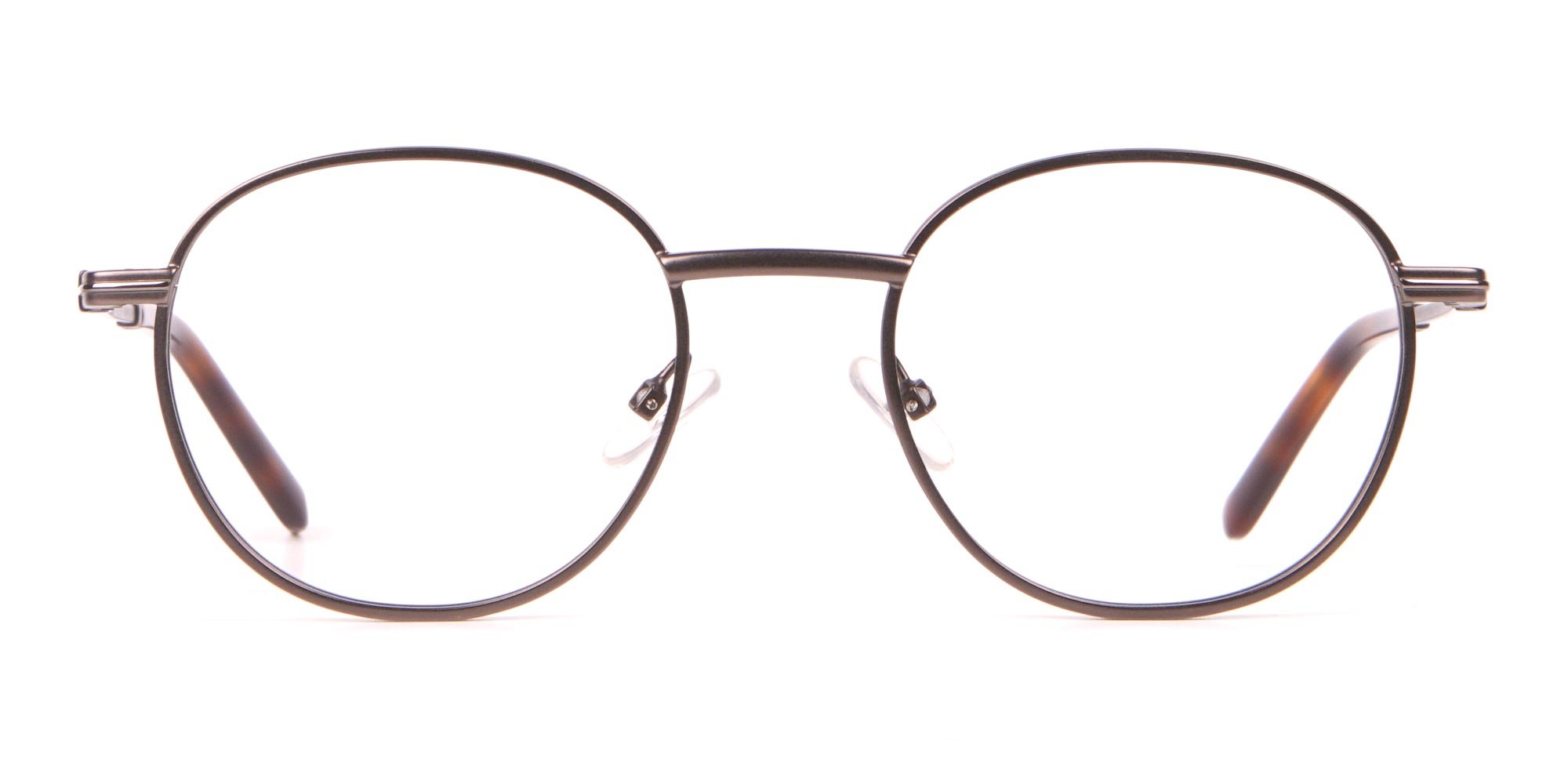 Check this frame here.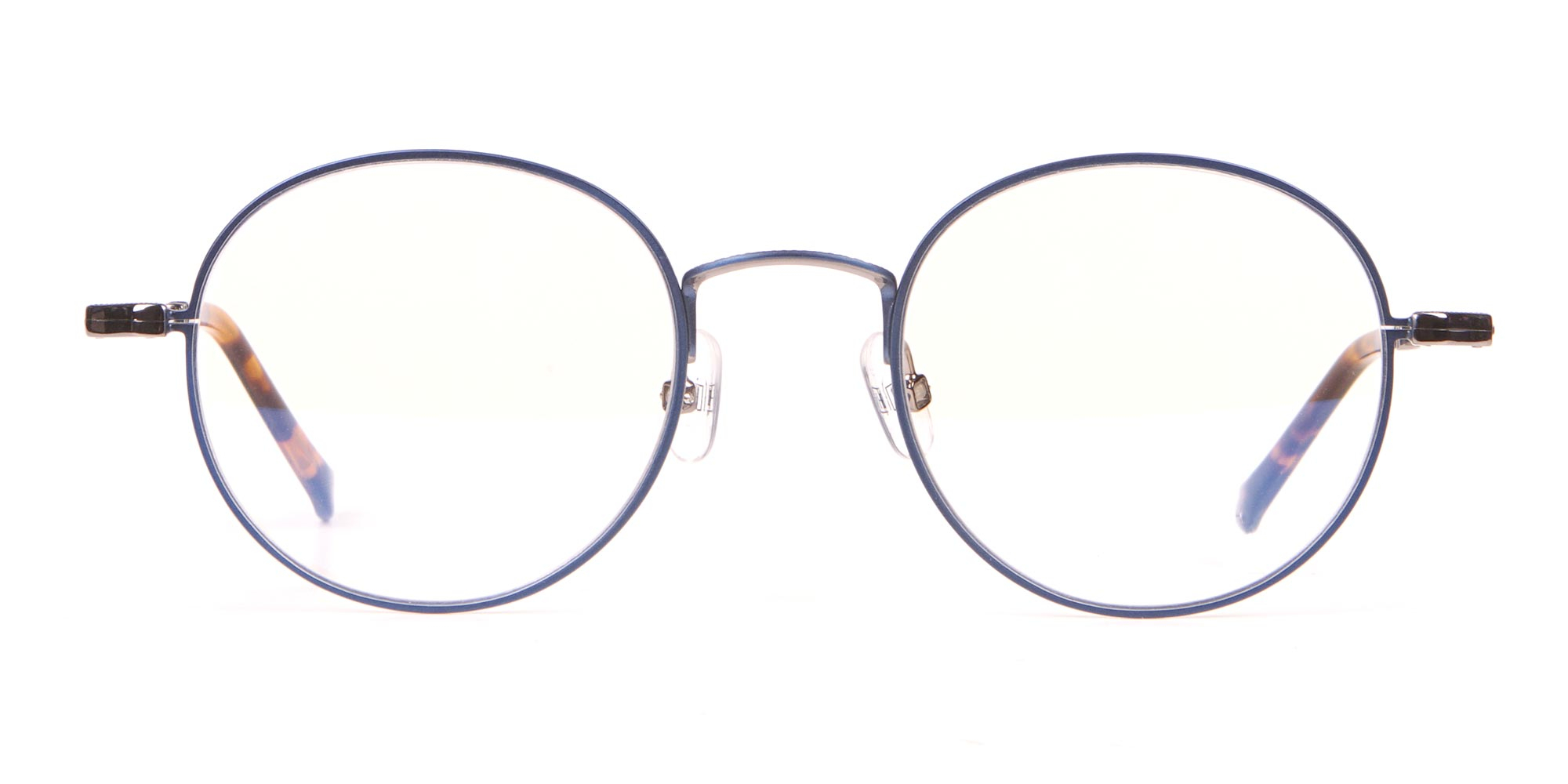 Check this frame here.
Frequently Asked Questions
1: What are Harry Potter Glasses?
Harry Potter glasses are the glasses depicted in the series of the Harry Potter movie since the first part launched in 1997.
2: Which material is used in the original Harry Potter eyeglasses?
3: What kind of lenses do Harry Potter eyeglasses have?
4: I work on the computer, can I get Harry Potter inspired glasses with blue light blocking?
5: Is it possible to buy prescription Harry Potter glasses on the next day?
Our Latest Stories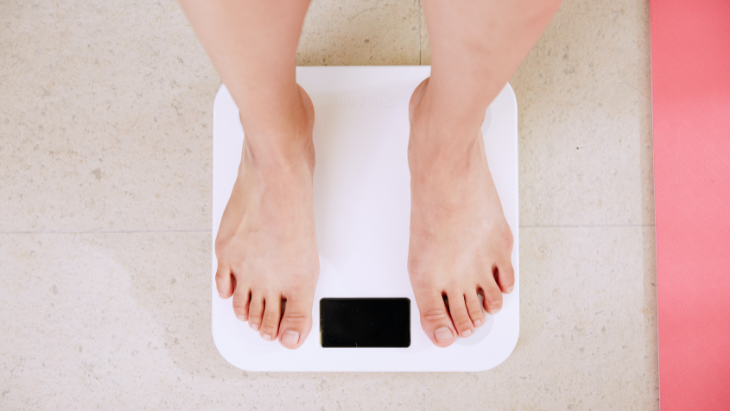 Specscart Blog
Want the latest update on designer eyewear, shades or glasses? Our blogs give exceptional insights into the latest eye care measures and eyewear trends, fashion and style hitting the streets of United Kingdoms. From finding an optician or optometry near you to the latest designer glasses or sunglasses for the summer and spring fashion, you'll learn something useful every day. We publish regular informative measures on eye care, the latest design in eyeglasses and sunnies, celebrity specs and fashionable choices you can make in your lifestyle to up your fashion game. Read on to find information about various glasses types, eye condition and fashion trends in a fun and simple way that you would fancy with a cuppa tea.
Hello,
fellow reader!
An exciting offer is on the way to your inbox!
You like to read stuff, and we love that about you.
Enter your email-ID below and we will send you an exclusive offer!