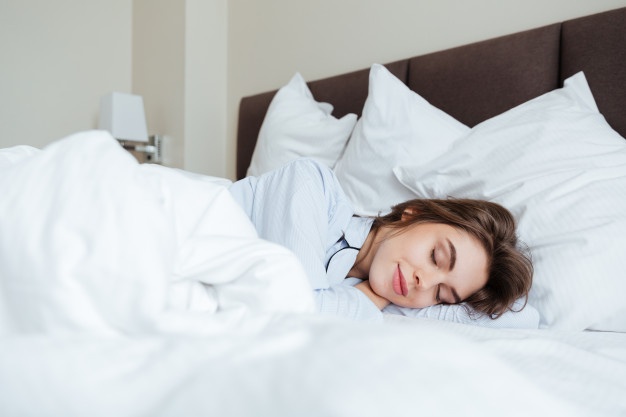 Proper Sleep - A Prerequisite For A Healthy Lifestyle!
In this fast-paced modern era, humans have got deeply involved with the hustle and bustle of life. It is not at all an option but a necessity, given the increase in human consciousness towards living a life full of goals and ambitions. But, there is a downside to this. It is not at all a complaint, but just one of the passing transitory phases in the evolution process of human beings. But, what is it?
We have started to look out for immediate benefits and are not mindful of the long-term harmful impacts. This has resulted in significant changes in our day-to-day life. Compromising on our sleep - both quantitative and qualitative - is one of those many changes.
Importance of proper sleep
To understand the importance of proper sleep, we require a basic idea of circadian rhythm. Circadian rhythm is a natural cycle of our body. All of us have a 24-hour body clock and circadian rhythm is a mechanism of our body to keep itself aligned to this natural clock. It is influenced by both internal and external factors, and also certain hormones are involved, which regulate our body metabolism..
Well, too much of Biology! Let's focus on the simple aspect - the importance of sleep. At the outset, let me put it out there - all that you do outside of your sleep is influenced by how you sleep.
From the low concentration that you might encounter during your office hours to the frequently occurring high cravings for food, it is all linked to poor sleep. You may be hitting the gym daily, eating diets that even the WHO would be proud of, starting your day off with a meditative session or doing all three without fail. To make it really effective, there is no way out without a quality sleep.
What next? By putting our brain cells to some real simulation, we bring to you a very well-researched list of tips that can go a long way in improving the quality of your sleep, and as a consequence, improve the quality of your life.
Consistency is the key!
Although early to bed and early to rise is preferable, we do understand your limitations. So, just try to keep the timings consistent, both going to bed and waking up. This will not only ensure that you get proper sleep but also you can get rid of your dependence on the alarm clock.
Managing your blue light exposure
At many points, we have cleared all the doubts regarding blue light and for your convenience, we will do it again. Two rules here - avoid excessive exposure and avoid exposure towards the fag end of your day (during evening and in dim-light conditions). Rest, all is fine.
And don't forget to get your pair of blue light blocking glasses if you have a significant exposure to digital screens. You can choose from our wide range of collections.
Instead of picking up a phone before bed, why not pick up a hardcopy of a book. Books are known to facilitate sleep. And yes, our reading glasses collections are there to guide your way.
Stick to short power naps
The power of power naps is underrated. Instead of going for long and irregular daytime naps, opt for short power naps. Short power naps do not affect your natural 24-hour body clock and also provide the much needed refreshment from the fatigue that you may experience at any time of the day.
Create a facilitative environment
An environment that soothes you to sleep is a setup that you must adhere to. How do you do that?
Whether it's the external lights, surrounding noise, temperature of your bedroom or even the arrangement of your bed, all these contribute big time in facilitating you to not only fall off to sleep but also improve the sleep quality.
Although most of the choices in this regard is at individual's discretion, there are a few tips you can keep in mind. External noise should be minimised as much as possible. Taking the help of music to fall off to sleep might appear to be an easy way out at first, but it can prove to be really unhealthy if you get addicted to it. Further, as already discussed, avoiding blue light exposure before you go to bed is known to improve sleep quality.
Maintaining room temperature and a comfortable and clean bed arrangement is also advisable.
Eat Right!
There is a vicious cycle that you need to avoid in order to lead a healthy lifestyle. If you don't sleep well, you end up eating more than what is required and if you eat more than what is required, you end up with poor sleep. You may be wanting to eat right, but because of the poor sleep, you will not be able to stop your cravings. No need to worry as it is very simple to cut off this cycle.
All you need are a few disciplined days, where you ensure that the calories that you consume doesn't exceed the requirement of your body. Further, you can finish off your dinner 3-4 hours before your bedtime. The latter may not be possible for all but do try to keep the gap between your last meal and your bedtime as large as possible.
It's one thing to eat the right amount of calories, it's another thing to keep it nutritious. Your focus should be on both the aspects.
We understand the need for you to work hard towards your goals and ambitions, whether personal or professional, but you also need to understand that your body is not a machine and it needs an adequate amount of rest to function optimally. Rest are of various types, a proper sleep being the most important among all.
Our Latest Stories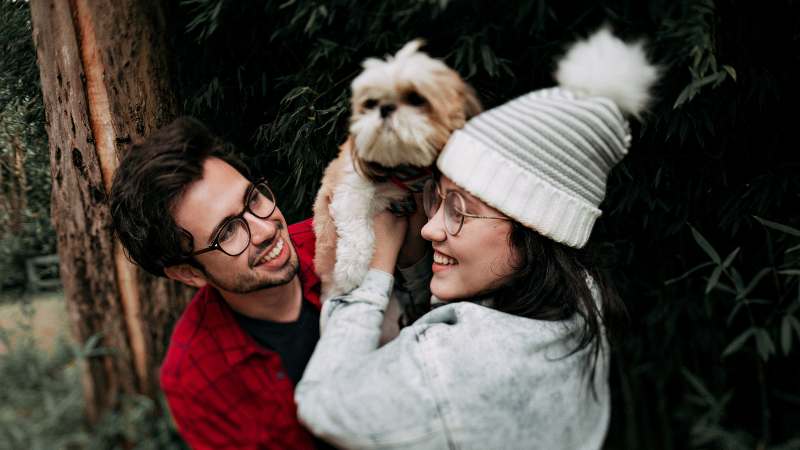 24Hr Dispatch Via Specscart Rocket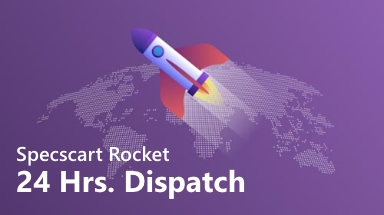 Surprisingly fast delivery for every last minute occasion. Glasses at your doorstep With a hell-for-leather chase!
Buy Now
Read More
---
Hello,
fellow reader!
An exciting offer is on the way to your inbox!
You like to read stuff, and we love that about you.
Enter your email-ID below and we will send you an exclusive offer!