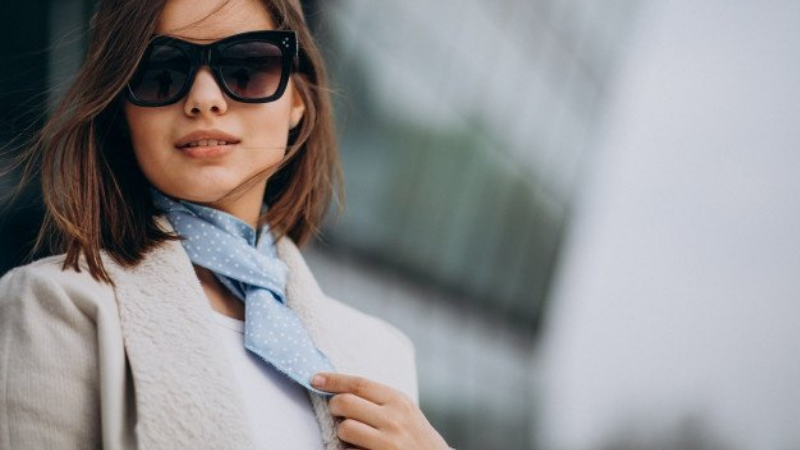 Women's sunglasses 2022: Trendy glasses for women under £50!
It is a real hustle when it comes to choosing sunglasses that match perfectly with every occasion. Whether you are a serial sunglasses wearer or not, looking sharp in them is never out of style.
2022 is almost here, and it is time to wash away all older trends and dive into the next style statements. Whether it is sunny or overcast, a fashionable pair of sunglasses will always hold you in good stead.
Women's sunglasses 2022
We generally tend to skip when it comes to eyeglasses, the reason being sunglasses are quite tricky to pull off.
One of my friends is a sucker for sunglasses, and she is already on her way to getting her 12th pair of sunglasses. Well, the best part about her collection is that as soon as she wears her glasses, she is the most peculiar-looking person among all of us. And she is already on her hunt for the trendiest sunglasses 2022.
It is quite understandable that designer glasses are more expensive than usual, but now long gone those days where you would wait for a sale or discount opportunity to buy these glasses. So, say no to last-minute hustle as we have curated a list for you ladies to cat-walk into 2022 with trendy sunglasses below £50.
Cat-eye sunglasses
Cat-eyes are the go-to glasses for women, and when it comes to sunglasses 2022 trends, they are currently topping the list of being the style statement in itself.
EVA
Perfectly made round cat-eyes ensure the meekest look you can ever ask for. Well, never let this meek look fool you, as it requires quite a tough gut to pull off this look and still look bold and confident in them.
These are perfect when it comes to a beachy look; summer is the most awaited season, and you must be ready with your beach clothes, funky hats, and an Eva, your eyewear partner for a beach adventure.
Dovile
I prefer to call them Cruella glasses, the movie presents this iconic style that fits the bold and cruel style that just Cruella could pull off. Well, the Dovile collection has these perfect cat-eyes glasses that will make you go gaga over its design. You must be well prepared for all the compliments you will be receiving after the mesmerising look you will be pulling off next year.
Its angular edges are sharp so that it will automatically lift your whole personality without you even trying. Isn't that you all ever wanted, and Cruella is one of our favourite villains, so it is never out of style to look like her.
Some of my personal favourites under Dovile are RF3, SF2, and SF1, well you can always go beyond this suggestion and explore the options that are presented.
Wayfarer sunglasses
Bringing you from the land of beloved Audrey Hepburn's 'Breakfast at Tiffany's', wayfarer sunglasses have gained momentum ever since and never went out of style. They are the safest sunglasses that would go with every occasion without any second thoughts.
Tiara
Bringing you the perfect mixture of grey and silver; these glasses are perfect; if you are planning for a holiday trip to the Mediterranean islands. Adding a gorgeous element to your whole attire, you might not want to miss an opportunity to flaunt these beauties right on your face.
Tortoiseshell sunglasses
These sunglasses are a perfect amalgamation of funky and classy and trust me on this; when tortoiseshell is paired with wayfarer and cat-eye, they open the gates to the Milan of sunglasses.
Caroline
How will it look when you mix wayfarer and cat-eye? These glasses are the perfect example of a classic blend that could never go out of style. The funky patterns and colour blends that tortoiseshell offers are unmatchable.
There won't be any worries on how to pair these glasses with an outfit, as these black and white combinations are always a match that will never go wrong irrespective of your attire.
Ferris
Black and silver is a combination made in the heaven of perfect colours, and then fitting perfectly with wayfarer sunglasses is something that is totally out of the box. The bold yet soothing personality these glasses offer is something that is desirable and just made to galvanize your whole look.
These sunglasses are all you want to enter 2022 with style, and they are sure to be a catchy deal where you can get your designer glasses at pocket-friendly prices.
Our Latest Stories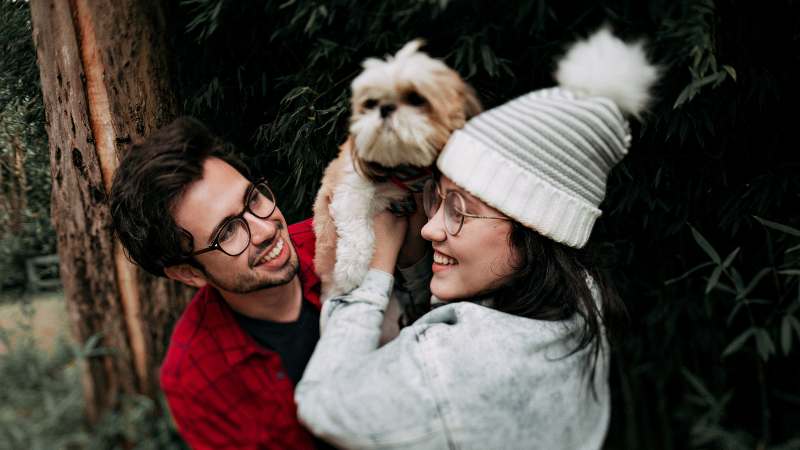 24Hr Dispatch Via Specscart Rocket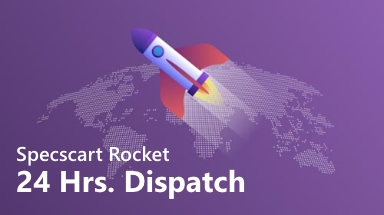 Surprisingly fast delivery for every last minute occasion. Glasses at your doorstep With a hell-for-leather chase!
Buy Now
Read More
---
Hello,
fellow reader!
An exciting offer is on the way to your inbox!
You like to read stuff, and we love that about you.
Enter your email-ID below and we will send you an exclusive offer!