Free Shipping & 24 Hr Dispatch. Even On Weekends!
Geometric Sunglasses
Shape Your Look
Buy 2 Get 50% Off on 2nd Frame *T&C Apply
Anti-UV
Anti-Glare
Impact Resistance
Anti-Scratch
Loading Products...
Geometric Shape Sunglasses
The beauty lies in the shapes! By blending sides and angles in an excellent manner, charismatic shapes are constructed. Geometric shape sunglasses come in shapes like hexagon, octagon, among others. But what really stands out is how these shapes are twisted and turned to produce spectacular pairs.
Geometric Aviator Sunglasses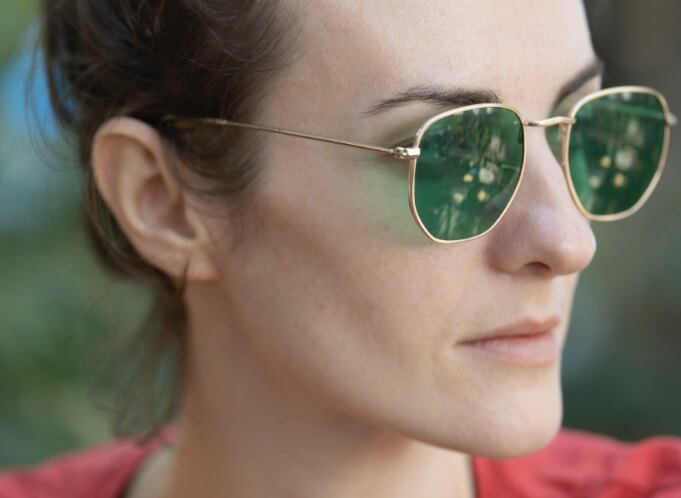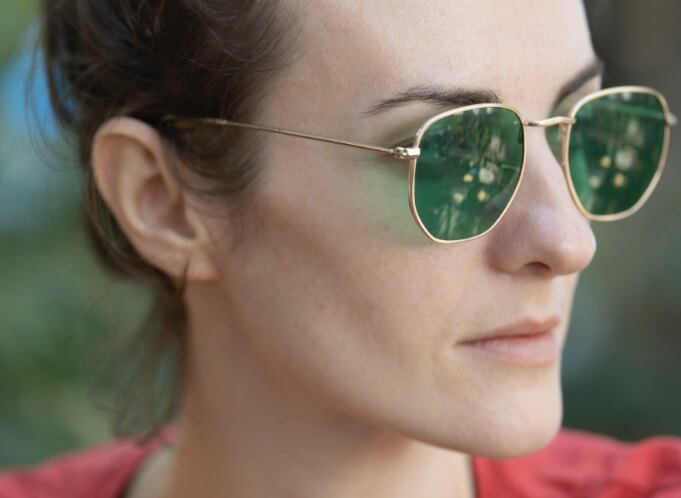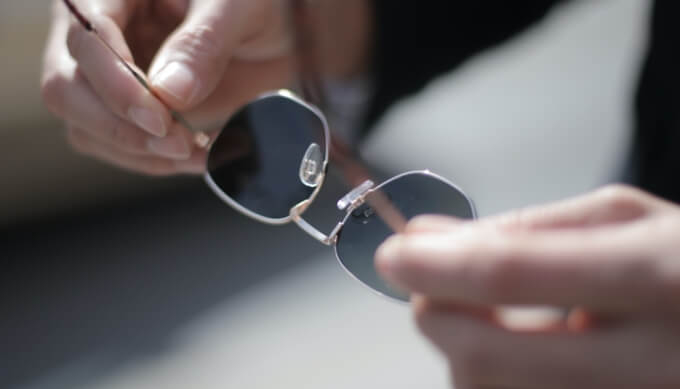 You just can't stop aviators from influencing other styles - such is the versatility of the iconic aviators. And when geometric meets aviators, what follows is magical. Whether it is about borrowing something from the classical teardrop structure, or the sleek top bar, geometric aviator sunglasses make eyewear all the more fashionable.
Geometric Frame Sunglasses
Geometric frame sunglasses are bold, vibrant, and beautiful. These frames suit brilliantly on all face shapes. You put them on, and your facial features are bound to get accentuated. Your penchant for being stylish will definitely be taken care of by these pairs.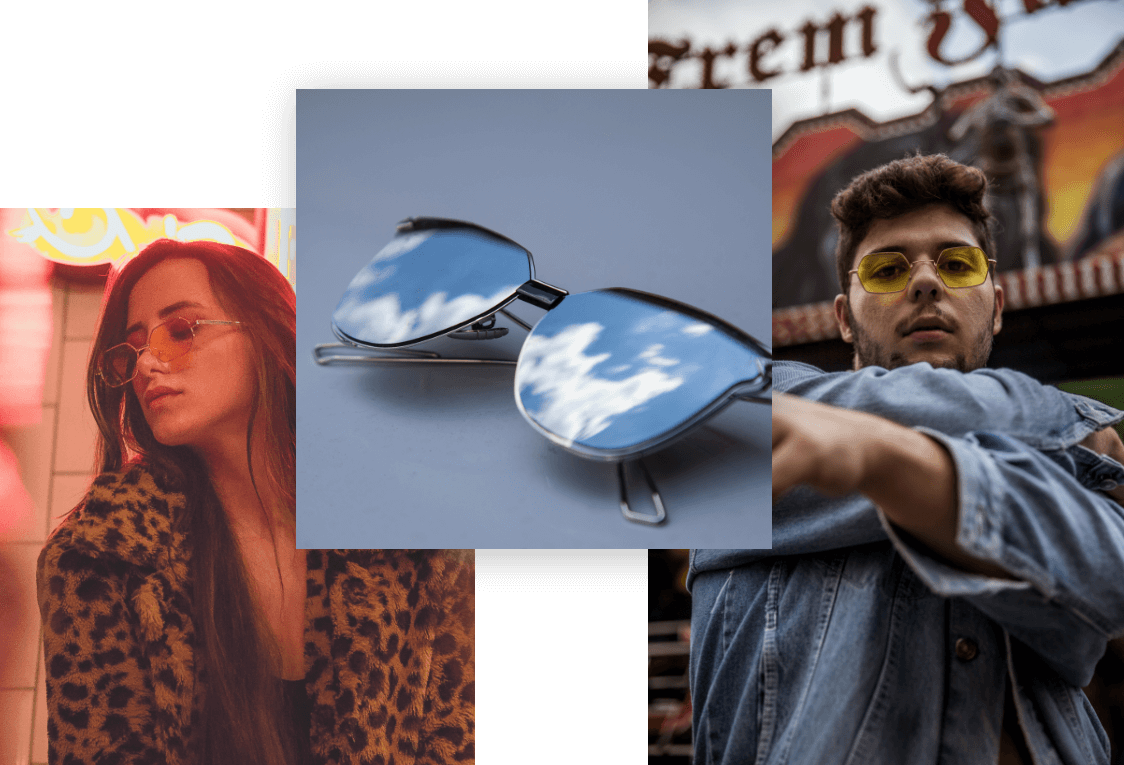 Geometric Cat-Eye Sunglasses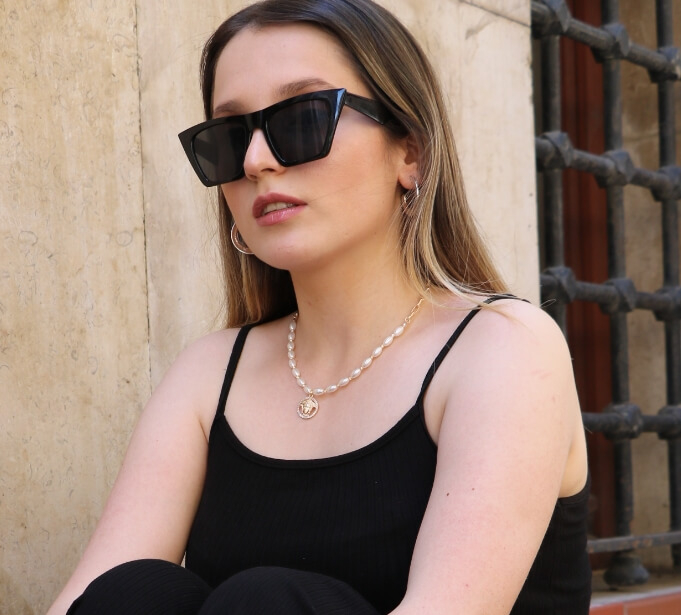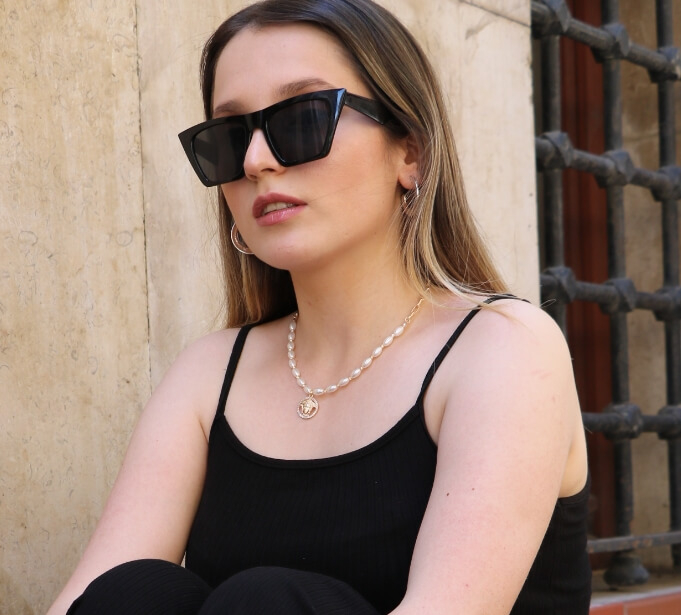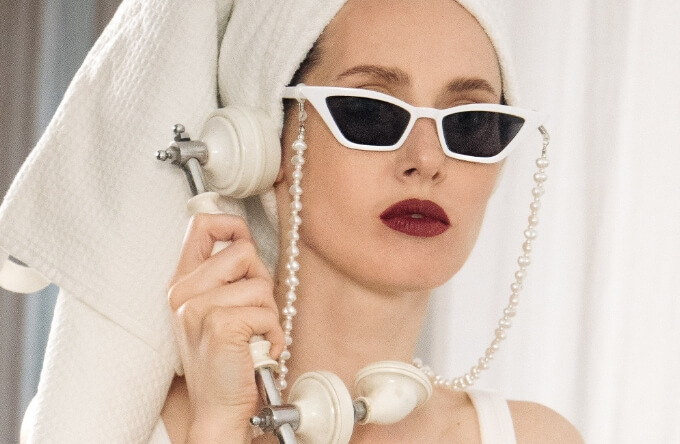 Akin to the members of the cat family, geometric cat-eye sunglasses are sharp, playful, and intelligent. From mountains to beaches, you can always trust these pairs not only for UV protection but also for your fashion needs.
Black Geometric Sunglasses
The combination of basic black and sophisticated geometric styles creates a wonderful balance, making these pairs ideal all-occasion sunnies. You may call black geometric sunglasses conventional. However, their style quotient surely lies at the higher end of the spectrum.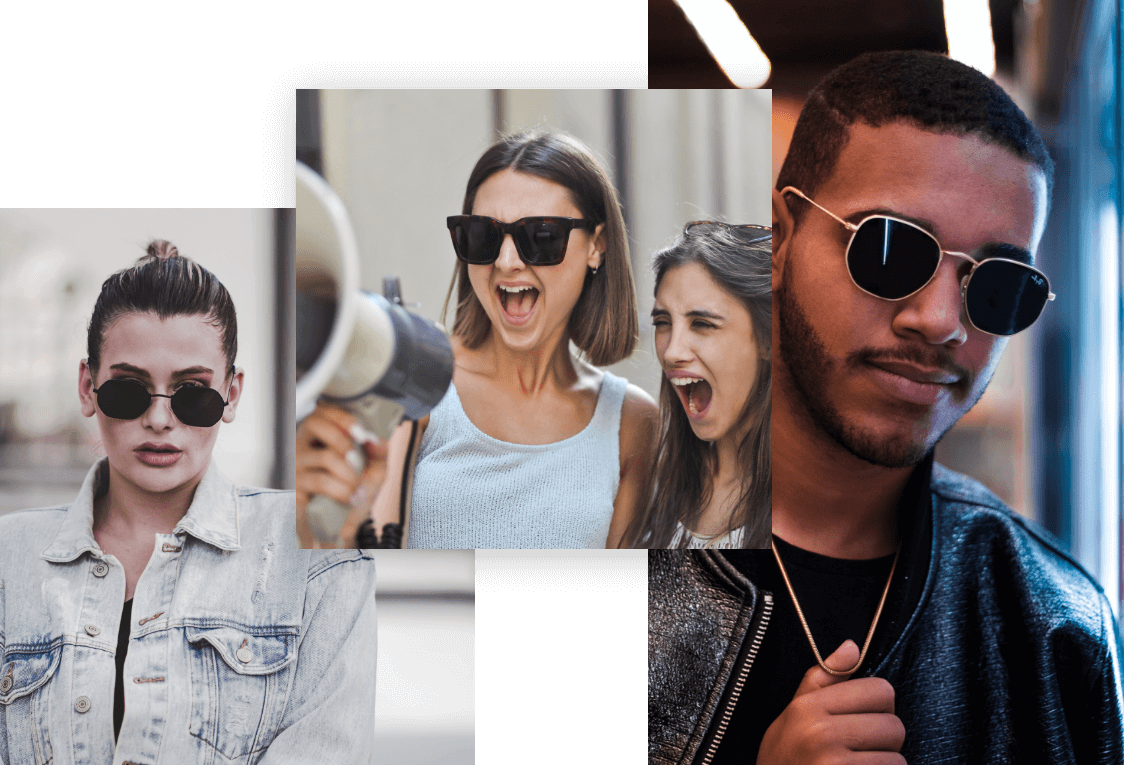 Men's Geometric Sunglasses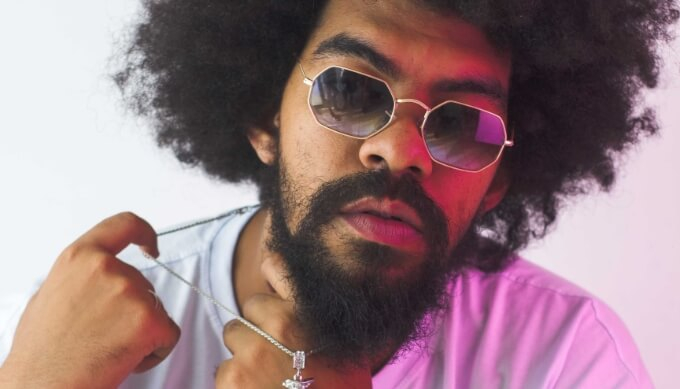 Men, with geometric sunglasses around, you can be assured of meeting all your expectations for that suave look. The sharp curves and gracious angles go a long way in enhancing all face shapes. Style these pairs for that head turning effect.
FAQs
What are geometric sunglasses?
Geometric sunglasses are one among the many styles of sunglasses. It is the shape that differentiates these sunglasses from the rest. These shapes include hexagon, octagon, among others. Even under a particular shape, you can find a lot of variations, resulting in a wide range of collections to choose from.
Are geometric sunglasses in style 2023?
Owing to their sophistication and a contemporary touch, geometric sunglasses are one of the hottest trends in 2023. You can add them to your wardrobes to enjoy 2023 in style.
Who can wear geometric sunglasses?
The most amazing thing about geometric sunglasses is their ability to accentuate all face shapes, making them a versatile option to pick. Geometric sunglasses are ideal for everyone.