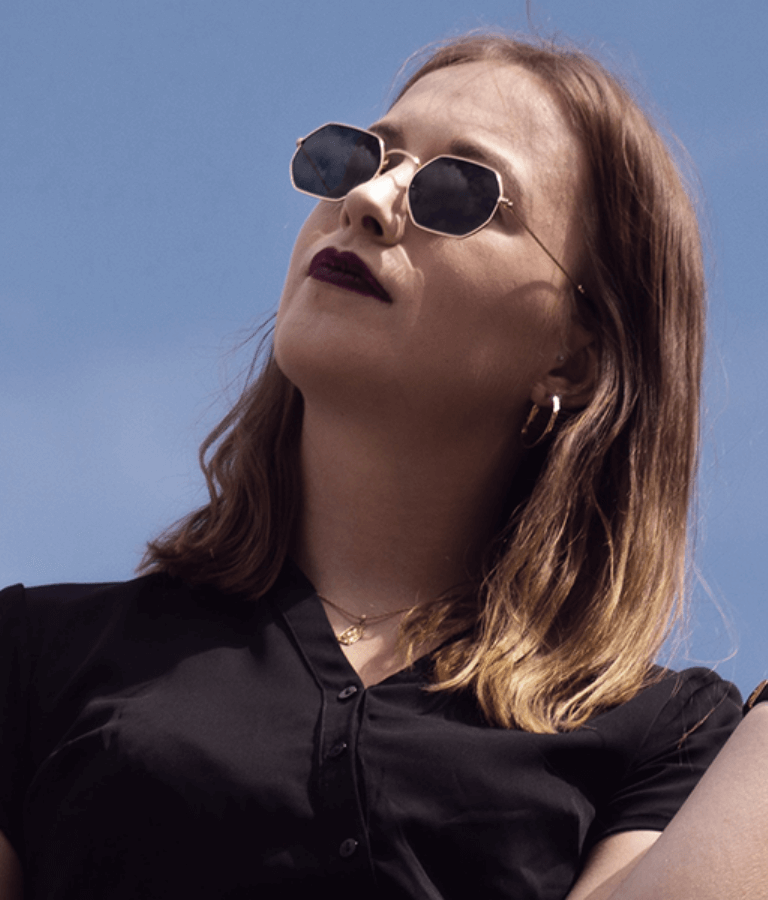 Free Fully Loaded Lenses

Anti-UV

Anti-Glare

Scratch Resistant

Impact Resistant

All inclusive
Geometric Sunglasses
Shape your Look

Free Fully Loaded Lenses

Anti-UV

Anti-Glare

Scratch Resistant

Impact Resistant

All inclusive
Geometric Sunglasses: Show some Symmetry
Don't know about your geometry in school but our geometric sunglasses score 10/10 always. If you are new to the term "geometry sunglasses" then fret not. Geometric sunglasses are nothing of the sort you've seen before. It's angular, edgier or smoother as you like the shapes in your sunglasses. Aren't you bored with wearing the same boxy frame every summer? You need a switch. A switch to different shapes and with geometric sunglasses frames that are curved in all the shapes of the present in the world.
---
The Psychology of Beautiful Shapes: Geometric Sunglasses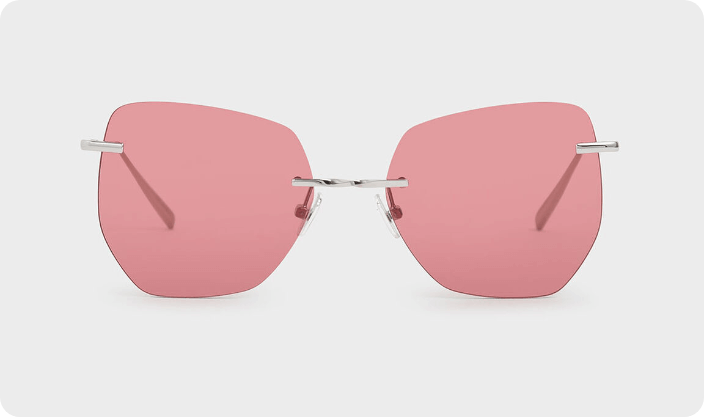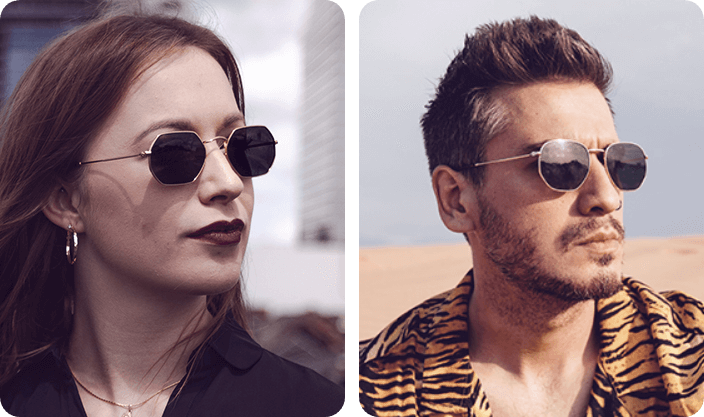 Whether it's a pattern on your outfit, bags or sunglasses, shapes play a great deal in pleasing your heart and soul. Have you felt the soothing sensation in mind when you see some satisfying videos? Yes! Currently huge demand for the internet. The best part of satisfying shapes is that it puts things back to the correct order. Our mind demands things to be perfect and though it's hard to achieve, it has great pleasure in trying. Geometric sunglasses are also a similar phenomenon which brings back shapes for every day's exposure.
Geometric shapes are pleasing to the brain when we look at them. The biggest reason why they have such an impact on our eyes and brain because shapes are strikingly exciting. When we give a glance on a perfect carved shaped with stunning texture, it sparks intensive brain working. Geometric shapes create a calm and collected brain activity which gravitate people towards them. Enough with the science, let's know why the geometric sunglasses trend is your summer favourite fashion accessory.
Geometric Sunglasses: Keep'em Balanced and Smooth
If you don't feel like showing it all, sunglasses are an excellent place to start. Just geometric sunglasses encompassing the eye can levitate a look from boring to courageous.
Geometric sunglasses highlighting a collection of frames from Octagon Shaped, Hexagon Shaped, and slightly Round styles. With Oversized sunglasses and small designs, Geometric sunglasses add a bizarre finish to any look.
Geometric sunglasses are the ultimate choice for you to elevate your look. With shapes like a hexagon, octagon, they will give you miraculous looks and you will flourish best with some coolest frames if you have an oval or round face shape. People will be amazed while you carry the original style on your gleaming look with these types of sunglasses.
There isn't a better way to emphasize your facial features than going for geometric sunglasses. Octagonal, hexagonal, square, rectangular, etc. Geometric sunglasses will help focus your face peculiarities.
You can also choose a heart, stars, circles, and squares: add a touch of geometrically shaped to your closet with a pair of sharp-shaped sunglasses. If you have a square or round face, you can choose geometric framed sunglasses to give various angles to your face and give off an attractive look.
Silver grey geometric polarised sunglasses will keep a downplay to your fashion statement. It won't allow you to go overlooked. Also, a perfect pair of brown tortoise geometric glasses will not only add edges to your face but will also give off a lively and robust look.

If you like something very unique, then there is a pair of grey geometric sunglasses that would fit your needs perfectly. The bold choice of sunglasses symbolizes positive inner courage and a confident look. A lot of personal style choices can be applied to geometric sunglasses, which people don't always think about. You can let your creativity continue fierce with a pair of perfect retro geometric sunglasses by Specscart.
Geometric Sunglasses for Men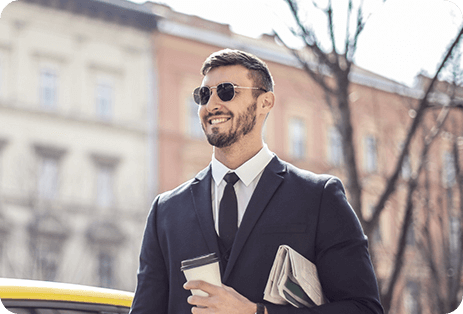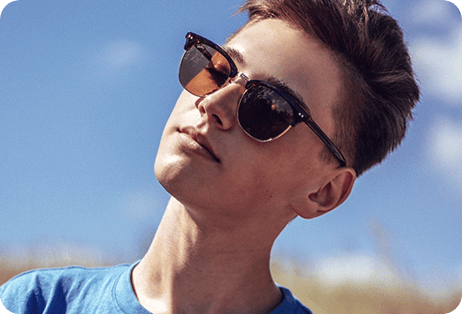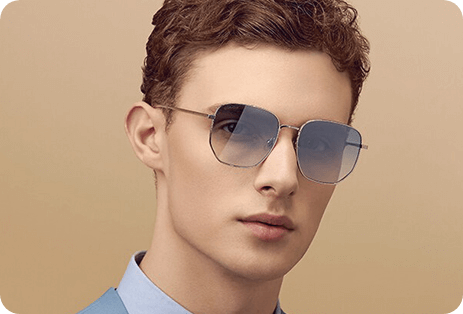 Geometric sunglasses style for men may be a little bold, but you positively can pull it off. You surely will love the natural look after donning these dashing geometric sunglasses. You can pair this style with simple clothes. It could be denim. A dress, a suit, or just a t-shirt. Your new wistful sunglasses will dapper up any traditional look.
Geometric lines and high-impact shapes are the most daring trends this year. When it comes to modern eyewear, it should be the best for your most relaxed look. New and trendy geometric sunglasses will stay sharp and daring while adding a fragment of the hi-tech frame to your bold look. A fabulous showy look mixes high to play with day-to-day wearability.
It gives an edge to your character if you are bold or revolutionary; that means not falling in the normalcy but trimming out your own style persona.
Geometric Sunglasses for Women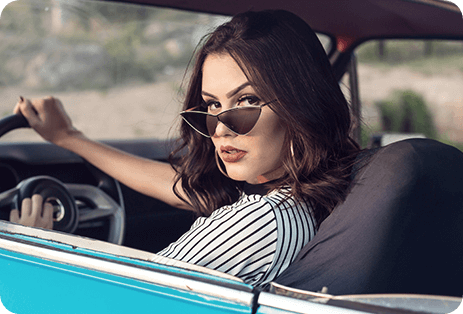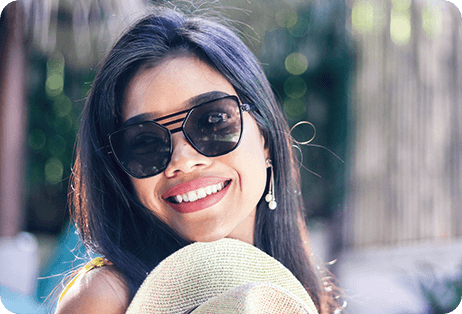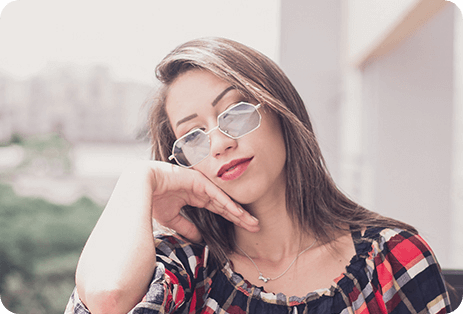 You can also try colorful lenses with geometric sunglasses. Colour sunglasses, even in fashion. Irregularly shaped geometric cat-eye sunglasses are the perfect expounding of the trend with their somewhat retro shape and showy coloring.
When you wear a stylish outfit, with geometric bold-hued sunglasses, it will highlight your look. Even if you don't lavish going in on a complete look, they're an excellent point to start.
Rose gold hexagonal sunglasses outline gives you a sweet look. You can also choose hexagonal glasses in pink color that are born for lovely women. Each rosy feature creates up the frame of fortuity. When ladies are exhausted from the truth, you can escape to the heaven of the pink reverie and live the dream with these hottest sunglasses.
---
Why choose Specscart?
Specscart's Store
---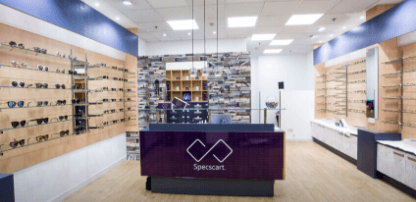 Store - 79, Walkden Town Center Manchester - M28 3ZD
Call - 0161-3125767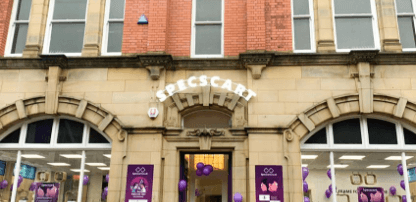 10 Union Street Bury Greater Manchester - BL9 0NY
Call - 0161-3125763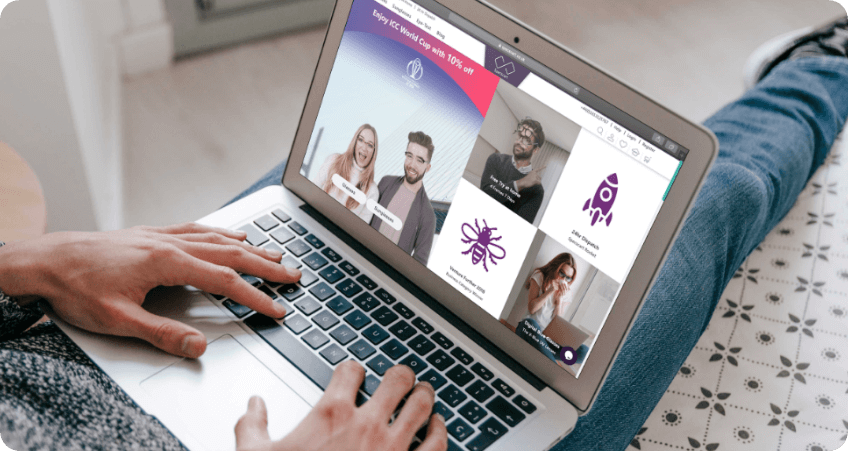 Specscart is the home to thousands of improvised, excellent, and innovative eyewear products related to your quest. No matter what you're looking for or where you are in the world, our global online market can help you find a fabulous, fashionable, and reasonable collection of sunglasses.
At Specscart, not only offer you quality, super comfortable, fashionable sunglasses but also with a magnificent shopping system and outstanding customer assistance. We also provide free shipping & returns on every order while proffering the most trustworthy customer service for your every query. We make possible the most fashionable sunglasses at real costs, to change the industry for the more agreeable.
At Specscart, we also give high-level coatings on the lenses collectively with anti-glare, anti-UV, and digital blue light. These covers are meant to protect eyes from deadly UV rays and snow glares, and blue light coming out from digital devices. Additionally, we also provide light transition lenses that change the color of the glass from dark to clear tones on the range of UV rays. The presence of the anti-scratch layer maintains the life of lenses by intercepting the accident of injuries on the shield of glasses.
We also strive for free shipping and a next-day-delivery service all over the globe. You can keep your desired sunglasses in any shape, color, structure, and body, these geometric sunglasses for men and women will give to your home in the 24-hours. Specscart's most advanced designs and lively color tint of sunglasses make the sunglasses the quintessentially elegant style and move the new design sunglasses as the flicker accessory, which you can buy at the store or online.
For a compelling, contemporary look, you can also select a pair of prescribed geometric sunglasses or polarised geometric sunglasses from Specscart. We offer numerous branded high-quality sunglasses with suitable lenses that touch the test of time. You can guarantee that our sunglasses are most desirable for your style.
Geometric sunglasses are part of the most modern trends this year, don't drop out and get one now!