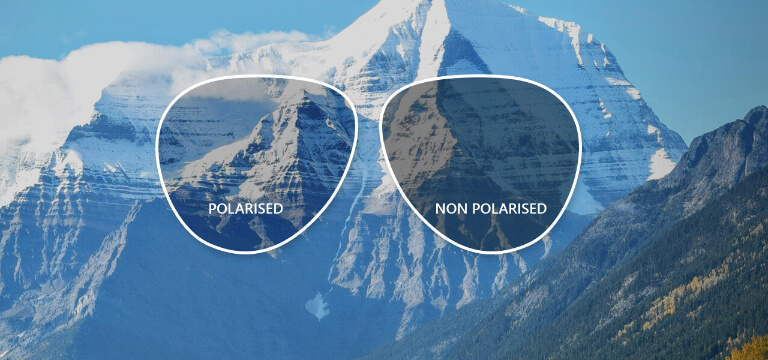 Polarised Sunglasses
Fine-tune your vision


The miracle of polarised sunglasses
As your body needs sunscreen, your eyes need polarised sunglasses. They are the best protection from the sun's fury. The scorching sun rays present outside do give Vitamin D but bring some harm too. The direct sunlight coming to your eyes has a damaging effect. The UV rays and the glare outside can bring severe eye problems, cataracts or even harm the retina of your eyes. Thinking what these glasses are and why you need protection from them? When the sunlight falls on any surface and then reflects, it becomes more severe and concentrated. This intense sunlight is known as glare which makes it difficult to see the objects and nearby things. And to rescue you from such a potential eye threat, a pair of polarised sunnies are a must.

What does a pair of sunglasses with polarised lenses mean?
A pair of sunglasses with polarising has filters present in them that blocks the horizontal glares coming from the surroundings. When the reflections of the sunlight bounce from the flat surfaces such as car hood, lakes or snow. Produce a shining effect, and this is termes as Glares as the glare is very harmful and brings a lot of eye strain and headaches with them. You can block a significant amount of glare coming with polarised sunnies and keep your peepers safe.
Shop Men
Shop Women
Why do you need polarised sunglasses?
There are many benefits of polarised sunglasses.
Maintain the overall health of your eyes
Keeping your eyes safe is a necessity. Your eyes make you see the beautiful world. So when you find the sunrays challenging outside a pair of sunnies with polarised lenses will rescue you. They will block the glares maintained in all well being of your eyes.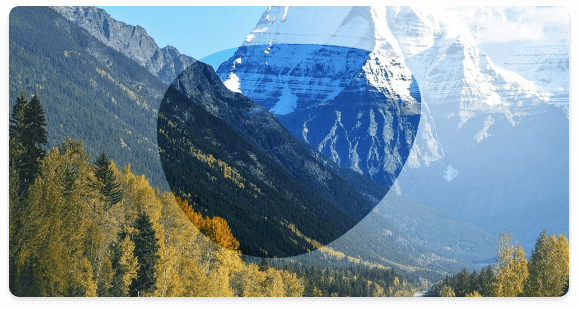 No distracting glares
The view of beautiful sceneries prefers polarised sunglasses while playing sports, for the beach fun, and have an exceptional feature that is best for the winters too. In the winter, there are reflections from the fresh snow, and this produces more glares.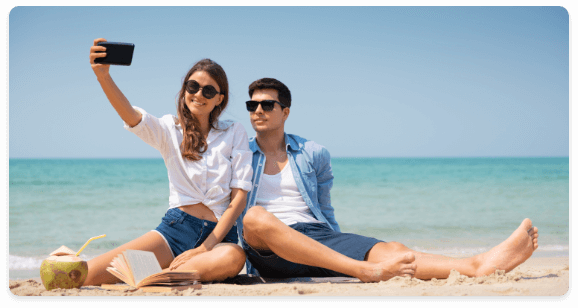 Made for all
They are a necessity for all. Polarised sunglasses for mens and womens become a highly recommended protective gear. As when you are going out, they are going to protect you from the glares and make you see the beautiful world.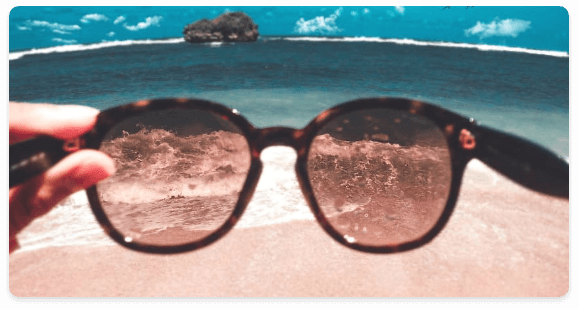 Better image quality
As the horizontal reflections coming from the flat surfaces will get filtered off. You can see things in their true colours and cherish the environment in a better and enhanced way. With polarised lenses on sunglasses, you will have to see the vertical reflections only as there is no over-exposure of light. The sunglasses also gives enhanced visual clarity and keeps your eyes fatigue-free.
Polarised sunglasses vs Non-Polarised. Which is better?

Polarised sunglasses over non-polarised sunglasses has many advantages. They can block the glares that your Polinormal Anti-UV sunglasses cannot. You receive better protection for your eyes. You will attain a sharp vision and enhanced sight to see even underwater.
---
Keep the style in check while Specscart sort the protection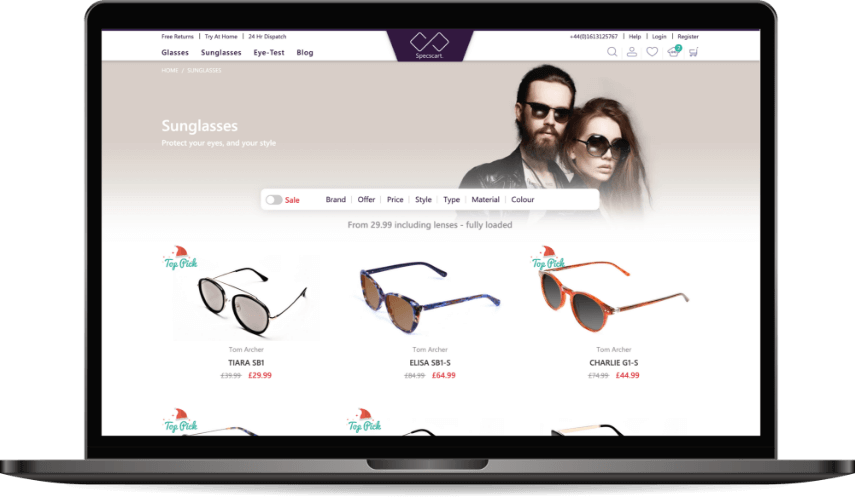 In general, you need to check whether your polarised sunglasses are UV protected or not. As having a pair that is polarised but has no UV protection is of no use. It would be best if you screened your eyes from the UV rays too as there are many chances of getting your eyes contaminated from the UV rays. But here at Specscart, we recognize what is best for your eyes. So we get it done beforehand. That too, with no extra cost involved. All your sunglasses at Specscart comes with the premium coatings of polarised lenses to block the glare and Anti-UV coatings to protect your eyes from harmful UV rays too. When you are shopping your eyewear be it your glasses or sunglasses we put all the necessities as complementary. Solely choose your favourite sunglasses and confer the protection of your eyes on us. Get the vogue styles, shield your eyes from the sun's fury, hop out in some blingy sunglasses. There are so many designs to select from our vast collection of sunglasses. A must for every time and occasion, your sunglasses should represent the fashion maven in you!