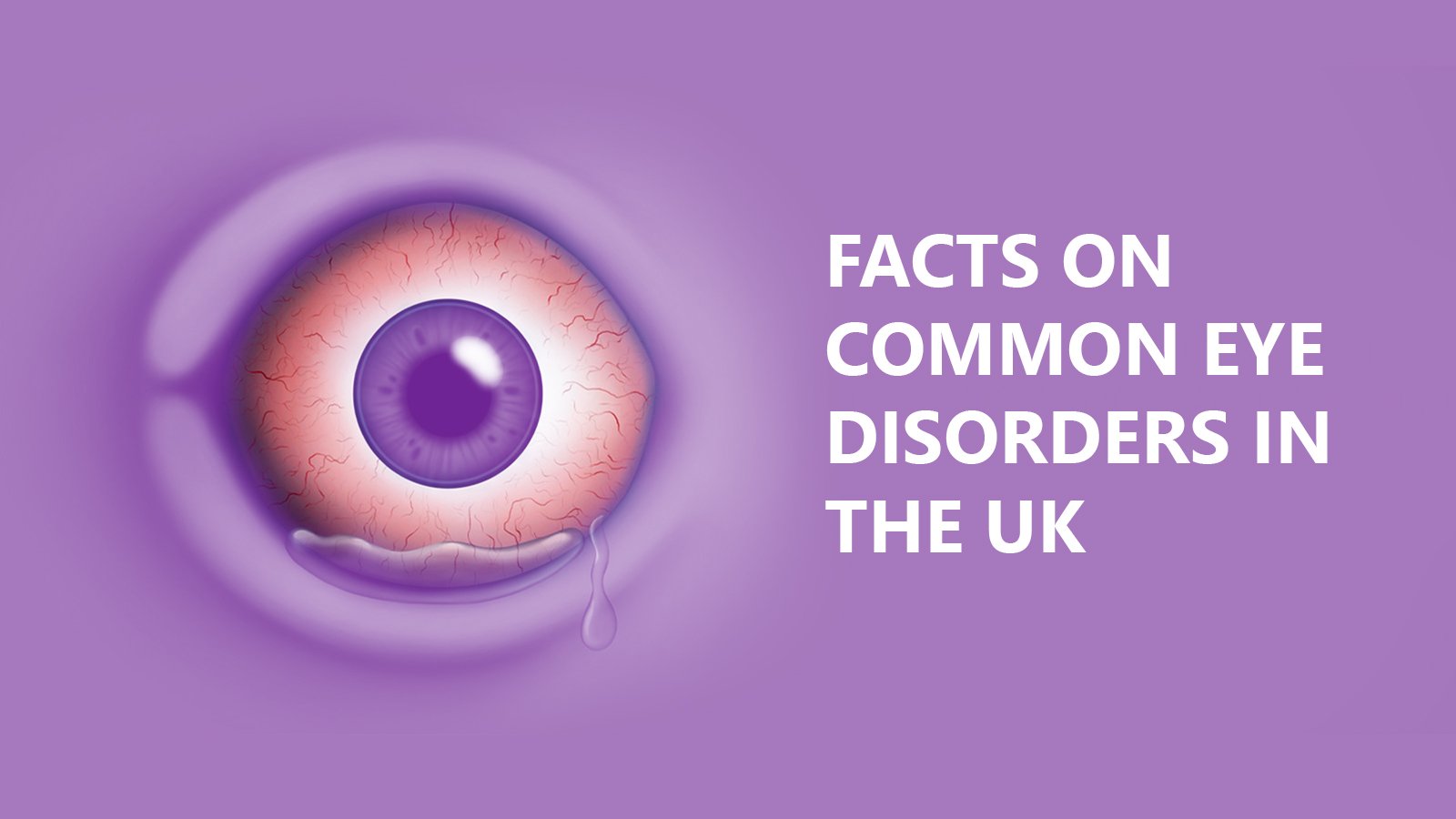 7 Facts on common eye disorders in the UK
Facts are difficult to ignore, in our case, facts about our eyes are difficult to unsee. Today, we'll cover some lesser-known facts on common eye disorders prevalent in the UK. We understand these can be unpleasant to know, but our motive is to create an awareness of eye health.
As a matter of fact
1. 50% sight loss in the UK is avoidable
After studying people who're living with sight loss, it's been concluded that at least half of all cases of vision loss in the UK are preventable. Majority cases of sight loss due to refractive error can be rectified by wearing the right prescription glasses.
Many types of cataract are also treatable. You can steer clear of some sight loss caused by AMD, glaucoma, and diabetic retinopathy if the cases are diagnosed and treated early.
2. Over 1 million cases of sight loss in the UK today
About one million people are living with permanent sight loss in the UK. The numbers are about to reach 2.7 million by 2030, and 4.0 million by 2050. Of all these, about 360,00 people are registered to be completely or partially sighted. About 79% of people with sight loss are over the age of 64.
3. Prevalent eye disorders
Common eye problems among people in the UK include :
Age-related Macular Degeneration - 600,00 people

Cataract - 500,000 people

Glaucoma - 500,000 people

Diabetic retinopathy - 144,000 people
4. Nearly half a million people in the UK are impacted by AMD
About 462,000 people in the UK are estimated to be affected by Age-related Macular Degeneration (AMD) by now.
AMD is the most common cause behind blindness or loss of central vision for individuals over the age of 50. And women (64%) are most likely to develop AMD than men (36%).
5. Myopia
Myopia, or also known as near-sightedness affects 1 in 3 people in the United Kingdom. It's growing more common nowadays. You have a high possibility of developing near-sightedness if it runs in your family. It initiates from puberty and gradually increases by the age of 40. Spending a lot of time starting at nearby objects can increase the chance of developing myopia.
6. Sight loss in children
Currently, there's 36,000 blind and partially sighted children in the UK. Each day, four or more children turn blind. Which impacts their quality of life. More than 4 out of 10 kids with sight loss struggle with making friends in school and neighbourhood.
While blind and partially sighted kids below the age of 12 suffer from depression. While a quarter of them feel unhappy with their life and struggle in learning at school. More than 60% of kids with blindness and partial sightedness are bullied constantly.
Note - Again, we don't state the facts to be insensitive, but to shed the light on the importance of social and economic struggle kids face with sight loss. It only helps us to learn and improve their life through better understanding.
7. Economic impact of sight loss in adults
Affecting more than a million people in the UK, sight loss and blindness is prevalent due to age-related macular degeneration, diabetic retinopathy, and under-corrected refractive error.
The economic impact of the health care system cost over £3.0 billion, along with the inpatient cost of £735 million (25%) and outpatient cost of £771 million (26%).
While indirect cost counts up to £5.65 billion. The complete value of the loss of healthy life with sight loss and blindness is evaluated to be £19.5 billion or £7.2 billion, depending on the type of disability.
According to the published results of 2004 disability weights and the 2008 disability weights, the estimates can be shown the total economic cost of sight loss to be £28.1 billion in 2013.
What you can do
Eye disorders, as you've just witnessed, are on a surge. Most of them arise due to lack of early eye checkup and precautions taken to protect our eyes. Undermining the importance of an eye test for every individual is an invitation to a series of eye problems. That's why we offer a free NHS eye test at our stores to ensure everyone maintains a healthy eye. The benefits of an annual eye test are numerous, from preventing the risk of severe eye disease to indicating the need for prescription glasses.
Our Latest Stories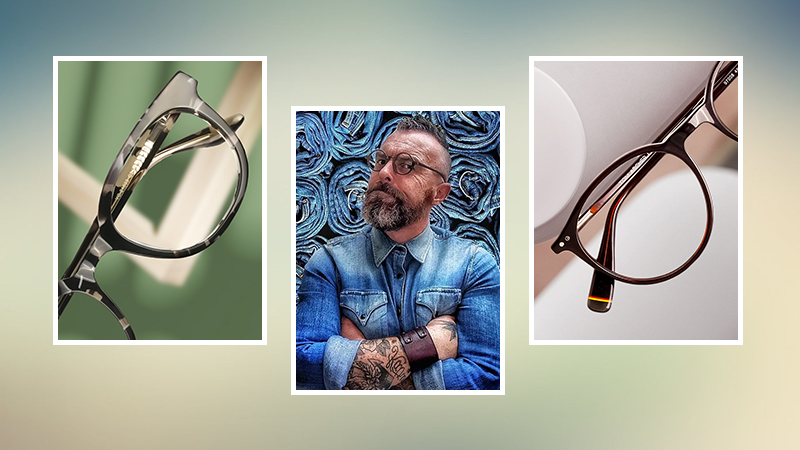 G
Gemma Gough
Published on October 23, 2021, 6:20 am
Men's glasses 2022: Key trends you should know
Men's eyewear for 2022 has exciting silhouettes. From reworked aviators to conventional square glasses, read all that you need to know about men's eyewear trends in 2022
Learn More
Specscart Blog
Want the latest update on designer eyewear, shades or glasses? Our blogs give exceptional insights into the latest eye care measures and eyewear trends, fashion and style hitting the streets of United Kingdoms. From finding an optician or optometry near you to the latest designer glasses or sunglasses for the summer and spring fashion, you'll learn something useful every day. We publish regular informative measures on eye care, the latest design in eyeglasses and sunnies, celebrity specs and fashionable choices you can make in your lifestyle to up your fashion game. Read on to find information about various glasses types, eye condition and fashion trends in a fun and simple way that you would fancy with a cuppa tea.
Hello,
fellow reader!
An exciting offer is on the way to your inbox!
You like to read stuff, and we love that about you.
Enter your email-ID below and we will send you an exclusive offer!