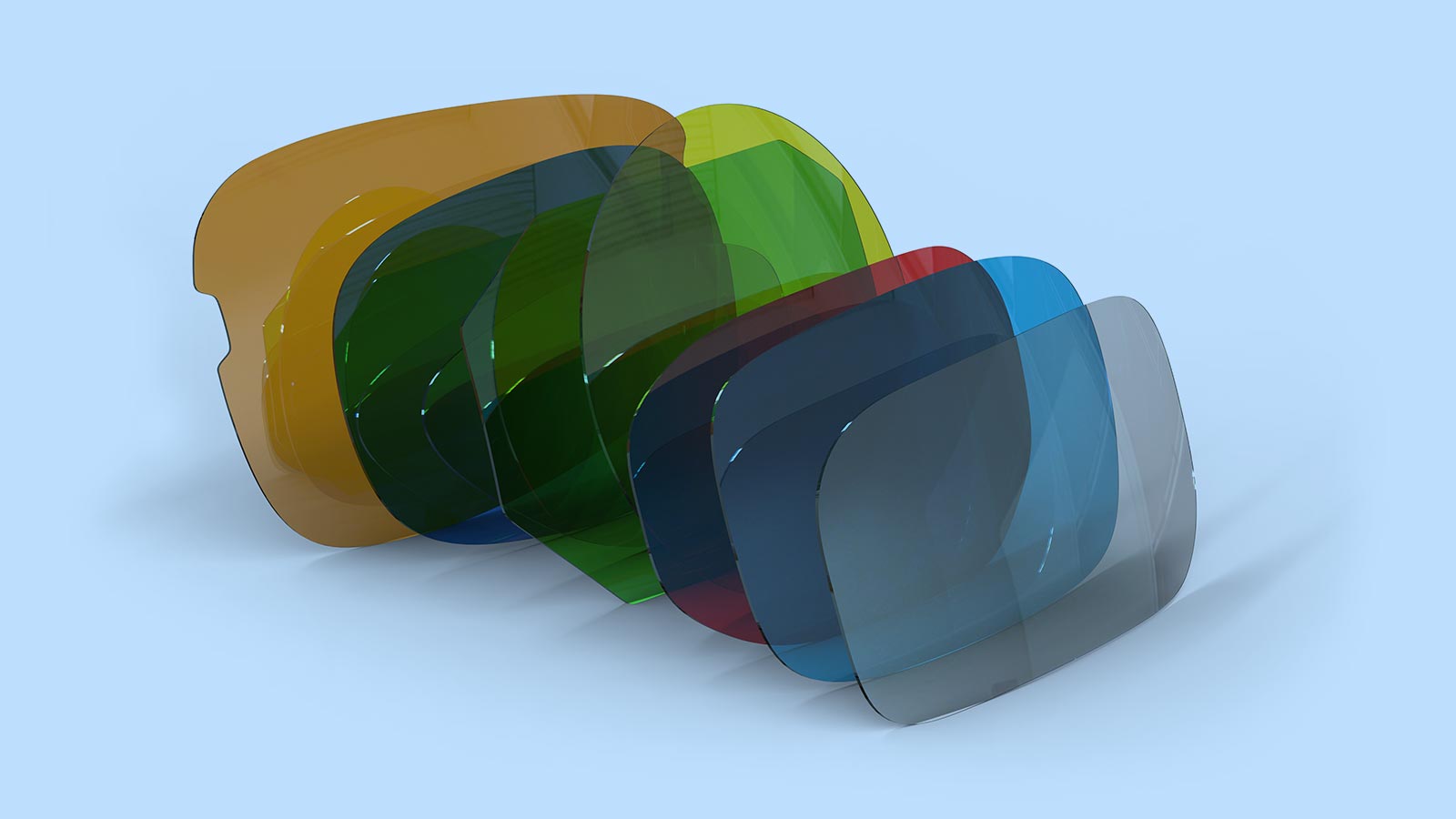 What type of glasses lens material your specs carry?
While selecting eyeglasses people often look for factors such as style, colours, frame materials, durability, and many more. But what is overlooked and not considered by eyewear buyers are the lens material for glasses. Definitely, when purchasing eyeglasses, glasses lenses material should also be given due importance. You may be using single vision lenses, bifocal, varifocal or transition lenses in your eyeglasses, but certainly, you may not be knowing what kind of material is used in making the lenses. Although the use of lens material for specs is usually taken care by the eyewear manufacturer or the optometrist. However, customers do not try to dig into the details or research when it comes to the types of lenses placed in their eyeglasses. Due to lack of awareness, knowledge and understanding of the technical details, this topic is hardly discussed by the user with their respective eyewear retailer.
What are the
types of glasses lens material?
You will be surprised to know that there are various options of lens material available in the market which you are ignorant of. For the general public, it is just a piece of correcting glasses, but they are unaware of the material, benefits, features, disadvantages and the reasons associated with using a particular kind of lens material for glasses. The following guide will help you select the right lenses and coatings that you need, whether it is your first pair of eyeglasses or existing one:
Glasses Lenses
The history of lenses started with the glasses lenses for vision correction as all eyeglasses consisted of lenses made out of glasses. The worst thing about these lenses was that they were heavy and used to break easily. Hence, they required extra care while handling. Besides, they could be potentially dangerous as the particle of glasses lenses material may harm eyes if broken accidentally.
Plastic lenses
The introduction of plastic lenses in the year 1947 led to a revolution in the world of eyeglasses lens. With the lightweight material, durability, comfortable, safety and unbreakable features attached to the plastic lenses, the user finds it easy to handle. Further, the plastic lenses are cost-effective as they also tend to last longer. Their excellent quality is undeniable. CR-39 is one of the most popular lens material for eyeglasses considering the fact they are not as thick as the glasses lenses.
Polycarbonate lenses
The polycarbonate lenses were used in early 1970 and are known as the safety glasses. They are widely used in helmet visors of the Air Force, bulletproof glass, safety applications etc. Polycarbonate lenses are lighter in weight and have better impact resistance properties as compared to other plastic glasses lens material. Thus, polycarbonate is perfect for the use of kids.
Trivex
Trivex is another plastic bases lens material that is extremely light in weight. It has better impact-resistant features, and its other properties are similar to polycarbonate lenses. However, the visual clarity provided by Trivex eyeglasses lens is better than polycarbonate lenses. Trivex lenses are thin and are a little expensive than polycarbonate lenses. Just like other plastic lenses, Trivex is also a good choice for lens material for glasses of children.
High index plastic
The best part about high index plastic lenses is that they are thinner and lighter in weight than other plastic lenses comparatively. Therefore, they are used in eyeglasses with very high prescription so that the lenses appear sleek and slim rather than thick and bulky. Due to light-weight, high index plastic glasses lens material is very comfortable
High Definition or Digital lenses
High definition (HD) lenses are also known as digital lenses are based on advanced technology. These lenses are crafted with the use of digital computer technology whereby diamond-cutting tools permit the lenses to be customised according to individual eyes. The digital scan of the eyes is carefully taken to create the glasses. The digital lenses are designed in such a way that they provide superior clarity, along with a customised solution for correcting unique vision problems. Moreover, they are thin and light in weight, thus, this lens material for glasses are comfortable and can be used the entire day even for the strong prescriptions.
Advanced coatings
Apart from the several materials used for making eyeglasses lenses, nowadays it has become necessary to have advanced coated eyeglasses lenses. This includes anti-UV, anti-glare, anti-scratch and anti-blue light-blocking coatings. These special coatings are required to provide further protection to the eyes.
Where can I get the best quality material
lens material for glasses
online in UK?
When you search online, check out the eyewear brand Specscart which offers the best glasses lens material matching the highest quality standards at competitive prices. Every eyeglasses lens is prepared at the state of the art laboratory of the Specscart that provides the accurate prescription lens material for glasses. Moreover, every eyeglasses lens comes with free of cost advanced coatings which includes anti-UV, anti-scratch, anti-glare and shock-resistance. Specscart's eyeglasses are crafted using digitally advanced technology to achieve perfection. Specscart also manufactures blue light blocking glasses for every type of prescription glasses including glasses lenses to correct nearsightedness, farsightedness, presbyopia, astigmatism, and diplopia.
Grab your favourite pair of eyeglasses at Specscart and with the pool of knowledge you have regarding the lens material for glasses, discuss with optometrist regarding the lens material suitable for your prescription glasses.
Our Latest Stories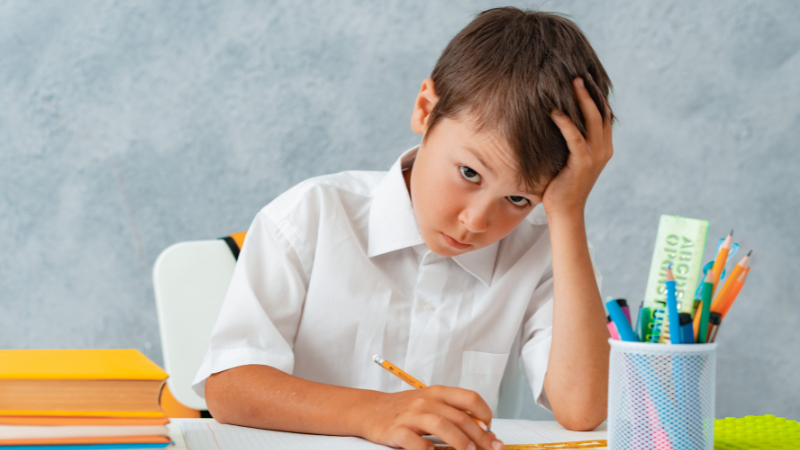 24Hr Dispatch Via Specscart Rocket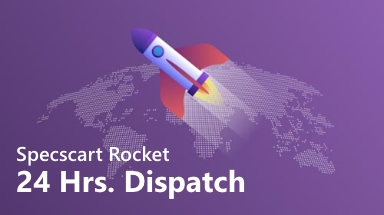 Surprisingly fast delivery for every last minute occasion. Glasses at your doorstep With a hell-for-leather chase!
Buy Now
Read More
---
Hello,
fellow reader!
An exciting offer is on the way to your inbox!
You like to read stuff, and we love that about you.
Enter your email-ID below and we will send you an exclusive offer!