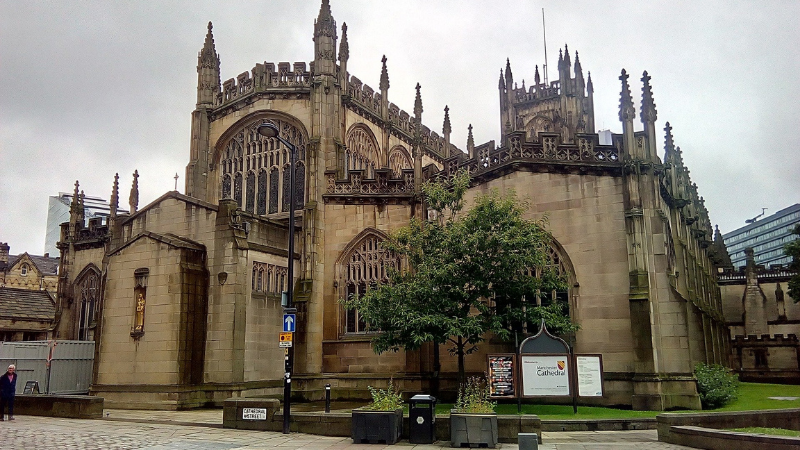 Staycation - The Best Weekend Spots For Mancunians
The grand city of Manchester will always occupy a very special corner in our hearts, while we aim towards becoming a global brand. It was here that Specscart was born and so was the "Industrial Revolution". Maybe innovation is in the air of Manchester.
As we work tirelessly through the warm summers and the chilly winters of Manchester to achieve our vision of changing the way people buy glasses, the city has been very generous to award us with memories to cherish for a lifetime.
The city which has helped us mould Specscart into what it is today. Manchester is not limited only to being an industrial hub. It has a lot in store for those who love to travel and explore, with its breathtaking natural landscapes, vintage museums and galleries, splendid architecture and how one can forget the rich sporting culture.
As a tribute to our birthplace, we have compiled a list of staycation destinations in and around Manchester which are a must visit for all who wish to stick to short duration trips, against the backdrop of COVID induced travel restrictions.
Manchester
For all those nature lovers, who wish to spend some amazing time in the lap of nature, there is no need for you to leave Manchester. Just take out a day for the outstanding Fletcher Moss Park and Botanical Gardens. Its natural rocky structures will give you the feel of a mountain trail. The marshlands are where you will find the enormous varieties of moss - a delight to watch.
Then, there is the Manchester Cathedral. The beauty lies in the architecture of this popular historic monument. Its finely crafted walls and pillars, coupled with the beautifully decorated interiors are a great work of art, that you definitely need to see.
For all those football fans, how can you not visit the Old Trafford and the Etihad stadiums. Whether you are a fan or not of the two most iconic English football clubs - Manchester United and Manchester City- you definitely need to make an appearance here. You will feel a rush of joy and excitement, the moment you see the green patches, even though the stands lie vacant.
Cornwall
Cornwall is a microcosm to all that the UK has to offer to its visitors. It is one of the most preferred staycation locations among the inhabitants of Manchester. Located away from the hustle-and-bustle of the 21st century cities, Cornwall is an ideal getaway for much needed break.
The coastline here is lined with adorable sunny beaches with crystal clear water, making it people's favourite sunbathing spot in the UK. Don't forget to pack your sunglasses to add to the cool vibes of the beach. You can also take to the thrilling activity of surfing and try your hands in other water sports.
While in Cornwall, you cannot afford to miss out on the lush green Dartmoor National Park. The picturesque landscapes, coupled with its diverse flora and fauna, will force you to stop - at several occasions - and admire the grandeur of nature.
Arguably, the most exciting part of any trip is exploring various cuisines of the destination. You will find all sorts of delicacies here, seafood at the seaside restaurants is a must. If you are a night owl, the local pubs are where you should be. To be more specific, on the dance floors.
Cornwall is an approximate five hour drive from Manchester City Centre.
Lake District
This is where serene lakes, appealing valleys and the classic countryside villages, combine to create a paradise on earth. You need to be here at least once in your life. However, once you have been here, you will surely make multiple rounds - thanks to its proximity to Manchester. Just an hour and a half drive!
Plan a picnic with your family at Lake Windermere. Spend some hours here and the lake is bound to leave you mesmerised. For a divine retreat, visit the peaceful countryside and spend some time with the local inhabitants to get an idea about their culture, which is completely contrary to that of ours.
For all those literature enthusiasts, this is from where the legendary poet William Wordsworth belonged.
Glasgow
For those who are fond of art galleries and museums, Glasgow is your ideal staycation destination.
Once you enter the Kelvingrove Art Gallery and Museum, you will never feel like stepping out. The innumerable artefacts stored here are only going to add to your interest for vintage stuff. This museum is never a one day affair, provided you want to make the most out of it.
For that one of a kind experience of a contemporary museum, visit the River side Museum. But how can a museum be contemporary? Aren't the two words contrary to each other? You need to visit this museum to get your doubts cleared.
Glasgow is also popular for its concert venues and festivals. Does this bring spark in the eyes of all the music lovers? You need to go a step ahead and plan a trip to Glasgow. Oh sorry! One step even further and visit Glasgow.
Manchester is where our story had begun and we will be forever indebted to this welcoming city. Why not make a story of your own by visiting these staycation destinations!
Our Latest Stories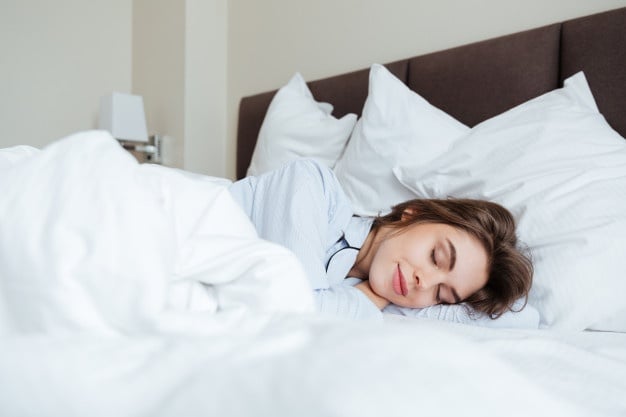 G
Gemma Gough
Published on December 25, 2021, 5:58 pm
Proper Sleep - A Prerequisite For A Healthy Lifestyle!
In this fast-paced modern era, humans have got deeply involved with the hustle and bustle of life. It is not at all an option but a necessity, given the increase in human consciousness towards living a life full of goals and ambitions. But, there is a downside to this. It is not at all a complaint, but just one of the passing transitory phases in the evolution process of human beings. But, what is it?
Learn More
Specscart Blog
Want the latest update on designer eyewear, shades or glasses? Our blogs give exceptional insights into the latest eye care measures and eyewear trends, fashion and style hitting the streets of United Kingdoms. From finding an optician or optometry near you to the latest designer glasses or sunglasses for the summer and spring fashion, you'll learn something useful every day. We publish regular informative measures on eye care, the latest design in eyeglasses and sunnies, celebrity specs and fashionable choices you can make in your lifestyle to up your fashion game. Read on to find information about various glasses types, eye condition and fashion trends in a fun and simple way that you would fancy with a cuppa tea.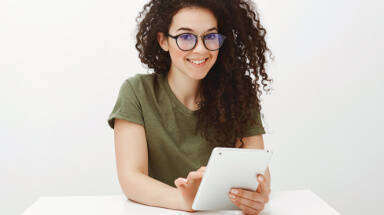 X-Blue Lenses
Gamer or hustler, your eyes can take only so much of digital blue light.
Give them the protection they deserve.
Buy Now
Read More
---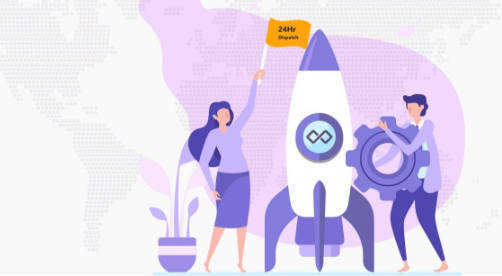 Specscart Rocket | 24 Hr Dispatch
Surprisingly fast delivery for every last minute occasion.
Order Now
Read More
---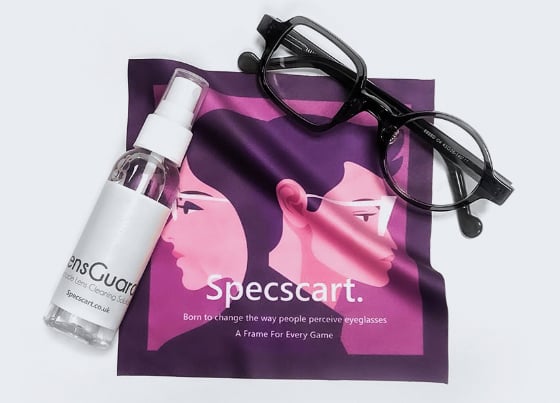 Specscart's Eyewear Cleaning Kit
Let no virus threaten you. Clean your spectacles with an antibacterial eyeglass cleaner that comes with a washable cleaning cloth of the finest quality.
Buy Now
---
Free Try At Home
3 lenses, 4 frames, 7 days - direct to your home for free.
Time to get choosy.
Try Now
Read More
---
Hello,
fellow reader!
An exciting offer is on the way to your inbox!
You like to read stuff, and we love that about you.
Enter your email-ID below and we will send you an exclusive offer!