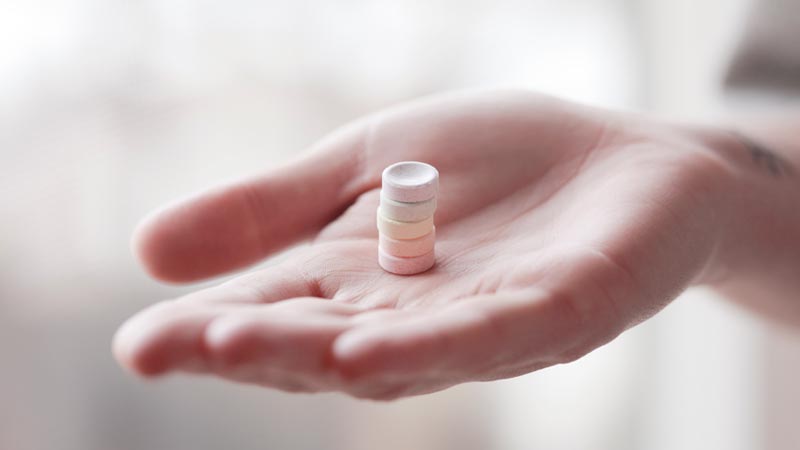 Eye and vision supplements: Can you trust them for your eye health?
Health supplements are a part of modern nutrition science. However, a few minutes browsing the shelves of health & wellbeing stores and you could be fooled into thinking that you need these supplements to maintain a basic standard of living. I've been there too a few times.
In matters of your eyes, there's no shortage of these supplements in the market. They claim to boost your eye health and give you crystal clear vision. But what's the reality of these supplements? Can they improve your vision? Or are all of them as effective as they say? Let's work this out.
Ingredients in eye and vision supplements
Supplements with the following ingredients have been found to improve eye and vision health in people.
1. Lutein
Lutein is a type of carotenoid - a pigment found in the retina. Thus, it is beneficial for your eye health, especially for the retina. Taking these supplements increases the density of carotenoids residing in the retina and thus decreases the risk of certain eye diseases.
Moreover, this pigment absorbs blue light and UV rays. Thus, supplements containing lutein protect your eyes from the damaging effects of blue light.
You can either take these or you can wear blue light glasses during screen time. They are more efficient in blocking blue waves and help you avoid digital eye strain.
2. Zinc
Zinc is a powerful mineral that looks after the protein structure of the eye. Zinc also helps vitamin A to get to the retina from the liver and produce melanin. It's a pigment that shields the eye from UV harm.
However, it's found that zinc reduces the amount of copper your body absorbs. Thus, doctors recommended taking copper with zinc supplements.
3. Vitamin B1 (thiamine)
Vitamin B1 assumes the important function of converting food into energy. A study conducted on 2900 people in Australia showed that taking a diet high in vitamin B1 reduces the risk of cataract development by 40%.
Vitamin B1 also improves your body's capability to fight stress and reduces inflammation as well. This vitamin has also been proposed as a potential treatment for inflammatory eye conditions such as uveitis.
4. Omega-3 fatty acids
The cell membranes in your retina contain high content of DHA - a type of omega-3 fatty acid. Thus, taking supplements with omega-3 fatty acids content helps in the development of your retinal cells.
Besides that, these fats also have anti-inflammatory properties that play a crucial role in preventing diabetic retinopathy. They also help individuals with dry eye syndrome by helping the lacrimal glands to produce more tears.
To increase omega-3 fatty acids content in your diet, eat fish, chia seeds, soy and nuts. They are also present in cooking oils such as canola and olive oil.
5. Vitamin C
Vitamin C has so many benefits for your health and your eye health is one of them. While you can get this vitamin from fruits and vegetables such as grapefruits, strawberries, tomatoes, papaya, green peppers and oranges.
Vitamin C boosts collagen formation. Collagen is a crucial protein the helps the eye keep its structure. Observational studies have also found that vitamin C may aid in the prevention of cataracts and age-related macular degeneration.
6. Vitamin E
Vitamin E is believed to curb the formation of free radicals in the eyes. These free radicals break down healthy eye tissues and contribute to several eye diseases.
It often leads to cataracts and AMD that may even cause blindness. If your diet doesn't give you enough Vitamin E, your doctor may recommend taking supplements containing vitamin E.
While these supplements are only a means of protecting your eye health. But, if you experience any decline or change in your vision after taking these supplements, schedule an eye exam to address the problem.
Regular eye tests remain the most efficient way to detect possible issues in your eyesight. This is why we offer a free eye test in the UK at our local stores in Walkden and Bury. We only appoint qualified opticians at our stores. So, if you are due for an eye test, have it for free from us.
Should you use eye and vision supplements?
To be honest, I am not a fan of these supplements. Call me old school, but I like to get all my vitamins and minerals from my diet.
I don't understand how people just pop in a pill or two every day and feel like they are so great at taking care of their health.
What I feel is that most of these supplements are fake and being pushed on us with no guarantee of our well being or better health. And since these are not natural, they could potentially harm you.
Even if you want to take these supplements, make sure you consult with your doctor. Fill your diet with crucial vitamins and minerals so you won't need to take these supplements.
It's also important to note here that these supplements won't correct any problem in your vision. If you have any refractive error, you'll need prescription glasses to see clearly. Your diet and these supplements could only help you preserve your vision but won't reverse any eye disease or disorder.
How to choose eye and vision supplements?
If these supplements are your last hope for better health, don't just buy any that you could find in your nearest store. Make sure you follow these tips to avoid buying the wrong product.
Read the label on the supplement carefully to make sure you are paying for what you want.
Ask your doctor if you can take multivitamins instead of taking each vitamin alone. This will save you some money.
Check the serving size to know how many pills you need to take in a day.
Check the expiration date on the product.
Consider organic supplements. They will cost you a little more but the quality would be worth the money.
Buy from a reputable manufacturer.
Avoid supplements that contain filler content or dairy products especially if you are lactose intolerant.




Precautions to take when using eye and vision supplements

Don't take these supplements without consulting your doctor, even more so if you are pregnant, nursing or have any type of medical condition. Make sure you take the dosage as stated by your doctor.

And these supplements only help to fill the gaps in your diet. It's important to eat healthy foods and take a balanced diet to enjoy the most benefits of these eye and vision supplements.
Our Latest Stories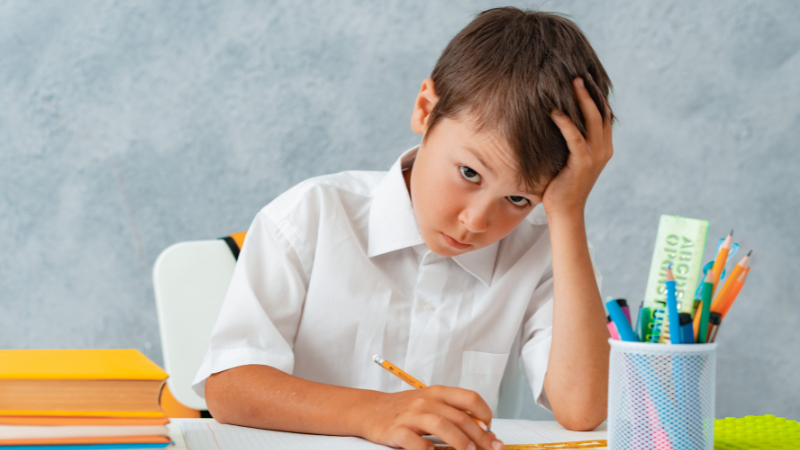 24Hr Dispatch Via Specscart Rocket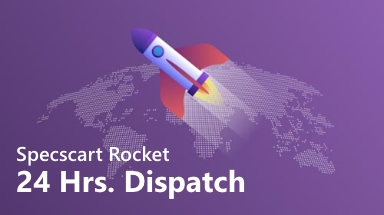 Surprisingly fast delivery for every last minute occasion. Glasses at your doorstep With a hell-for-leather chase!
Buy Now
Read More
---
Hello,
fellow reader!
An exciting offer is on the way to your inbox!
You like to read stuff, and we love that about you.
Enter your email-ID below and we will send you an exclusive offer!