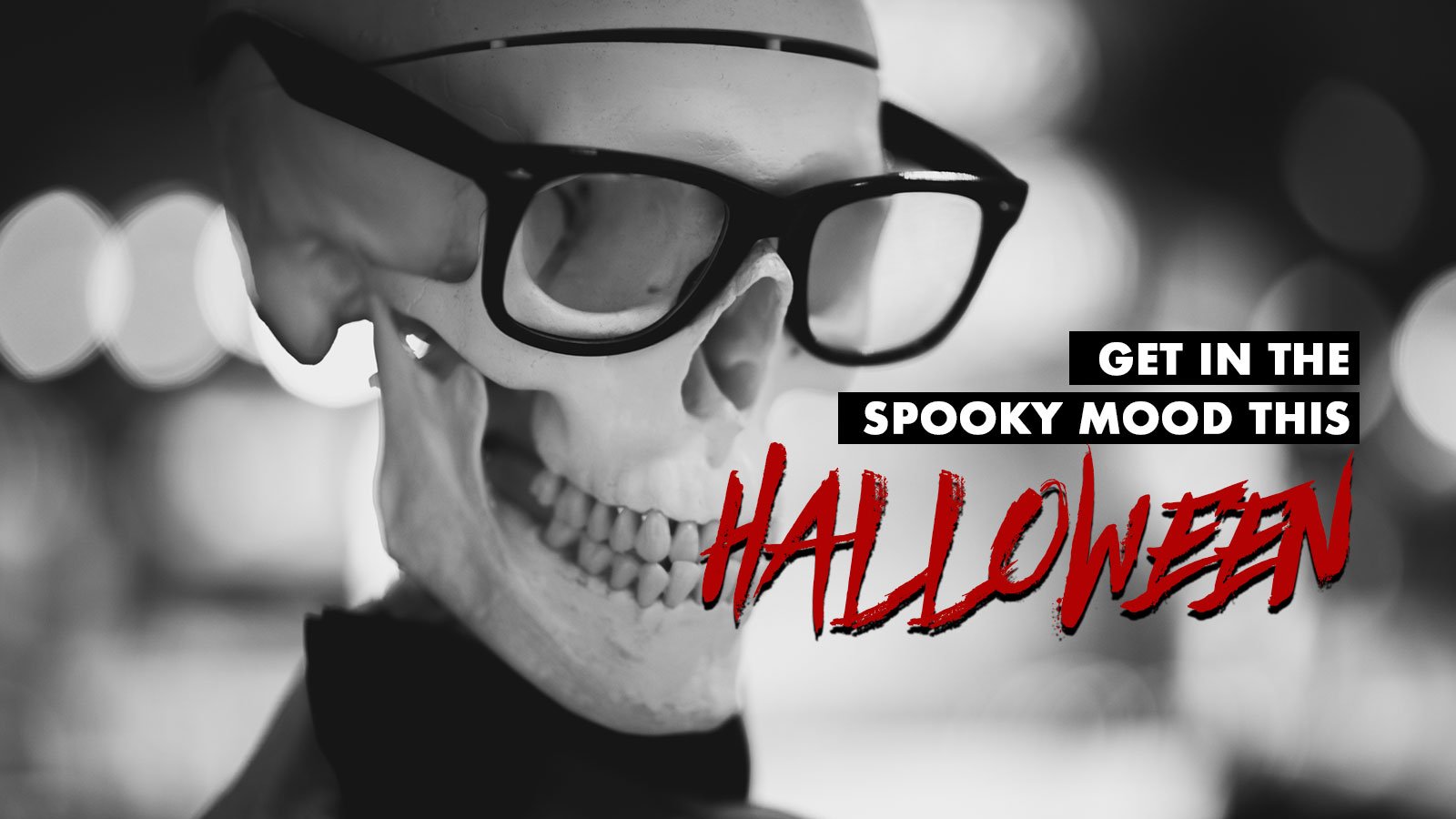 Get in the spooky mood this Halloween.
Beware! This blog is jam-packed with styles for Halloween. Let the spooky season be styled with the best Halloween glasses to go with your costume. Keep a wicked eye out for the Specscart trendy Halloween eyewear to match your Halloween outfit. Become your favourite celebrity without sacrificing your eyewear because it's "Trick or Treat" time.
Here are Specscart top five looks for Halloween with eyeglasses:
1. Moaning Myrtle from Harry Potter
Feeling that being Harry Potter is too mainstream. Don't worry we have got the perfect solution to that, let the Moaning Myrtle out of the second-floor bathroom from Hogwarts this season. It is one of the simplest yet most iconic looks for Halloween. Pair up Moaning Myrtle look with Specscart's round glasses.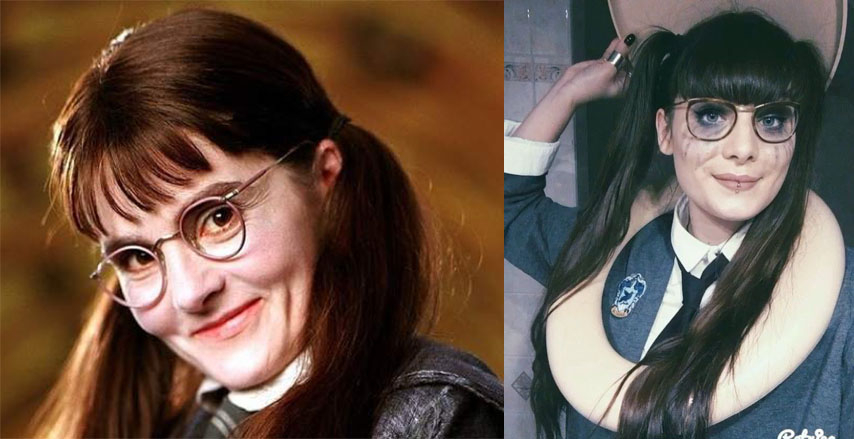 Source: https://www.women.com/ambercolby/harry-potter-myrtle-personality-quiz-090418, https://www.pinterest.com/pin/575968239839123581/?lp=true
2. Mike Myers from the Austin Powers
Trying to be truly outlandish this Halloween, then the International man of mystery, Austin Power's look is the best choice for you. Turn up some eye-balls with Victorian-style peasant's shirt with velvety pants and pair it up with rectangular black rim glasses by Specscart to knock out Mike's look from Austin Powers. And not just that, Ed Sheeran was also spotted wearing that look.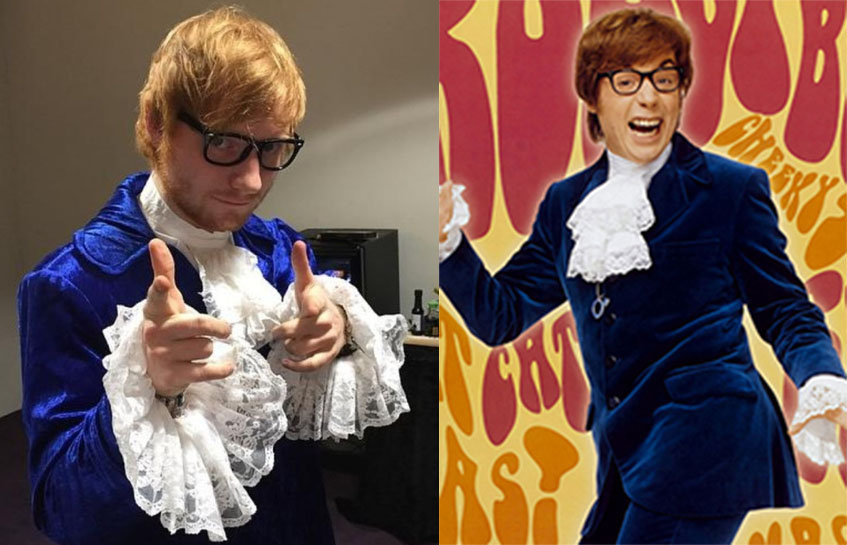 Source: https://www.popsugar.com/celebrity/photo-gallery/35806235/image/38079440/Ed-Sheeran-Austin-Powers, http://www.newslocker.com/en-uk/news/celebrity/could-there-be-a-new-austin-powers-movie-yes-please/
Check Out Rectangular Glasses Here
3. Cruella De Vil from 101 Dalmatians
Complete your Cruella look from 101 Dalmatians with a pair of trendy cat-eye glasses as spotted by Christian Siriano, to be acknowledged for a job well done.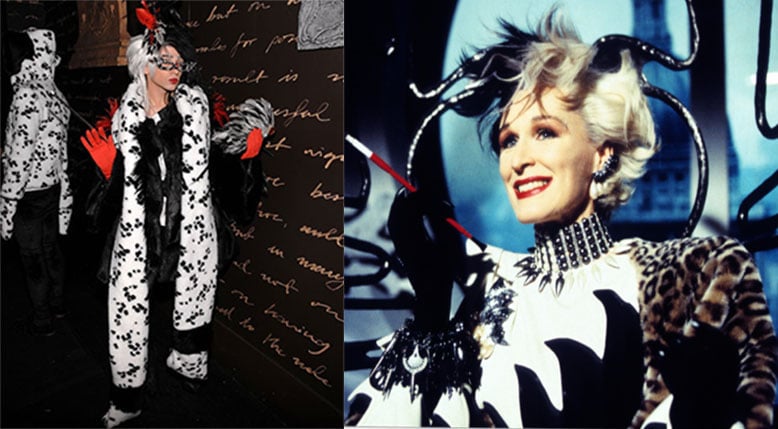 Source: https://thestir.cafemom.com/celebrities/178723/the_20_best_celebrity_halloween/121720/christian_siriano/4, https://www.vanityfair.com/hollywood/2017/11/glenn-close-cruella-de-vil-costumes
Check Out Cat Eye Style Frame Here
4. Tom Cruise from the Top Gun
With a sequel of Tom Cruise iconic role in 1986 romantic military drama -Top Gun on its way, what better occasion than Halloween to revive the old memories. Complete the Top Gun look with Specscart's extensive range of aviators.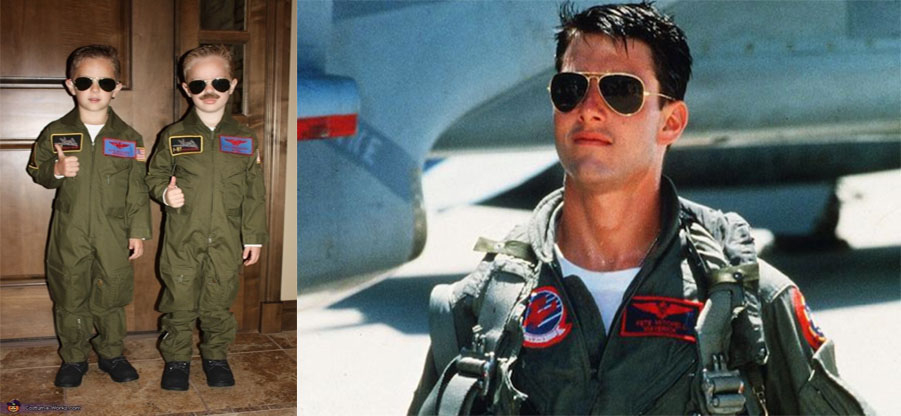 Source: https://www.thewrap.com/tom-cruise-top-gun-sequel-release-date-july-2019-summer/, https://www.pinterest.ch/pin/419397784034853449/
5. Beyonce as Barbie
Beyonce looked flawless in the barbie look back in 2016. She made her costume complete with cat-eyed vintage looking shades. This dazzling outfit was a big hit with Jay Z completing her look dressed as Ken.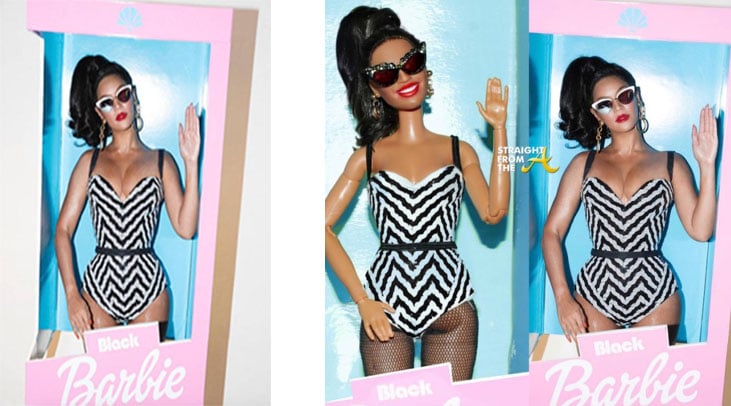 Source: https://www.instyle.com/news/beyonce-jay-z-barbie-ken-halloween-costumes, http://straightfromthea.com/2016/11/01/halloween-2016-beyonce-jay-z-dress-as-barbie-ken-dolls-photos/beyonce-barbie-2/
Check Out Cat Eye Sunglasses Here
Now that you have a great pool of ideas to match your Halloween costume for glasses. Let the spell on and have a spooktacular Halloween!
Our Latest Stories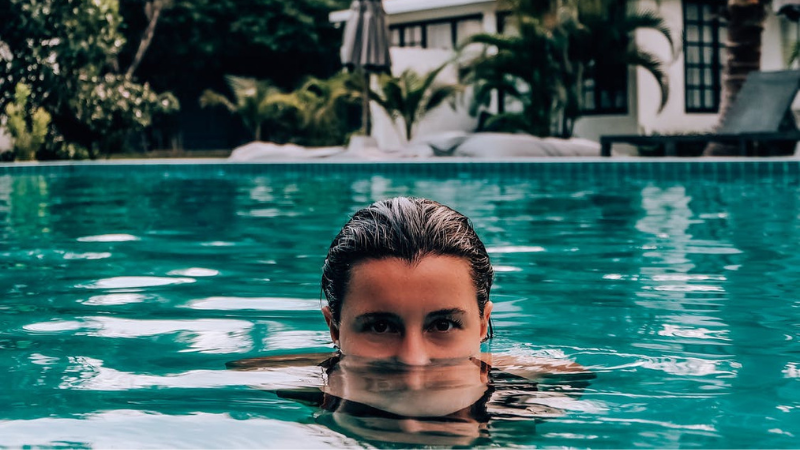 24Hr Dispatch Via Specscart Rocket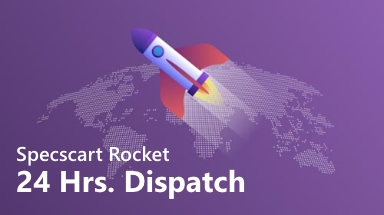 Surprisingly fast delivery for every last minute occasion. Glasses at your doorstep With a hell-for-leather chase!
Buy Now
Read More
---
Hello,
fellow reader!
An exciting offer is on the way to your inbox!
You like to read stuff, and we love that about you.
Enter your email-ID below and we will send you an exclusive offer!