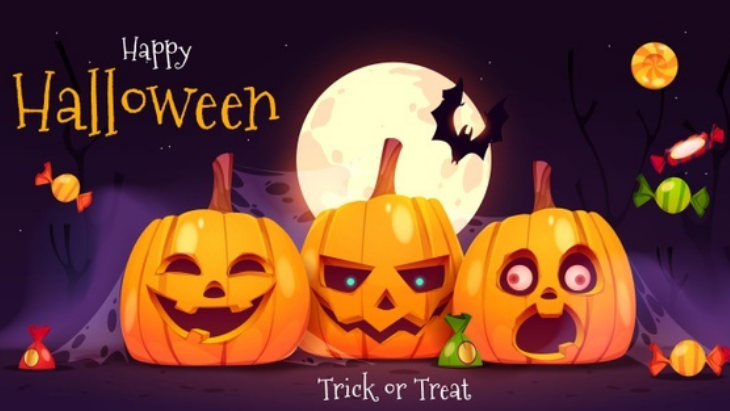 Glasses-friendly Halloween costumes for 2021
I am an early 80s child and I don't remember Halloween being a big day in the UK. I mean it was huge in America but not so much in the UK. It's weird to think about it knowing that Halloween originated as a Celtic festival in Ireland.
However, things have changed over the past couple of years and Brits are getting the hang of this spooky festival. Remember the time when Adele turned into The Mask for 2016 Halloween and sent the message to her 20 million followers?
Dressing up for Halloween is a task on its own. You have to pick a theme first and then a costume. But, the struggle is real when picking out a Halloween costume for glasses wearers. Sometimes the prescription glasses clash with the costume and sometimes, they just don't fit over a mask. I mean why in the world will spiderman ever wear glasses.
But if you wear glasses, your chances of pulling off an iconic Halloween costume are not slim. Dress up as these famous TV characters or real-life personalities and complete the look with a pair of glasses.
Halloween costumes for glasses wearers>
Velma from Scooby-Doo
This is such a no-brainer. Velma is the most iconic female character with glasses and if you wear square-shaped specs, you're almost there. All you need is an orange turtleneck and red skirt to complete the look. It's an easy-to-replicate outfit that's simple yet stylish.
Try out this look with our geek-chic frame Darcy here. This hip vintage-inspired style with a conventional silhouette will bring out your bookish personality while the modernised design will take your look from flat to fit.
If you have a kid at home, they'll probably enjoy dressing up more as iconic cartoon characters with glasses.
James Bond
What's a better time to dress like James Bond when he has just returned to the big screen a week ago? And he looks every bit as dapper as we expect him to. While natural swagger is one of the traits of 007, his sunglasses also get credit for his unmatched sense of style.
Look your finest even in those scary themed parties with a tailored suit and a sleek pair of wayfarer sunglasses just like Stretford here. It's sophisticated, cool and smart - some of the qualities you need to be the next 007.
Harry Potter
--
Halloween is an amazing time of the year for Potterheads. It's the perfect occasion to cosplay! And it's also pretty easy to look like Harry Potter.
Just grab a robe, a magic wand (or just about any wooden stick) and a pair of round glasses to look the part. 10 points to Gryffindor!
Get Cheetham glasses to replicate the design and pull off the most iconic Halloween costume for glasses wearers. Use a sketch pen to create the famous scar so you actually look like the 'chosen one'.
Dwight Schrute from The Office
Dressing up like Dwight Shrute will get more laughs than scares. Keep your outfit mustard themed with a two-button classic suit, poplin shirt, check style tie, and a pair of metal aviator glasses.
Don't forget Dwight's classic middle part hairstyle and intense stare to look like one of TV's greatest sidekicks.
Mimicking the style of Dwight Schrute's glasses, Deansgate looks bold and smart at the same time. If you like the US version of The Office, then this is your moment to show your love for the hit sitcom.
Clark Kent
This is the most common Halloween costume idea for glasses wearers. It's simple, it's easy and if you do it right, you might get some luck to look like Henry Cavil.
Clark's usual style is nerdlike so you can wear a tweed suit to copy his famous look. Match the sleek suit with a pair of brown oxfords that were famous back in his time. And get yourself a pair of thick-rimmed black glasses to finish off the look.
Did you know that Clark Kent wore glasses to control his heat vision rather than to disguise himself? True fans will know. Milton is an affordable take on Clark Kent glasses. Bring on the suave and sophisticated look with a bit of casual-nerd vibe and rock your glasses.
The professor from Money Heist
The professor in Money Heist is rarely seen without his formal suit, tie and aviator glasses. He is intelligent, meticulous and a perfectionist. He has a forward-thinking approach and plans out all the situations that could arise during the heist.
He has a strong personality and his new-age aviator frame makes him all the more distinguishable in the crowd.
Pull off the trendiest look of the year with Flixton that gives intelligent vibes. The neutral brown adds just the right amount of colour to your look without being too overbearing.
Squid game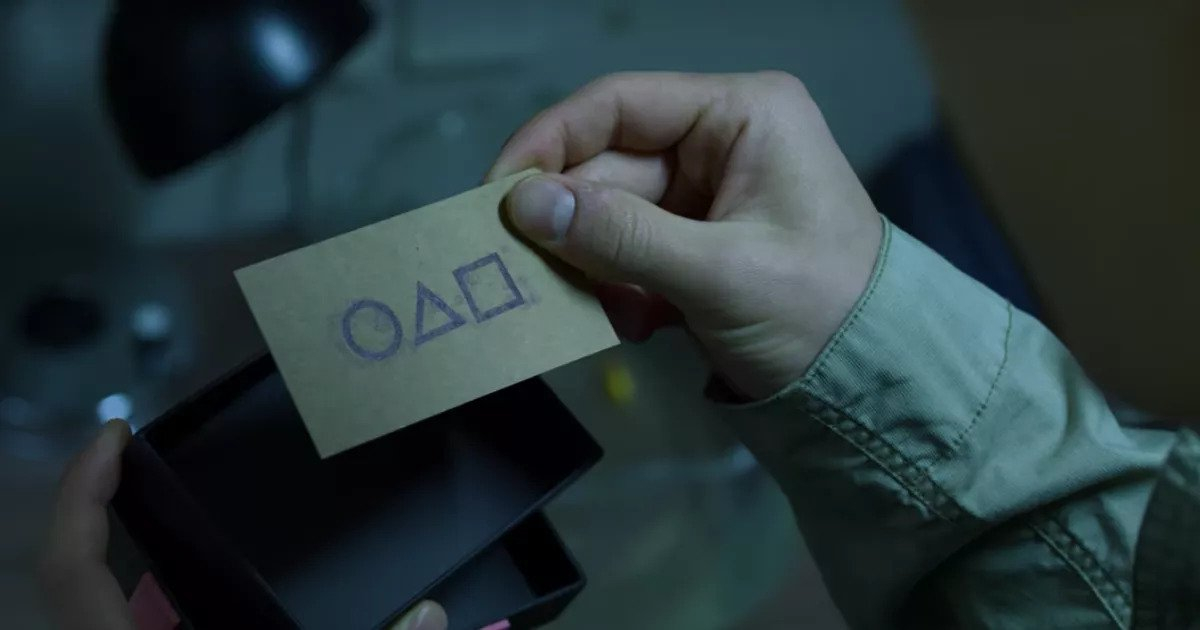 You might already be familiar with the popular symbols in Squid Game - a triangle, a circle and a square. While the shapes denote the ground designs in which the famous Korean squid game is played, you can have a little fun of your own with these shapes.
Have a look at Stark here, doesn't it remind you of the show? With one circular lens and one square, it sets the tone for the spooky theme of Halloween. You don't have to invest in a who;e costume, just one frame and you're ready to rock this Halloween.
Have fun picking out a Halloween costume for glasses wearers and make the most of this spooky season. Decide the look around your glasses and everything else will fall into place.
Our Latest Stories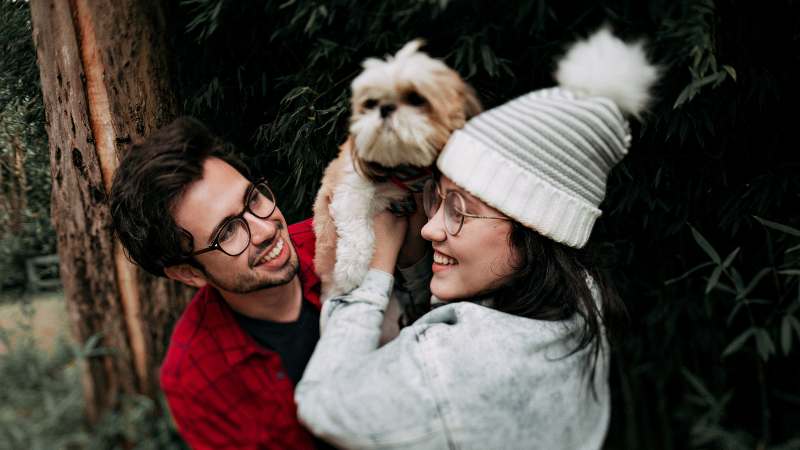 24Hr Dispatch Via Specscart Rocket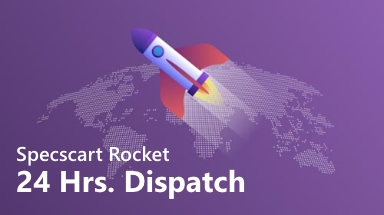 Surprisingly fast delivery for every last minute occasion. Glasses at your doorstep With a hell-for-leather chase!
Buy Now
Read More
---
Hello,
fellow reader!
An exciting offer is on the way to your inbox!
You like to read stuff, and we love that about you.
Enter your email-ID below and we will send you an exclusive offer!