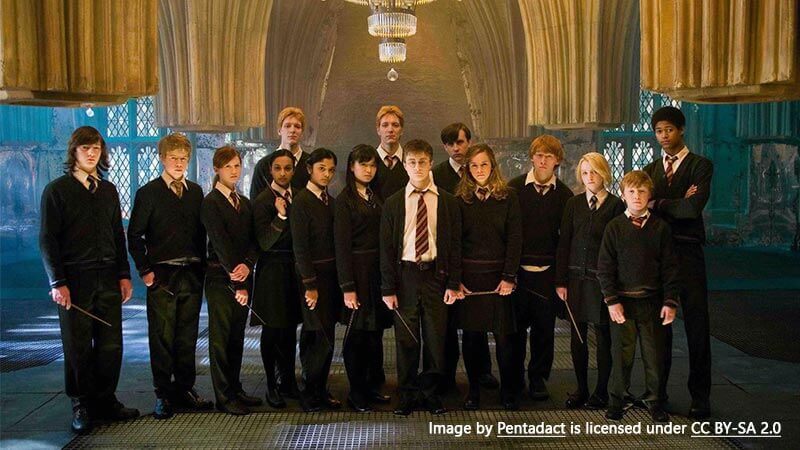 Harry Potter Reunion: 'Return to Hogwarts' With The Wizarding Trio
It's officially happening people!
Harry Potter Reunion special broke the internet this week as the incredible trio is coming together one more time to celebrate the 20th anniversary of Harry Potter & The Philosopher's Stone.
It will be a one-off special premiering on HBO Max on New Year's Day, Jan. 1, 2022, and has been titled Harry Potter 20th Anniversary: Return to Hogwarts. The wizarding cast including Daniel Radcliffe, Emma Watson, Rupert Grint and other cast members from all the eight films will recount their experiences from two decades ago.
The rumours begin to circulate earlier last week but when Emma Watson aka Hermione Granger shared the official trailer to her whopping 61.5 million followers, the news was confirmed. The trailer features a short clip from the first Harry Potter film along with a cast list and release date.
Harry Potter Reunion Release Date in the UK and US
The release date isn't that far as the reunion will premier on HBO Max on 1st January 2022. That's how Potterheads will be spending their New Year!
But, there's a slight problem Potterheads. Since HBO Max is not in the UK right now, we have to wait to see if the reunion will be available on UK channel Sky or other streaming platforms such as NOW. If it is, people in the UK will be able to watch the reunion the same day it will release in the US.
Who Will be attending the Harry Potter Reunion?
Get ready to have a trip down memory lane. The reunion has most of your favourite wizards lined up.
Apart from the wizarding trio, HBO has confirmed a long list of actors reuniting again on the screen. The list includes Tom Felton aka the baddie Draco Malfoy, Evanna Lynch (Luna Lovegood, Bonnie Wright (Ginny Weasley) and Matthew Lewis (Neville Longbottom) along with other alumni of the Harry Potter Franchise.
However, we couldn't help but notice that the name of JK Rowling was missing from the list. Rowling is a hugely successful writer who wrote Harry Potter books which were later adapted into films.
But her absence might not come as a shock to Potterheads as fans were speculating that she might not be a part of the reunion pertaining to Rowling's anti-trans comments back in 2020.
The writer faced major backlash from netizens for her tweet. Rupert Grint spoke out against JK Rowling and showed his support to the transgender community. And even though she later clarified that she supports transgender people but it was too late to explain. There has been no official reason for the writer's absence from the reunion but many believe it's all because of the bad press she had in the past.
There have been no updates on the format of the anniversary special. It's likely that the reunion special will be like Friends Reunion where the cast members gathered in front of a live audience recounting their special moments from the show.
Our Latest Stories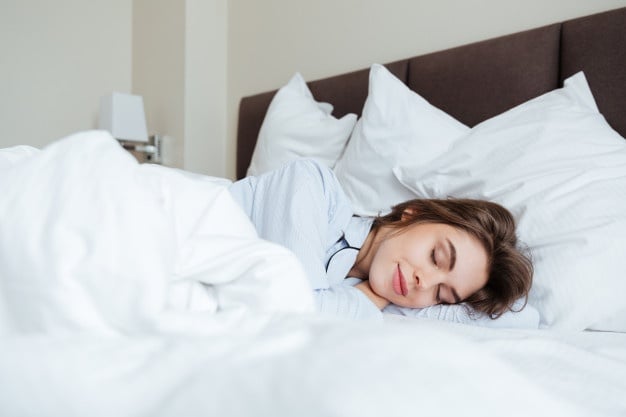 G
Gemma Gough
Published on December 25, 2021, 5:58 pm
Proper Sleep - A Prerequisite For A Healthy Lifestyle!
In this fast-paced modern era, humans have got deeply involved with the hustle and bustle of life. It is not at all an option but a necessity, given the increase in human consciousness towards living a life full of goals and ambitions. But, there is a downside to this. It is not at all a complaint, but just one of the passing transitory phases in the evolution process of human beings. But, what is it?
Learn More
Specscart Blog
Want the latest update on designer eyewear, shades or glasses? Our blogs give exceptional insights into the latest eye care measures and eyewear trends, fashion and style hitting the streets of United Kingdoms. From finding an optician or optometry near you to the latest designer glasses or sunglasses for the summer and spring fashion, you'll learn something useful every day. We publish regular informative measures on eye care, the latest design in eyeglasses and sunnies, celebrity specs and fashionable choices you can make in your lifestyle to up your fashion game. Read on to find information about various glasses types, eye condition and fashion trends in a fun and simple way that you would fancy with a cuppa tea.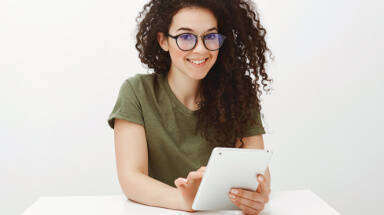 X-Blue Lenses
Gamer or hustler, your eyes can take only so much of digital blue light.
Give them the protection they deserve.
Buy Now
Read More
---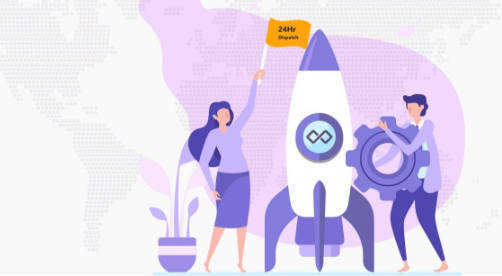 Specscart Rocket | 24 Hr Dispatch
Surprisingly fast delivery for every last minute occasion.
Order Now
Read More
---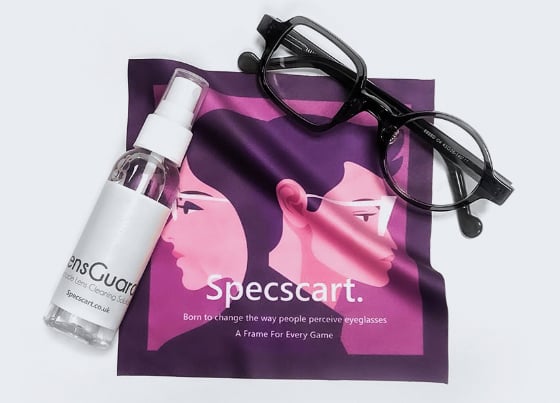 Specscart's Eyewear Cleaning Kit
Let no virus threaten you. Clean your spectacles with an antibacterial eyeglass cleaner that comes with a washable cleaning cloth of the finest quality.
Buy Now
---
Free Try At Home
3 lenses, 4 frames, 7 days - direct to your home for free.
Time to get choosy.
Try Now
Read More
---
Hello,
fellow reader!
An exciting offer is on the way to your inbox!
You like to read stuff, and we love that about you.
Enter your email-ID below and we will send you an exclusive offer!