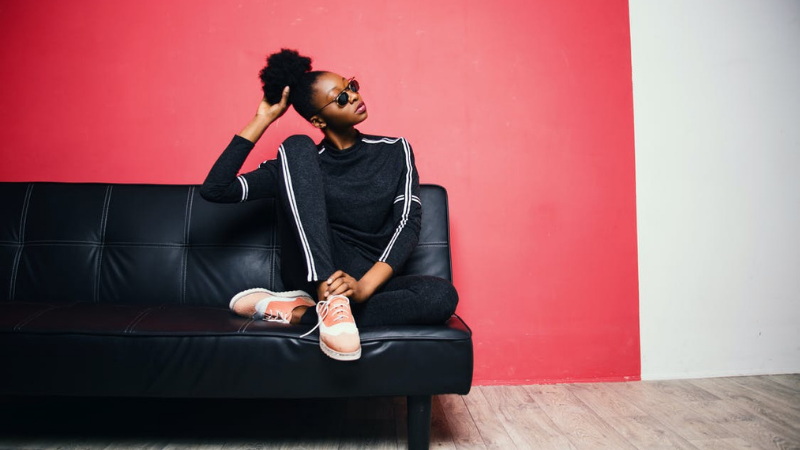 Minimalism: Rewriting the way of simple living
Long gone are the days where you would witness people stuffing their houses or wardrobes with everything unnecessary. The wind has now changed its course and is moving towards the basics. The term 'minimalist' is extremely widespread now, but what does it mean exactly?
What is Minimalism?
It is nothing but focusing and committing to the fundamentals, or we can say, the art of mastering the basics. The approach is versatile and adaptive to various lifestyles.
Minimalism in Reality
Have you ever heard of 'the Diderot Effect'? It is surely going to blow your mind! It refers to the effect when a new possession often creates a spiral of consumption that leads you to acquire more new things. Still not clear? Well, once we purchase an item, we end up buying things one after another to match that item. And also become essential to make ourselves feel happy and fulfilled.
For example - Once you buy a dress, you go along purchasing shoes and some accessories to match the dress, or if you buy furniture for your living room, then you start looking for something else that would complement that one piece of furniture. It's like you are caught in a circle and with no escape. You can notice the effect of being in the possession of new things.
Whereas when you shift towards simplicity, it gives you the much-required clarity and vividness. The idea of accumulating or possession of things; has been replaced with owning the necessary and provides an escape from duplicity. Minimalism is what promotes the opposite of consumerist culture and glorifies the concept of 'less is more.'
Minimalist lifestyle
'Owning a few and keeping it basic yet stylish', we started noticing the trend of minimalism getting popular with fashion. Subtle fashion was understated for a long time, but now fast fashion has been replaced with minimalist style. Owning something necessary and likeable adds true value to the object and a fresh perspective.
Minimalism in fashion
While exploring fashion in minimalistic space, the key is to get back to the basics that are an antithesis to fast fashion.
A myth that is associated with minimalism is the absence of colour; minimalism promotes a monochromatic palette that doesn't mean you cannot experiment with colours. One is free to explore the wide range of colours and can even crossdress while keeping your fashion subtle.
A shift from clothing that includes extra fittings, frills, and embroideries towards an A-line dress and straight pants and boots will go perfect without any add-on to it.
Even the tie-dye and graphic t-shirts with something written on them are also a part of minimalist fashion that promotes 'keeping it basic yet stylish'.
Minimalism in lifestyle accessories
While you are focused to have a complete transformation towards the minimalist way of dressing; then accessories related to it are also as important as the clothing.
Jewelleries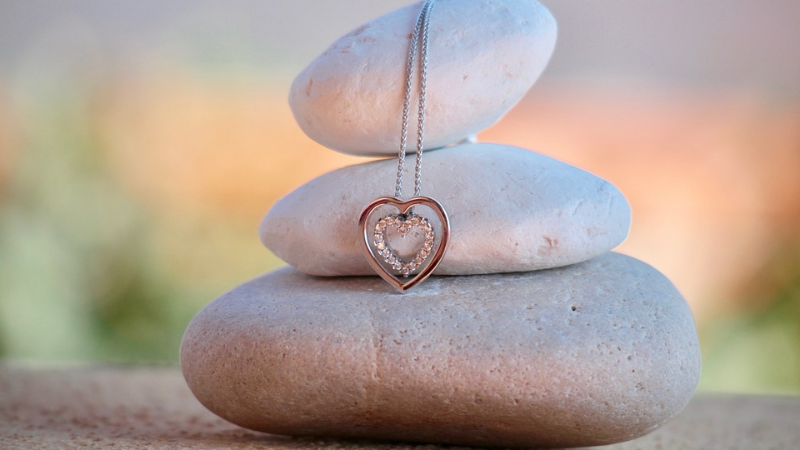 You can style your outfit with something subtle yet provide that elite sense of fashion that is missing. You must look for something simple; subtle in colour; and that enhances the overall personality.
Adding a thin bracelet or a necklace is enough to grab attention. You can always wear an earring that is bigger than the usual, and it is a trick; that is used to draw attention towards your outfit.
Glasses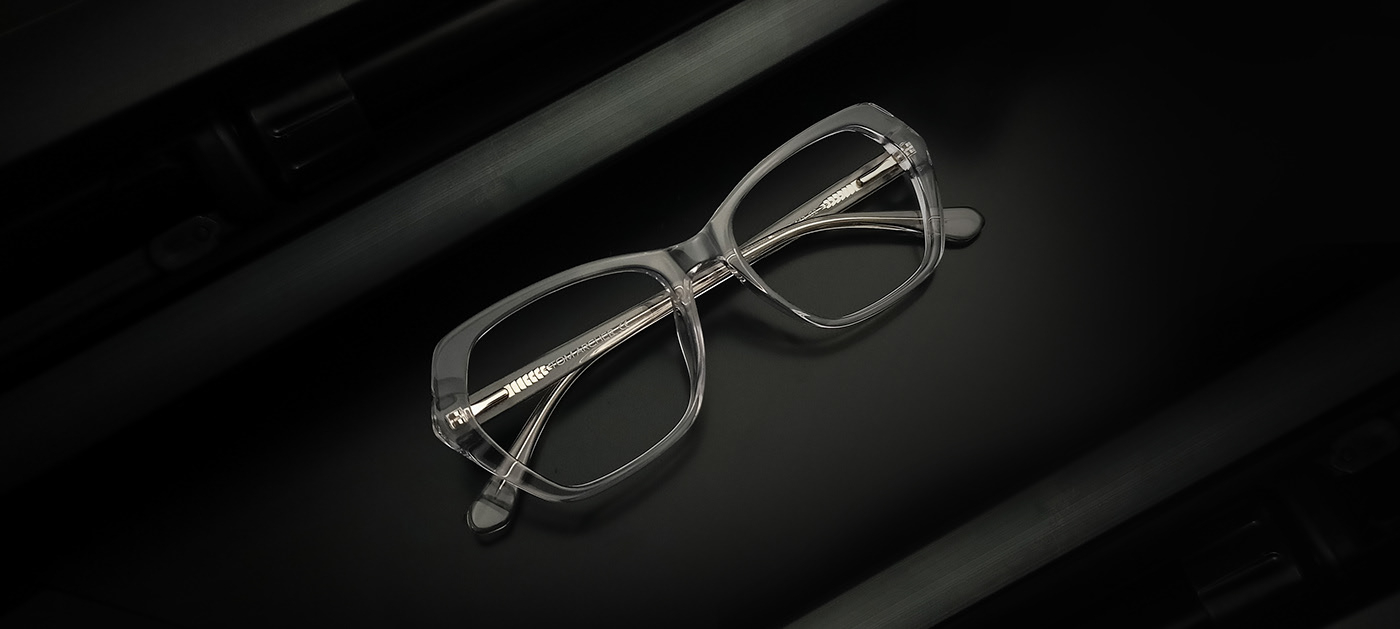 Glasses have gained due importance in a short period of time and changed from the object of vision correction to something that holds the key to modern fashion.
People are more intrigued by buying glasses; that is simple such as transparent glasses. These are the glasses with transparent frames and show much of your facial features and your outfit. These glasses are transparent, and give the effect as if you are wearing nothing. Or glasses with thin metal frames amalgamated with retro style, where people would actually opt for something vintage yet light fashioned.
Glasses have their own stand and are a fashion statement in themselves; and are not just confined to these. Sunglasses are also counted under minimalist styles such as aviators and rectangular ones.
Watches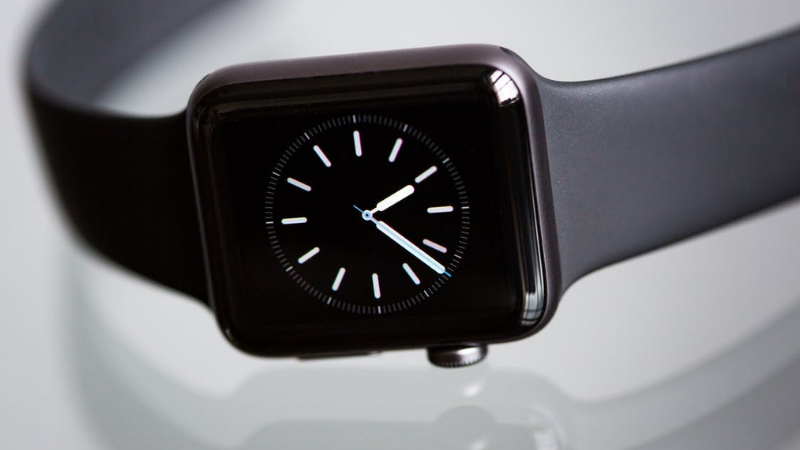 It is another essential accessory when it comes to minimalism. Watches have always been the torch bearers of the subtle style. Even though there are multiple designs that are available in watches collections, people are most attracted to the design, which is the simplest, and most attractive at the same time.
Currently, thin watches are something that is holding the ground and along with the smartwatches that have screens to them.
Minimalism in interior design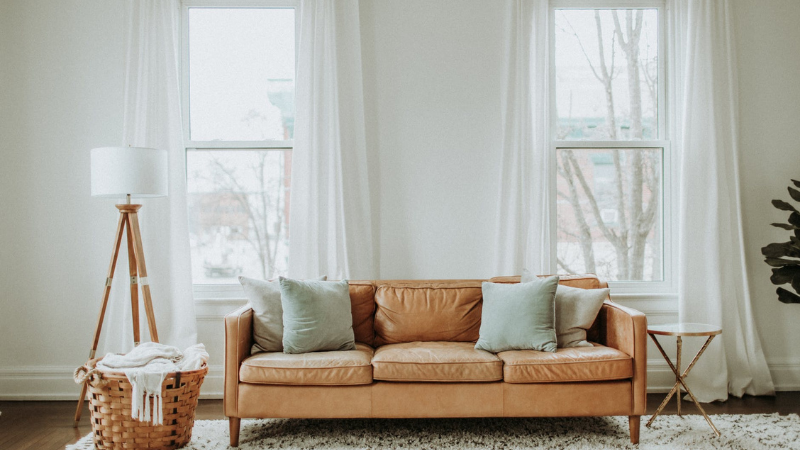 Minimalism is not a thing; that should be barred with just fashion. Interior designing is a place where the concept of minimalism is flourishing like no other. People are much more drawn towards lines and shapes, when it comes to interior design.
And instead of stuffing the room with furniture and accessories, they prefer to get something; that is more in relation to nature, environment friendly, and minimalist.
The convertibles hold a big part; when it comes to subtle designing; where compact design furniture can be converted into multiple uses and is a perfect replacement for stuffing the items.
The main play that minimalist interior designs hold is the game of shapes, symmetry, textures, and colours, and when combined, they built a perfect example of revived modern living style.
This could be your calling to shift towards minimalism and rewrite the tales of your life in a more subtle way that holds the true value and joy with the least.
Our Latest Stories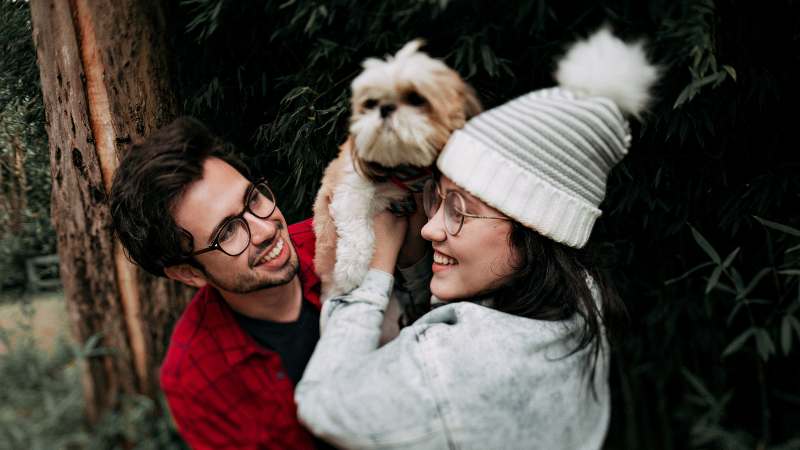 24Hr Dispatch Via Specscart Rocket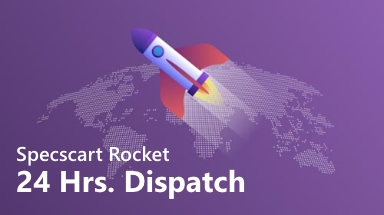 Surprisingly fast delivery for every last minute occasion. Glasses at your doorstep With a hell-for-leather chase!
Buy Now
Read More
---
Hello,
fellow reader!
An exciting offer is on the way to your inbox!
You like to read stuff, and we love that about you.
Enter your email-ID below and we will send you an exclusive offer!