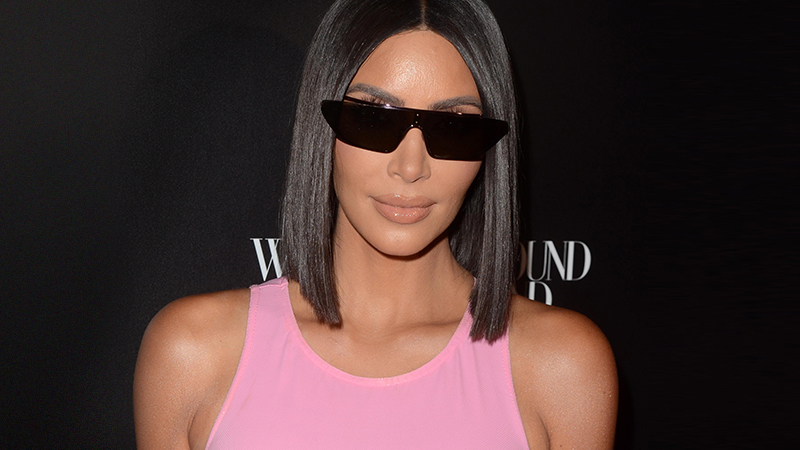 Sports glasses: The daily wear fashion accessory of 2022
Sneakers, hoodies, tracksuits, yoga pants - these are just a few of the athleisure clothing items that have become really popular in wardrobes. Athleisure - the modern activewear style has crossed the boundaries to become popular for casual and social occasions; and even professional. Ever since the global health crisis, the focus has been on comfortable clothing that borders on street style.
Glasses aren't far behind - sports glasses were some of the most popular styles on our website in 2021. The bold shapes, vibrant colours, and polarised lenses - which used to be one of the stylish safety gear of sportspersons have cake walked their way to high street fashion.
How it all started – Spring-Summer 19
The fashion season of 2019 witnessed the unmatched style of sports glasses walking down the ramp for SummerSpring Fashion Weeks. They showcased a brilliant blend of street fashion and sports, a perfect collision that dazzled the season with its luxurious looks.
This trend actually gained a lot of prominence in the celebrity realm, but took some time to seep into mainstream style. The wait has been worth it!
Breaking the monotony
Athleisure fashion ruled the runway in 2019 and broke the monotony by avoiding the traditional glasses and sunglasses styles. The best part was that these glasses were actually paired with casual wear not with sporty attire.
This cross-match with playful textures and colour brought up large variations. The sports glasses worn in the shows – what the majority of us call cycling glasses – were oversized, barely tinted, and featured neon shades. To pull off this slick fashion was not a subtle game nevertheless, these glasses came out as the absolute style boosters of the shows.
In fact, these glasses pulled off the absolute style of the 90s, adding a punk vibe to the whole outfit.
Adoring the trend
After the burst of the sports glasses trend; they became a go-to fashion accessory for celebrities. From Rihanna to Kim Kardashian, everyone was donning the glasses for quite a long time. The iconic look of Kim Kardashian with the mix of sports and aviator glasses became one of her most acclaimed looks, and her glasses were the accessories that stole the thunder.
Even the edgy sports glasses that are best suited for a small face add the whole sophisticated and sleek look. Just like Rihanna pulled off her beachy attire with pale red tinted glasses making it the perfect fashionable look.
Undisputed style
Sports glasses present some unmatched styles that no other glasses could ever pull off. That being said, let's look at some of the styles of sports glasses that have gained popularity as a fashion accessory.
Wraparound - These glasses are 90s inspired styles that are a perfect blend of safety and aesthetic. If you are planning on a tropical summer vacation, then do not miss carrying these glasses as your travel partner.
Shield - Just like the name suggests, these are the perfect shield for your eye if you are exploring the mountain ranges and trekking with your friends. And it's never said that you can't have your adventure sports in styles. We have also seen many singers acing their looks with shield sunglasses adding a retro-futuristic style in their concerts.
Rectangular - When we talk about one of the sports glasses that are common and widely popular among the laymen realm, it's none other than rectangular sports glasses. These glasses provide an absolute sports flex to your daily wear style.
What do we offer?
While talking about sports glasses being a fashion accessory, the glasses had taken a big turn towards being a daily wear accessory. And here we aren't discussing extra funky, stylish sports glasses in fashion but rather basic; yet elegant rectangular sports glasses.
They are getting much popularity among people, being used as a daily office and gym wear and their gradients is something that rips them apart and makes them stand out among the other styles. These glasses are made of metal, acetate, and even TR90, which is a thermoplastic and is created using eco-friendly manufacturing processes.
Let's check out some of the collections that we offer:
Peterson
What else would you ask for when the two strong materials are used to make your friendly neighbourhood eyewear Peterson. TR90 and metal provide the durability and flexibility that are needed for your long day at work and the gym after that. The colour options that are available make them a perfect match with every funky outfit you decide on for the day.
Curran
These perfect matte glasses with modern edges and patterns are simple yet stylish and an ideal choice for a day-long outing with friends or family. Its shades in black and blue are a complete package that would make your whole attire worth a look.
Rashford
These wraparounds are all you need this season; do you want to look super cool while you are on your morning walk in the park? Then you could in no way resist the variety these glasses offer. The edgy and modernist style draws your attention towards an active lifestyle.
Flinton
These glasses have sworn to be a perfect fit for every person irrespective of the style you carry. The sharp look this sports collection offers is perfect for an after-work party. They make a great piece of accessories to make the whole night alive.
The TR90 collection we offer is extremely lightweight, and super comfortable and its material is what makes them strongest among all.
So get the sports glasses and experiment with the stylish look you wish to carry.
Our Latest Stories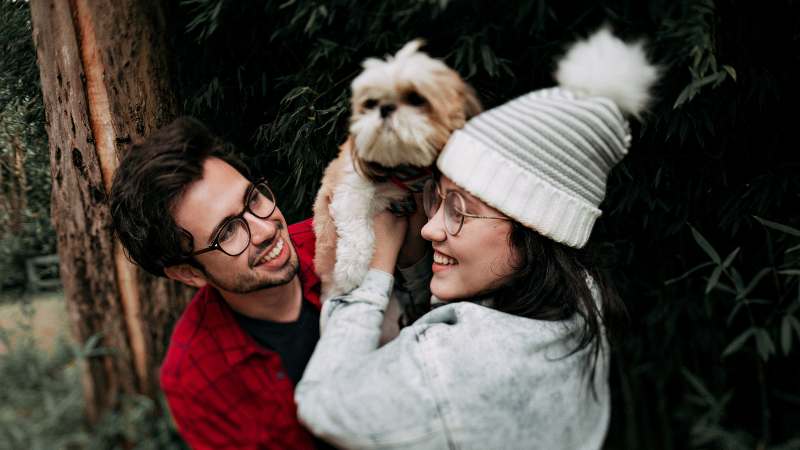 24Hr Dispatch Via Specscart Rocket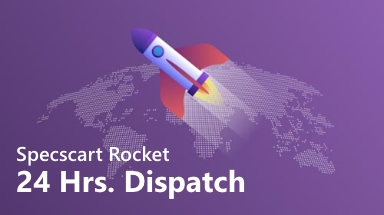 Surprisingly fast delivery for every last minute occasion. Glasses at your doorstep With a hell-for-leather chase!
Buy Now
Read More
---
Hello,
fellow reader!
An exciting offer is on the way to your inbox!
You like to read stuff, and we love that about you.
Enter your email-ID below and we will send you an exclusive offer!