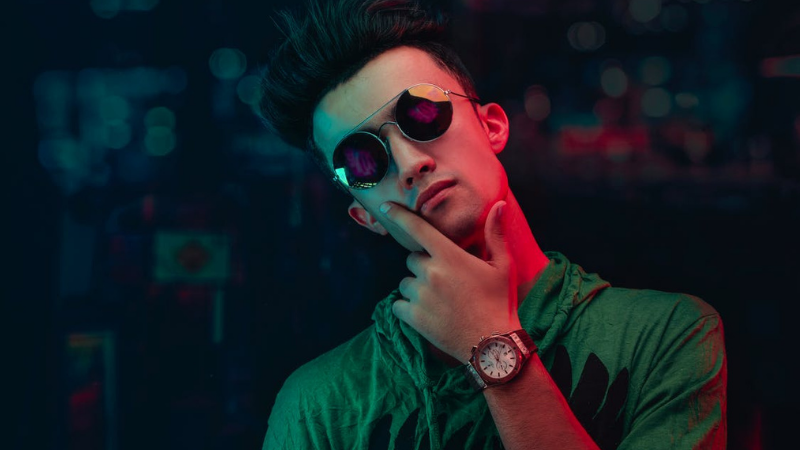 Trendy sunglasses for men 2022: All under £50!
If your New Year Resolution is to save money on fashion accessories, then you have come to the right place! All these sunglasses are priced at below £50 - making them the perfect pocket-friendly accessory. And since they all come with free UV400 protection, you can protect your eyes and style at the same time. Wear these grade-A sunnies this year and make hay when the sun shines.
Men's sunglasses 2022
The global health crises in 2020 and 2021 have impacted fashion trends as well. With the widespread use of masks and popularity of virtual meetings, people are placing more emphasis on eyewear. Eyeglasses and sunnies are a personal accessory, probably the first thing that people notice. That is why in 2022 men should go for standout styles and experiment a little bit.
Sunglasses are the best option if you are looking to add some spice and confidence to your whole outfit. You are no longer restricted to the yearly sales or discounts, thanks to our perfectly curated list, just to make your experience smoother. So before buckling up to scuba dive into the Mariana Trench of sunglasses, and check out the collection we are offering for trendy sunglasses below £50.
Have a good read!
Good old aviators
These glasses have survived close to a century, and have seen it all! So now whenever a person talks about sunglasses, the very first image that pops up into our heads is Aviators.
No other glasses could actually pull off the top bar style other than our all-time favourite aviators, and that's what makes it different from the sunglasses. Othelo is a perfect blend when it comes to aviators with round-ish lenses.
The grey shade is quite popular among the sunglasses realm, and these glasses will be giving the ultimate finish you have been looking for.
Mario
You would have been missing these ultimate beauties, thanks to us; you won't know until you have them. These shades will be a perfect match if you are looking to take a stroll out in a park during autumn eating chocolate croissants.
The whole colour palette, including the fallen leaves of the season, will be matching your sunglasses shades.
Henery
These are more than just an accessory to your face; they are perfect when it comes to styling it with every outfit, casual or formal. Even if you hang it on your shirt; or style it on your hair, they will perfectly blend in with every style you want to pull off.
Perfect rounds
Have you ever heard of a trend, making a U-turn? It is exactly what happened with round sunglasses with their breathtaking style. It slew the 60s and 70s and now is back to top the chart of the 21st century.
Cilo
These curvy and smooth edges are the perfect match for someone with an angular face shape. Its detailed design gives a whole charming and sturdy look, which helps to add character.
If you are planning a trip through vast grasslands, these glasses will add to the absolute vibe of the trip.
Royton
These pairs of admiring glasses are an absolute steal if you are looking to give yourself a sophisticated look. Its unconventionality in designing; is what makes it separate from the crowd, and it will surely make you stand out.
These glasses are perfect if you want to live the nostalgia and experience the 60s again.
Bold wayfarers
These glasses are also known as the rescuers, as if you are unsure which sunglasses to pull off with any outfit, then wayfarers are the options to go for. These style-enhancers are the most needed in your collection.
Andrew
When you give these glasses a very first look, it resembles the iconic red sunglasses worn by Brad Pitt in 'Fight Club'. I prefer to call them Fight Club glasses, though not exactly; they are perfect if you want to bring up your inner hunk and bold Brad Pitt.
These glasses can be pulled off only if you are strong enough to redefine the whole fashion cycle.
Coleman
These glasses are made to complement your everyday style, and perfect companion if you are looking forward to a lazy yet stylish evening.
Are planning a trip to the fashion capitals, and want a sunglass that is versatile enough to go perfectly with every outfit, then it's none other than Coleman.
This list of sunglasses men 2022 is what you need right now to enter the new year with a whole unique personality.
Our Latest Stories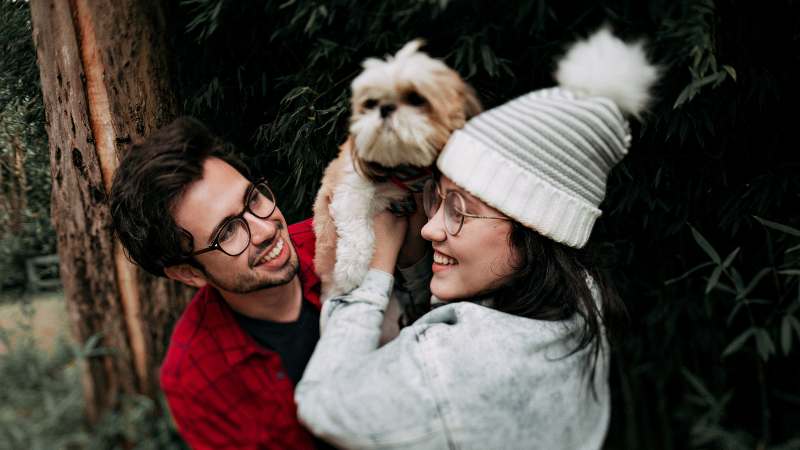 24Hr Dispatch Via Specscart Rocket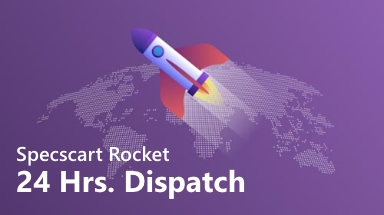 Surprisingly fast delivery for every last minute occasion. Glasses at your doorstep With a hell-for-leather chase!
Buy Now
Read More
---
Hello,
fellow reader!
An exciting offer is on the way to your inbox!
You like to read stuff, and we love that about you.
Enter your email-ID below and we will send you an exclusive offer!