The Blog
A Frame For Every Game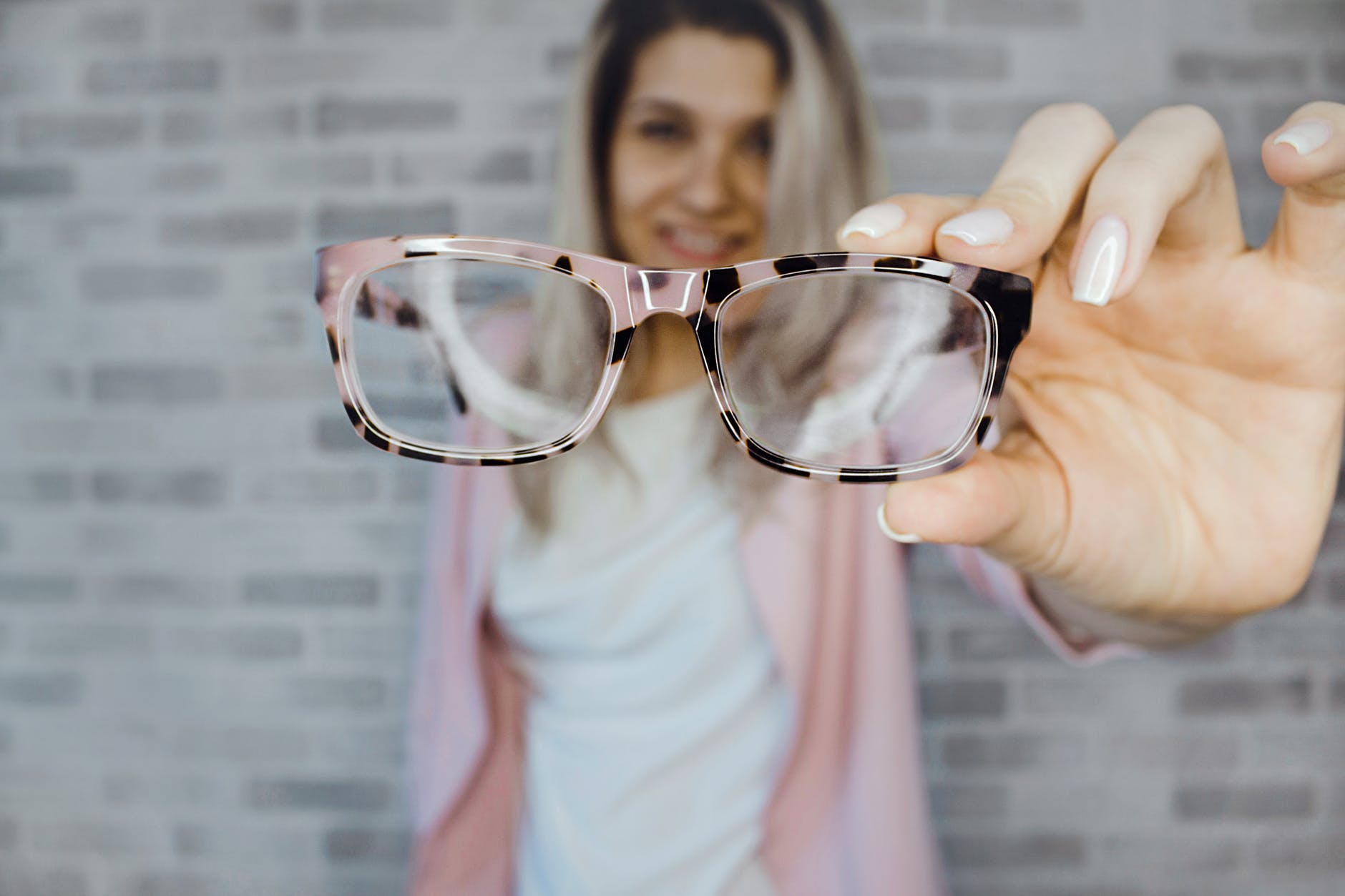 Let the Tortoise Eyewear Trend Out of the Shell
By S. K. Published on October 8, 2018, 7:45 pm
They say that there's no other accessory that can reinvent your look like a beautifully designed eyewear. Eyewear trends continue to be in a yearly transformation, but one eyewear trend which is here to stay is the tortoiseshell glasses. Also referred to as the "horn-rimmed glasses", they are frames that mimic the look of real turtles. No, don't worry they don't use real turtles to make eyeglasses anymore. Back in the 1920's, tortoiseshell glasses were the most uncomfortable and expensive style of accessory. Want to know why? These tortoiseshell glasses were made out of the shell of real hawksbill turtle. But with the introduction of new materials like plastic and acetate, the practice of using real turtles was banned in making accessories.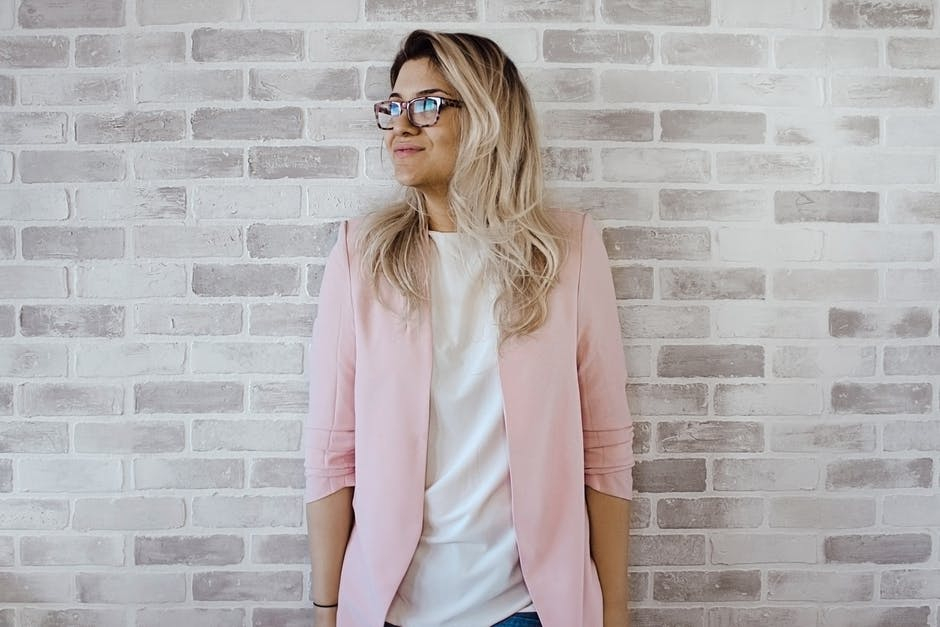 With a definite celeb stamp approval, tortoiseshell eyeglasses are infiltrating United Kingdom market and beyond. Johnny Depp is kind of an icon for tortoise glasses looks. It adds to his edgy off-screen style, which now has also come to be personified as "The Depp Glasses."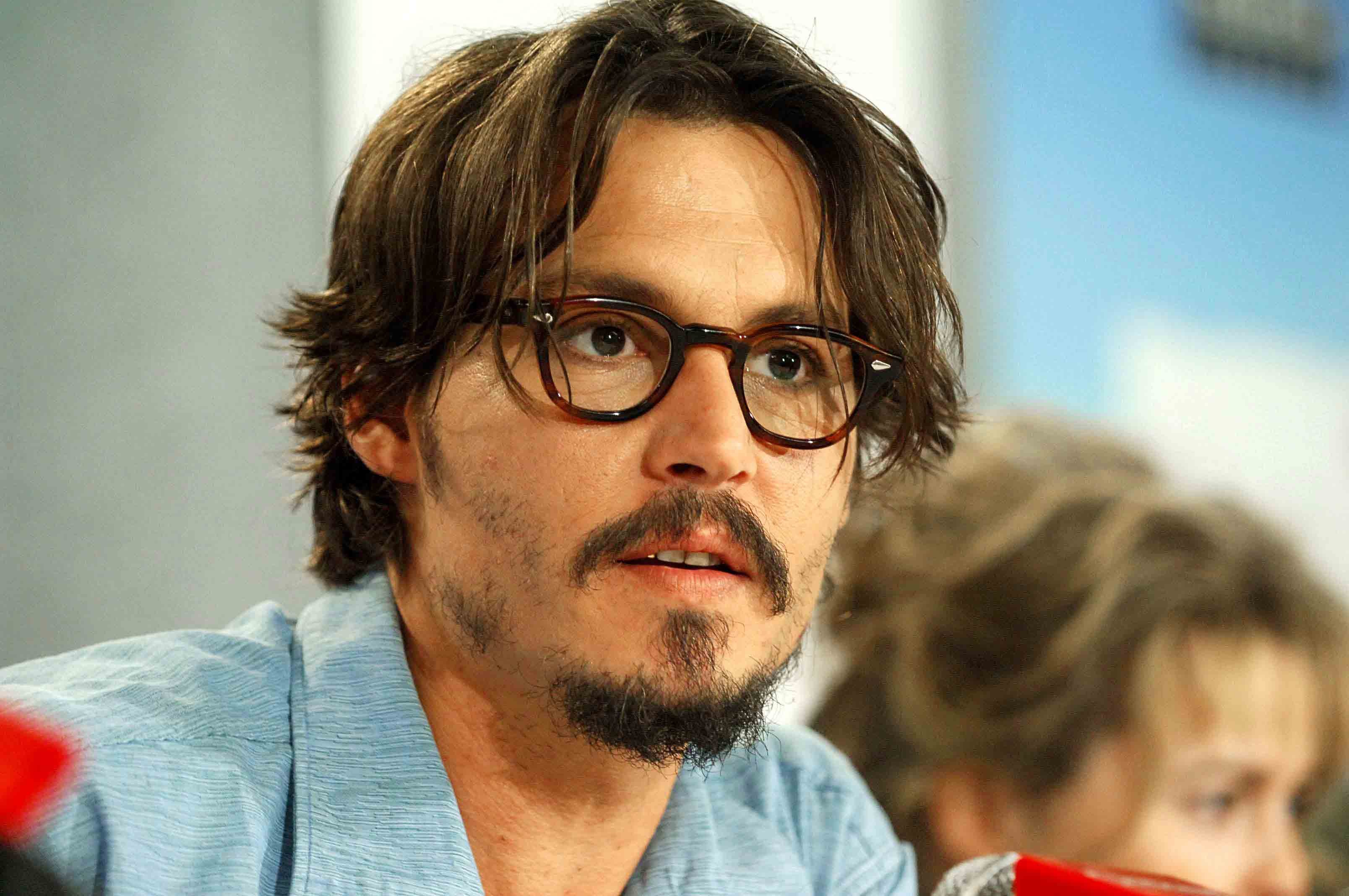 Eyewear designs are no longer focused on function, but on fashion and digital protection. Dress them up for a night with a roll-neck sweater or dress them down with a pair of sweats and t-shirt for a movie day with friends. Tortoiseshell glasses are into the forefront of both men and women for their vintage-inspired design. And who said, tortoiseshell glasses have to be a traditional mix of black and brown or square shaped only. It is all about multi-toned combos that come in all shapes and sizes. Match all of your wardrobe favourites with Specscart classic shapes and timeless colour schemes. At Specscart, choose from the plethora of options of tortoise framed glasses. Browse online and click on the frame of your choice and get lightning fast 24hr dispatch for prescription glasses only with Specscart.
Can't wait to get yourself a tortoiseshell look? Find them here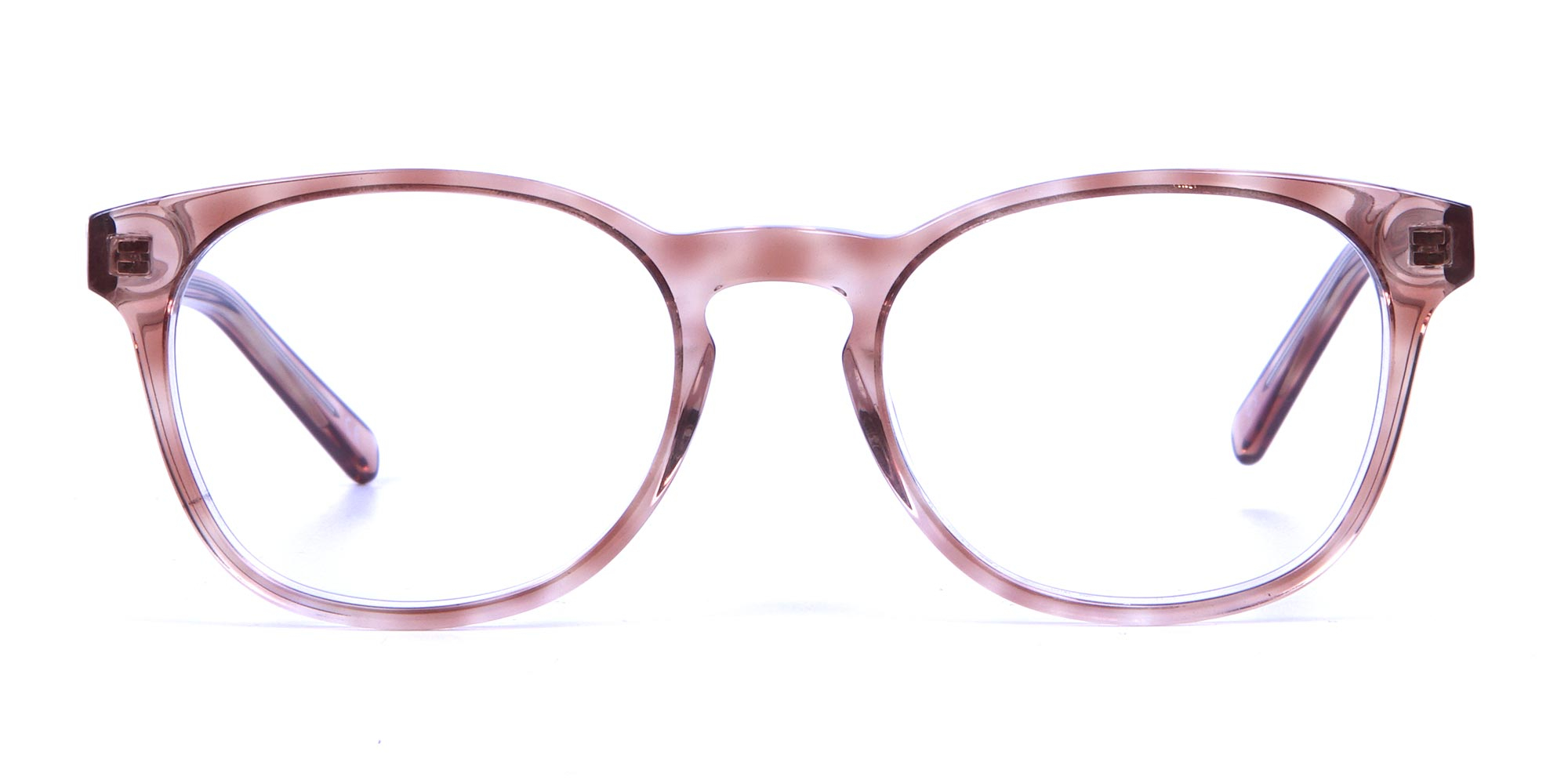 ABOUT
Specscart : A pair of great frames shouldn't leave your wallets bare. Born in the Manchester University, Specscart aims to show that glasses are not just sight correction instruments - but fashion accessories. From manufacturing their own glasses to a game changing website interface which allows users to choose & customize highest quality eyewear, the independent student startup is changing the way glasses are sold & perceived.