The Blog
A Frame For Every Game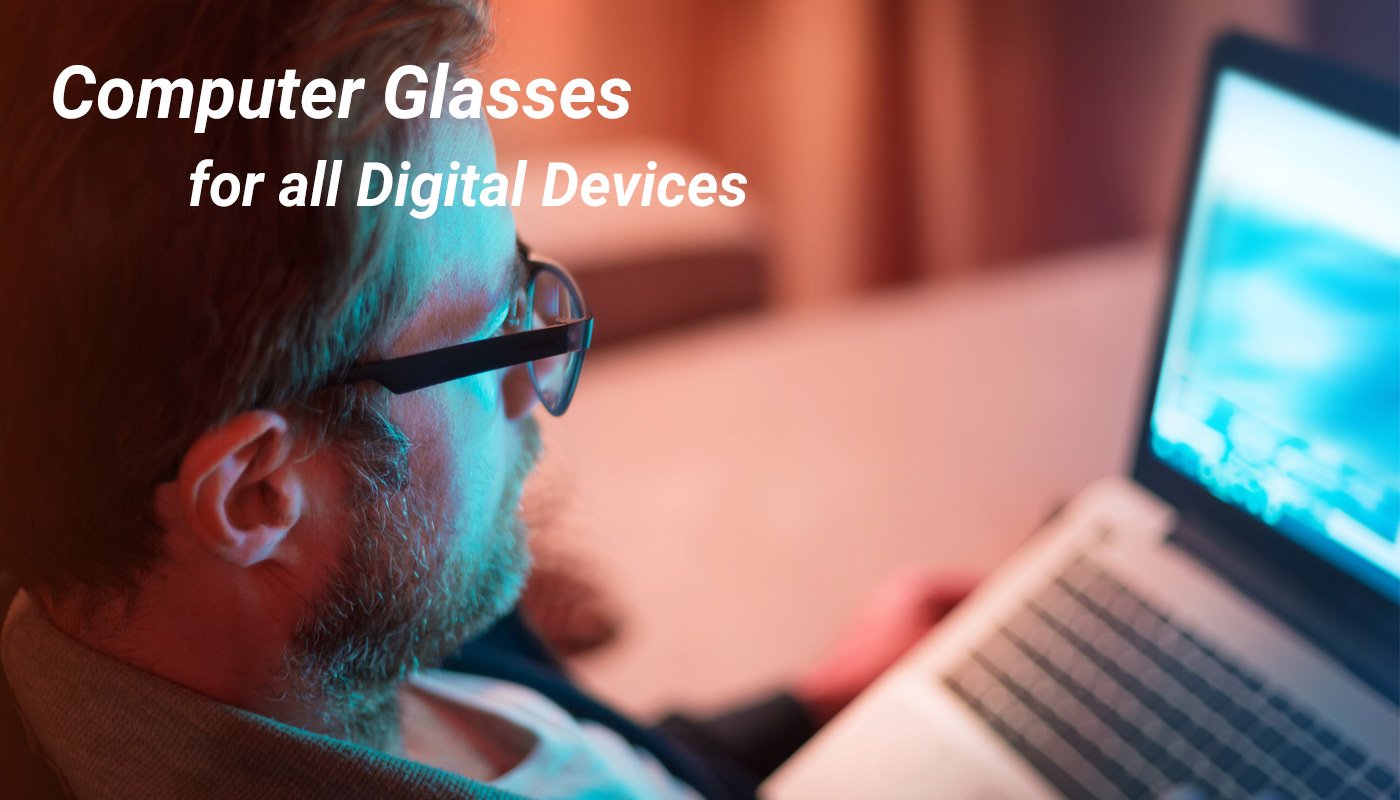 Computer Glasses Free Try at Home
By S. K. Published on November 28, 2018, 10:57 am
Do you find yourself hooked to the digital devices more than you realise? Having the technology at our fingertips has changed the way we work. It is the digital exhaustion you feel after sitting at the computer all day long which causes frequent headaches and blurry visions. The stock market may go up and down but don't let the vision of your eyes be unsteady.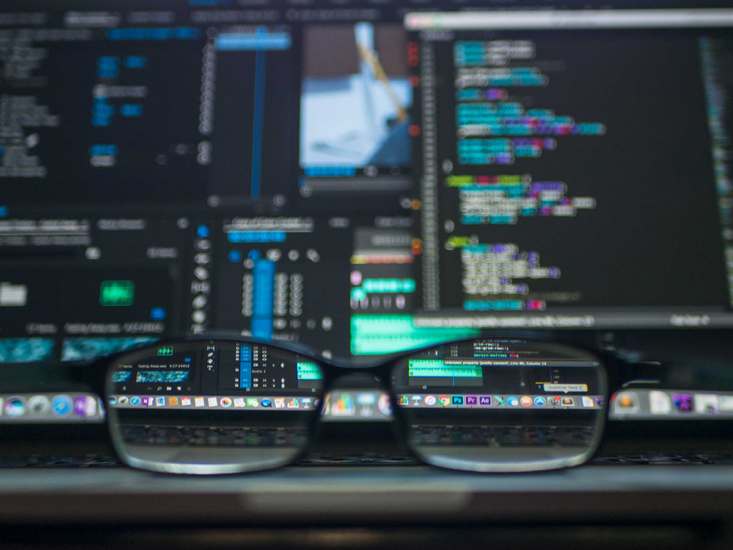 Digital blue light glasses are the solution to protect your eyes from the constant engagement with the light emitted from these devices you use whole day long. And it's not just for the adults but also little children who are exposed to these digital rays at a very early stage. With your busy work schedule, this might be left unmonitored but we suggest that one uses blue light blocking glasses not only as their vision correction accessory but as a modern day protection against the digital screens. Don't let your standard lens create real problems for productivity. Digital blue glasses are the best precaution against the modern age devices.

Now don't let your vision be unassisted with Specscart's most advanced blue light filter lenses- The X Blue UV. Whether you have a prescription or not, any person using digital device needs protection against the blue rays. It might be difficult to avoid a screen-based task but it is very easy to buy blue reflect lenses from Specscart. Follow these three simple steps to quench the thirst of your eyes that have become dry over constant struggle with devices:
Step 1: Select the Glasses of your choice. Then click 'Buy & Select Lenses'.
Step 2: Select your Vision Type: Choose from Single Vision, Varifocal or Non-Prescriptive.
Step 3: Choose "Digital Blue Protection" in the Lens coating option. Your Glasses will now come with X-Blue Lenses.
Pick any of the Specscart's frames and get it customised with the digital blue lenses. Get an absolutely crystal clear vision with a bare minimum cost. Our blue-cut technology blocks 100% blue light without making the lenses tinted, which means the lenses are completely clear. Decide which frames suits your face and get it delivered for a one week home trial. So what are you waiting for? Provide relief to your eyes with the extensive range of eyeglasses from Specscart.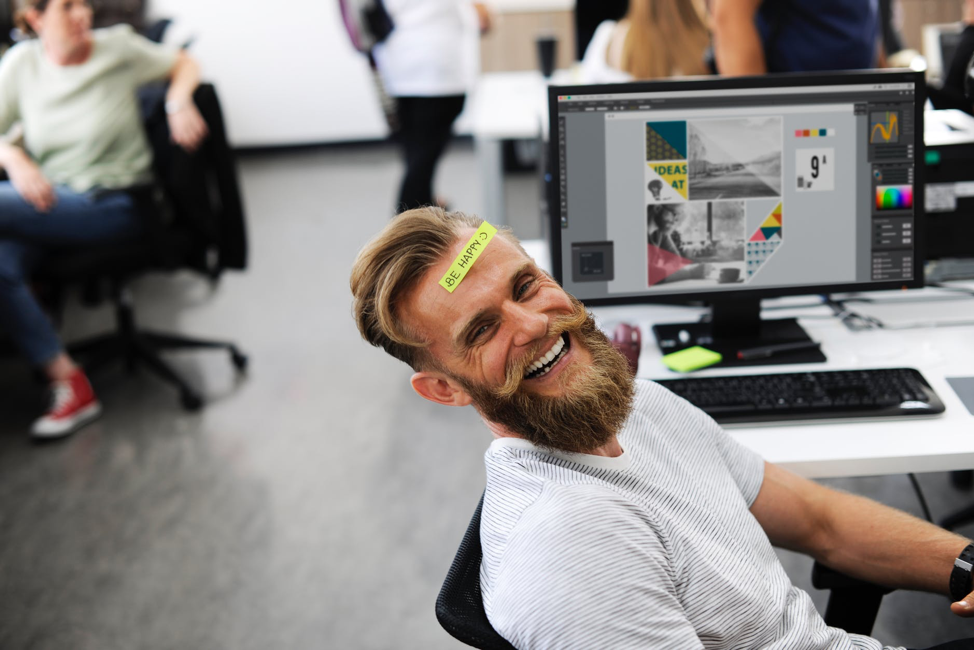 For more information about our X-BLUE lenses, please check HERE
ABOUT
Specscart : A pair of great frames shouldn't leave your wallets bare. Born in the Manchester University, Specscart aims to show that glasses are not just sight correction instruments - but fashion accessories. From manufacturing their own glasses to a game changing website interface which allows users to choose & customize highest quality eyewear, the independent student startup is changing the way glasses are sold & perceived.