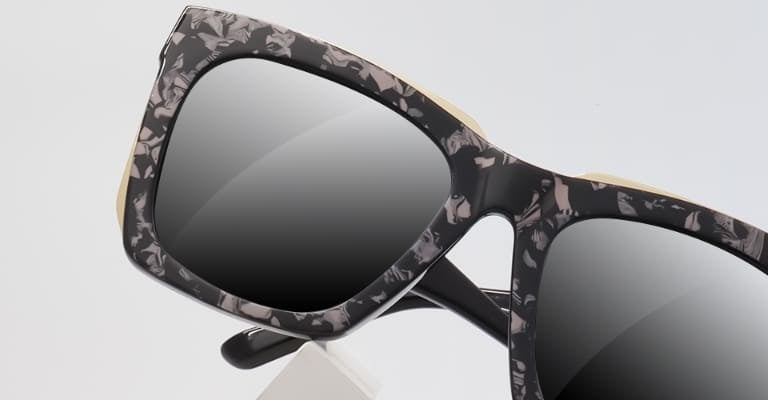 Mirrored Sunglasses
Ruffle Up With Mirrored Sunglasses
Mirror Sunglasses - Reflecting style!
Mirror-like reflective surface! That's exactly what makes these glasses off-beat and admired. Imagine the ocean breeze, coconut-scented summer, the voice of waves hitting the shore, and mirror sunglasses- a perfect beachy vacay. They are the key to looking smarter every day, on every occasion. So, you must be excited to wear these bold sets of reflective glasses.
Mirrored Sunglasses For Women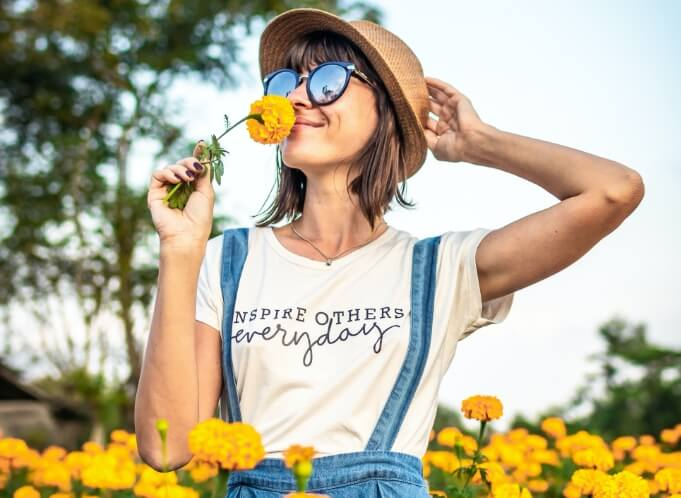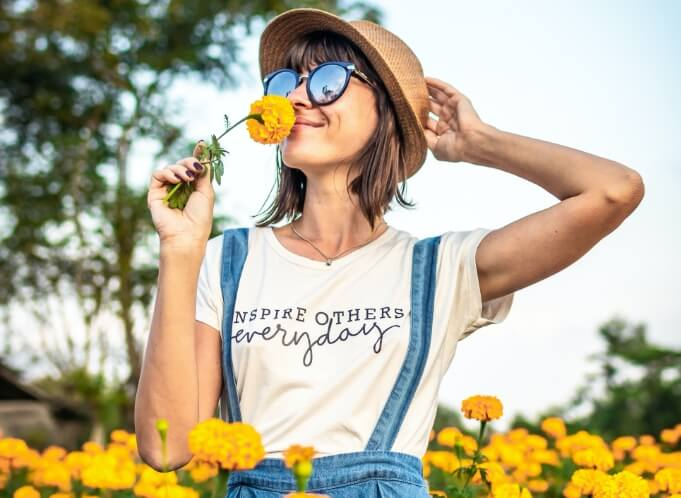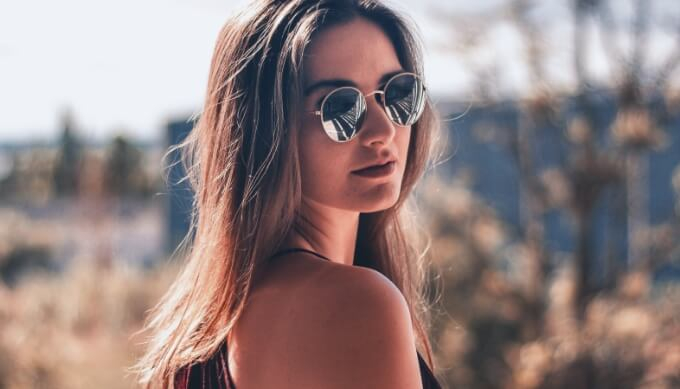 Undeniably stylish, these mirrored sunglasses women are actually everything you could ever ask for. Standing right at the highest pedestal of a fashion accessory, these clever beauties enhance the beauty of a person twice. Take them off your hair and give it a toss and wear them on your eyes. No one would actually ignore the glasses without giving a second look.
Mirrored Sunglasses For Men
Sleek, bold, and bougie, mirrored sunglasses men are something we call ridiculously smart. Carrying a bucket load of character with them, your sunnies should endure every style and stand intact to beat the other frames with their killer looks. Looking for a pair that would complement both formal and informal attire? Here it is!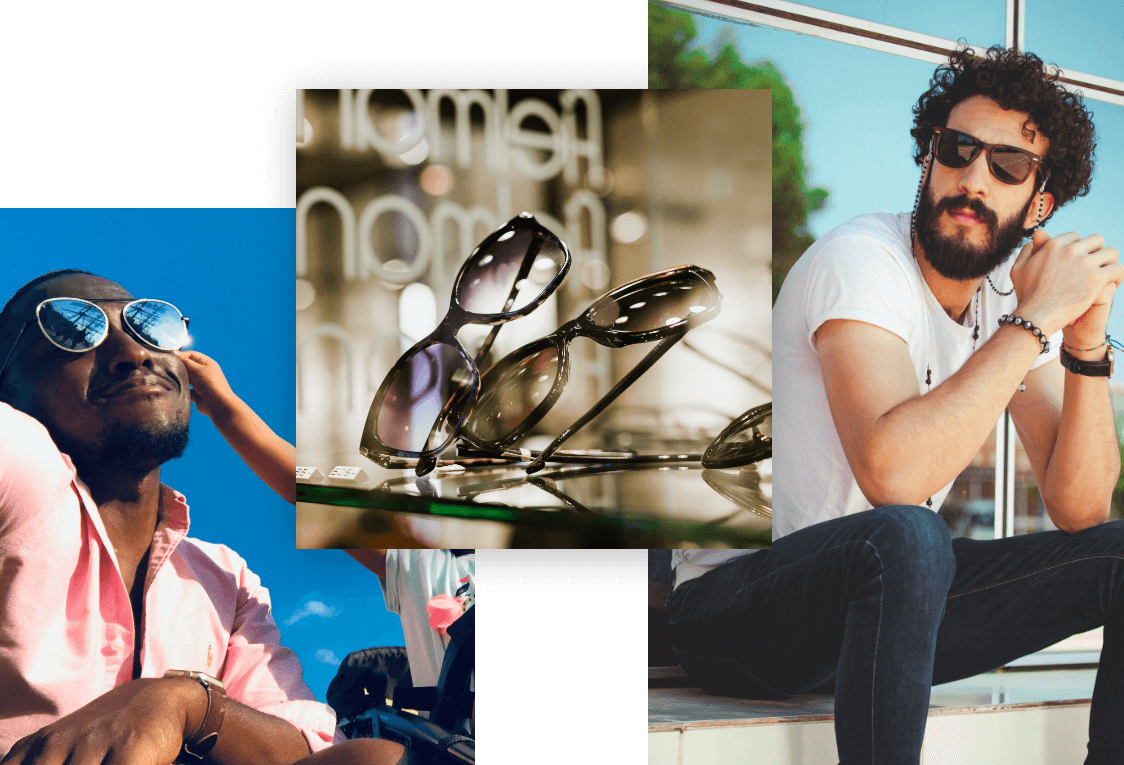 Mirrored Aviator Sunglasses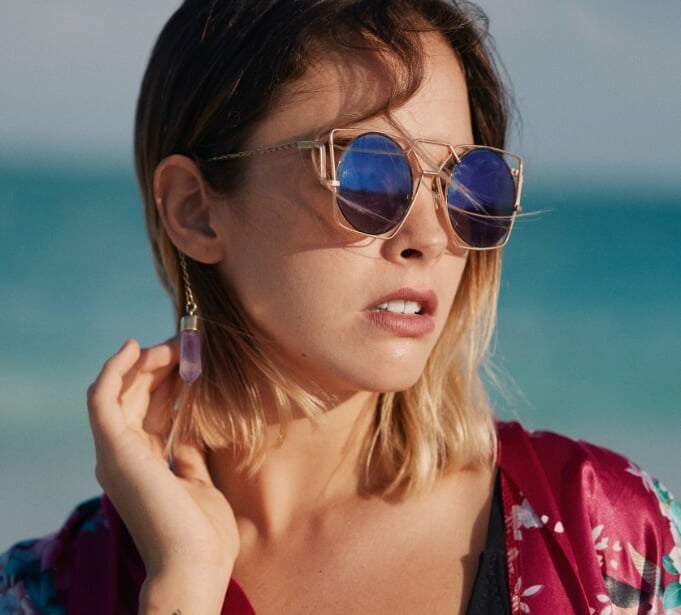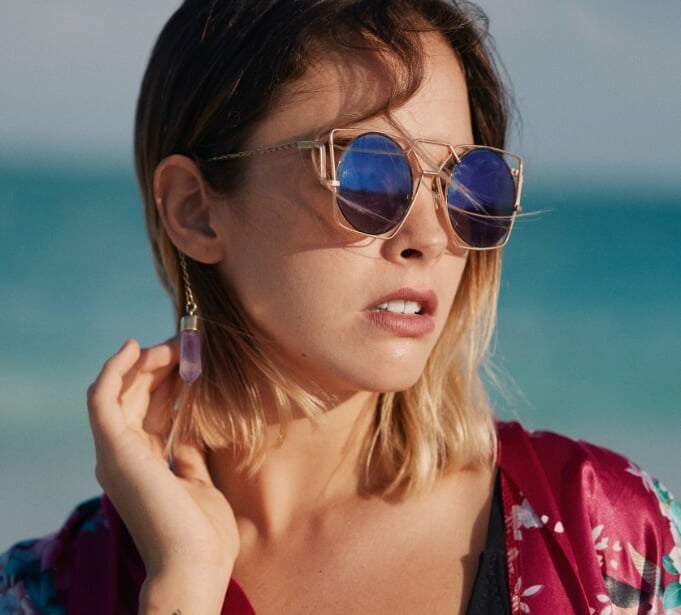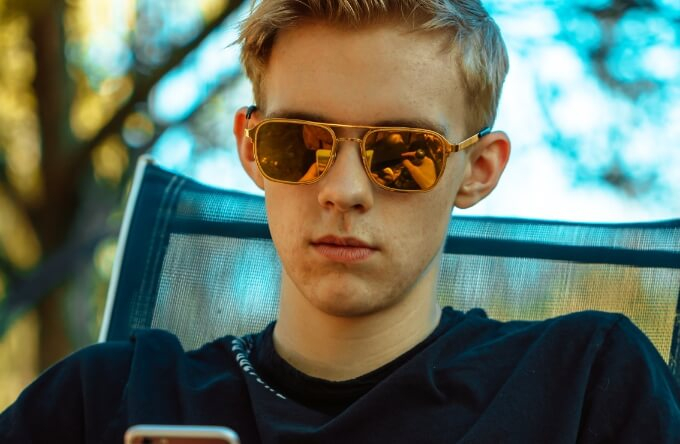 Mixing aviators and mirror reflection might be the best decision in the history of sunglasses so far. It's not just a smart pick for the one who is wearing but is also pleasant in the eye of the onlooker as they can see themselves as well. The subtle style of aviator when mixed with reflective screens, its style scream would be louder than ever.
Reflective Sunglasses
Exuberating the optimistic fashion just like yours! Perfectly moulded just to meet your perfect need for sunglasses. Have trouble choosing sunnies for the season? Well, the dilemma ends with these reflective sunglasses, they are determined to make you stand out in the crowd with their reflective charms.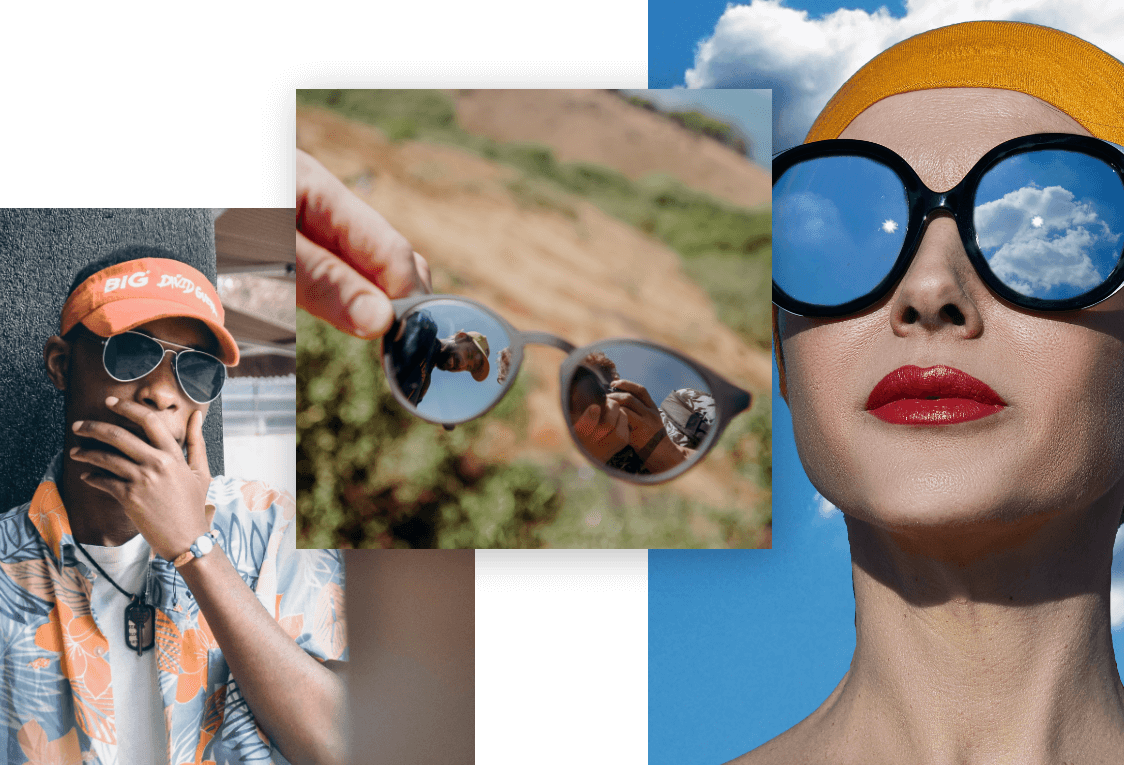 Blue Mirror Sunglasses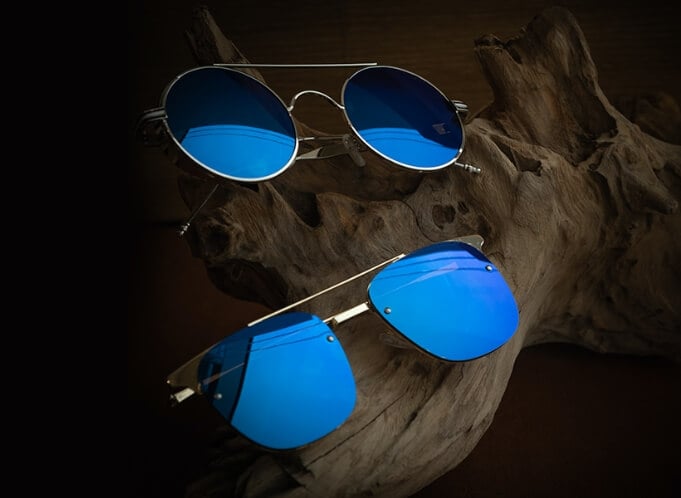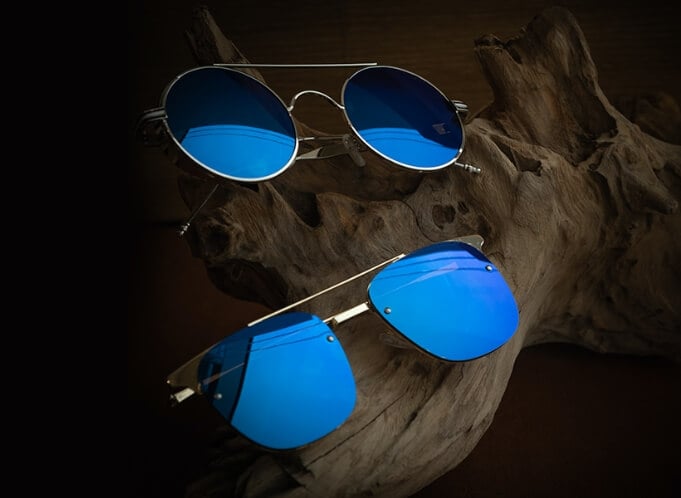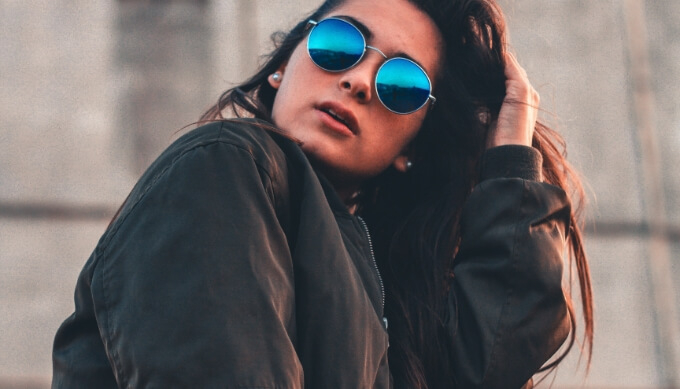 Browse as much as you want but you won't be finding one as iconic as blue mirror sunglasses. These are a few frames we might never get over and this one is exactly the same. Wanting to travel the world and looking for a trustworthy partner to do all the adventures together, these glasses have already packed their ls luggage.
Pink Mirror Sunglasses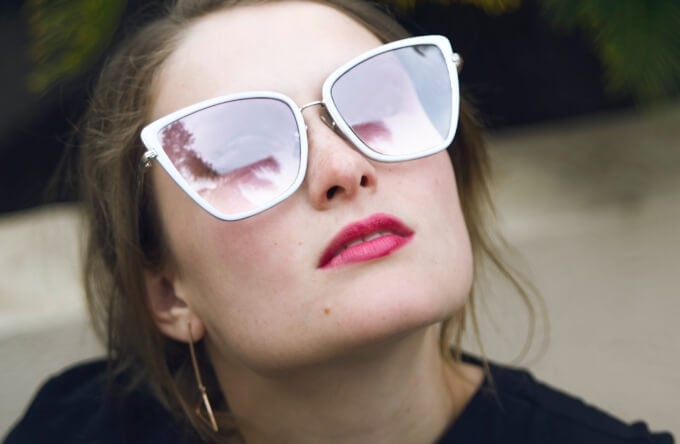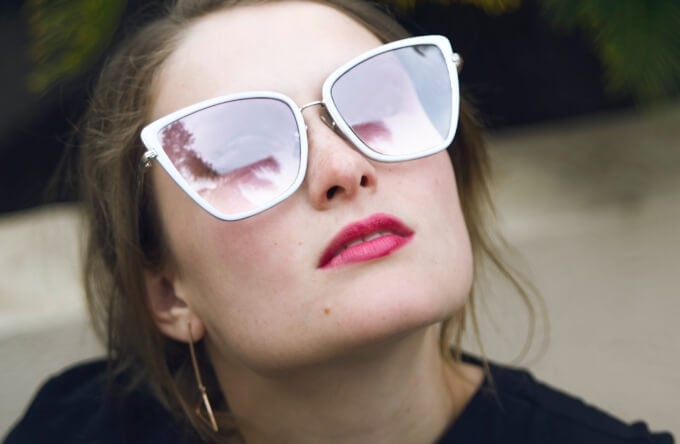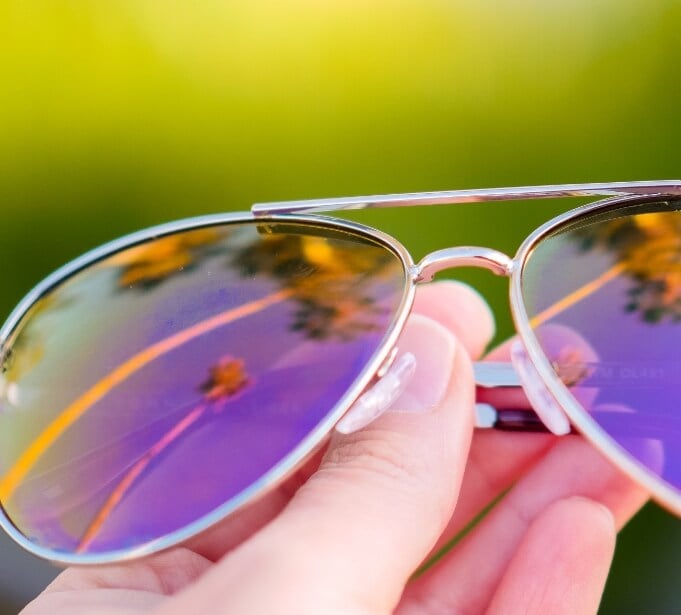 Love to look at that pink evening sunset? Well, you're every time the sun could be pink when you put on pretty pink mirror sunglasses. Pink mirror sunnies mastering the art of styling, they are updated on every move and trend, so make sure to make it your staple.
Mirrored Prescription Sunglasses
Your sunnies should complement your vision as well, or else how could you enjoy your vacay time. Mirrored prescription sunglasses are the requirement of the present, so they have a big responsibility to maintain both style and health at an equal pedestal. Now that's how an expert works!