Remember the last time when you got your eyes tested? Waiting for a long span like two years to get them checked again? But eye tests are not only to keep a check for healthy eyes. They are also meant for the overall well being of a person. So, there are free eye test manchester people for you﴾with the availability of NHS eye tests﴿. This will make you get your eyes tested on a regular basis. So keep your fragile eyes guarded and by getting them checked properly.
---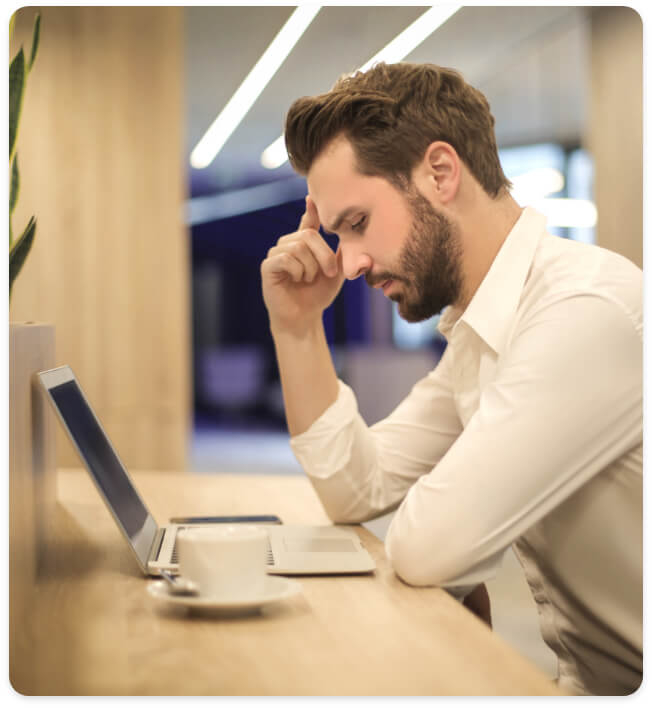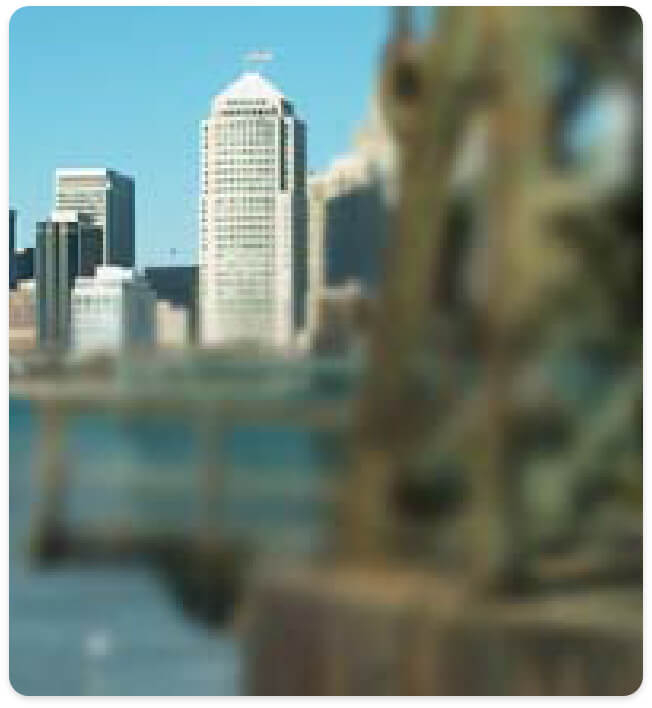 For what reason is it Important
to do the Regular Eye Test?
The eye test is important for recognizing the potential visual perception issue, for example, nearsightedness or farsighted, which could prompt headaches and eye strain. Particularly these days we are always near the screens that expand the dangers of blurry visions and eyesight issues. So get a free eye test in Manchester. This will additionally, tell you about the in all well being of your eyes‐ it could recognize different medical issues at early stages. During the extensive eye test, the optician can likewise detect chronic and cancer diseases or serious health issues such as hypertension, diabetes etc. Despite the fact that it is prescribed by NHS that have an eye test for like every two years. Yet Specscart's team and your trusted Opticians in Manchester UK propose that you can have your eye test at regular intervals or at whatever point you discover the eyesight power changes or eye issues.
What to expect from
Specscart's free eye test
Specscart gives free eye tests in Manchester and offers free thorough eye test with the certified optician doing different tests including visual acuity, visual field, colour blind, glaucoma test. To get a complete idea of the well being of the eyes as well as to check for any further problem. An extensive eye test for the most takes around 20 to 30 minutes. Also, it is a suggestion that you should bring the prescription/glasses that you are using currently when you visit us for an eye test. Even if there is any prescription history, you should bring that too. Our Opticians, Manchester are well versed in their practices to give you a proper eye checkup.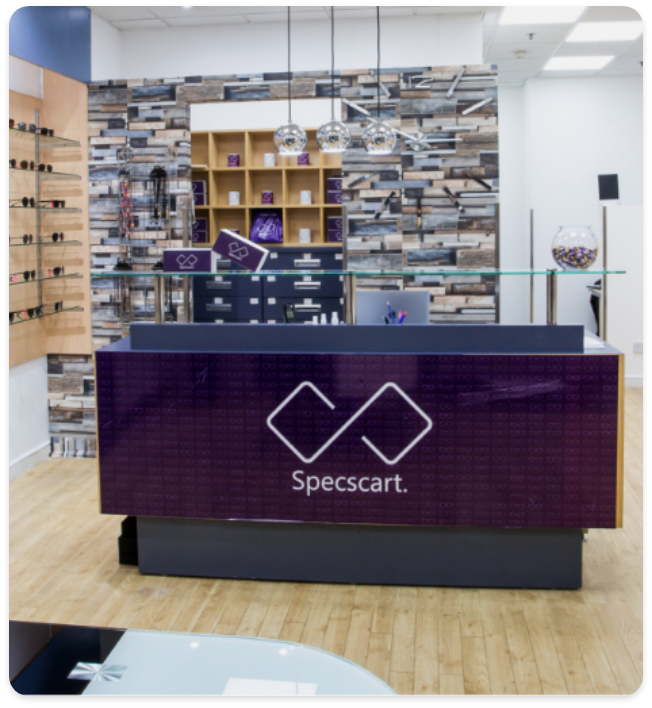 Free eye test for everybody ﴾NHS eye test accessible﴿ in Manchester
Free eye tests for everybody with the best opticians in manchester UK. We also make sure that the NHS funded eye test and eyeglasses are also available to you. So no need to wait for all the years to get a free eye test as we are here to solve your eye problems and make you cherish the pretty world with the help of premium glasses. Get an eye test scheduled to know about your eyes properly and also to prevent any health issues that can be reported with the help of proper eye check‐up at an early stage. The best part is that booking an eye test is so handy. You can do it by clicking it here, get it done online on our free eye test webpage. Also, do it by paying us a visit or call us on 0161 312 5767. No need to keep any kind of questions or queries till you. As we are your next‐door Opticians Manchester. So get the right assistance from our help page or by contacting us.
Book Now
Say goodbye to the paid and not so happening eye test. As Specscart offers free eye tet in Manchester to keep your eyes healthy without any hassle.
Book An Eyetest