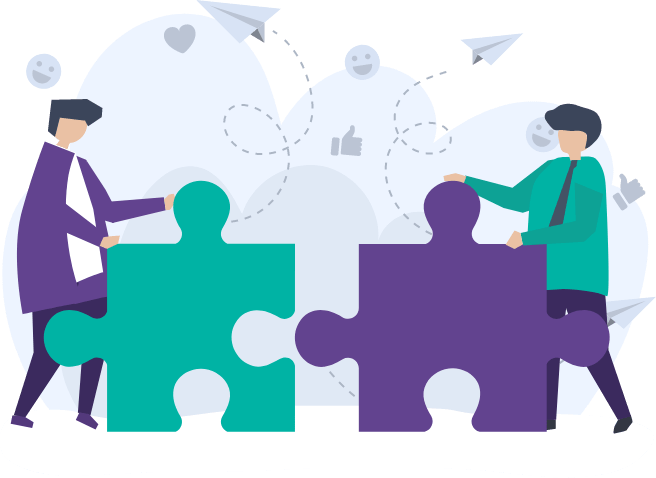 The Specscart Affiliate Programme
Specscart is looking to expand its affiliate network with websites and individuals that wish to join our lightening growth. The programme is simple, a featured link at your website/blog - brings traffic to ours. For every confirmed goal/sale, you get a commission
---
Why Join The Specscart Affiliate Programme? It's All About Winning!
Specscart is one of the fastest-growing eyewear start-ups in the UK, working on a vision to change the way people perceive eyeglasses. We are on a mission to change glasses from just being an instrument of sight correct to a fast-fashion accessory
Online Eyewear industry is one of the fastest growing businesses - And you benefit with us.
Competitive % commission on confirmed orders
Lead commission for Home Trials
Access to Specscart's graphics team
Weekly Newsletters and promotion updates
Access to awarded press-releases & other content
Opportunity to benefit from expanding retail stores
How Do We Know? It's You? Or It's Your Network?
Specscart works with an industry leading affiliate management that looks after end-to-end tracking.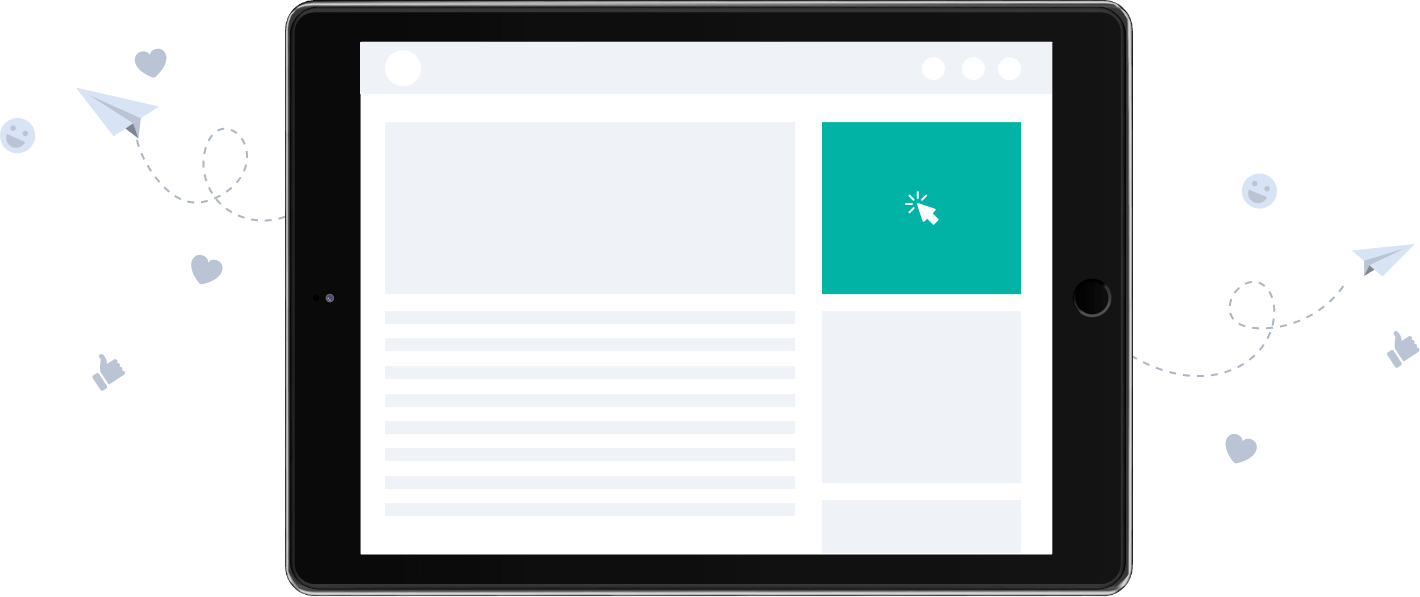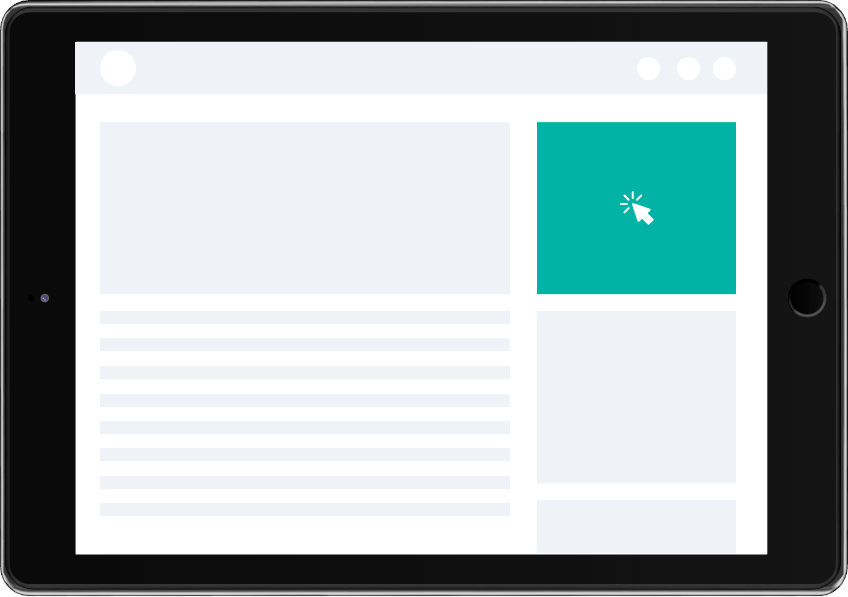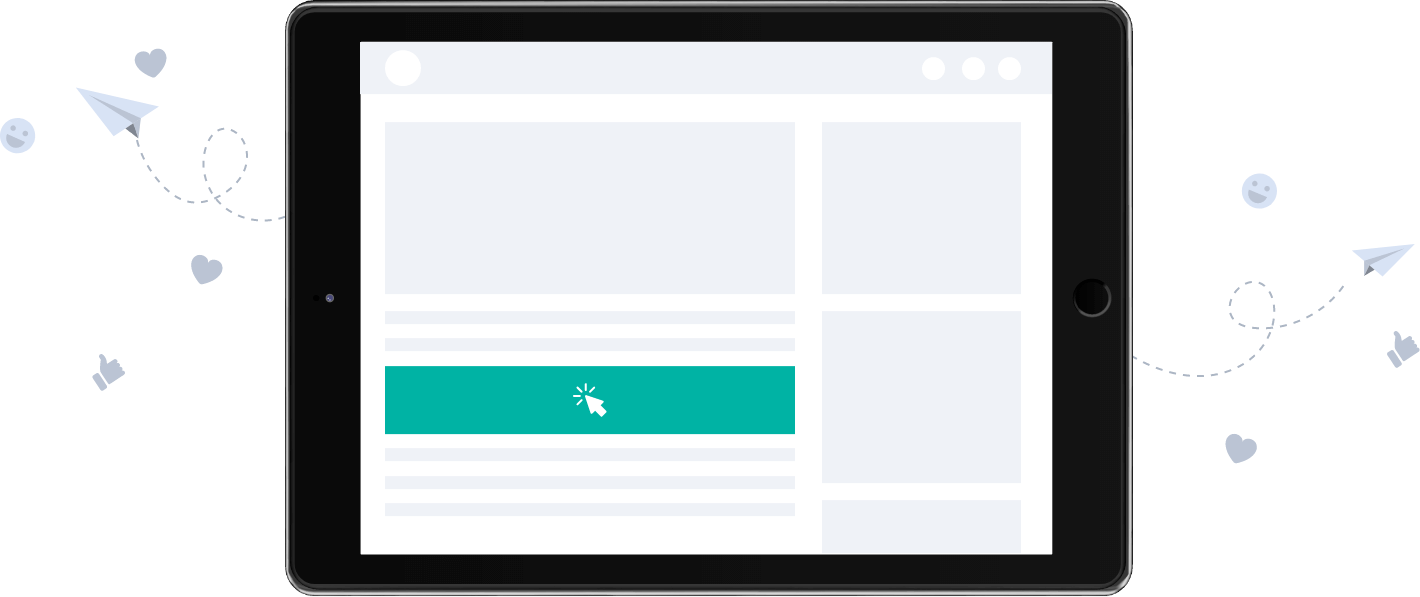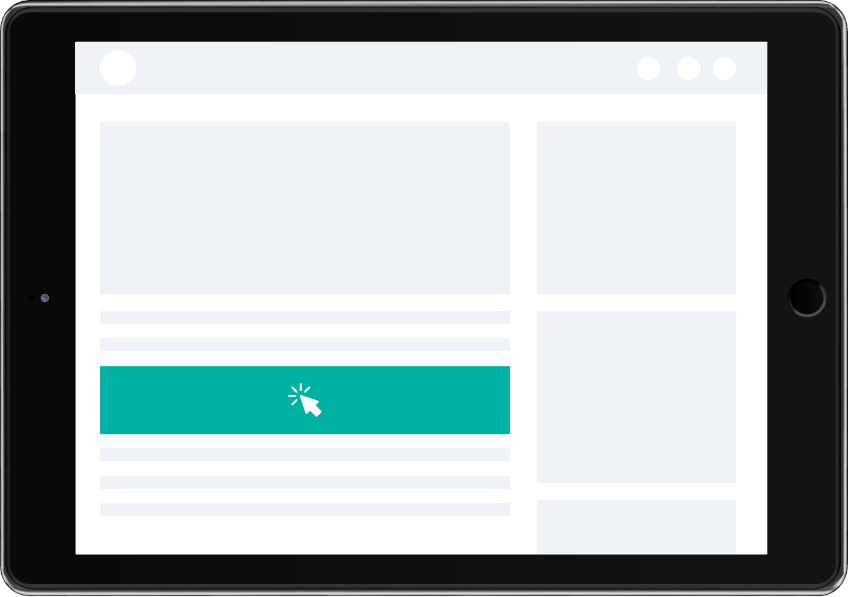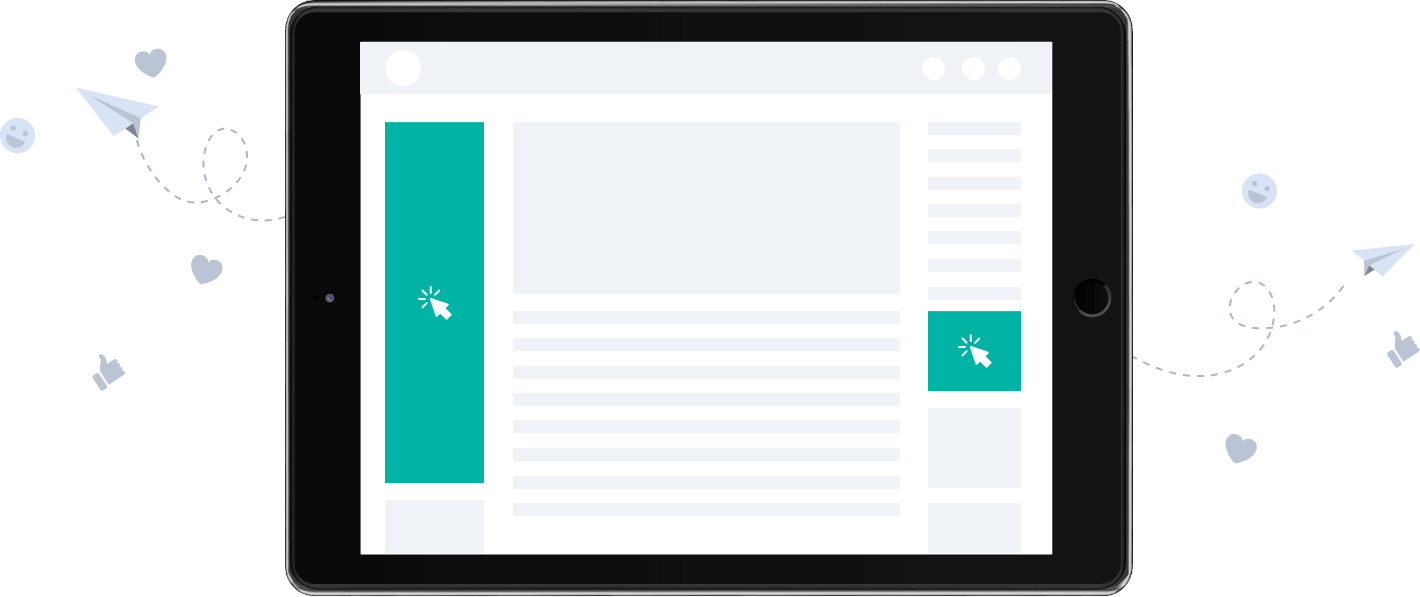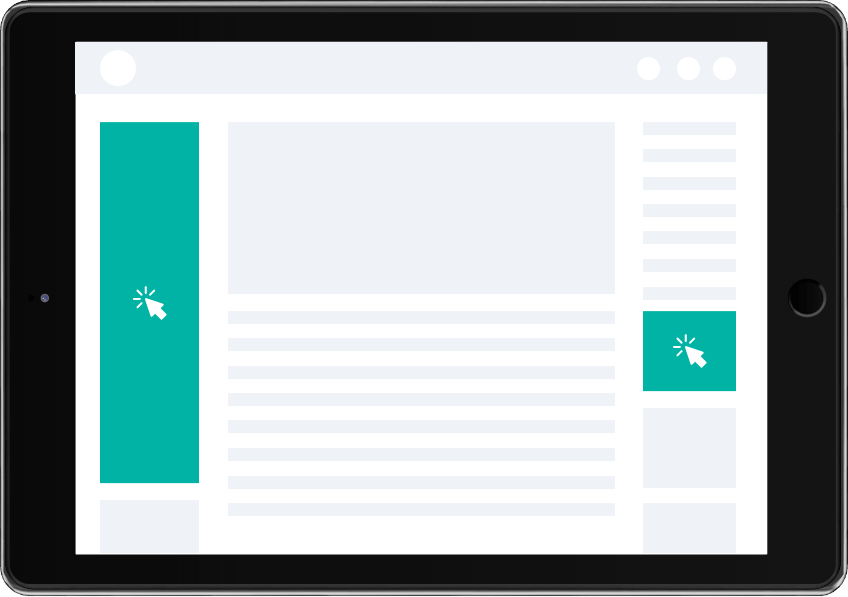 If a user from your channel clicks on any of the banner ads, promotions, blogs links etc (provided by us) and comes through to Specscart - makes a purchase within 60 days - you get the reward for it.
- Yes, it's that simple.
ALL SET FOR AN AFFILIATE PARTNERSHIP?
Joining Specscart's affiliate programme is easy and simple. All you need to do is send us an email at sid@specscart.co.uk and we will review and get you connected in the programme.