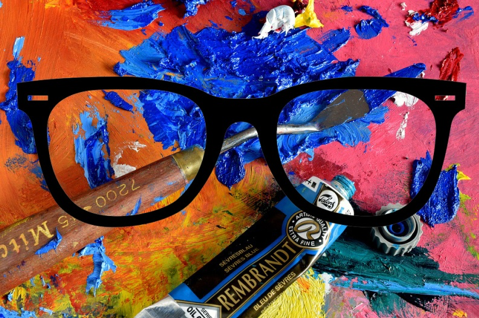 Celebrate Guy Fawkes with a Bonanza of Colours
Remember, remember
The fifth of November,
Gunpowder treason and plot.
We see no reason
Why gunpowder treason
Should ever be forgotten...
Firework alert! We are all set to light bonfires and set off fireworks celebrating the 413th anniversary to remember the gunpowder plot. Let people all over Britain come together for the evening, with the bonanza of colours lighting up the sky and reminisce over the discovery of the gunpowder plot.
A plot, to put an end to the repression experienced by the Catholic faith followers back in 1605.
The day came to be called as Guy Fawkes Night, celebrating the thanksgiving of the plot's failure.
Although Guy Fawkes wasn't the main conspirator, he probably had the most important roles. Fawkes was in charge of lightning the 36 barrels of gunpowder beneath the House of Lords to assassinate King James I of England. But the king received the warning letter and was saved.
So light up some bonfires and head to the nearest fireworks displays.


Keeping with the spirit of the highly regarded day in the United Kingdom, Specscart brings you eyewear styles with a fresh colour palette matching the occasion's vibe. Make a resonating statement of style with these frames on your face. Finding the perfect frames can be so daunting with so many options. Try Spescart shop online, try offline feature with varied colour options to choose from. Pick 4 frames which they will mail them to you for free.

Try them out for 7 days and see which ones you like the most. We understand that you are keeping busy with all the work and festivities, so try at home using this free feature. Enjoy the colourful variations of our collections and get your new look ready for the festive seasons!

Check our ROUND frames here: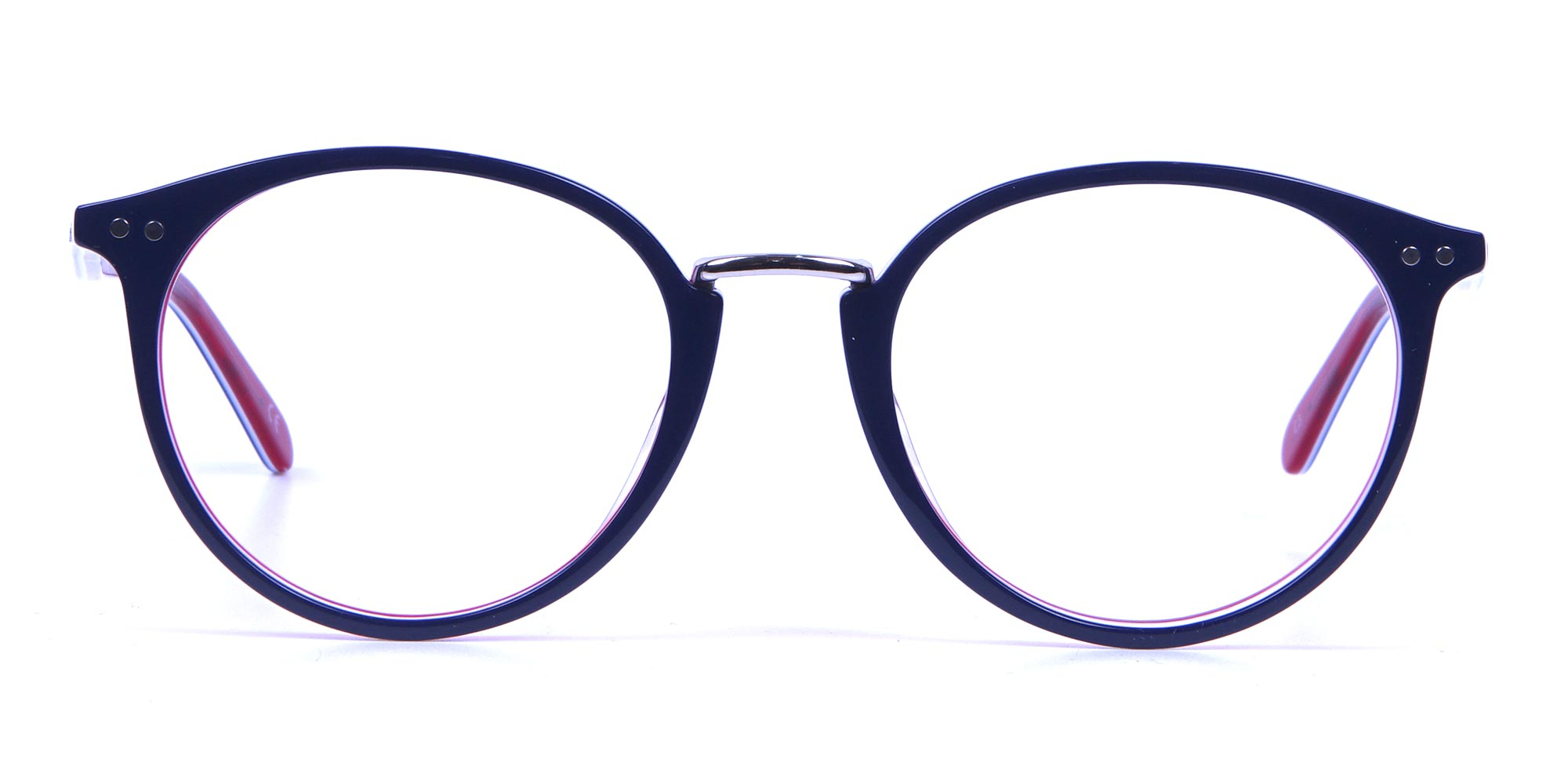 Check our RECTANGULAR frames here: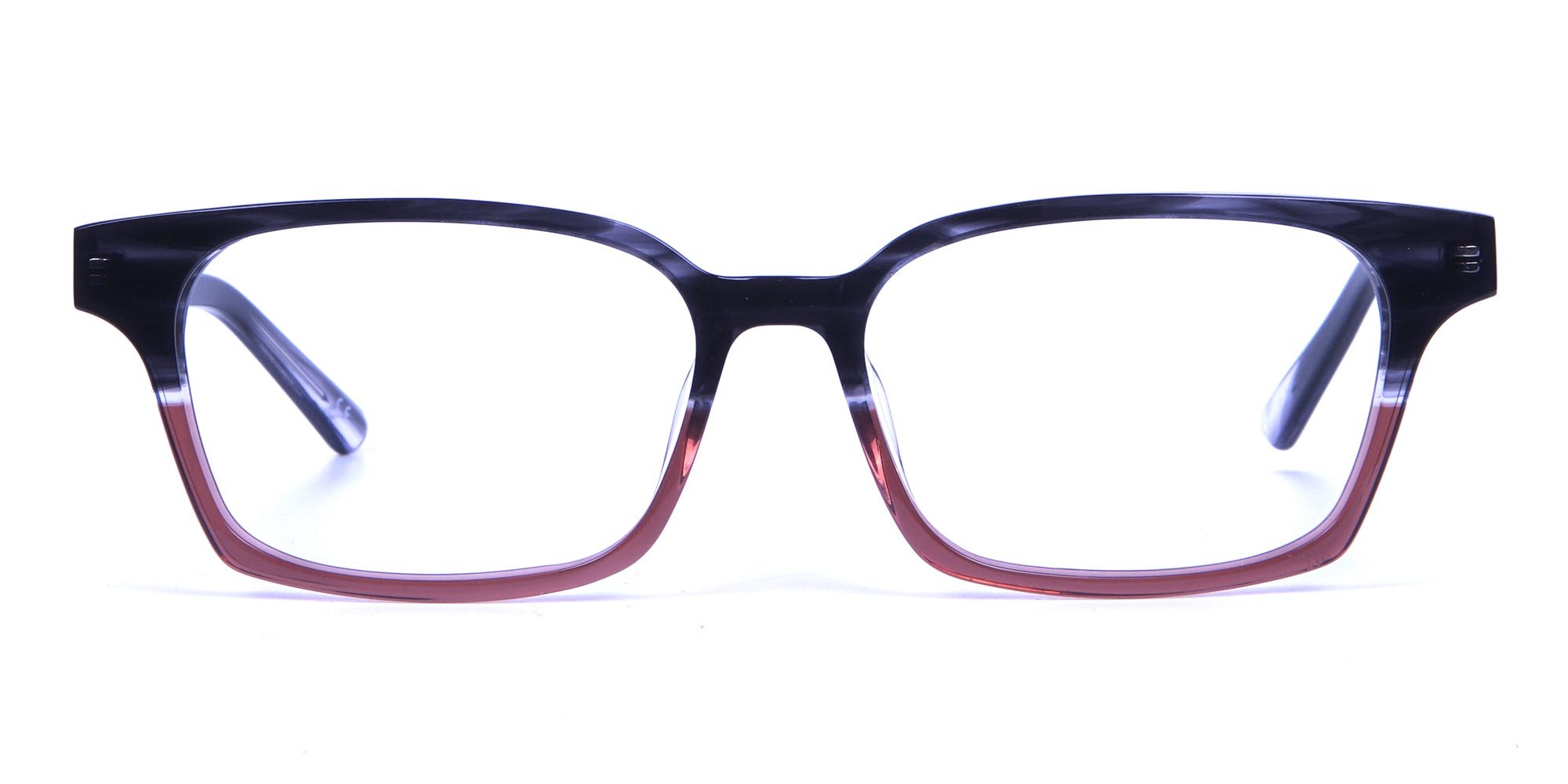 Check our CAT EYE frames here: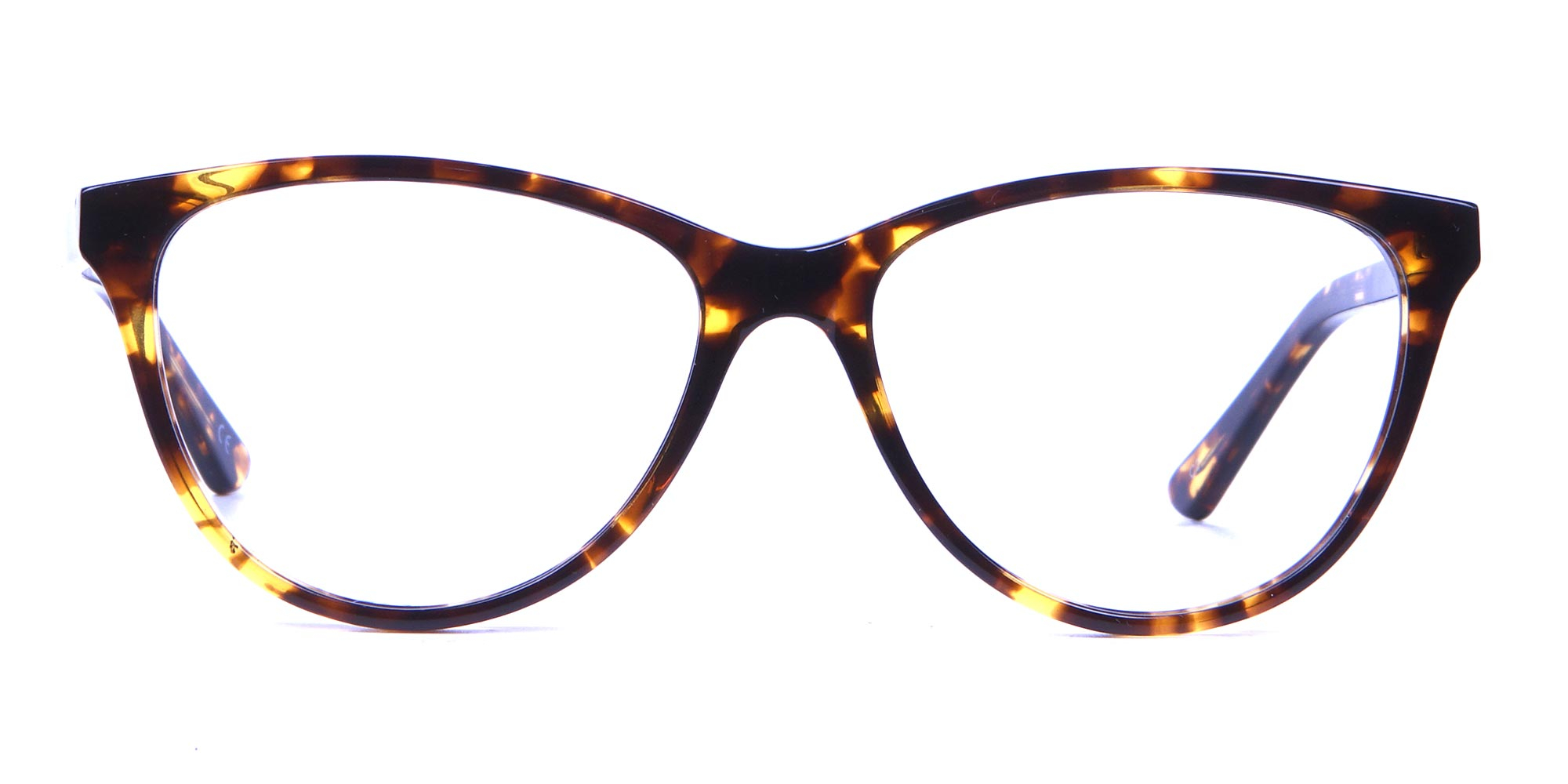 Check our BROWLINE frames here: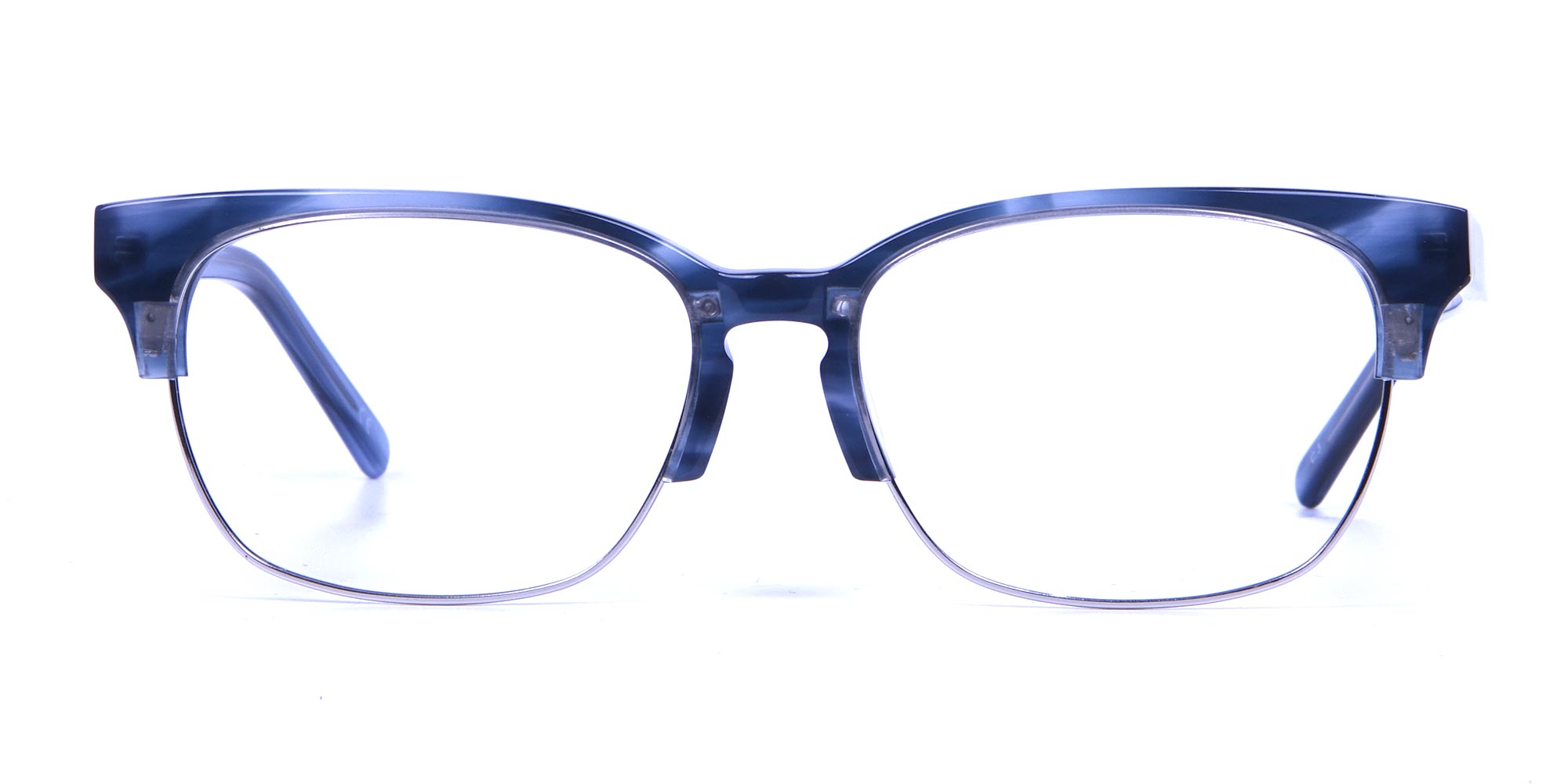 Our Latest Stories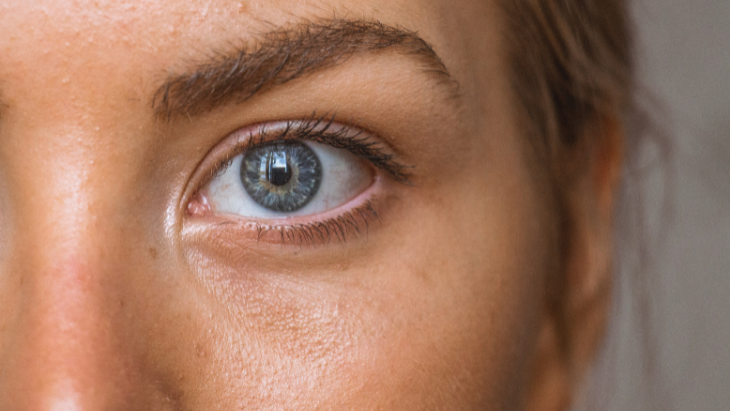 Specscart Blog
Want the latest update on designer eyewear, shades or glasses? Our blogs give exceptional insights into the latest eye care measures and eyewear trends, fashion and style hitting the streets of United Kingdoms. From finding an optician or optometry near you to the latest designer glasses or sunglasses for the summer and spring fashion, you'll learn something useful every day. We publish regular informative measures on eye care, the latest design in eyeglasses and sunnies, celebrity specs and fashionable choices you can make in your lifestyle to up your fashion game. Read on to find information about various glasses types, eye condition and fashion trends in a fun and simple way that you would fancy with a cuppa tea.
10% OFF
USE CODE
READER10
COPY CODE
Hello, fellow reader!
You like to read stuff, and we love that about you!
Here's an exclusive 10% coupon for our Blog readers
Stay Updated
Sign Up for the latest trends and exclusive offers!