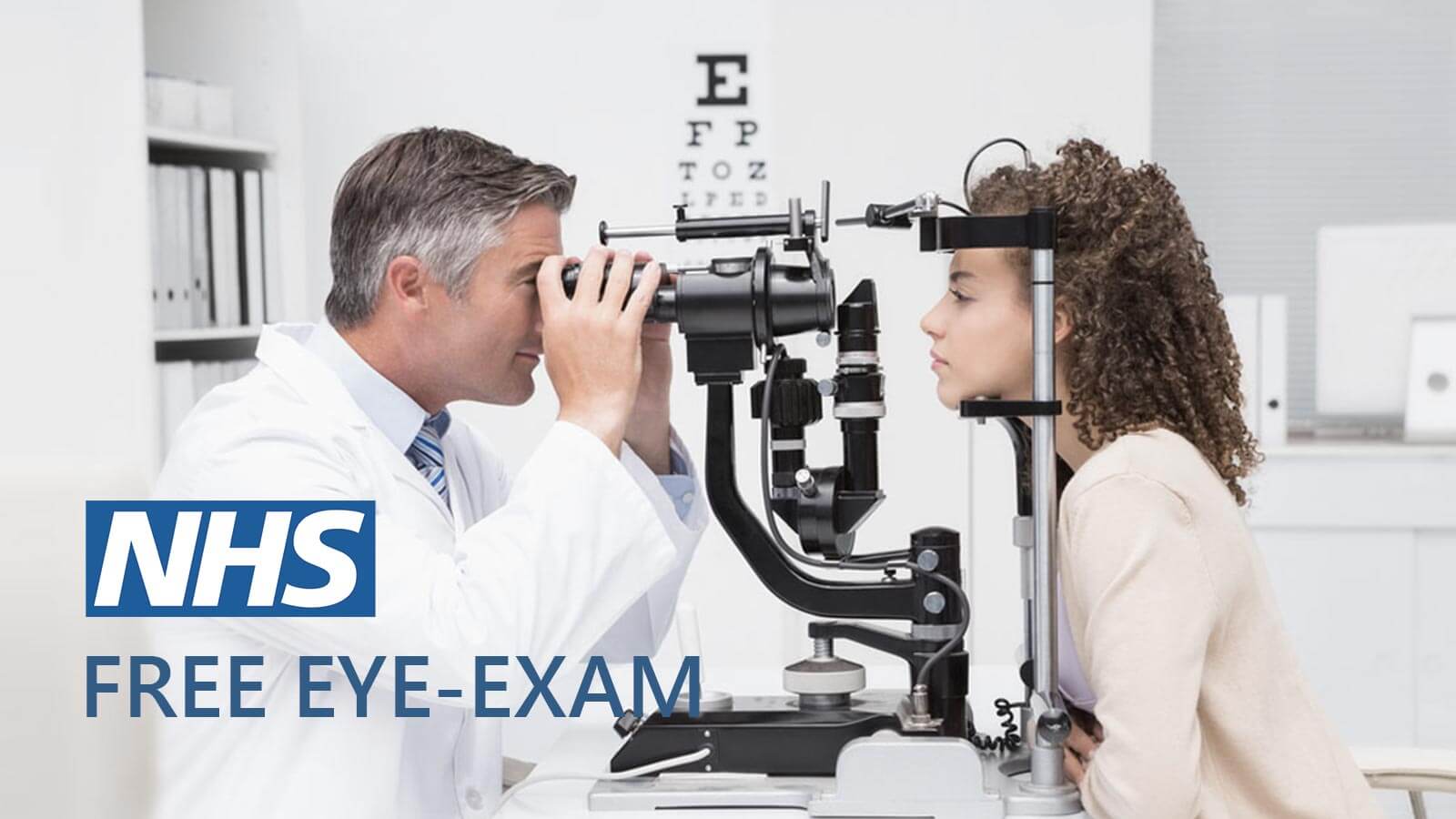 Can I get a free eye exam?
A free eye exam is made for the people who fall in certain categories. These eye exams are mandatory for the people who face money shortage or for the kids. In this way, a country can keep a check on the health of all. In a similar way, NHS funded eye tests in the UK can be redeemed by people once in 2 years. This will help people to keep their eyes safe. There are NHS free coupons that can be redeemed to purchase eyeglasses too. But there are certain measures that one needs to check before applying for a free test of eyes:
You are someone under or 16
Below or 18 but doing a full-time education course
You are in your 60s or above
Fall in the partial-blind or blind category
You are experiencing glaucoma or diabetes
An eye-specialist feels you can experience glaucoma.
You are someone in your 40s and your closed relations have glaucoma
Qualified NHS voucher for a complex eye-sight issue
In the same way, some other categories include:
Income Support
Income-based Jobseeker's Allowance
Income-based Employment and Support Allowance
Pension Credit Guarantee Credit
Duty credits
Universal Credit and meet the criteria
NHS schemes are made in such a way that one can redeem the free eye test voucher once in 2 years. Also, special recommendations such as if there is a child wearing spectacles and is under 2 years. If the person is diabetic or diagnosed with glaucoma. These special cases can get eyes tested according to the eye-specialist prescription.
Keeping a check on eye health is very important for all-
As the healthy eyes tell about the overall well-being of the body. You need to find a store in the UK that offers a free eye exam. Also maintains the high quality of eyeglasses. So, time to get smiles on the face of all. As Specscart offers free eye test for all. You can book your eye test in the Walkden and Bury store without even giving a penny. And in the meantime getting the test done you can check out some frames too.
Also, if you are someone who wishes to get their eyes tested at home or you are thinking to arrange corporate eye exams. Specscart can help you with that too.
Corporate Eye Test: The rise in innovation has made it imaginable to get an eye test at your workplace only. Where everyone can get their vision checked without taking any leave or hampering work. Corporate employees have long working hours and go through so much computer work these days. This adds on eye-strains, dry eyes, and numerous other eye issues. So getting an eye checkup is highly required. This way the employees will also learn how to keep their eyes healthy and can avoid many leading eye issues. also if there is any vision issue you can get the spectacles delivered to your office the very next day and that too at free of cost as there are no delivery charges.
Can't come to the store? Tell Specscart - The Optom is going to come to you. The NHS funded eye test at home brings Optom at home at some small eye test booking amount. The Optom will test your eyes with great precision and will get your frames ready only after proper markings of varifocals, frame measurements and adjustments, checking your pupillary distance.
Eye tests are vital as there might be symptoms of diabetes, glaucoma and to know them at preventive stages is important. Testing of eyes can tell about these perplex issues. So take the benefit of a free eye exam at Specscart and invest in the overall well-being of yours. Just visit the site and know when the next eye test is happening. Also, check out the new collection at the store or order some for home try-on.
Our Latest Stories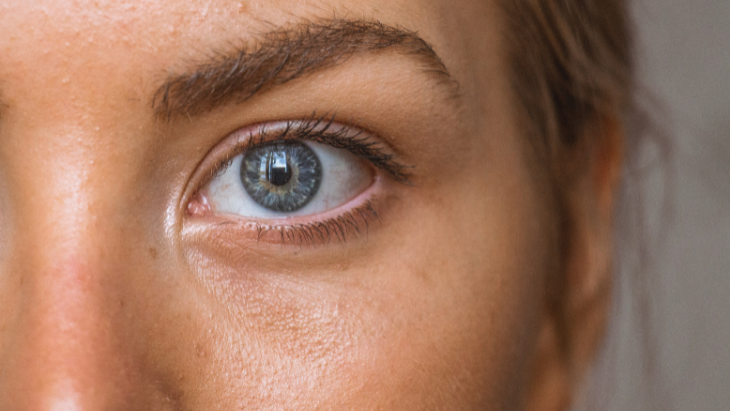 Specscart Blog
Want the latest update on designer eyewear, shades or glasses? Our blogs give exceptional insights into the latest eye care measures and eyewear trends, fashion and style hitting the streets of United Kingdoms. From finding an optician or optometry near you to the latest designer glasses or sunglasses for the summer and spring fashion, you'll learn something useful every day. We publish regular informative measures on eye care, the latest design in eyeglasses and sunnies, celebrity specs and fashionable choices you can make in your lifestyle to up your fashion game. Read on to find information about various glasses types, eye condition and fashion trends in a fun and simple way that you would fancy with a cuppa tea.
10% OFF
USE CODE
READER10
COPY CODE
Hello, fellow reader!
You like to read stuff, and we love that about you!
Here's an exclusive 10% coupon for our Blog readers
Stay Updated
Sign Up for the latest trends and exclusive offers!