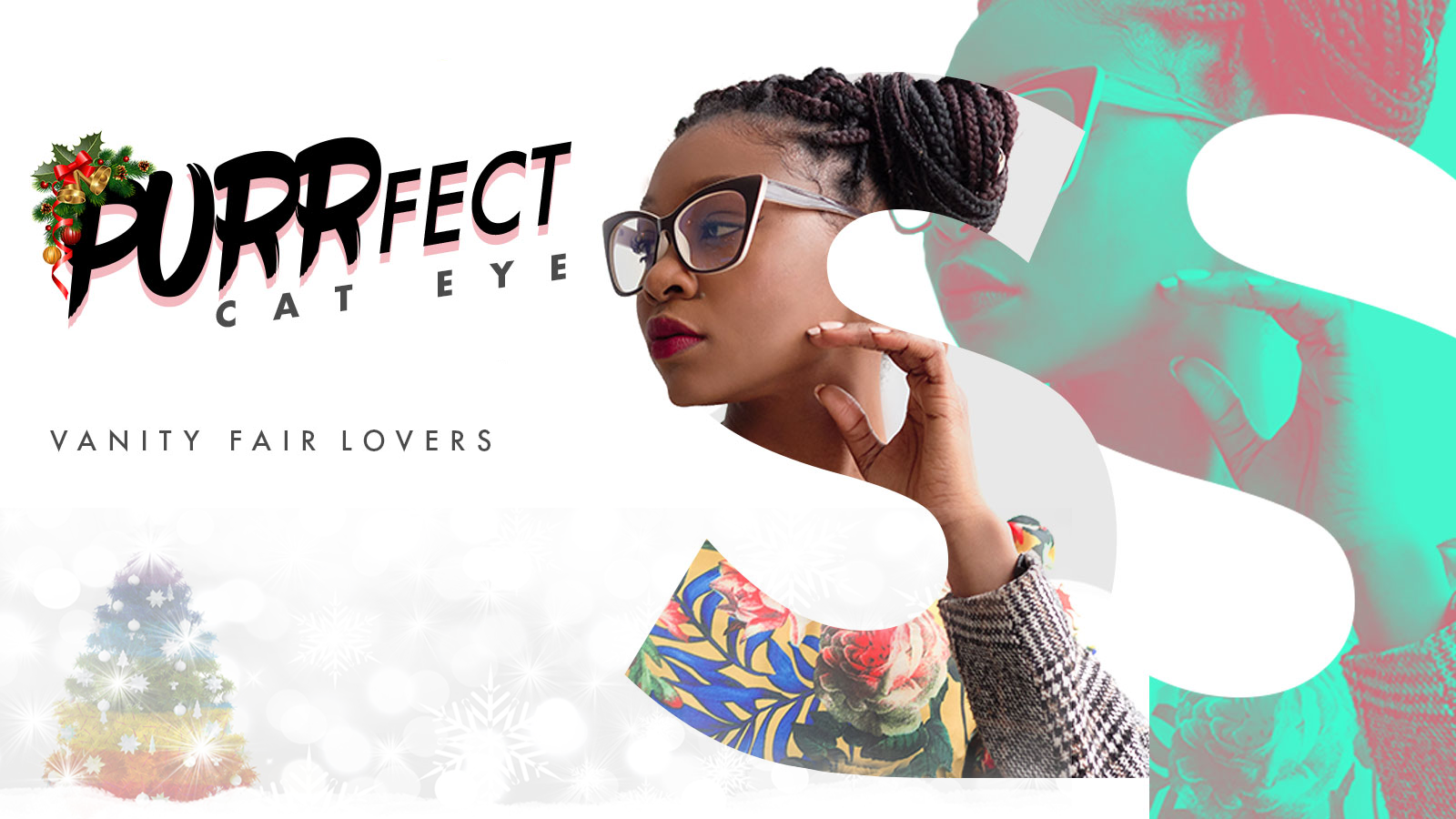 Join the Vanity Fair Lovers
"Fashion fades, only style remains the same."-Coco Chanel

If you desire a look of elegance, just pulling off stylish outfits won't make you look attractive. Complete your style with a pair of eyewear to look glamorous. As glasses are becoming equally about fashion as they are about visual aid. One eyewear look that has joined the Vanity Fair lovers are the Cat Eye frames. Cat eye look has graced the eyes of many of the greats from Audrey Hepburn's look in Breakfast at Tiffany's to Marilyn Monroe. It has been a very significant trend and has created the most iconic looks for the most acclaimed women that made them famous. They are as much a chic accessory as they are utility glasses. Since eyeglasses were not so popular among women as a fashion accessory back in the 1950's; women had to come up with creative ideas. And one such woman was Altina Schinasi who while walking by an optician's office noticed how boring all the glasses were at that time. And so, "Cat Eyeglasses" also known as the famous "Harlequin glasses" were born.
The earlier Harlequin glasses were exaggerated in shape and often had small lenses. The glasses originally created to be worn only with optical lenses, Altina Schinasi was turned down by a lot of opticians but she finally gained a fan in one glass boutique in New York City and the rest as we say is history. The style became popular and sales of cat eye glasses sky-rocketed with the release of Audrey Hepburn's look in Breakfast Tiffany's back in 1961. In the 1960's, the style of eye cat frames evolved with larger rounder lenses in comparison to the original eye cat glasses that had small lenses. The Cat Eye glasses accentuate a women's face that suits a variety of face shapes. They continue to serve as a beauty accessory for fashion-forward women.

The Cat-Eye trend has hit the fashion streets yet again with celebrities like Gigi Hadid, Kylie Jenner spotting the look this season. Scroll through Instagram or Pinterest and you will notice that these eyewear lines are making regular appearances on the red carpet. So grab your Eye Cat sunglasses from Specscart to have a purrfect Christmas. Select from the Specscart's wide range of eyewear and get in the party mood with cat eye feline glasses. So let the cat out of the bag this season!

Check here to get yourself in trend with our Cat Eye collection before it's too late!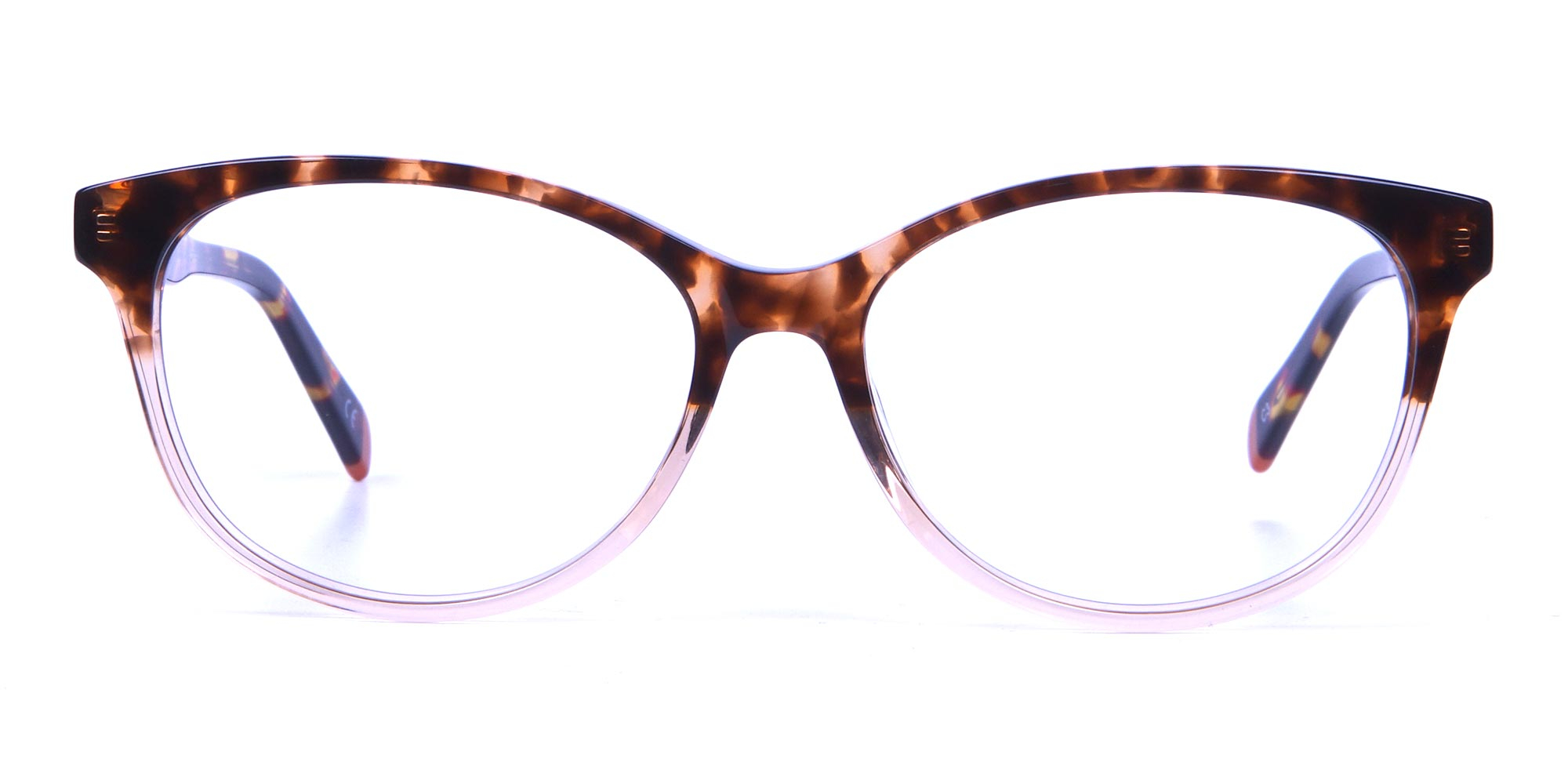 Our Latest Stories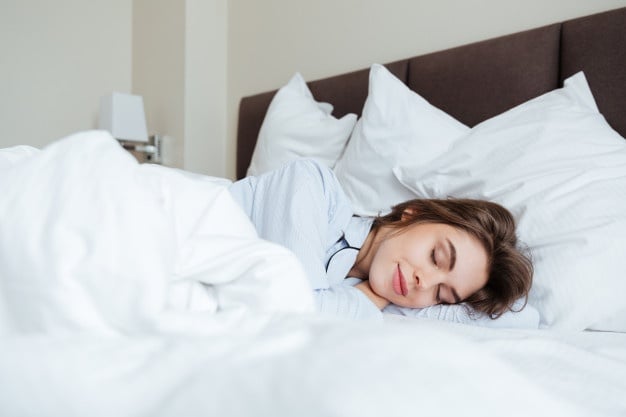 G
Gemma Gough
Published on December 25, 2021, 5:58 pm
Proper Sleep - A Prerequisite For A Healthy Lifestyle!
In this fast-paced modern era, humans have got deeply involved with the hustle and bustle of life. It is not at all an option but a necessity, given the increase in human consciousness towards living a life full of goals and ambitions. But, there is a downside to this. It is not at all a complaint, but just one of the passing transitory phases in the evolution process of human beings. But, what is it?
Learn More
Specscart Blog
Want the latest update on designer eyewear, shades or glasses? Our blogs give exceptional insights into the latest eye care measures and eyewear trends, fashion and style hitting the streets of United Kingdoms. From finding an optician or optometry near you to the latest designer glasses or sunglasses for the summer and spring fashion, you'll learn something useful every day. We publish regular informative measures on eye care, the latest design in eyeglasses and sunnies, celebrity specs and fashionable choices you can make in your lifestyle to up your fashion game. Read on to find information about various glasses types, eye condition and fashion trends in a fun and simple way that you would fancy with a cuppa tea.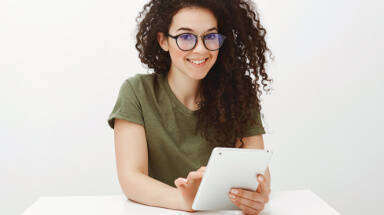 X-Blue Lenses
Gamer or hustler, your eyes can take only so much of digital blue light.
Give them the protection they deserve.
Buy Now
Read More
---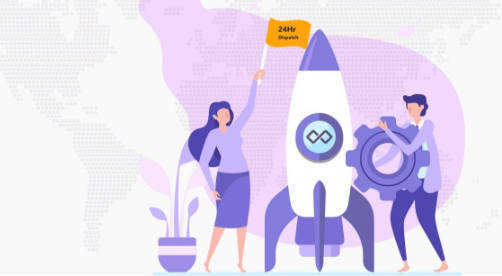 Specscart Rocket | 24 Hr Dispatch
Surprisingly fast delivery for every last minute occasion.
Order Now
Read More
---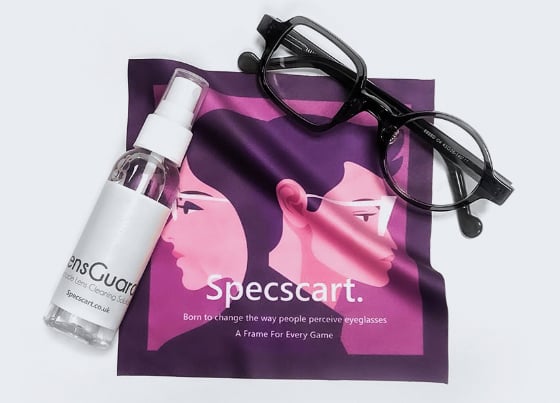 Specscart's Eyewear Cleaning Kit
Let no virus threaten you. Clean your spectacles with an antibacterial eyeglass cleaner that comes with a washable cleaning cloth of the finest quality.
Buy Now
---
Free Try At Home
3 lenses, 4 frames, 7 days - direct to your home for free.
Time to get choosy.
Try Now
Read More
---
Hello,
fellow reader!
An exciting offer is on the way to your inbox!
You like to read stuff, and we love that about you.
Enter your email-ID below and we will send you an exclusive offer!