One can't hide anything when you look directly into their eyes. As they eyes don't lie, let's be clear on the latest eyewear style trending this season. Still guessing?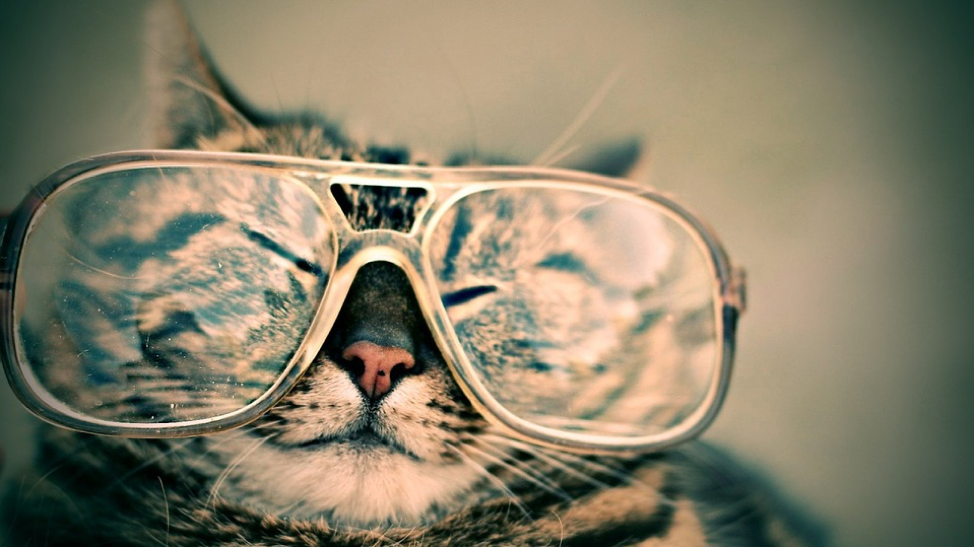 Clear glassesare inclining the eyewear fashion market this year. They are the modern way of donning a look that is truly unique. Set aside your traditional glasses and prep up with these clear-framed glasses for a chic style statement. Clear glasses are perfect because they do not hide your eyes and pore all over your beautiful facial features. And the best thing about them is that they go well with every outfit. Whether you are a casual glasses-wearer or happen to sport them all day, every day, clear glasses are great as they don't dominate your face. They come in all shapes and sizes from eyeglasses to sunglasses or the oversized frames to the vintage retro aviator frames. Add glamour to your Christmas with these celebrity-inspired clear lenses to make a statement. To stay in tune with the current eyewear trend celebrities are rocking this clear glass look on the red carpet to the fashion runway. From Johnny Depp to Gigi Hadid it is becoming a favourite with many celebrities.And Specscart's model couldn't just take her hands off these crystal clear glasses as she not only rocked the look but also loved the see-through specs frames.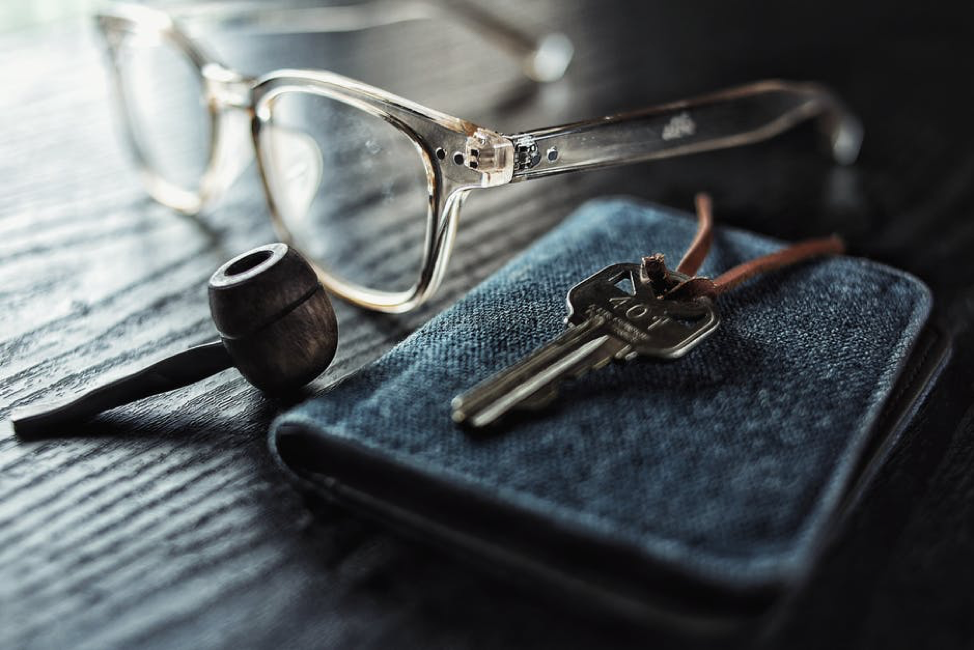 Add a pinch of crystal clear eyewear silhouette with your Christmas outfit this season. These glasses are playful and are best fitted for both men and women. Go with a subtle yet trendy look with eyewear style this Christmas by shopping the natural and neutral see-through specs. Explore Specscart guide to different frame styles and give yourself a seasonal style boost that is crafted for a perfect fit.
Check here to prepare yourself in trend with our crystal clear collection!
And Crystal Clear Glasses Collection