The Current Trend Stands Testament To Change In The Fashion Industry!
For years we stuck to the dark frames in our wardrobes, and some frames do have a timeless quality just like aviators or all-black sunnies. But have you considered seeing the world in colour?
Colour Tints- Versatile Styles And Functionalities
Remember the time of low-rise pants, butterfly denim, crop top, and one-toned glasses, just like you stepped out of your dream 2001 MTV awards? Well, it's not 2001 anymore, but sure is an era for one-toned sunnies again. Where the frames and the lenses went on to be uni-colour, all fashionable when paired with contrast, and absolute stand out of style.
Some colours have their benefits, and it makes it way easier for one to channelise their inner diva in the right direction. Colour tints tones and shades, when paired with bold prints, create a striking effect. A wild, rave, and frenetic energy that attracts attention and makes everything about the colour power, it sounds like a must-try!
Seeing The World Through Tints- Different Types Of Tints
Can we all agree to the fact that we are neck deep into every fashion trend? The searing colours and exaggerated shapes are bound to attract more eyes, just like a modern-day club kid, still finding it hard to believe? Well, you will have to look at the listing of different types of tints we have curated just for you.
Pink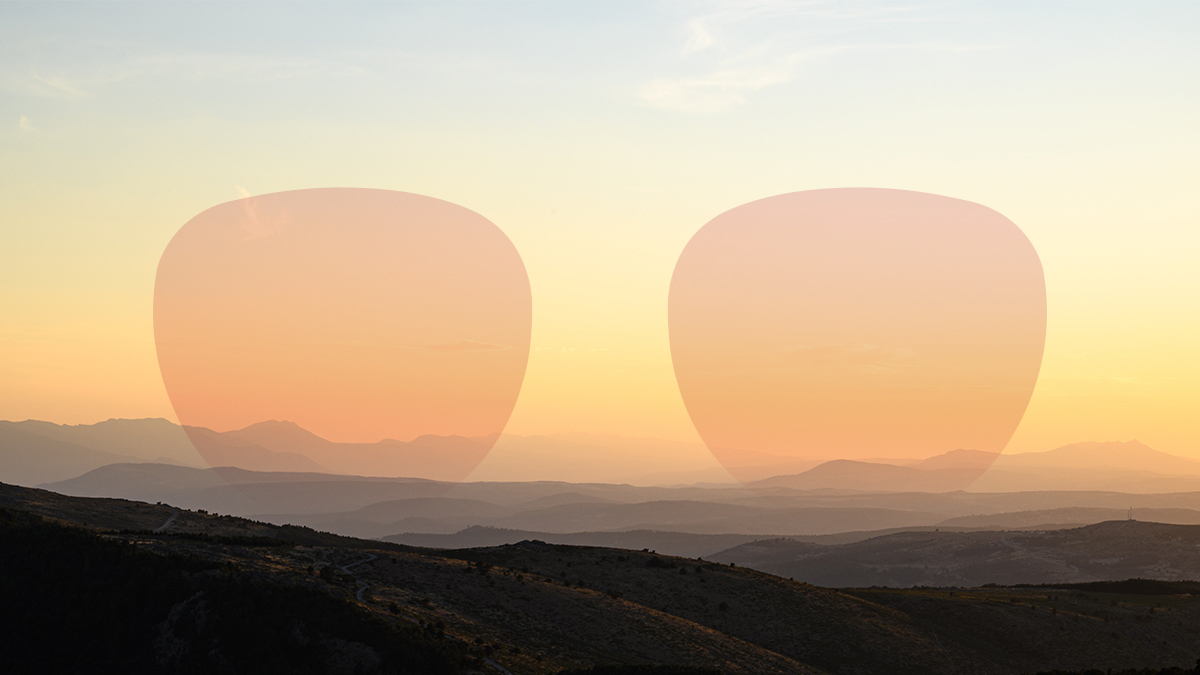 Looking at the sun setting right into the pink sky while the easterly breeze brushes right off your face. The serene feeling while wearing these glasses is no less than a warm wind on a cold day. The experience is best explained when worn.
Pink tints are also a popular pick when it comes to giving a peek into the Y2K fashion. A baby tee and colour tints are something that you won't be missing for the current trend climate. These different types of tints take you back to the places of your best memories.
Yellow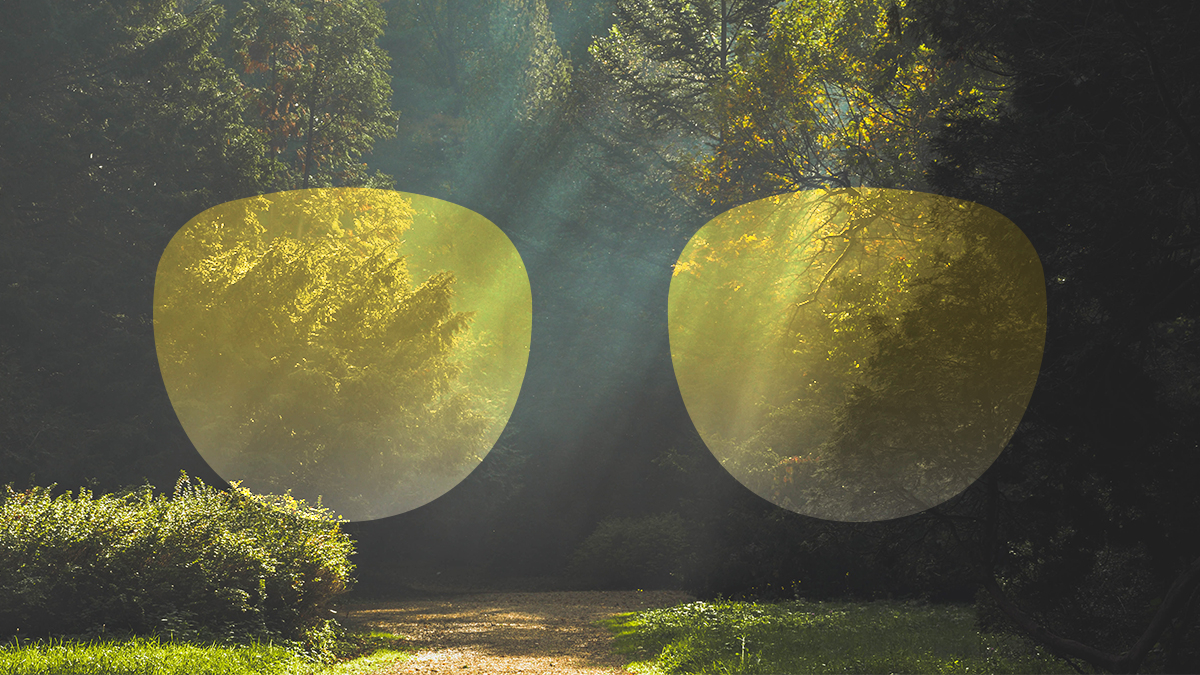 A few colour tints brighten up even the uncertain weather and mood, so does the yellow tint, just a walk through the woods in early autumn. The yellow rays from the scattering from the trees fall right on you, creating a sense of warmth.
Every tint has its own mantra and this one will help you to meditate in the calm light and concentrate on your surroundings. Taking up all the positive energy from nature and channelising it is something that adds up to your daily chorus. These are pretty bold and remind us of the time when yellow was actually the colour of music, art, and many more.
Red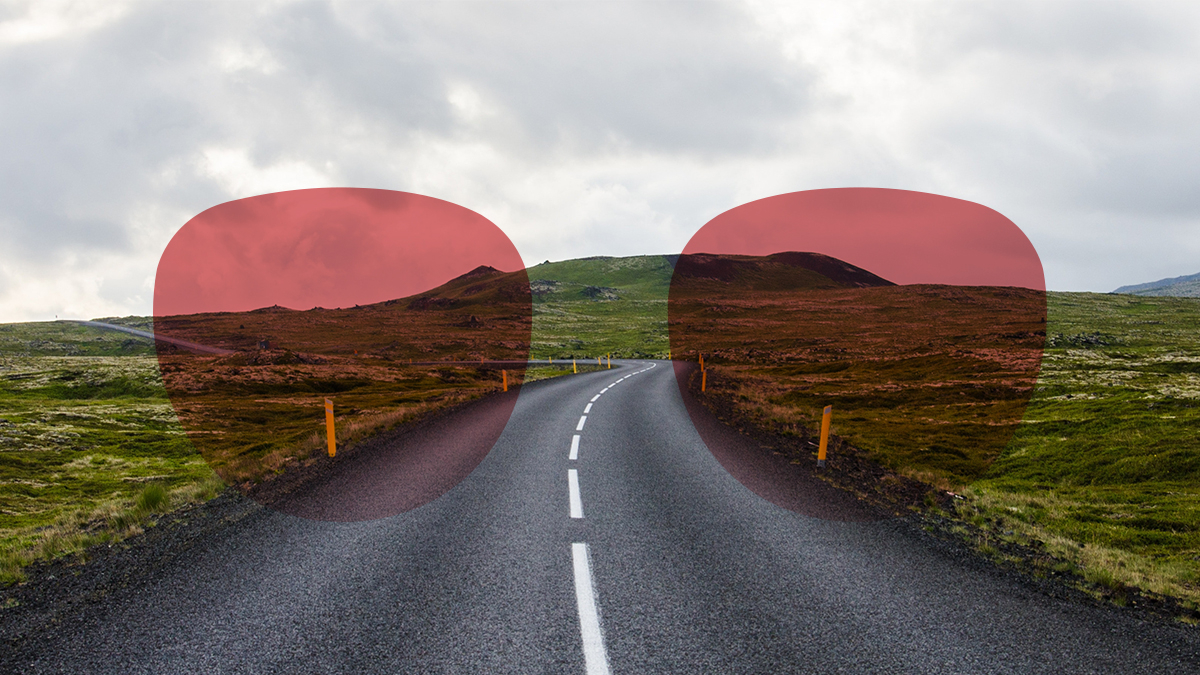 A power pack like no other, imagine yourself in the 70's driving a Chevrolet Chevelle, heading to a music festival you wanted to go to, and both sides of the road are covered with the vast willow fields.
Red is a colour that is best known when it comes to the protection of the eyes. They are also the best pick when it comes to all fashion enthusiasts. These are best suited when it comes to those rimless glasses that take you right back in time. And could be best paired with denim on denim if you would like to relive the era when Daft Punk was a thing.
Green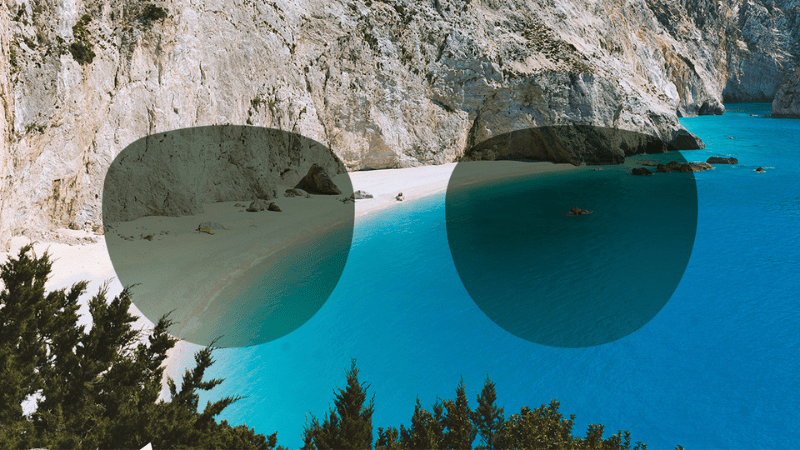 Did you just stumble into heaven? To the deep dives, exploring the hidden caves while giving yourself a dip on the beaches, nothing best suits the blue waters than green colour tints.
The colour, that sets in slow and deep, takes a closer look at the hue these colour tints create. Different types of tints have their own inspiration and ways to work, and green tint tones and shades are all about calmness. Investing in a pair of glasses couldn't have been ever this thrilling until you related to the natural mise-en-scène it creates for you.
Blue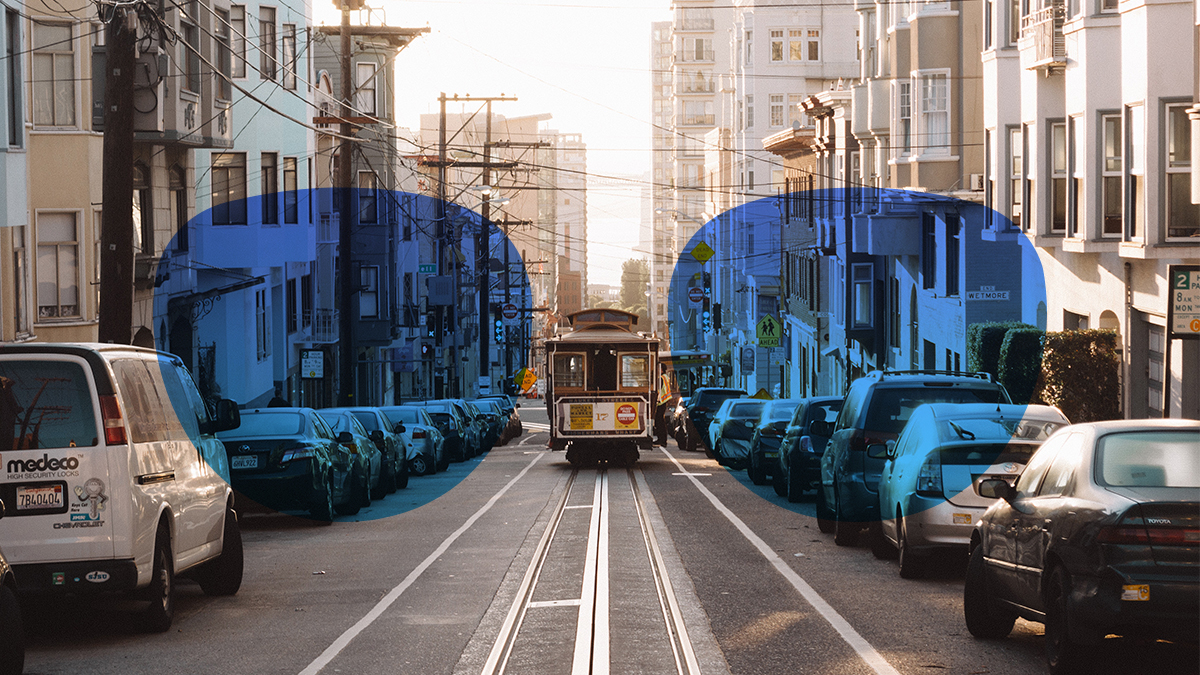 Blue is everything fancy you could wear in your daily life, it is versatile, super enthusiastic, and safest yet most stylish of all. From your workplace to a shopping hunt, to an after-party scene, these are just picture-perfect for every occasion that defines who you actually are.
Best suited with any style you like to pair, these punk bold colour tints are everything you have ever been looking for.
Did you know your tinted glasses also affect your mood? Yes, a study showed that the colour tint glasses are actually able to alter your mood, just like, wearing pink-tinted glasses helps escalate your happy mood. So, if you have a gloomy day then you better wear your pink colour tints!