Giving our looks a fresh start and upgradations are required in our day-to-day life. Think of the time when you meet a new person. Do you look at their hair? Do you look at their face? The enhancements in the personality can be quadrupled if the hairstyles with eyeglasses are a perfect match!
There are so many hairstyles that are present but not all of us are the finest hairstyle puller but there are trending frames that can add a lot of charm to your basic hairstyles. Know more about the hairstyles with glasses 2019. There are trends that people follow but on the other hand, there are trendsetters and with Specscart you can choose to look ever stylish and the best trendsetter.
Hairstyles with eyeglasses for short hair:
We know how much some girls and women like to maintain short hair. The easy to maintain short hair are always trending with their fringes and bangs imparting a high-street fashion.
Aviators for short hair with a low volume of fringes on the forehead: The spark that aviators can pull is not a new story but the new twists these thin metal frames have got with the advancement in time is a worth taping tale. If you are a woman who has short hair with less volume of fringes on the forehead area and wants a rough tough look then pulls a classic aviator frame as the fashion statement that comes with it is something always talked about.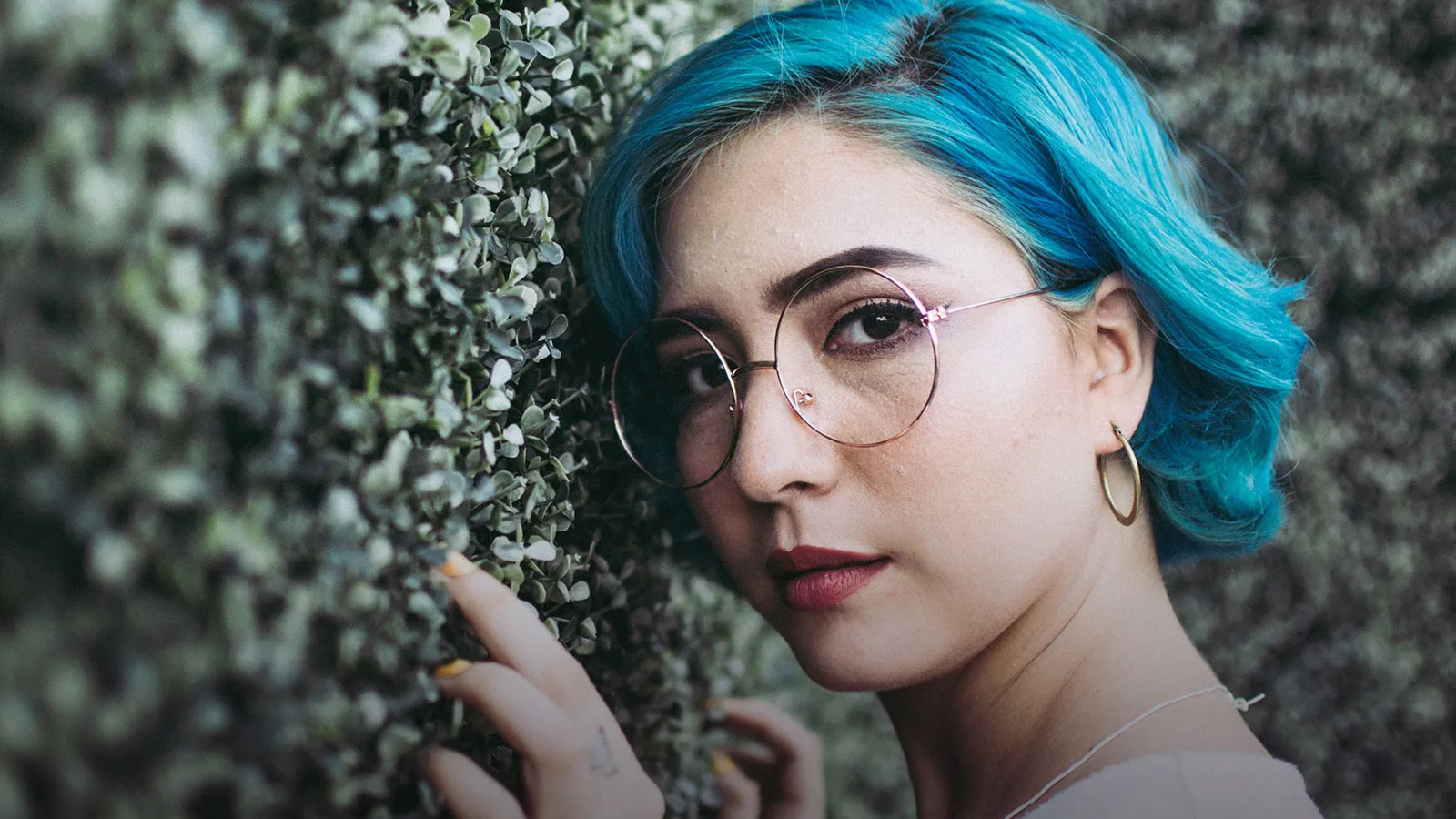 Thin frames for a short haircut with bangs: All the chic pixie short haircuts that have more length of hair in the front side and has less volume at the backside can opt for a thin width frames. These frames will get you a lot of compliments and highlight the soft areas of your face by redefining them and giving them an edgy appeal. These frames can be the thin rectangular frames or thin square frames that set the tone of your style at top.
Butterfly frames for the sassy short haircuts: Butterfly frames hold more width as they move towards the end. These frames are vintage fame frames that make a good statement if you have bangs that reach near your eyes. So that the jawline gets perfectly defined.
Hairstyles with eyeglasses for medium to long length hair:
Your hair can be a problem at all those times when the mood is not at all to get ready but of course, the mood is to get a lot of compliments. Even in our day to day lives, we feel the urge to be up to date but wait how will you? Just these simple hairdos and the right frames. Holla! You are the trendy diva.
Cat-eye frames for the buns: A pair of cat eye spectacles for women can add a lot of charm to your face as these cat-eye frames are made in general for all face types. You can have a bun with tightly tied hair with the cat-eye frames that suit your face cut for a formal look. For a hippy style, you can go for open hair with the lower ends long curl and pair this hairstyle with your favourite cat-eye frames to sizzle this evening.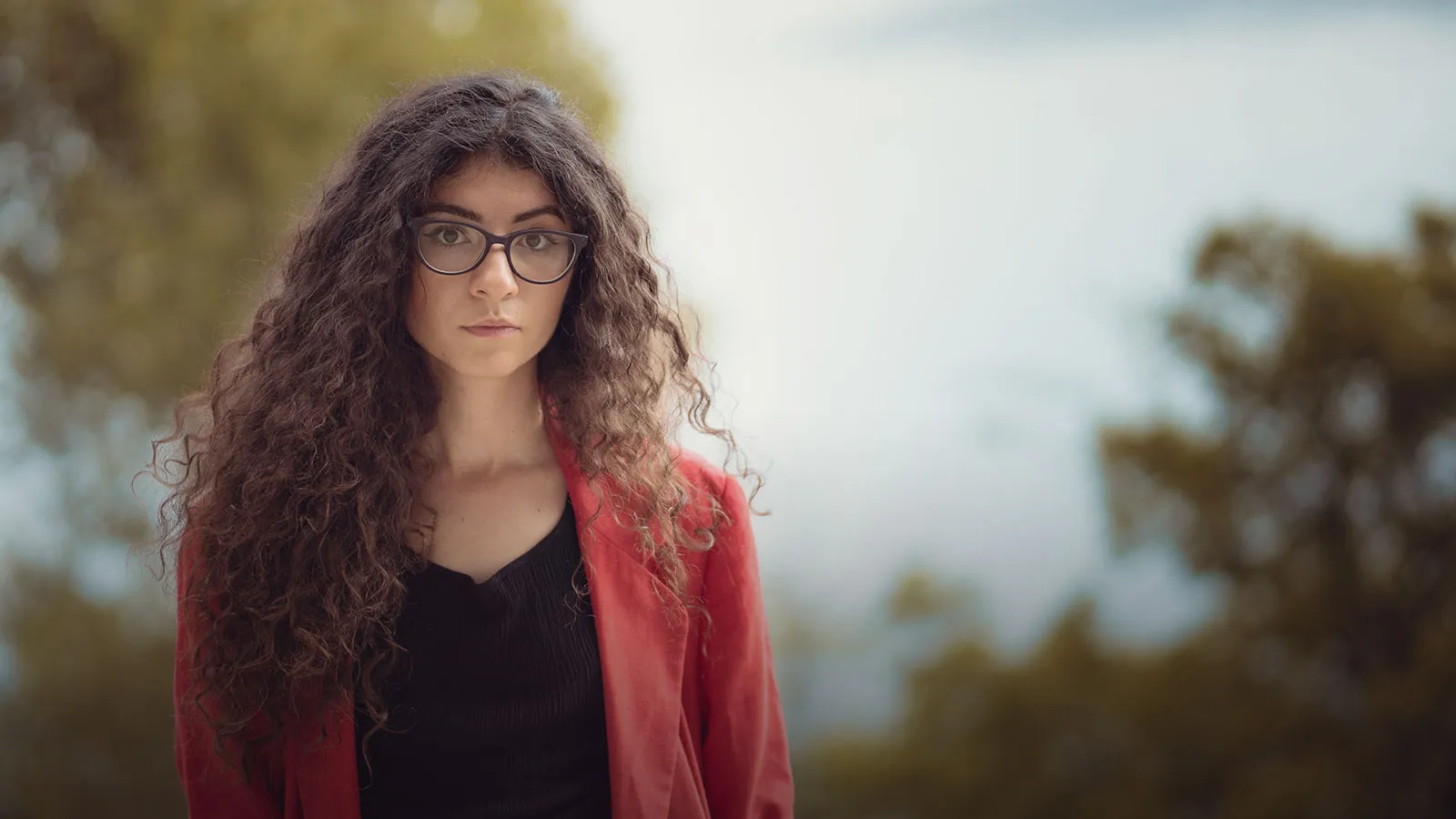 Big Round frames for messy buns: For the days where you are in a chilled mood a messy bun is your friend that holds the power to rescue you to its best. Get your hair ready in a messy bun and hold your head high with round frames on your eyes and get a playful minimalist look.

Rectangular frames for messy tide hair: Are you someone who is going in a meeting, or it is sort of a formal occasion that you have to go to? You can centre part or side part your forehead hair, curl them up in a long curl form and wear thin rectangular frames to have a complete nerd look.
Some more To-Dos that you can take care:
A soft frame always highlights the bold and confident look:
For your formal appearances never opt for frames that push all the attention on your frames and give all a hippy vibes in the meeting or in a formal gathering. Always opt for sleek frame designs for faces that have soft edges. As narrow frames that have angular lines make it easy to highlight the edges on one's face. Go for wider width frames if you have angularities on your face.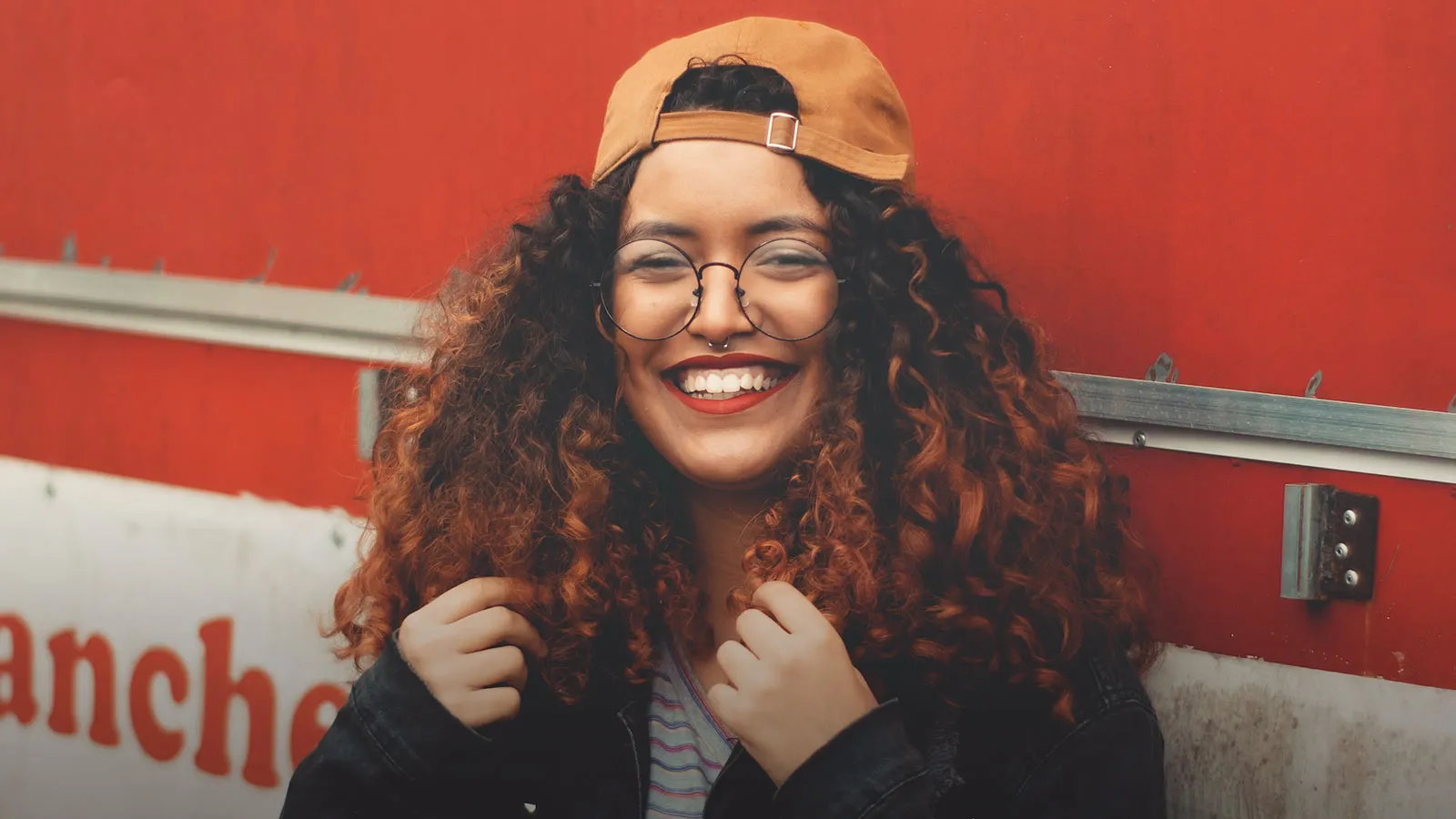 A trendy frame to opt for a minimalist appearance:
Pumping up the mood is good but don't amplify everything. A trendy and bold frame is all you need to speak about the energy that you have. There are many earthy colours that are a part of the trending list. The Havana and Tortoiseshell colours, hipster frames there is a big list that boasts trend to its best.
Your trendy hairstyles with glasses in 2019 might differ from these but you never know any style from the above mentioned may offer you a fresh urban look. So what is the wait for? Pull a hairstyle of your choice match it with your favourite Tom Archer frames and inspire the legions on Specscart's Instagram page.