To be absolutely honest, eyeglasses are no less than a fashion-forward and chic accessory. Thanks to the wide range of colours, sizes and shapes, these glasses make great statement pieces for all women out there. You can now pair up your outfits with these accessories and look absolutely stunning!
Are you looking forward to adding a subtle addition to your look? If yes, investing in these eye-catching centrepieces will be your best bet. You can explore various ways to style your glasses, thus complementing your ensemble seamlessly.
These beauties tend to add an 'oomph' to your 'outfit of the day' or OOTD! Apart from fixing your vision, the perfect pair definitely makes you look 'perfect'. This women's day, make sure to feel pretty, confident and graceful. Also, you can make your special lady feel overwhelmed by sending them a statement piece.
Glasses- Highly Functional and Fashionable Centrepiece
Let's face the fact- people these days spend most of their time behind a phone, computer and TV screen. Constant exposure to these gadgets paves the way toward dealing with dry eyes, headaches, insomnia etc. This is where the fashionable blue light glasses swoop in. These high-quality and trendy frames add both style and comfort without causing a major pocket pinch. You can count on these options while running errands and attending a social gathering.
Strong Eyewear Game Creates Great Impression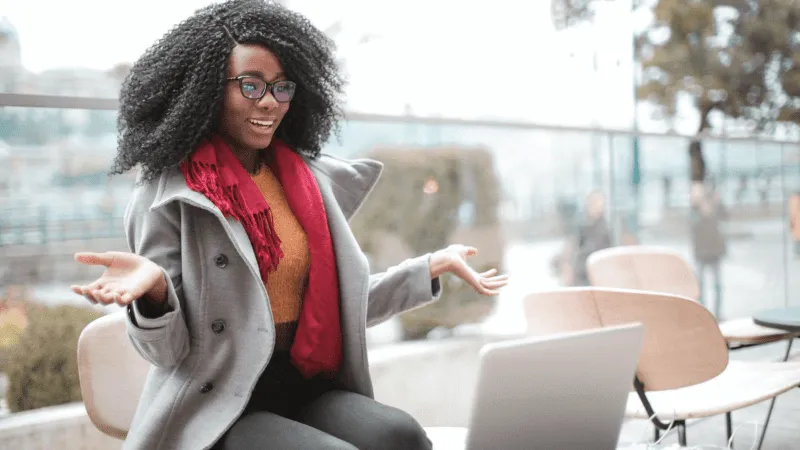 When Shakespeare said- 'Eyes are the window to your soul', he meant it! Pairing your eyes with the perfect glasses helps you draw attention like a pro. You can now incorporate some patterned or bright frames, thus adding a pop flare and colour to your otherwise beautiful attire. On the other hand, if you want to grab a nerdy look, opt for square or round metal rims and you will be good to go. The core purpose of these fashionable accessories revolves around highlighting your facial features and eye colour.
Portraying Your Personality Is Easier with These Glasses
Why don't you try something out-of-the-box instead of stuffing your wardrobe with jewellery and outfits? Take a moment to consider these glasses as an accessory rather than a necessity. A boisterous pair of frames can act as a colourful scarf! Tortoise frames should be the go-to glasses for individuals hoping to look mysterious, studious, yet approachable. At the end of the day, all you need to do is be creative and that's it.
The Right Frames Accentuate Your Features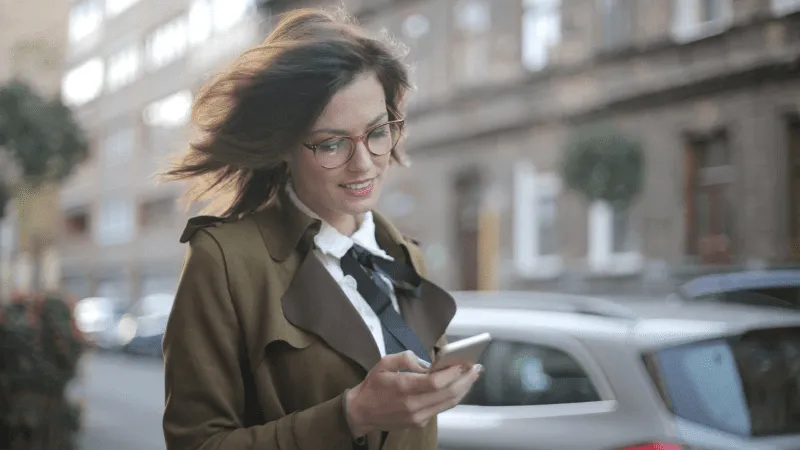 The frame you are choosing should match your face shape- you are already aware of the fact now. Ensure to pick a design that is pretty versatile and comfortable. For example, round faces pair well with square or rectangular glasses. On the other hand, round-shaped glasses are suitable for angular faces. The right pair of eyewear brightens your skin tone and eyes with utmost ease. It helps you achieve a youthful and fun vibe.
Last But Not Least, Be Yourself
As an independent and strong bespectacled lady, don't ever forget to be yourself! No matter what, you need to hold onto your true being. Make sure to wear your accessory with pride; OWN IT! What are you waiting for? Roll in your comfort zone and order these glasses now.