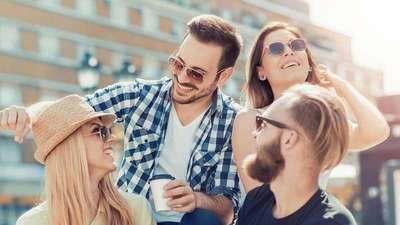 10 sunglasses from Men's Summer Collection will make you look famous
Every time I step out of my house, I always reach out for my shades. Whether it's a sunny day or an overcast one, I just can't do without my sunglasses. They give me a sense of self-confidence and I always feel better as soon as I put them on. Don't you feel the same?
Summer sunglasses can be anything, from a fashion accessory to a tool for UV protection. And of course, the celebrity-like mysterious look doesn't hurt! It adds a touch of unpredictability to any outfit.
Besides being a style accessory, there is a lot that sunglasses do for you. Cutting down on glare, preventing eye conditions and giving a better vision are some of the benefits that are coming to my mind right now.
Summer sunglasses for 2021 are as fresh as they can get. In this article, you will have a look through some gorgeous and latest sunglasses collections at Specscart. These are the futuristic frames that have your favourite styles. Shop for the frames you know you love or just scroll through this article to make up your mind.
Summer Sunglasses for Men
All of these shades are polarised which means that you won't have to worry about glare when driving in the daylight. Also, if you order today, you can get your sunglasses by tomorrow without having to pay any extra cost. Do you need another reason to treat yourself to a stunning pair of shades this summer?
Our Latest Stories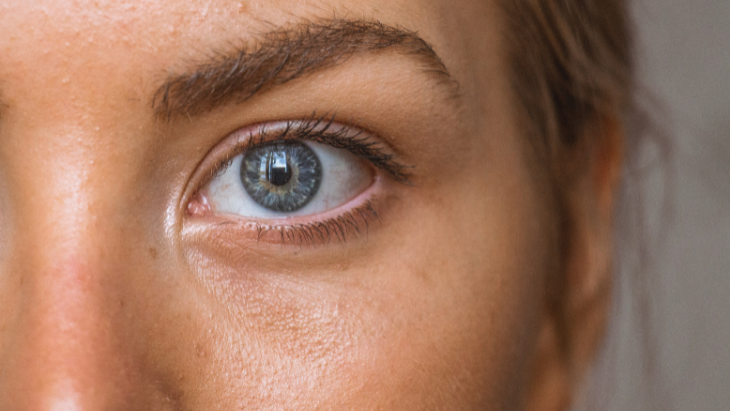 Specscart Blog
Want the latest update on designer eyewear, shades or glasses? Our blogs give exceptional insights into the latest eye care measures and eyewear trends, fashion and style hitting the streets of United Kingdoms. From finding an optician or optometry near you to the latest designer glasses or sunglasses for the summer and spring fashion, you'll learn something useful every day. We publish regular informative measures on eye care, the latest design in eyeglasses and sunnies, celebrity specs and fashionable choices you can make in your lifestyle to up your fashion game. Read on to find information about various glasses types, eye condition and fashion trends in a fun and simple way that you would fancy with a cuppa tea.
10% OFF
USE CODE
READER10
COPY CODE
Hello, fellow reader!
You like to read stuff, and we love that about you!
Here's an exclusive 10% coupon for our Blog readers
Stay Updated
Sign Up for the latest trends and exclusive offers!