Are you ready with your summer beach plans? Have you started packing your bags? Well, it is time to go for a vacation and unwind with your friends and family. If you have a beachy holiday planned, then you better stock up on swimsuits, sunscreens, straw hats, and sunglasses.
Essentials For A Beach Trip?
A beach outing needs a special bag with the right essentials. What are they? Let us find out!
1. Sunglasses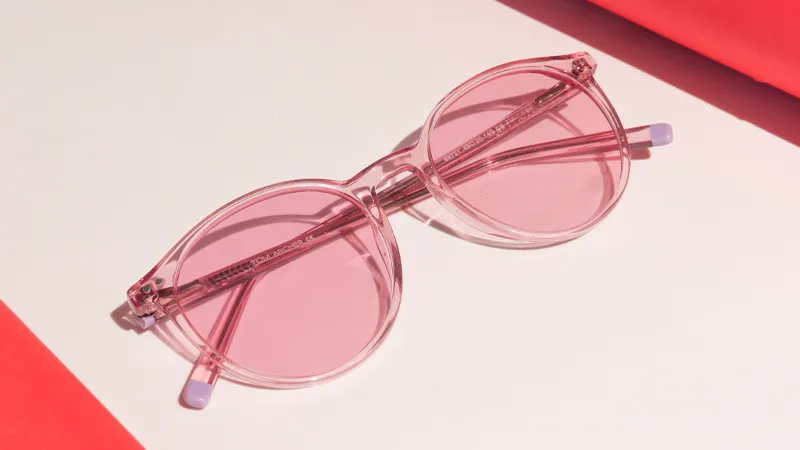 First and foremost, a pair of sunglasses is compulsory to protect the eyes from the harmful UV rays of the sun and also to complete your beach look. In fact, any beachy vacation is incomplete without a pair of funky glasses.
If you want to know how sunglasses protect against the sun's UV rays, read here!
2. Sunscreen
When you frolic around the beach and bask under the bright sun, it is important to keep your screen protected and safe. A high quality sunscreen must be inside your purse at all times during a beach vacation.
3. A Straw Hat
Protect your hair and provide an additional layer of safety to your skin by wearing a straw hat. Not only does it work as an extra shield against the sun, but also looks impeccably amazing with beachy outfits.
Reasons To Wear Beach Sunglasses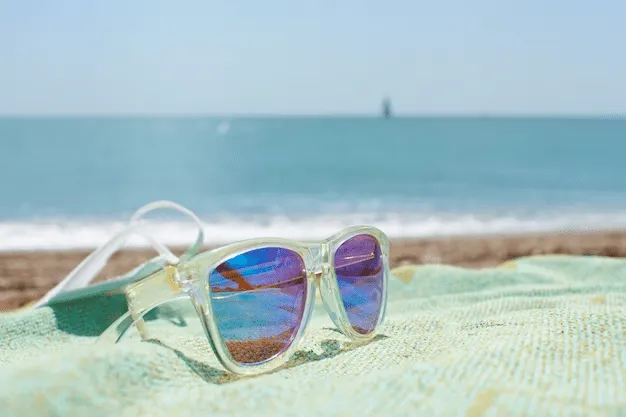 There are multiple reasons why you should wear sunglasses on the beaches. Some of them are mentioned below -
On the beaches, the most important thing that we need is UV protection. Thus beach sunglasses are a must as they will protect the eyes from getting damaged by the harmful UV rays of the sun.
Make sure to have the shades with UV protection as simple sunnies are not enough to protect your eyes from radiation.
Sunglasses might protect the eyes and prevent eye conditions like cataracts, macular degeneration, and certain cancers.
The best sunglasses to wear on the beaches are polarised sunglasses. The best-polarised sunglasses for the beach are the ones with proper coatings, shades, and UV protection.
Best Beach Sunglasses For Men and Women
When we are talking about protection, why not infuse them with a touch of fashion? What do you say? Sunglasses not only protect the eyes, but also work great as a fashion accessory.
They are one such accessory that is unisex and only a few can be recognised as specifically men's or women's beach sunglasses.
The trend of wearing different sunglasses on beaches will never go out of fashion. Whether they are round or aviators, sports glasses or oversized – they will make your photos look even better.
1. Clip-Ons Sunglasses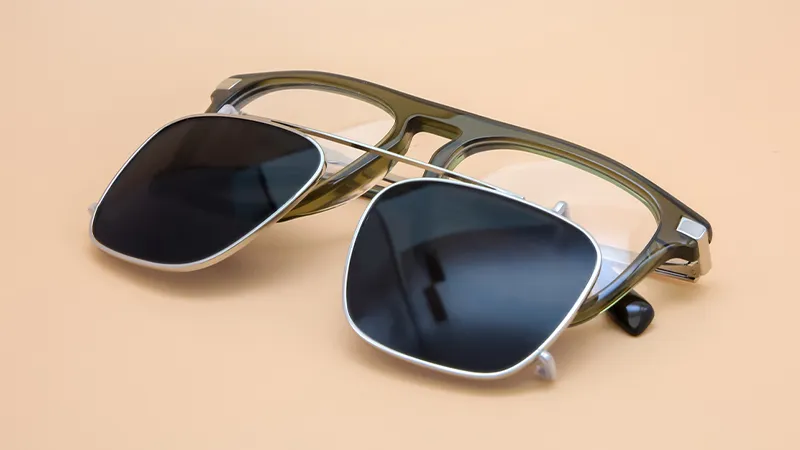 One of the handiest pairs of sunglasses for the beach are clip-on glasses. These pairs have double benefits: they act as both glasses and sunglasses. Such glasses are most helpful for the ones who wear prescription glasses.
2. Round Sunglasses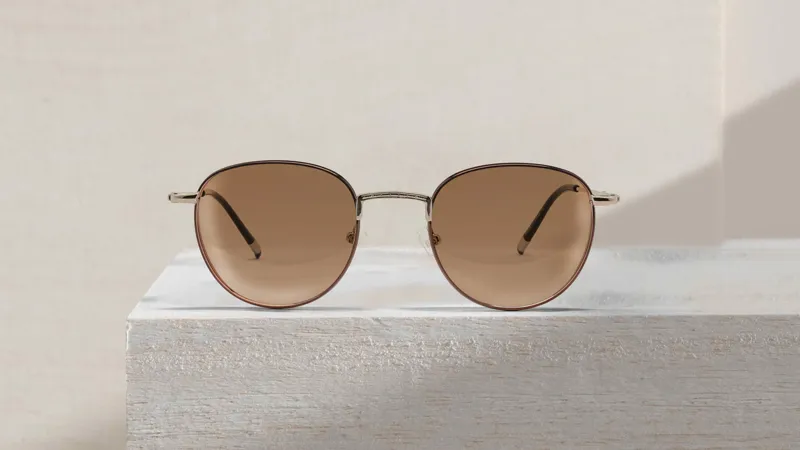 They are the best beach sunglasses for men, as they enhance their look with a colourful beach outfit and a hat. These glasses are unisex but mostly suitable for men. Grab a pair of round glasses and flaunt your beach look with pzazz and flair.
3. Geometric Sunglasses
Geometric sunglasses are incredibly trendy, and they will definitely elevate your beach outfit. Opt for hexagonal sunglasses in funky tints, and you are good to go!
Best Volleyball Sunglasses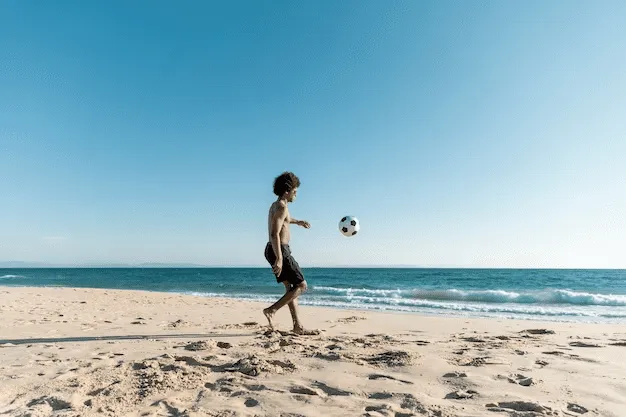 Beach volleyball is one of the most fun activities at the beach. That calls for stylish sunglasses while hitting those cut shots! One should wear the best beach volleyball sunglasses to provide the maximum protection for the eyes.
The sport has the added element of outdoor sun exposure, so beach volleyball sunglasses are protective against both – eye injuries and UV rays for the athletes. The best volleyball sunglasses are sporty and flexible with a comfortable tint. They should also be impact resistant and durable. For the best beach volleyball sunnies, consider our Actics range.
Best sunglasses For Watersports
Like volleyball, watersports have been very popular among the youth and adults. Again, beach eyewear is necessary while one is indulging in watersports.
These days you can find the best sunglasses for watersports with every protection that the beach demands. One can opt for clip-on sunglasses as well, especially the one wearing prescription glasses to experience the clear sea. Without taking any risk, one should wear the best beach sunglasses for watersports and enjoy the beach trip more!
Final Thoughts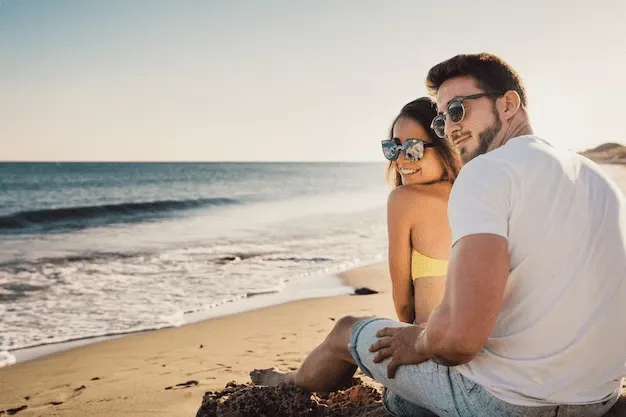 A beach vacation calls for a beachy look, which is incomplete without the right pair of funky sunglasses. So, this summer season, infuse freshness into your wardrobe and personal style by opting for the best beach sunnies from Specscart.