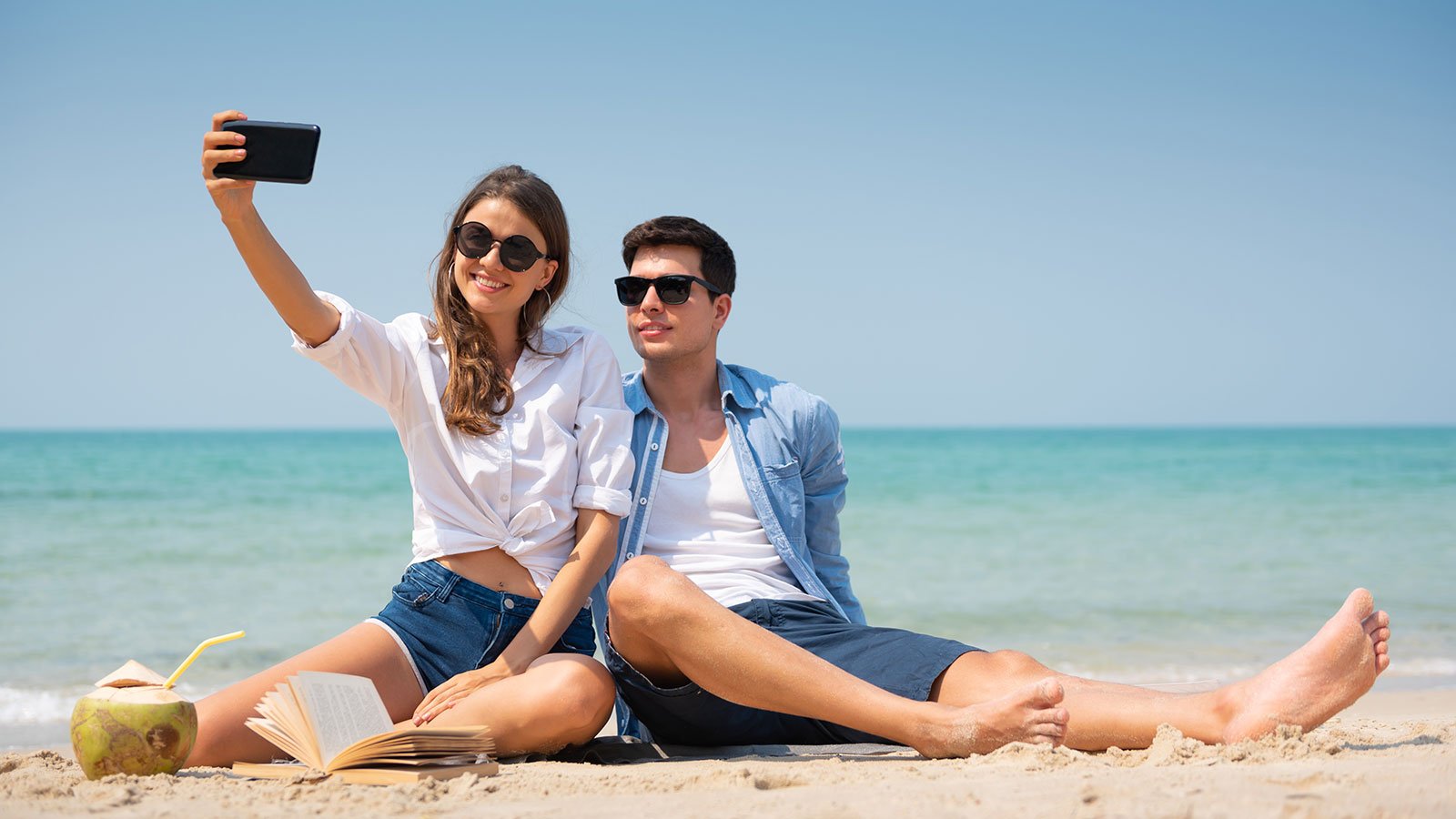 Bask more Vitamin D, beach out with beach sunglasses.
Many of us can feel the saying "Is it sunny? Where are my sunnies". Summers bring so much fun, sunbaths, time for some beach memories and the sunkissed us in those beach sunglasses with fluttering hair! Summers also bring the packing time of those big bulky coats and jackets, those broken umbrellas, and incidents of the hail storms and snowballs. As now is the time to unbox the crop tops, swimsuits, cover-ups, hats and a cool pair of sunglasses.
A fashion staple for the summer time- a pair of beach sunglasses collection 2019
Be it a sunny day, hazy day, or very little exposure to the sun, sunglasses are worn in all conditions. While stepping out there are two things we can never forget a good amount of sunscreen to protect the skin from the UV and a pair of sunglasses to protect the eyes from the UV. While grabbing any pair is a big No, understanding your sunglasses becomes quintessential. So here you go with some terminologies to know more about your sunnies.
Get some polarized lenses: Just for the sake of fashion buying sunglasses is a good idea. But knowing about the lenses that are a fit for you and then buying sunglasses is the best idea. So having polarised lenses eases many things. They block the horizontal glares coming from flat surfaces such as water surfaces, car hoods, snow, etc with the help of filters present in polarised lenses. Further, they prevent eye strains and headaches due to glares.

Prefer some useful tints: While those lens shades look so cool, you can prefer some cool tints according to your outings. The lighter tints or graduated shades are good for travellers, bikers, driving times. Yellow tints during the hazy days or days with less sunlight and the dark tints or flashy mirror lenses to enjoy more of the beach.

Go for Anti-UV coating: The sun has so much good to give to your body but on the other side the harmful UV rays coming from the sun can harm your eyes and your body too. So having a pair with Anti-UV coating on them becomes a must so that your peepers stay safe and healthy during all the enjoyments.

Are you an eyeglass person: Get transition lenses and beat the heat. For all those who wear spectacles, they have two good options. One, get some prescription sunglasses. Second, is to have transition lenses on their frames that gain darker tints when one steps out in the sun. Also, they become completely clear and your prescription lenses when you are inside a building. So no need to carry two pairs. Choose your favourite frames and get them photochromic lenses and chill!
And, Yes the design does matter! So presenting some Beach sunglasses of 2019
Classic pilots- Go for the classics that never fail to impress. The trusty aviators are one of them, come out of the authentic black and gold frames. As the aviators have got some really cool upgradations. Order them with graduated tints, titanium metals and have a lightweight metal frame for a sleek look.
Vintage-esque Round: Get the vintage feel, the round-shaped sunglasses are always on fire. Get them with some flashy mirrored lens and you are ready to rock on the beach. For all the ladies if you wanna be the Boho chic, go for a floral dress with these round sunnies and you are getting the right vibes.
Mimic the turtleback: The prints are taking it all. The real hits, be it sunglasses or glasses are these tortoiseshell prints coming in cool blues, and Havana shades to make you sizzle this summer with all the other trending hues. You can also check out some marble prints or granite colours to have a chic look.
Flash some shine: Experience more of stardom. Let nobody catch a glimpse of your eyes, hide your identity by reflecting folks their own image. So it will get mysterious, block UV 100% and it will be fun!
Accentuate with lines: The double- bridge sunglasses look will make it suave. The distinctive cut offers unconventional looks. So go have them because not having such a pair might be a crime.
Giggle with geometric shapes: Enough of trying the basics, you can have these quirky frames coming in many hip geometric shapes. And ask the sun to take a back seat as it is your shinning time. Go for geometric shapes with browlines, or for fun try them with cat-eye frames. Have some floral prints on your frames or just some bold colours. Sassy looks are guaranteed with all.
No middle man: Try a frame that has no bridges in between. Yes, bridgeless frames are shining bright and there is a pair waiting eagerly for you. Try some transparent colours, have a life, step out with the trendy beach sunglasses 2019 and make memories that never fade away.
Earn more of the sunshine, get your sunglasses for the beach from Specscart
Thinking to order some trendy sunglasses to pull out a strong statement? Thinking of the photographs that your sunglasses will make finer? Or thinking of some sun perks? You can always rely on us for
Best Budgets: The trends and designs are so many but while buying those many, not only your eyes but your pockets too should be in soothness. So we always keep it in mind that the premium quality of sunglasses always come at minimum possible costs. And our sunglasses are not just for the beach, they can be worn for many outdoor activities like biking, skiing, climbing, or just trailing.

Best Designs: There is so much popping in, vibrant colours, old designs with a twist, so many prints, and we know you wish to have them all. And hence we try to cover most of the quirky designs. So that your sunnies and you become a lethal combination. That will suit your two-tone florals, go well with your hats, and best with your sunkissed faces.

Best Delivery time: Oh! You made your mind or got late invites like this evening for tomorrow's beach day, pool day or beach party? Have no lines on the face as we will deliver you before the sun rays will shine from the clouds. The Rocket delivery at Specscart will deliver you within 24 hours. So that the next day fun, has more of the limelight on you and less of the sun on your eyes.
So go out leave your mushy bed behind and make some sandcastles. The sun and the beach waves are calling and do not forget to carry your beach sunglasses!
Our Latest Stories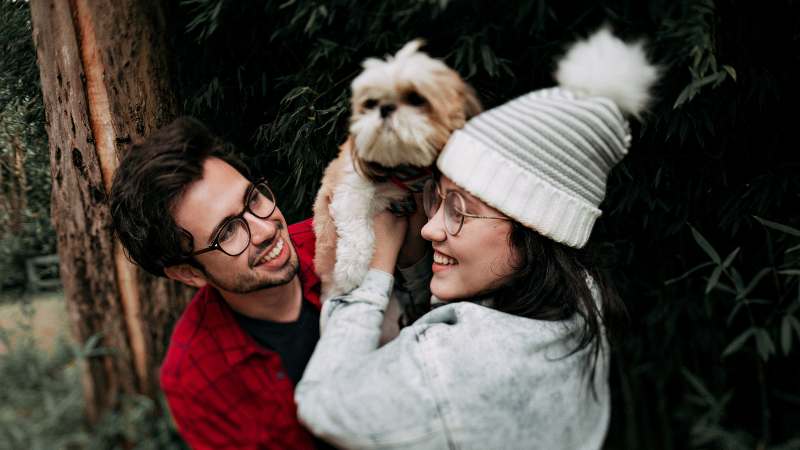 24Hr Dispatch Via Specscart Rocket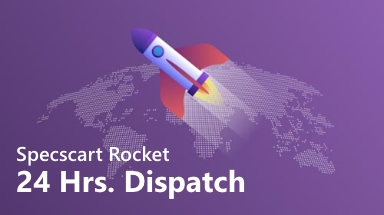 Surprisingly fast delivery for every last minute occasion. Glasses at your doorstep With a hell-for-leather chase!
Buy Now
Read More
---
Hello,
fellow reader!
An exciting offer is on the way to your inbox!
You like to read stuff, and we love that about you.
Enter your email-ID below and we will send you an exclusive offer!