Is the sunshine this Christmas telling you to keep those shades handy? Let the sun in this Christmas season because your sunglasses say a lot more about your mood and style than you can imagine. The temperature is dropping, the sun is shining and everyone is approaching a much awaited holiday.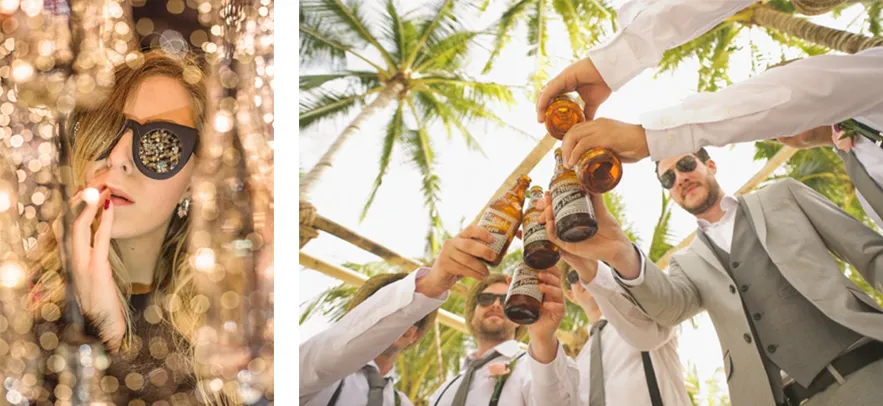 Who says the Christmas winters are meant to stay indoors? It's the perfect time to plan a vacation to stunning locations. Buy sunglasses for an amazing sun-soaked winter holiday. The winters may be grey and chilly, but don't let the sunny winters make you squint your eyes and miss out seeing all the Christmas decorations. The glare of winter is gentler so feel free to experiment with lightly tinted glasses or amplify your look with blacked out shades. Sunglasses are the perfect accessory to enhance your look and are ideal for giving the wearer a more balanced look.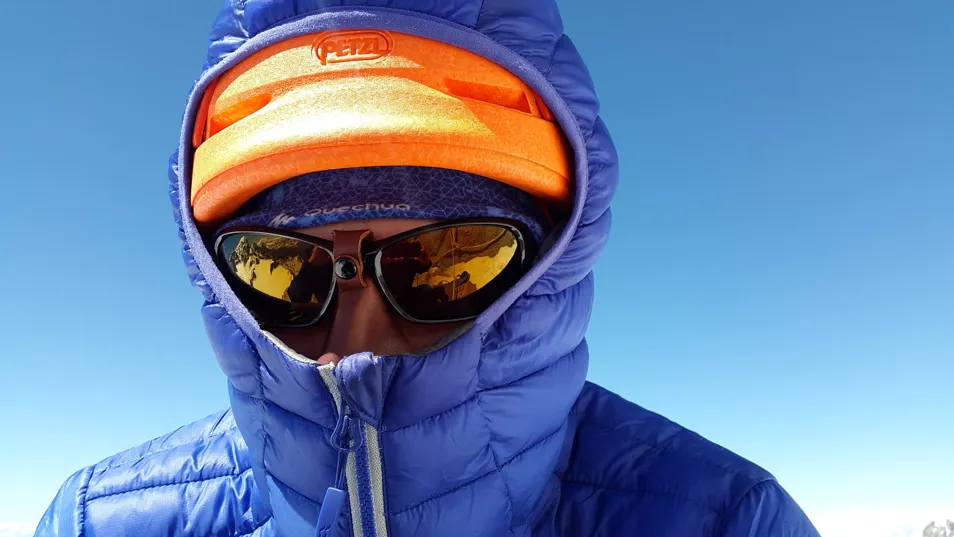 Choose from Specscart's wide-array of sunglasses rectangular, wayfarer, round, brow line, aviator and cat-eye. Upgrade your look by selecting Specscart's most popular, new-arrival or top pick sunglasses. Handmade with an exceptional standard by Specscart right here in the United Kingdom, now sunglasses are more affordable. Find all your favourite sunglasses, designer glasses and trending glasses to enjoy the different shades of the winter sky. Now buy glasses of your choice to match your outfit that can be also be upgraded to reading glasses very easily. Just select buy with the prescription box while buying shades from Specscart and ensure your shades are fit with purpose. So be sunglasses ready this Christmas season.