Just like every year, the New York Fashion Week was a pure treat to the eyes in 2023. From the eye-catching outfits to the confident show-goers, everything and everyone was right on point. Fashionistas were spotted in gorgeous street style looks; it's not possible to get over those stunners. The dope dresses, quirky accessories and fashionable eyeglasses are to die for! Let's grab some popcorn and witness real fashion right here.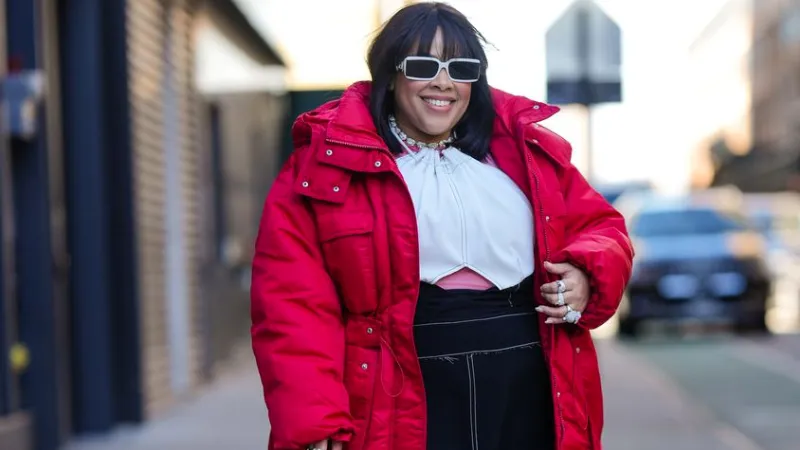 Let's just take a moment to appreciate the style sense of this pretty lady. She came out really strong with a splash of colours, yet looking sober and not 'over'. Brownie points for those rectangular sunnies- honestly, can you take your eyes off them?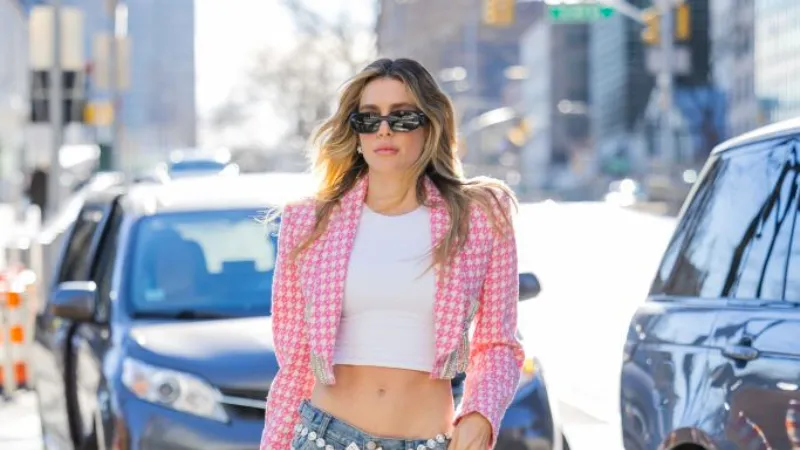 Effortlessly cool, isn't it? The simple combination of a plaid jacket, relaxed jeans and white tee actually speaks volumes about her top-notch sense in fashion. Well-paired with black unisex cateye glasses, this lady has hit the street to steal hearts. Recreate this look with our pairs and stand out now!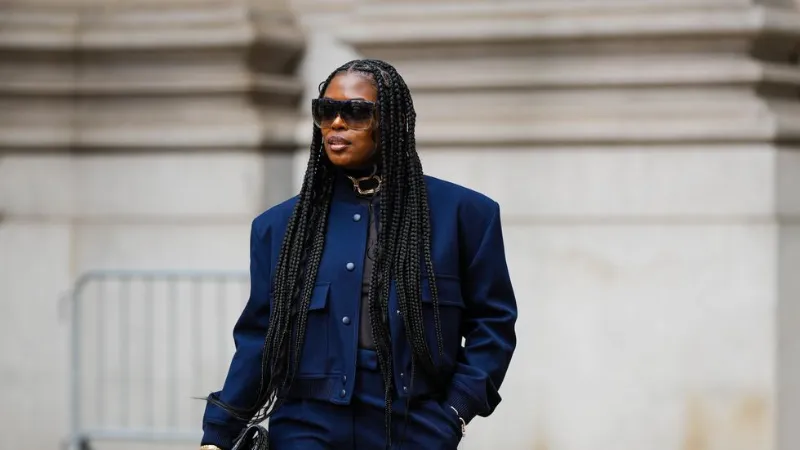 Looking absolutely tip-top in her navy blue outfit and oversized glasses, this NYFW attendee is slaying her adorable ensemble like a pro. Also, the suede boots are the centre of attraction- let's just accept that.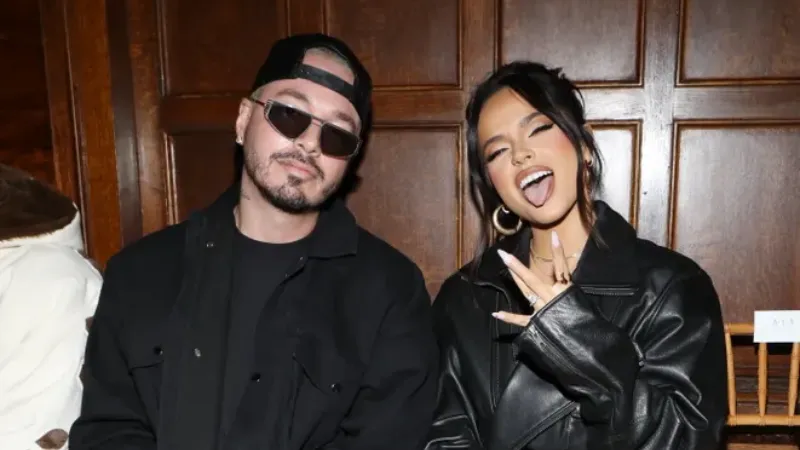 Hot or not? DAMN HOT! That's Becky G and J.Balvin for y'all. From black clothes to boots and glasses, these guys are the ultimate showstoppers.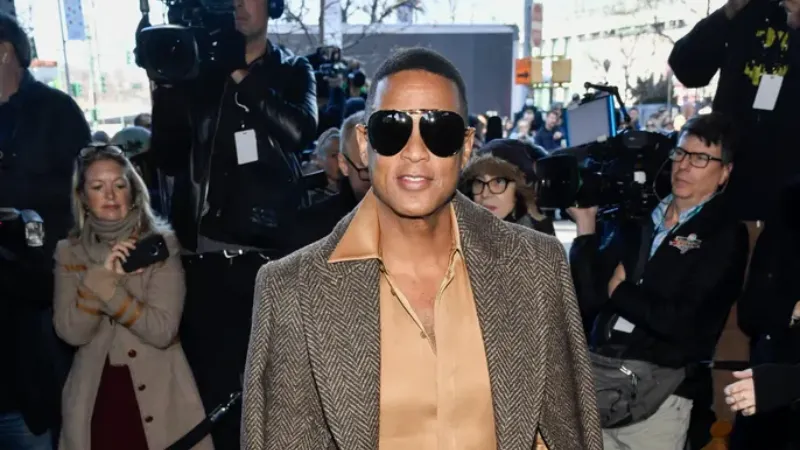 Don Lemon, CNN anchor was spotted in the Michael Kors show. What a stunner! Undoubtedly, the overcoat and shades are pretty much hard to resist.