Wearing a mask is the new normal! But people who wear glasses are struggling to see through foggy lenses and pain behind the ears due to the tight strings on masks. To see a new world, we need clean and clear lenses to help us. Here are some tricks to keep your glasses lenses from fogging up and ease up your struggles a little -
1. Use Soapy Water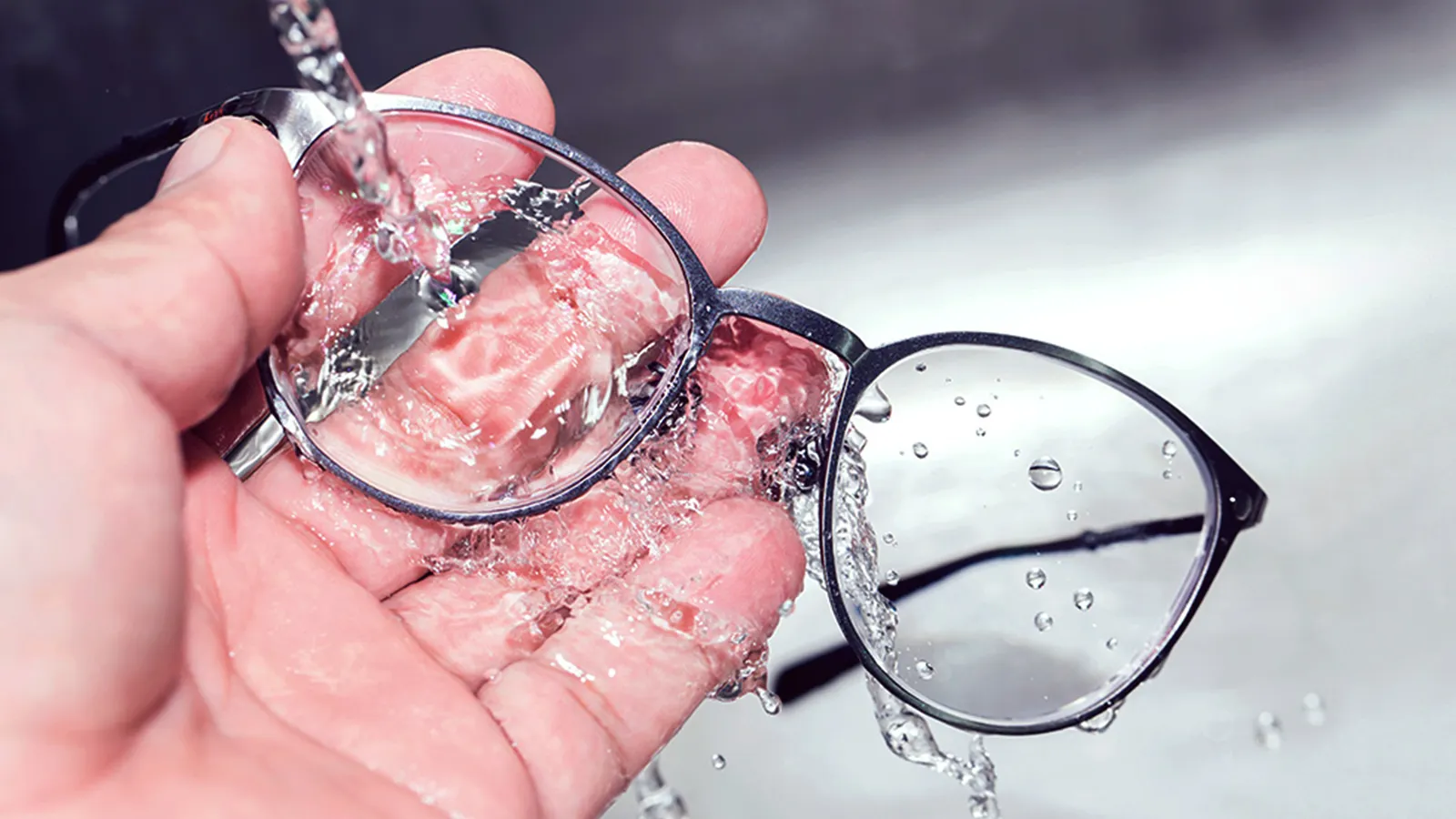 By CLEARLY
The first "hack" of using soapy water wasn't a hack but a successful experiment conducted By two doctors of the Royal College of Surgeons of England. According to their published idea in the medical journal Annals, they suggested a masterstroke technique of using soapy water to clean the lenses of the glasses.
Here's the stepwise process:
1. Before wearing your mask, take out your glasses
2. Use some soapy water to wash the lenses of the glasses
3. Shake off the excess water off the lenses
4. Lets the glasses air dry and gently wipe them with a soft cleaning cloth
Voila! You are all done. With the use of the soapy water, your glasses are very less likely to get moist and remain dry even when the face mask is worn.
The scientific reason behind this move lies in creating a film that is difficult to disclose. Washing the glasses with soapy water leads to the creation of a thin "surfactant film" on the lenses. That reduces the surface tension and causes the water molecules to evenly outspread into the transparent layer.
2. Use Pins & face mask with nose ridge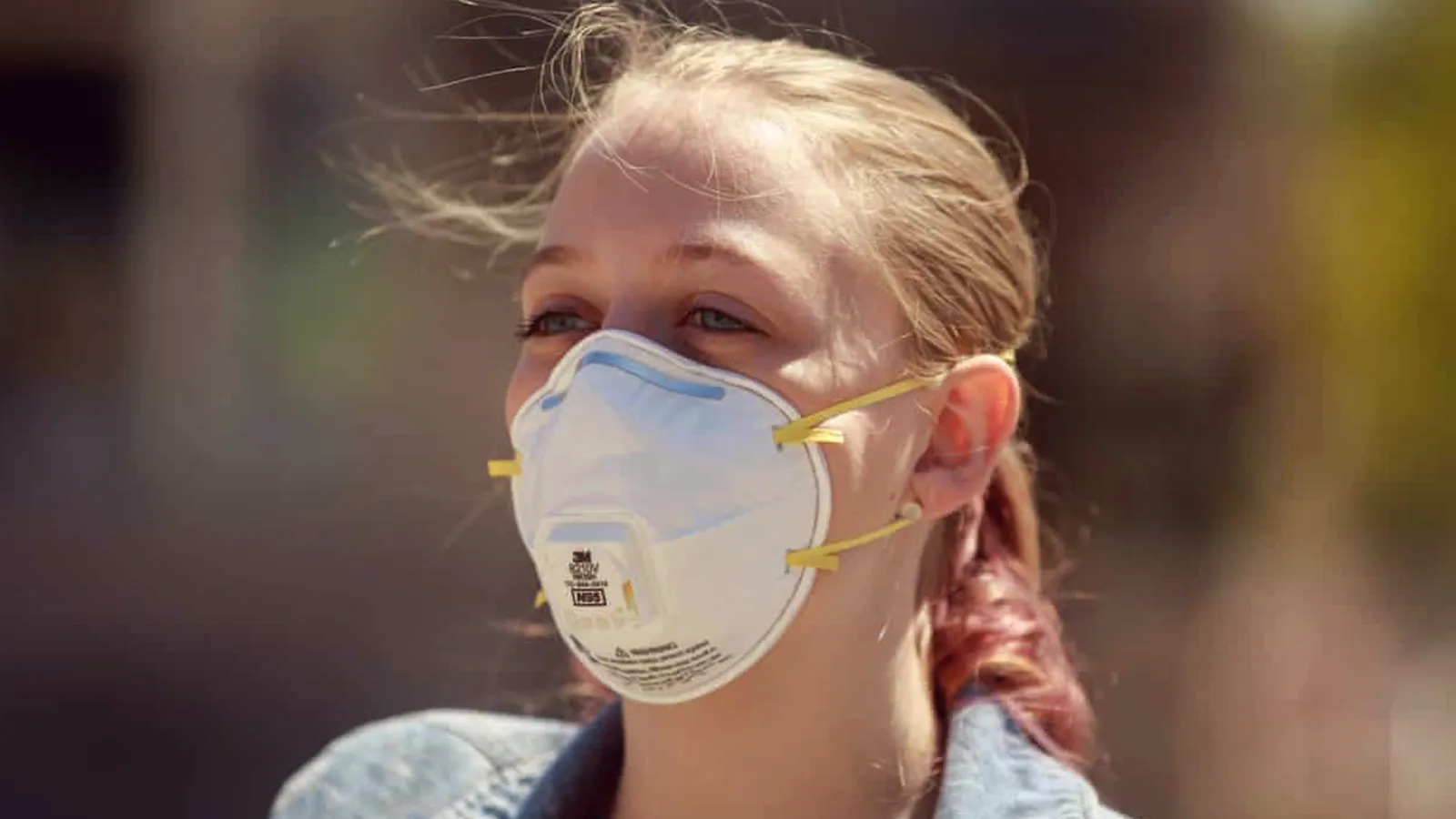 By Jeremy Hogan, THE GUARDIAN

Masks are made with simple clothing hence it\'s going to be loose and will often slip down. Due to this constant problem, there are many masks which are sold with a robust nose ridge. There\'s a flexible strip that's sewn into the cloth. After covering your face, you can bend the inbuilt strip and shape it well enough to fit your nose. The nose bridge could be made more intense or stiff with an aluminium pin to offer a better seal.
Covering the nose firmly illustrates various benefits. It does not let the air pass over the mask to the eyes as it is sealed properly. It also stops the face mask from slipping out of and turns out to be more comfortable.

3. Use shaving cream or foam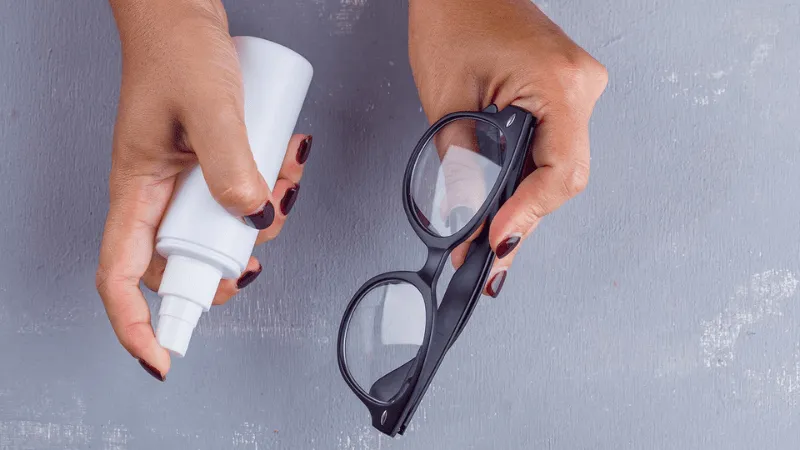 It is one of the hacks that you can apply to stop fogging of the glasses with ease. Grab some shaving cream and apply it gently on the lenses of your glasses. After applying, clean them gently and let it dry. Don't forget to pay attention to your hand movement, applying and wiping its movement must be slow so there\'s no damage done to the lenses. The residual layer on the lenses will help the glasses against fogging up.
The new normal is up to us!
It may take quite some attempts to finally ace this glasses and mask situation. However, we must put our efforts in to remain safe and protect others as much as we can. With a bit of trial and error, these tips will help you to keep your glasses fog-free and set firmly on your face.