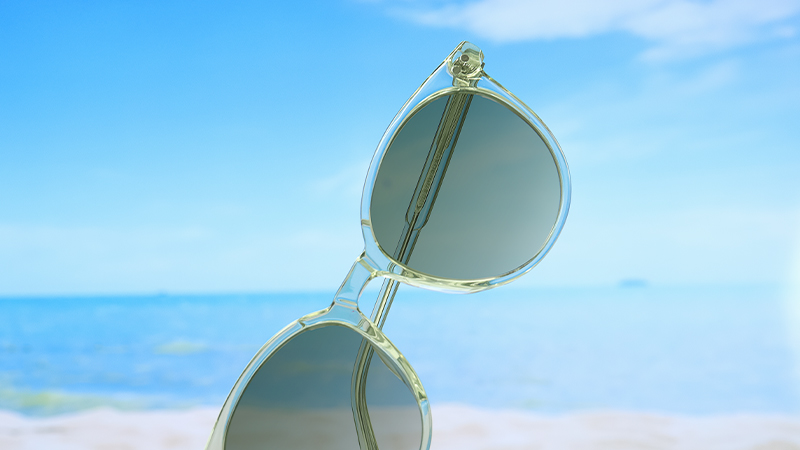 Make Waves With Our Beach Sunglasses!
Are you ready with your summer beach plans? Have you started packing your bags? Well, it is time to go for a vacation and enjoy some time with your friends and family. No wonder, we all wait for these cheerful and fun moments of the summer.
It is the time to enjoy the serene beaches, the blue sea, the sun baths, colourful outfits, beach sunnies and so much more. It is the time to be cheerful and happy and enjoy the beautiful moments that nature offers to us.
Why Choose Beaches For A Summer Outing?
We all are aware of the UK weather during winters. The snowfall and the hail storms make the weather a little gloomy and it becomes difficult to work during winters. But summer is the time when people are more active and can work worry-free, and enjoy the sun and the bright and beautiful environment.
This is the time when people plan out for vacations and they mostly prefer to go to the beaches. One of the reasons behind choosing beaches during summer is to relax and enjoy the beauty of nature. So to take a break from regular life and to spend time with nature, beaches are the perfect place during summer beach sunglasses. There are beach sunglasses for men and women which they can wear on beaches and can flaunt their looks.
Essentials For A Beach Trip
It is not just enough to plan for a beach outing because a beach outing needs certain essentials. This is because beaches demand certain fashion and protection to make the trip more fun and delightful. Hence we should be more careful with our beach's perfect fashion and protection.
Sunglasses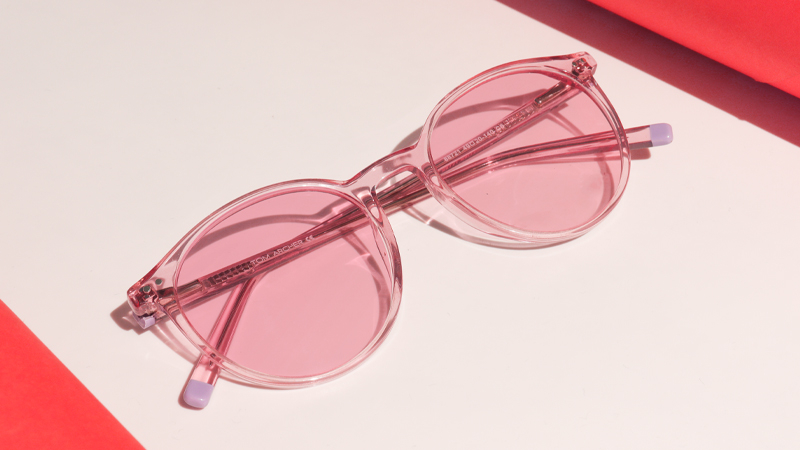 First and foremost, a pair of sunglasses is compulsory to protect the eyes from the harmful UV rays of the sun and also to complete your beach look. Sunglasses need a special mention in case of a beach trip. It is recommended to carry a pair of sunglasses for the beach vacation as this will help to keep the eyes safe and healthy.
Let us discuss this topic broadly-
Reasons To Wear Beach Sunglasses
There are multiple reasons which say that you should wear sunglasses on the beaches. This will help to protect the eyes and will also work as a fashion accessory.
On the beaches, the most important thing that we need is UV protection. Thus beach sunglasses are a must as they will protect the eyes from getting damaged by the harmful UV rays of the sun.
Sun's UV rays pose a threat to the eyes. Most people think that the skin is more affected by the sun's rays but the eyes are also prone to harm and hence beach sunglasses become a necessity for the eyes while on beaches.
Make sure to have the shades with UV protection as only the shades are not enough to protect them from radiation.
Sunglasses will prevent the eyes from cataracts, macular degeneration, and certain cancers. They also protect highly sensitive eyes and enable them to view and enjoy more.
The best sunglasses to wear on the beaches are polarised sunglasses. The best-polarised sunglasses for the beach are the ones with proper coatings, shades, and UV protection.
Polarised Sunglasses are the best sunglasses for water sports, as they can help with a harsh water glare as the glare causes eye strain.
Polarised beach sunglasses help to see under the water and experience the underwater calmness and beauty by blocking the glare and using a filter beyond glare.
Best Sunglasses For Men and Women
When we are talking about protection, why not give a touch of fashion? What do you say? Sunglasses not only protect the eyes, but also work great as a fashion accessory. They are one such accessory that is unisex and only a few can be recognised as specifically men's or women's beach sunglasses. The trend of wearing different sunglasses on beaches will never go out of fashion. Whether they are round or aviators, sports glasses or oversized – they will make your photos look even better.
Clip-Ons Sunglasses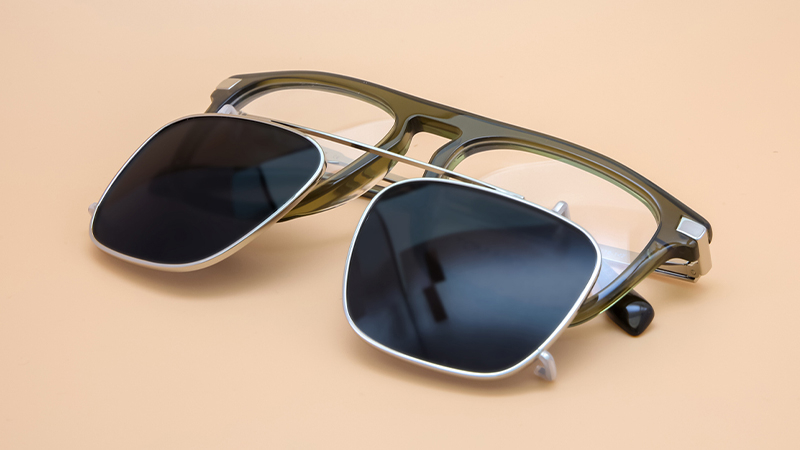 One of the handiest pairs of clip on sunglasses. These pairs have double benefits: they act as both glasses and sunglasses. This is most helpful for the ones who wear prescription glasses.
Round Sunglasses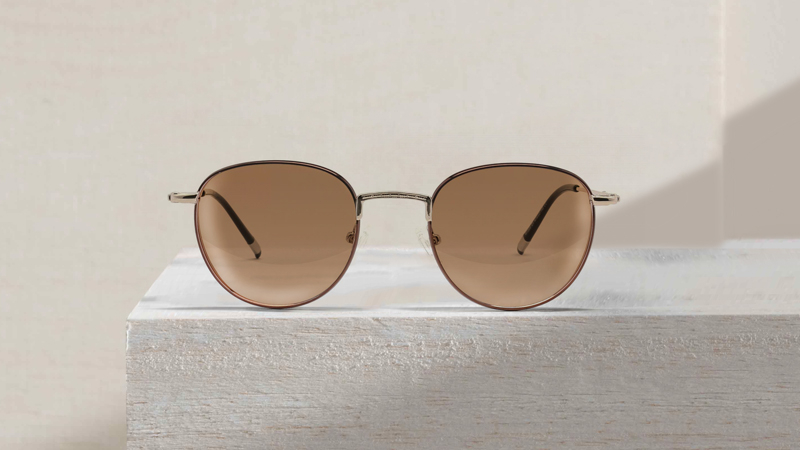 The best beach sunglasses for men, as this enhances their look with a colourful beach outfit and a hat. These glasses are unisex but men choose these glasses the most as they are made for beach sunglasses for men. Grab a pair of round glasses and we suggest Charlie EA5-S and Sid Cup to be the perfect fit.
Geometric Sunglasses
There are various collections of geometric sunglasses that we offer. Among them, Cliffe, and Aldershot tops the list. These are the best beach sunglasses for women as they slay with them.
Best Volleyball Sunglasses
Beach volleyball is one of the most fun activities at the beach. That calls for stylish sunglasses while hitting those cut shots! One should wear the best beach volleyball sunglasses to provide the maximum protection for the eyes.
The sport has the added element of outdoor sun exposure, so beach volleyball sunglasses are protective against both – eye injuries and UV rays for the athletes. The best volleyball sunglasses are sporty and flexible with a comfortable tint. They should also be impact resistant and durable.
Best sunglasses For Watersports
Like volleyball, watersports have been very popular among the youth and adults. Again, beach eyewear is necessary while one is indulging in watersports.
These days you can find best sunglasses for watersports with every protection that the beach demands. One can opt for clip-on sunglasses as well, especially the one wearing prescription glasses to experience the clear sea. Without taking any risk, one should wear the best beach sunglasses for watersports and enjoy the beach trip more!
FAQs About Beach Sunnies
1. Which sunglasses are best for the beach?
Whichever sunglasses you go for, make sure they have UV400 lenses which block 100% UVA and UVB rays. Apart from that, polarised sunglasses are ideal for the beach, as they block the bright horizontal rays from the water and help to see without any discomfort. If you don't want to go for polarised sunglasses, mirror tints are another great option. When it comes to colour, green is one of the best tints because it reduces glare while brightening shadows.
2. Should you wear sunglasses to the beach?
It is important to wear UV protection sunglasses to the beach, even if it is an overcast day. Sunglasses – especially polarised ones – help block glare from the water body, leading to better vision clarity. They are also a cool style statement.
3.Does saltwater damage polarised sunglasses?
Saltwater may damage polarised sunglasses, but only if you remain submerged for a long period of time. Mirror sunglasses are more susceptible to damage in salt water.
4. How to clean sunglasses after the beach?
Use clean warm water to clean the glasses and then use a microfiber cloth to clean the glasses. This will help to remove the sand particles from the glasses.
5.What colour sunglasses are best for the beach?
Polarised sunglasses with grey tints are the best for the beach as they provide maximum protection to the eyes.
6.Can you wear sunglasses in the ocean?
No, one should not wear sunglasses in the ocean as the water will damage the polarised sunglasses.
7.How can I protect my sunglasses at the beach?
While choosing the sunglasses, make sure that the sunglasses should have 100% UVA and UVB protection under normal circumstances. If one is wearing prescription glasses, make sure to have prescription lenses on the sunglasses.
Our Latest Stories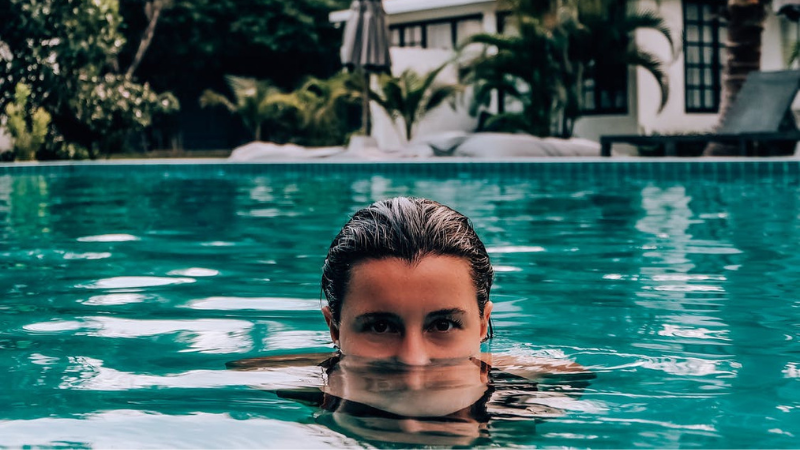 24Hr Dispatch Via Specscart Rocket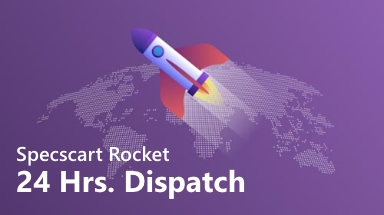 Surprisingly fast delivery for every last minute occasion. Glasses at your doorstep With a hell-for-leather chase!
Buy Now
Read More
---
Hello,
fellow reader!
An exciting offer is on the way to your inbox!
You like to read stuff, and we love that about you.
Enter your email-ID below and we will send you an exclusive offer!